Monthly Archives: October 2010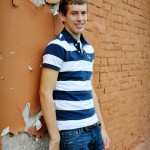 I thought I knew what I was getting into with this guy. I was oh so mistaken.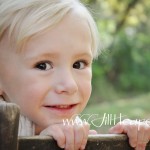 Even with twin 2 year olds, we could not have had better cooperation and a more laid back sitting.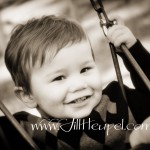 He associated cameras to flashes, and flashes to fireworks. He was not such a smiley guy when he noticed my camera. I don't use flash on little guys, but William was not having any of that talk.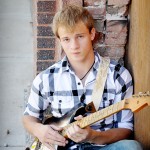 I like spider free places, indoor plumbing, chlorinated swimming pools. Feeding dinner to my family on the back deck makes me feel like I have been roughing it. Indoor girl. That's me.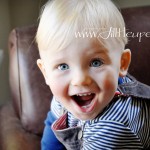 This is little C. He and his parents enjoyed a beautiful fall day for their photography shoot. We started at their house, where their little guy is the most comfortable.