Monthly Archives: January 2011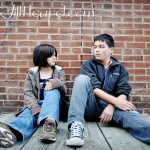 I like the silliness, the reality, the stuff that happens when kiddos don't think I am shooting.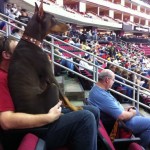 Wow, this has been a fun week.  I can't thank the sponsors enough.  What a truly wonderful package you all compiled for our winners.  I am beyond grateful for all of you being a part of this contest. Without further delay, the winner of package one is…. Becky, who says "I LOVE Bunny with a […]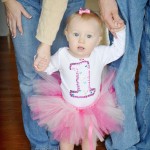 Happy birthday, little Claire. May you continue to grow and grow.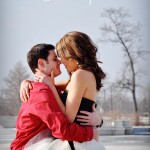 The locations, the props, their pups, the weather. It all came together into a beautiful engagement sitting.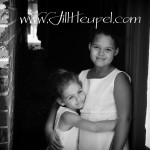 Every fall, I have several shoots that are kept as a surprise for loved ones to look at on Christmas morning.  This was one of those shoots.  Grandma hired me to take some "trash the dress" type photos of these sweet little ones in their flower girl dresses and then surprised the girl's families with […]