Monthly Archives: May 2011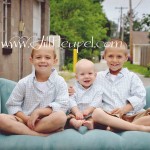 Everyone should know what it is like to have a brother watching out for them.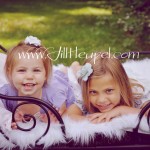 I am having so much fun with all of these sweet sisters. Here are Mia and Kate.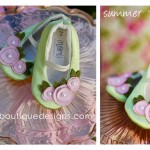 Just one or two fun pieces can really take your styling to the next level and make your photo shoot that much cooler.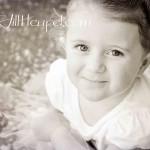 Tutus and cupcakes. What could be better?
So when I tell the G family that I want to start our shoot on church steps, they didn't question me at all. I love that!