Monthly Archives: June 2011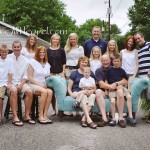 4 family groups and a slew of shots in 20 minutes flat. Honestly!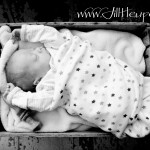 A sweet and heart breaking shoot.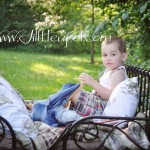 Braylon may have not even noticed we were taking pictures. He had fun on the bed, played some baseball, hugged his pup and the people he loves. Great, great shoot.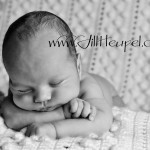 I have a special treat today.  This is my nephew, sweet little Cooper. I'm going to start with his baby pictures.  This was him 9 months ago: "I'll eat you up, I love you so…" Here is one with Cooper and his parents.  Love them too! Fast forward 9 months, and Cooper looks more like […]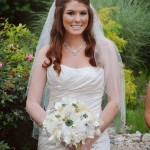 Every time I would get her situated and start poofing the dress, I had one or two bridesmaids side swipe me out of position so that they could do the honors. I asked said bridesmaids to accompany me for every wedding in the future. Really.