Monthly Archives: August 2011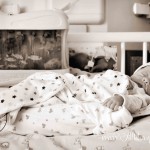 The shoot with the ity-bity baby who grew and grew.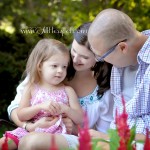 The shoot with the sweet little girl, the cupcakes, the bug that got poked, the gorgeous green etsy dress, the drums, the flowers and the knock-knock jokes.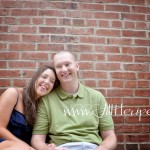 Matt and Erin, I am so excited for your wedding day next year!  <3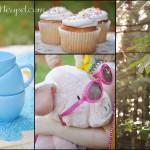 The shoot where three little girls came for tea.