Yearly Archives: 2012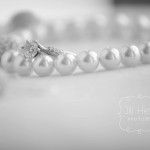 Andrew and Julie really wanted to get married outside.  In the middle of November.  I never would have guessed that the temperature would be 70 degrees and sunny.  It was a gorgeous wedding on a gorgeous day.  Thanks for picking me to document your day!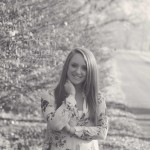 Here are some of my favorite images from Madi's take-two senior session. I loved having two sessions with you, Madi!  I hope you enjoy these!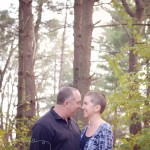 You know those people that you are just lucky to know? The ones with such positive attitudes, that even though they have struggles, they end up leading and inspiring others?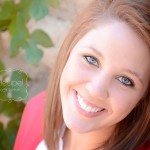 This has been a big year at my house.  I have not only one, but TWO seniors this year.  For me, this means a year of excitement, anxiety, and bitter sweet moments watching my babies inch towards adulthood.  Where has time gone? First hand, I can now see how important senior pictures are.  A way […]