Monthly Archives: May 2012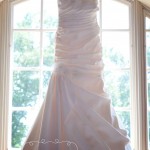 The wedding with sweet couple and all the great details.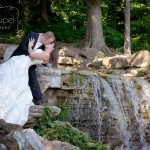 The session with the gorgeous fun couple, a month after their wedding day.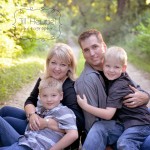 The post about my past life. And a beautiful family.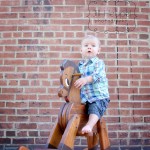 The shoot with the sweet one year old and his super-creative-idea filled parents.