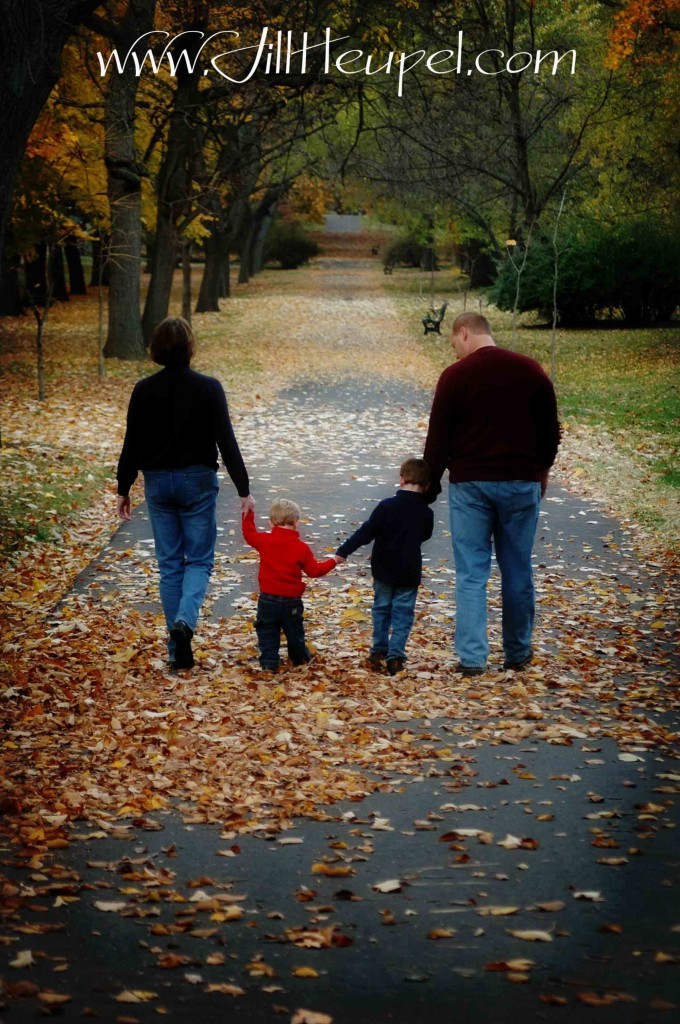 Timing could not be better for a fresh start.  September is a big birthday month for me.  Not me, Jill.  Me, Jill Heupel Photography.  I have a copy of the first check I received up in my office, reminding me that hard work, perseverance, and some leaps of faith can get me right to where I am today.  The check also reminds me how long I have had the fortune of doing something I love.  5 years.  5 wonderful, hectic, amazing, inspiring years.  5 years of couples.  5 years of families.  5 years of pups.  5 years of getting misty eyed watching a bride walk down the aisle to the same song I did.  I have had the privilege of taking a new born baby's very first picture, and the responsibility of capturing a family's last time together.  I have documented some couples from engagement to wedding, and then on to photograph their children.  I am continually honored by families who come back to use me again and again.  I am overwhelmed and humbled when I think of how many homes I get to have my photographs in.
I have to say thank you, for the last 5 years.  They have been dreamy, inspiring, wonderful.  Thank you for letting me into your family time, your wedding, your delivery room.  Thank you for the continued support of my business and family.  Thank you for trusting me to capture your images.
In honor of the birthday, I am starting a fresh blog.  And, I am hosting 2 amazing days of mini sessions!  You all know that I love a good prop as much as a good location.  For our mini sessions, we have both!  We will be shooting at a private residence in Edwardsville.  Our props include a collection of vintage cars!  The cars will be spread out, and customers will have a choice of which vehicle they want to hang by.  And if cars are not your thing, the grounds are beautiful.  Tall grasses and heathery fields.  Water front.  The perfect land to grab a blanket and snuggle with your kids.  Sessions are $30, and there is no minimum purchase for prints.  I have a limited amount of slots available, so book early!  Mini session date is Sunday, September 26th.  (Second mini session is still in the works…)
I also need to note all of the hard work and support of my husband TJ.  He has never griped about hopping out of bed before the sun to help me move a prop.  He has never doubted my abilities and continues to be my best friend and my biggest fan.  I am beyond blessed.  Truly.
The picture above is of one of my first families.