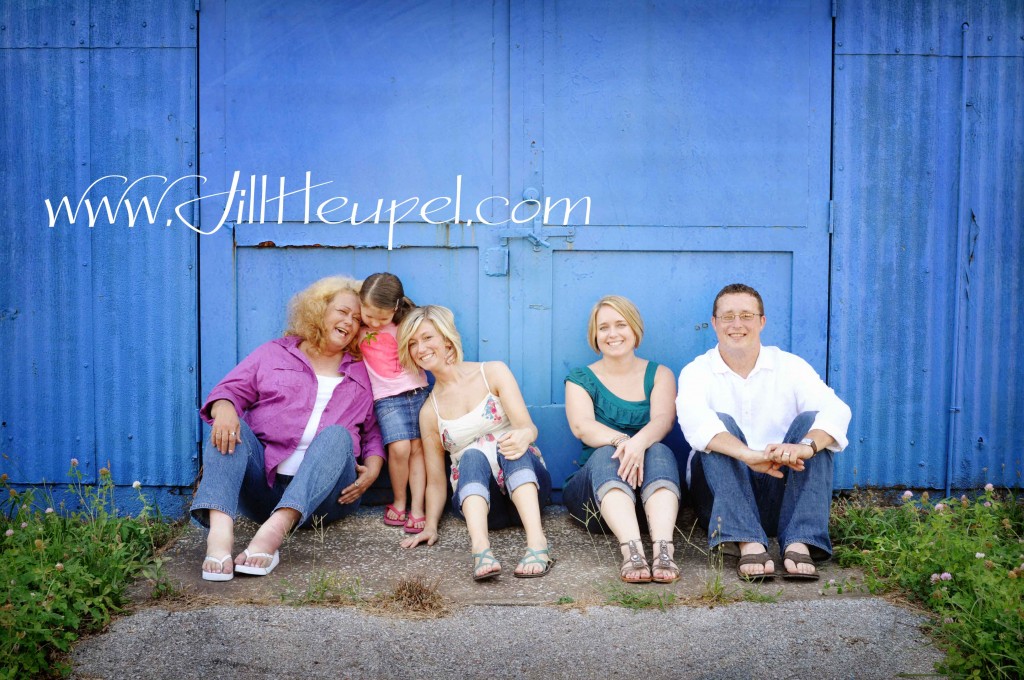 I love this shoot!  It was hot, HOT, but there was no rescheduling with this extended family.  Grandma came all the way from the New Mexico to visit with her kids, grand daughter, and have a shoot with me.  Grandma has told me several times that she is my biggest fan, and I was equally excited to get to work with her.  This was not my first shoot with Granddaughter Ava.  You can see more from her first shoot here.
So because it was 87 degrees at 8 am, so we thought a little watermelon would cool the group off a bit.  Totally worked!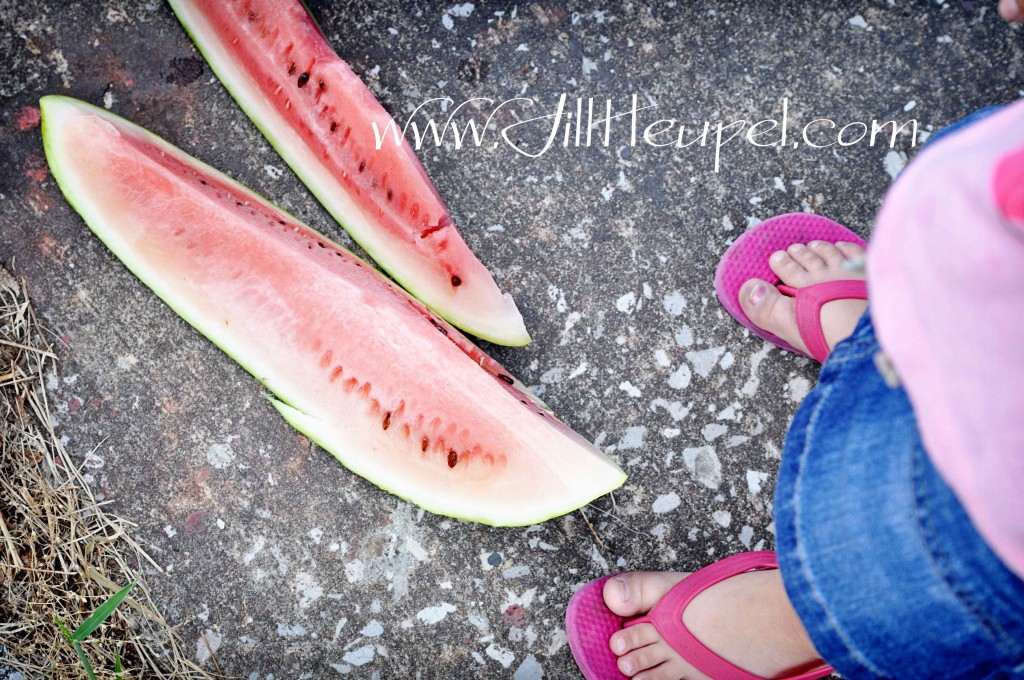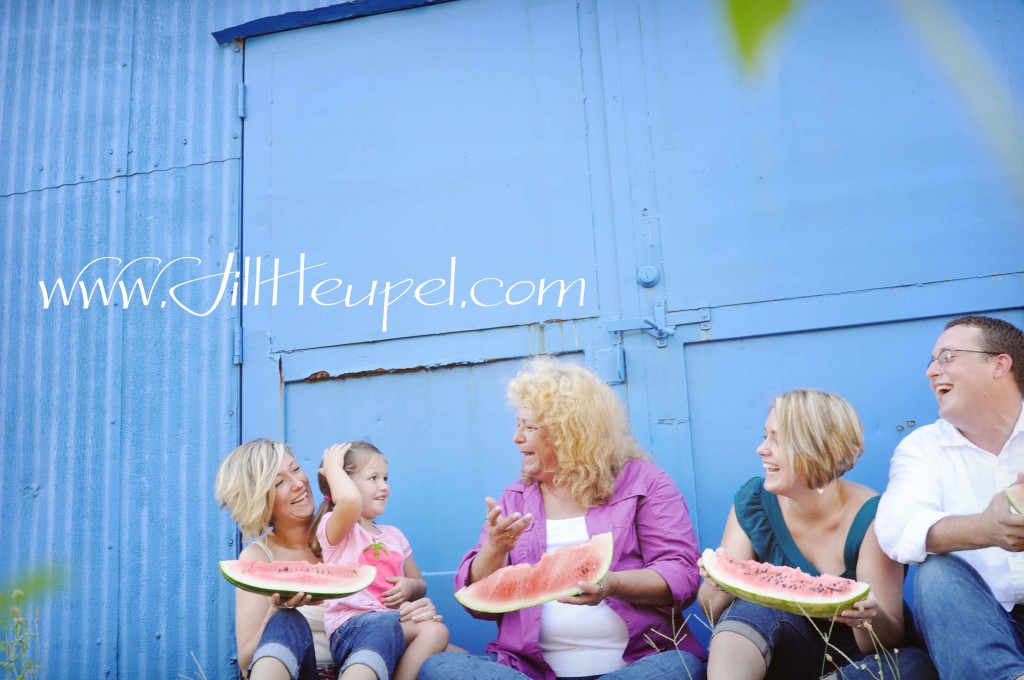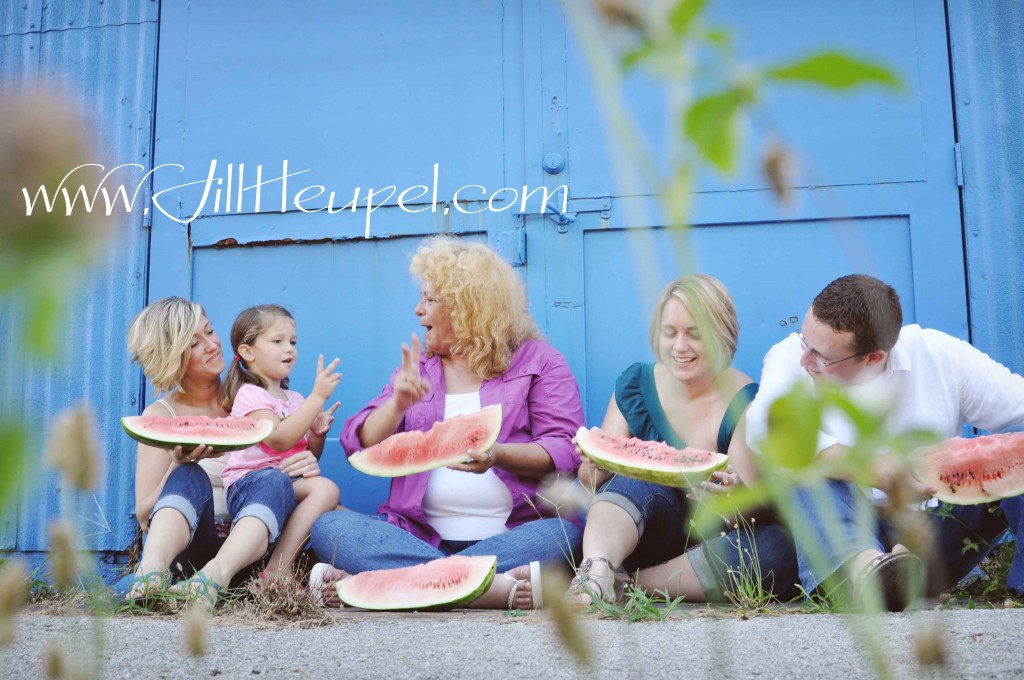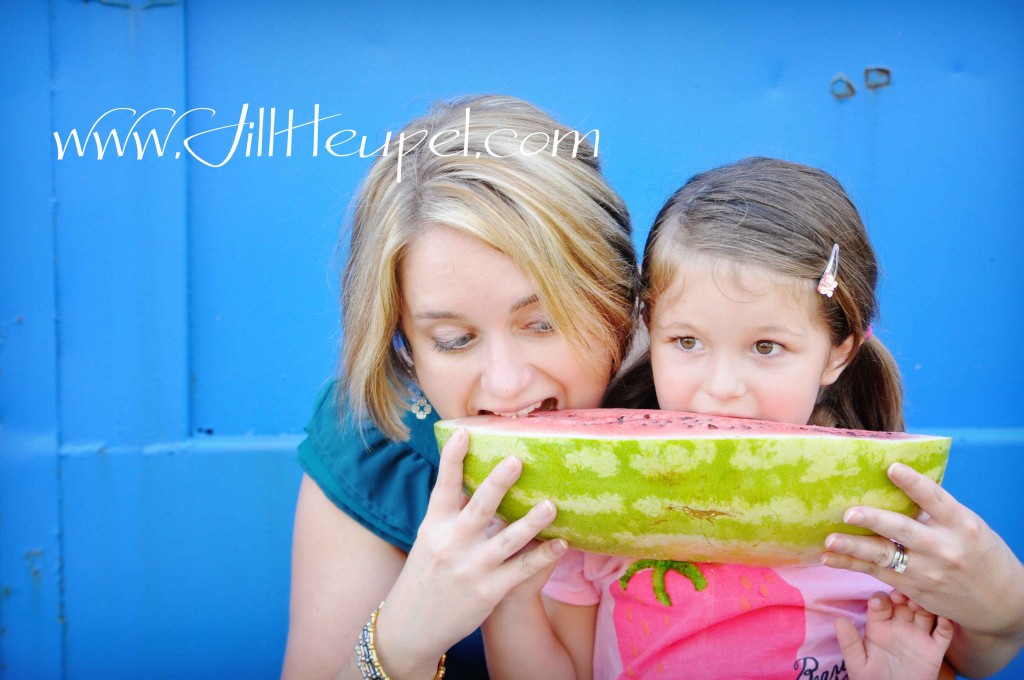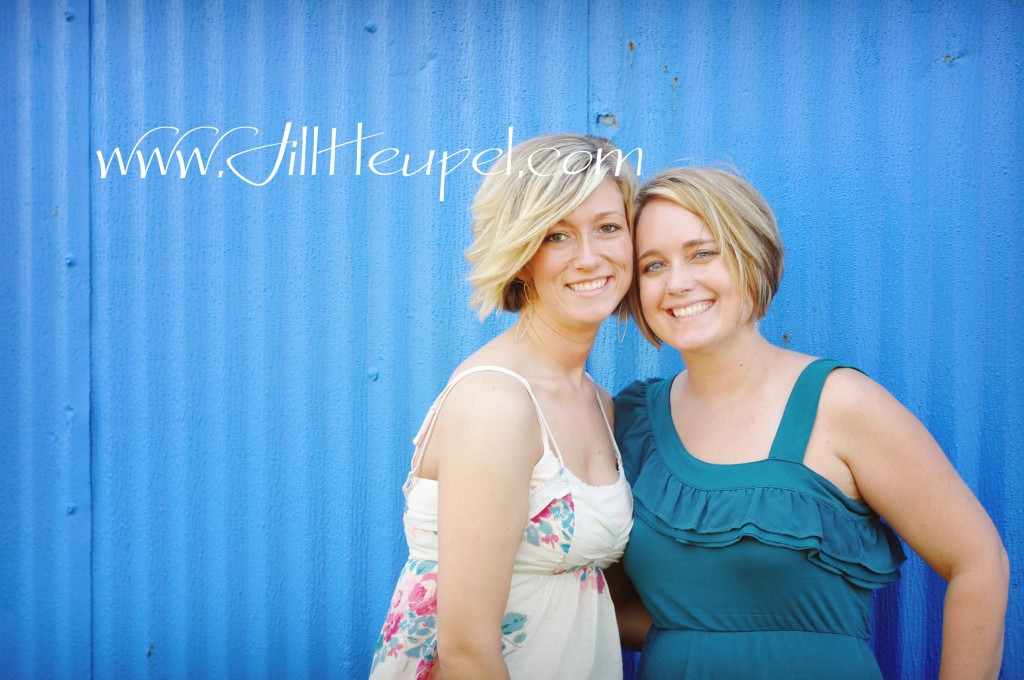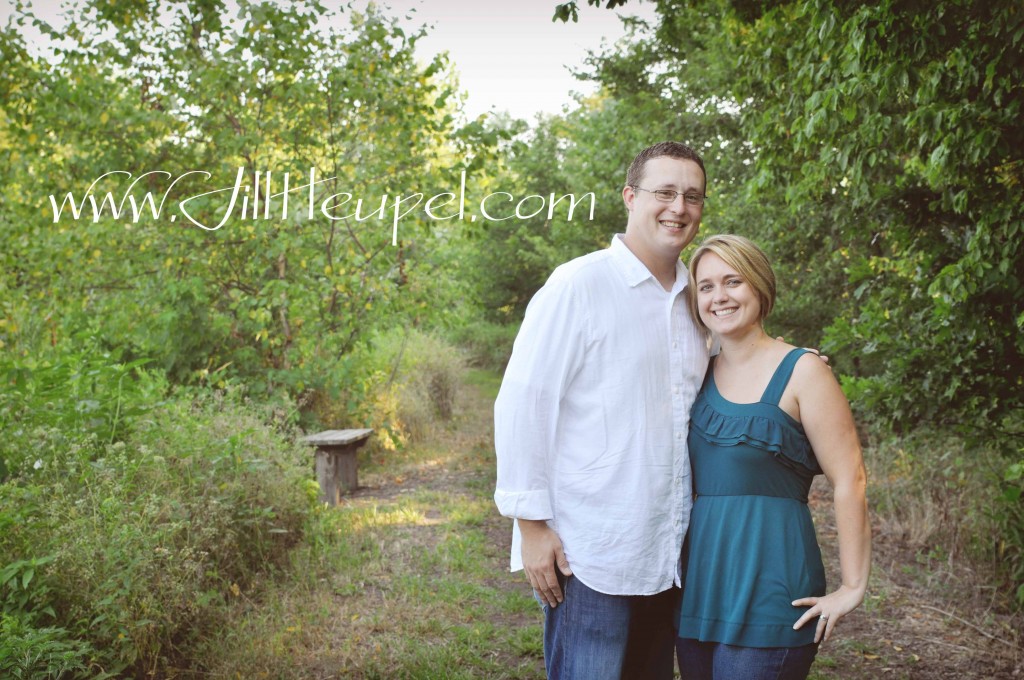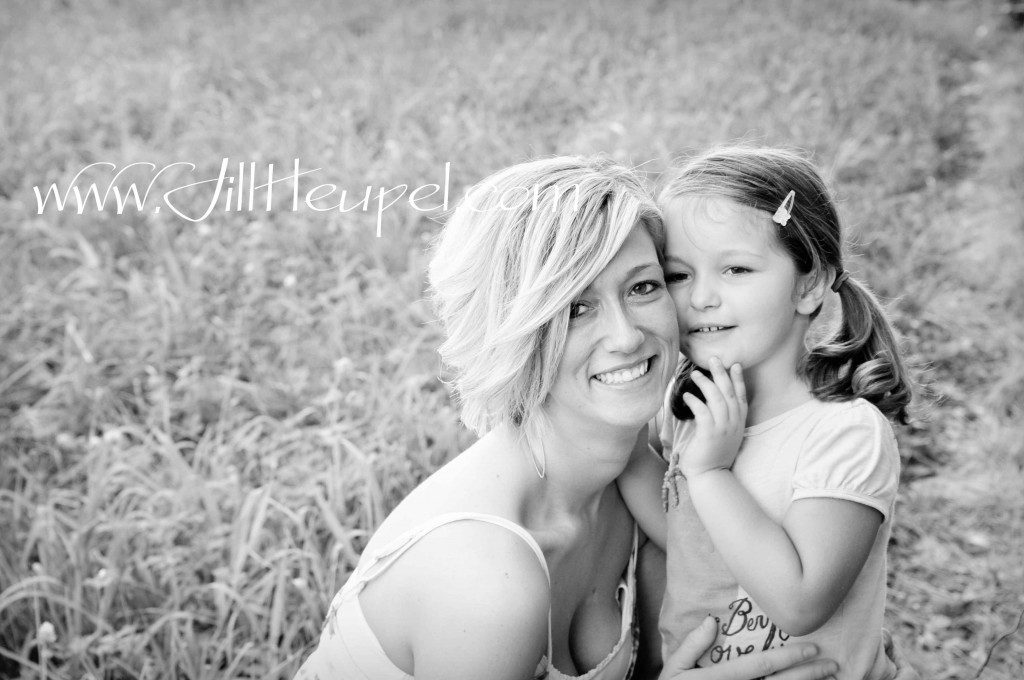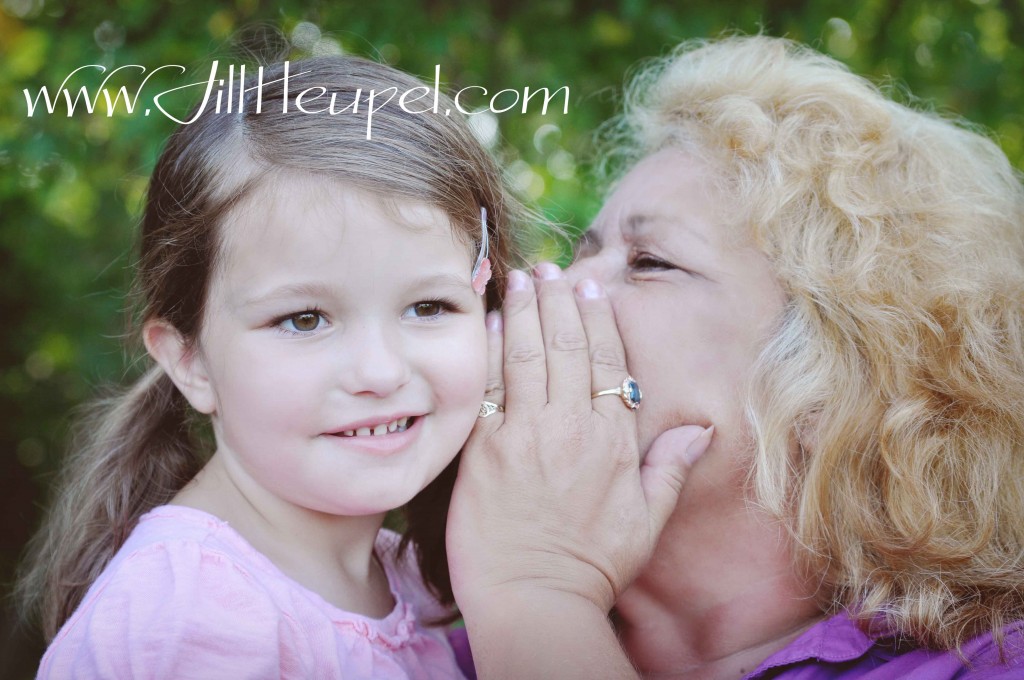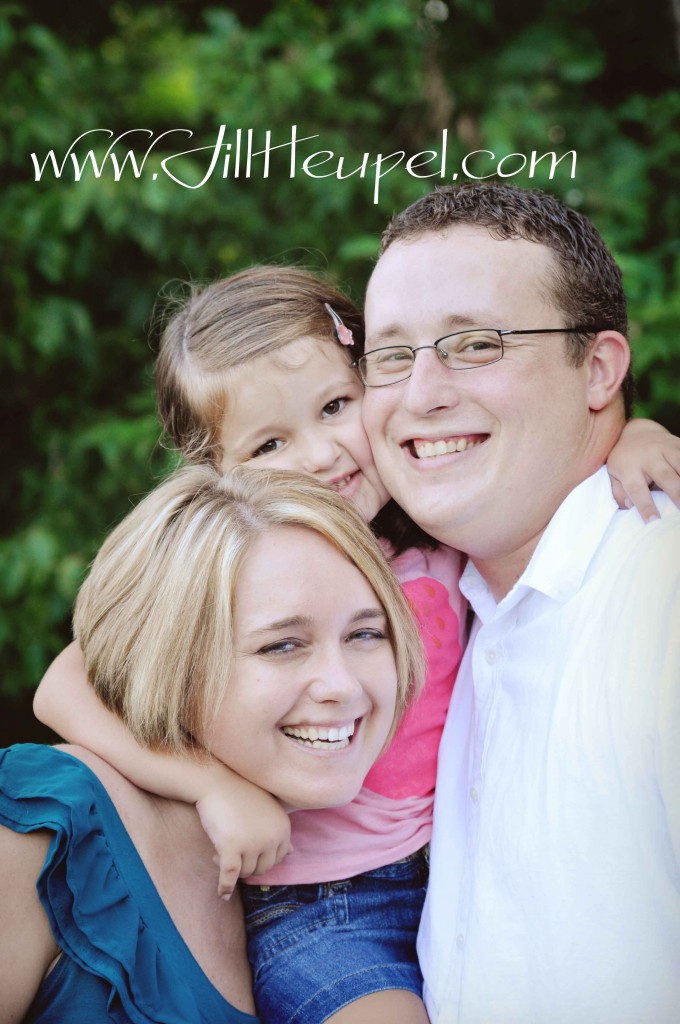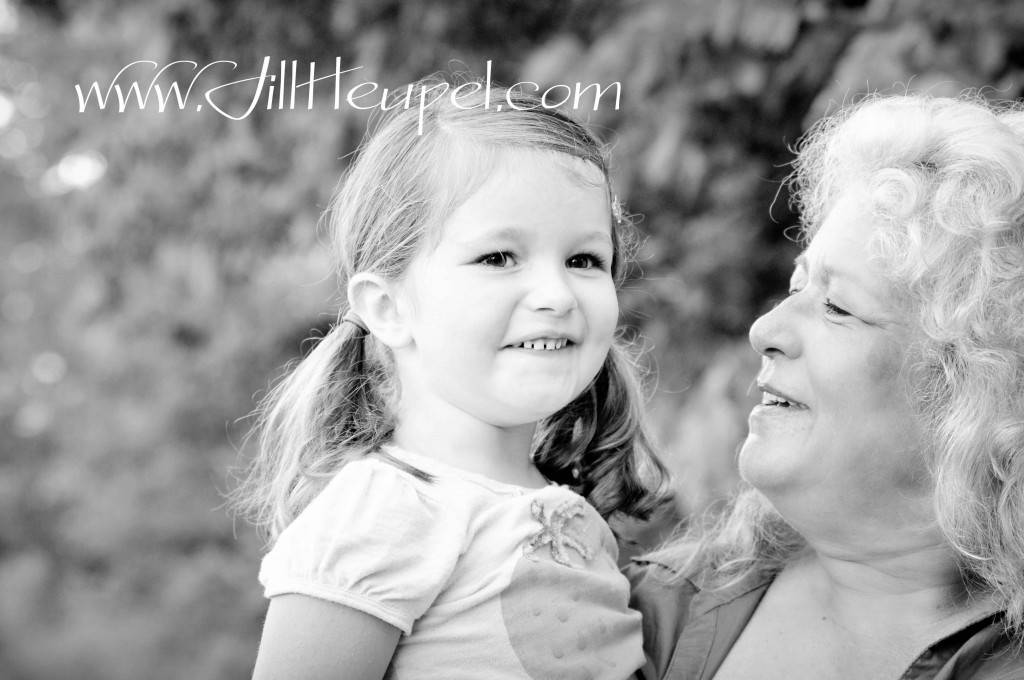 Thanks for a wonderful and fun, hot shoot!