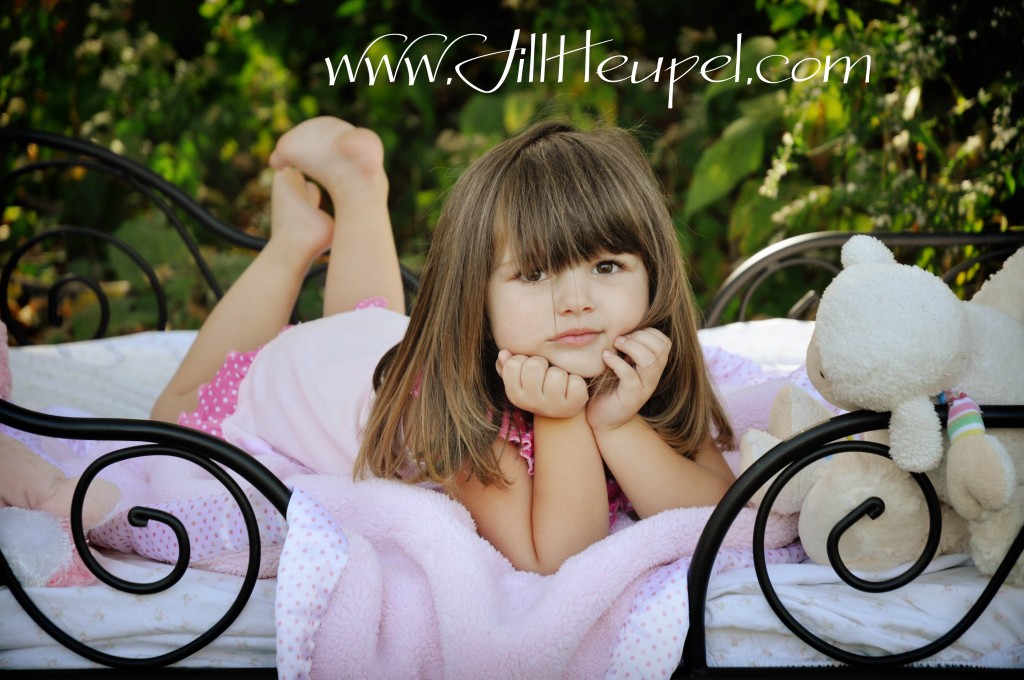 This is Ava. She is pretty amazing. She is also pretty active. A very active little girl. The shot above was one of the first photos of the day. Then came the fun below!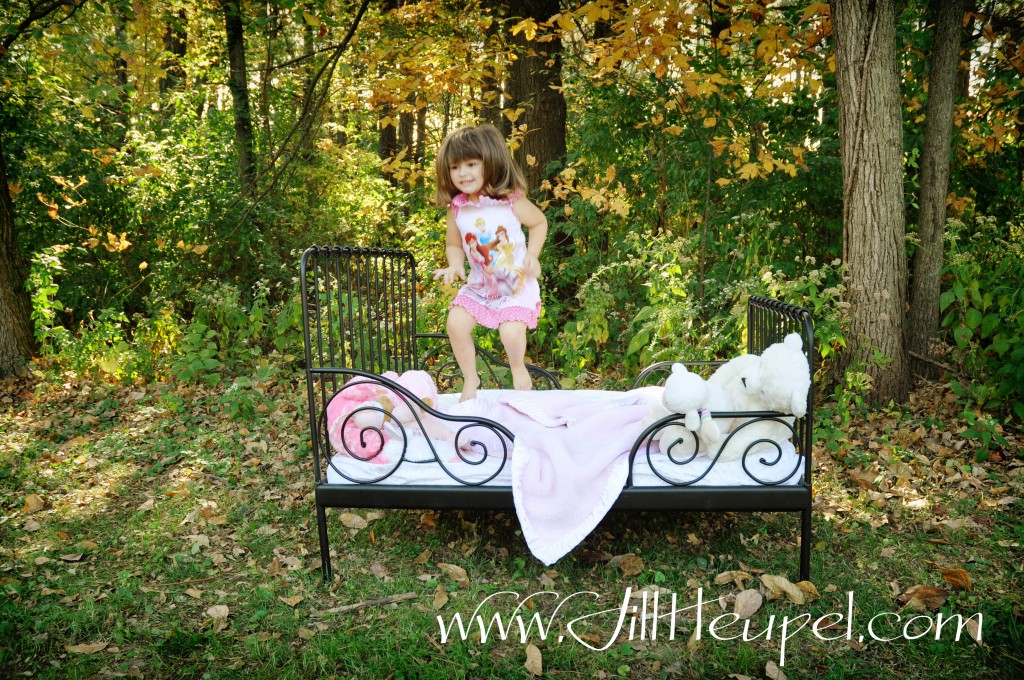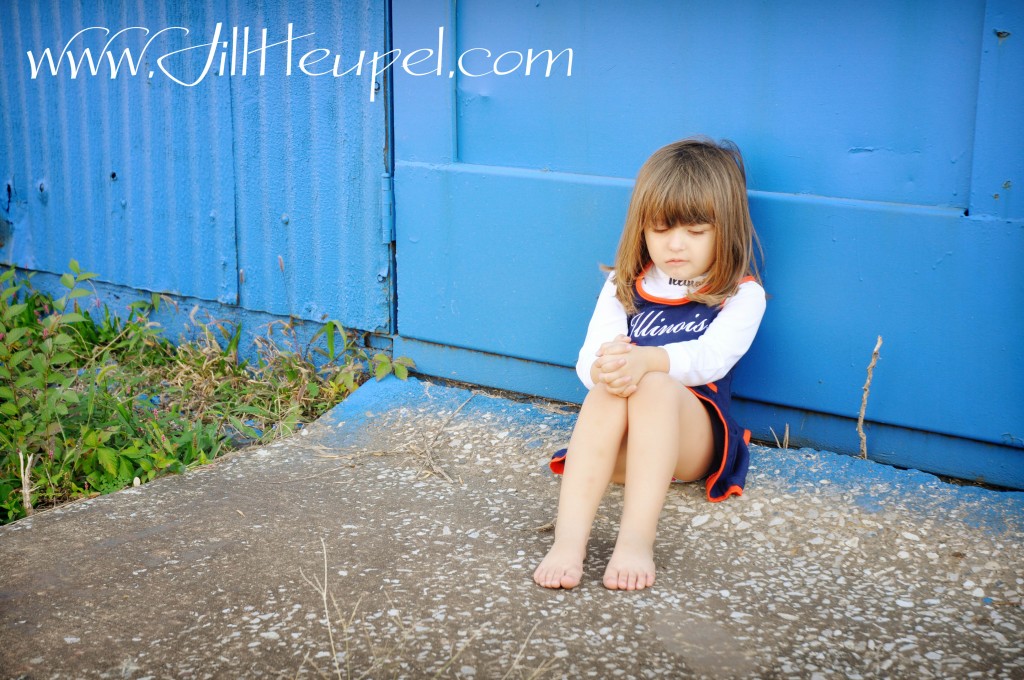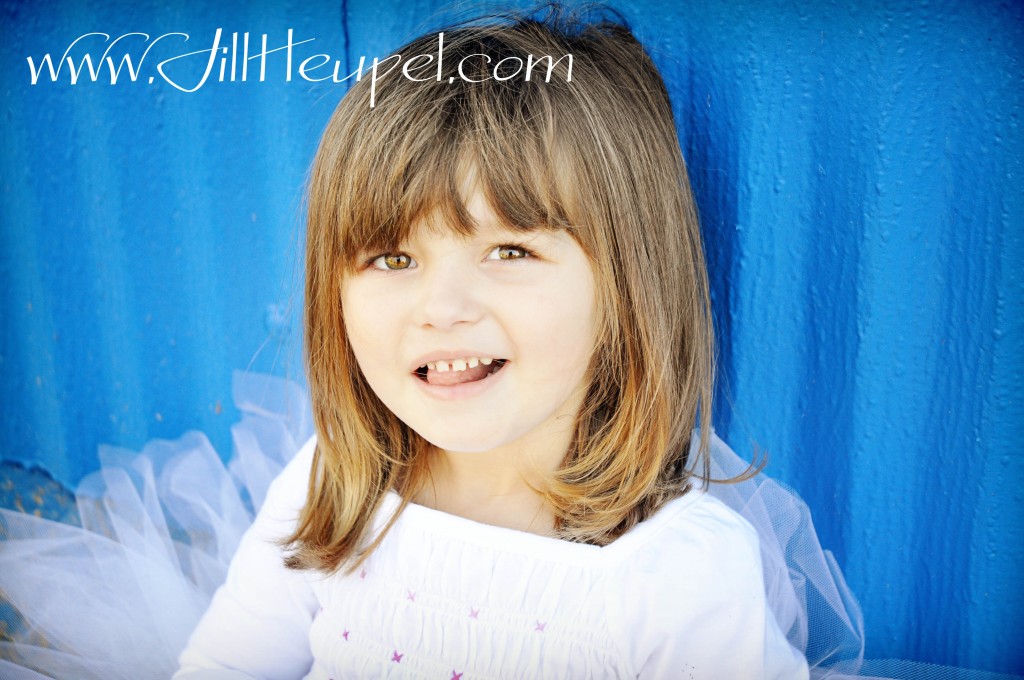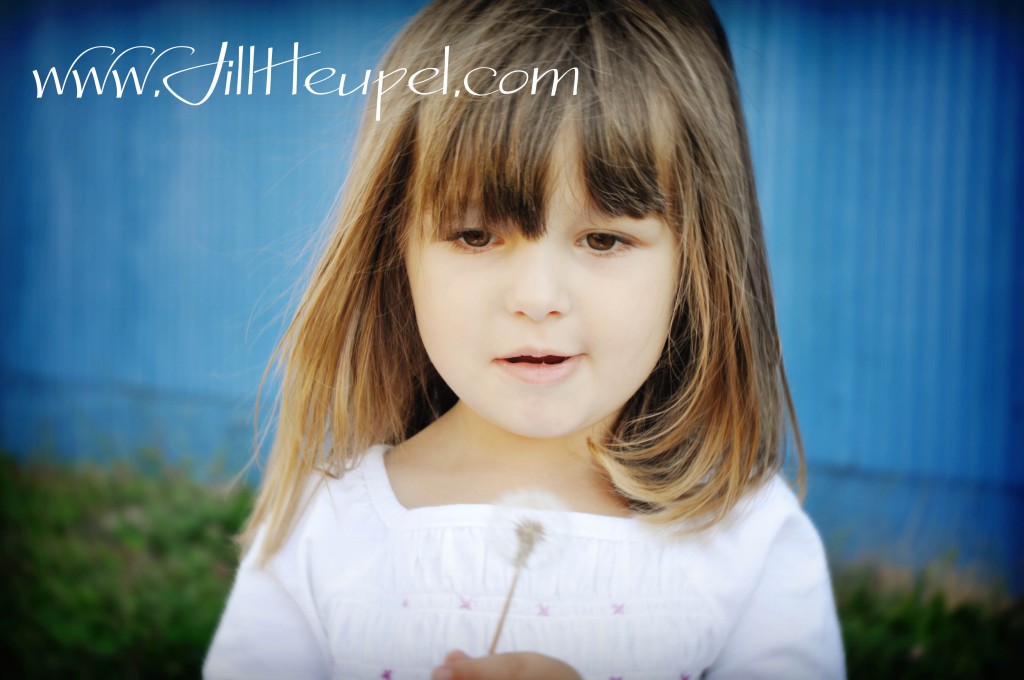 I have to give Ecoleeko a shout out. I have been using her handmade toys at sittings for the last few weeks and they have been a life saver. Here Ava catches a little love and then passes it on.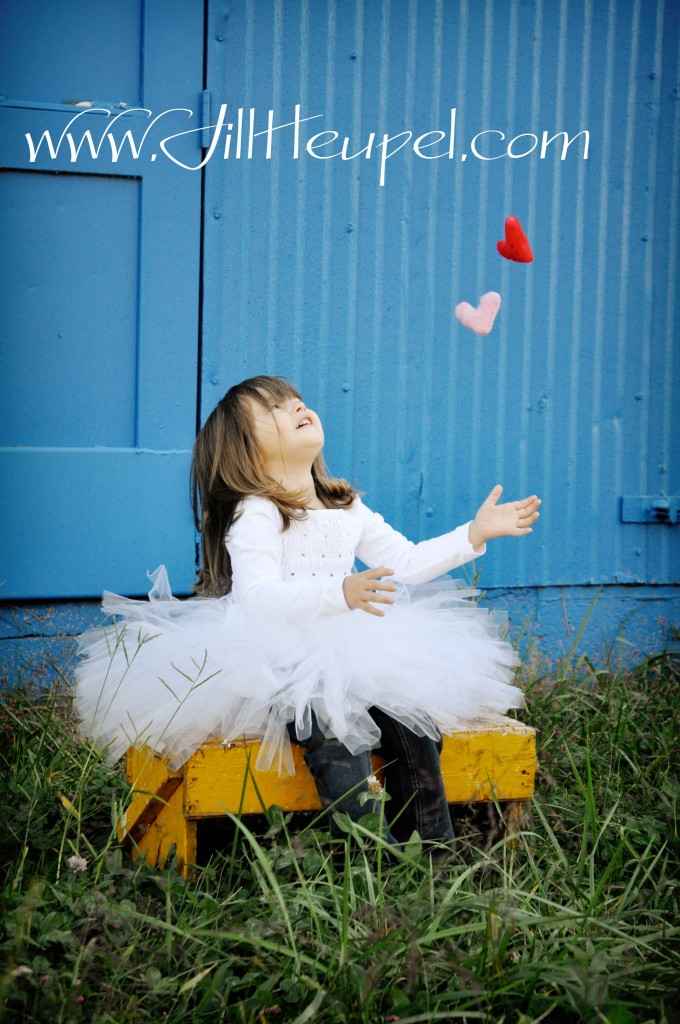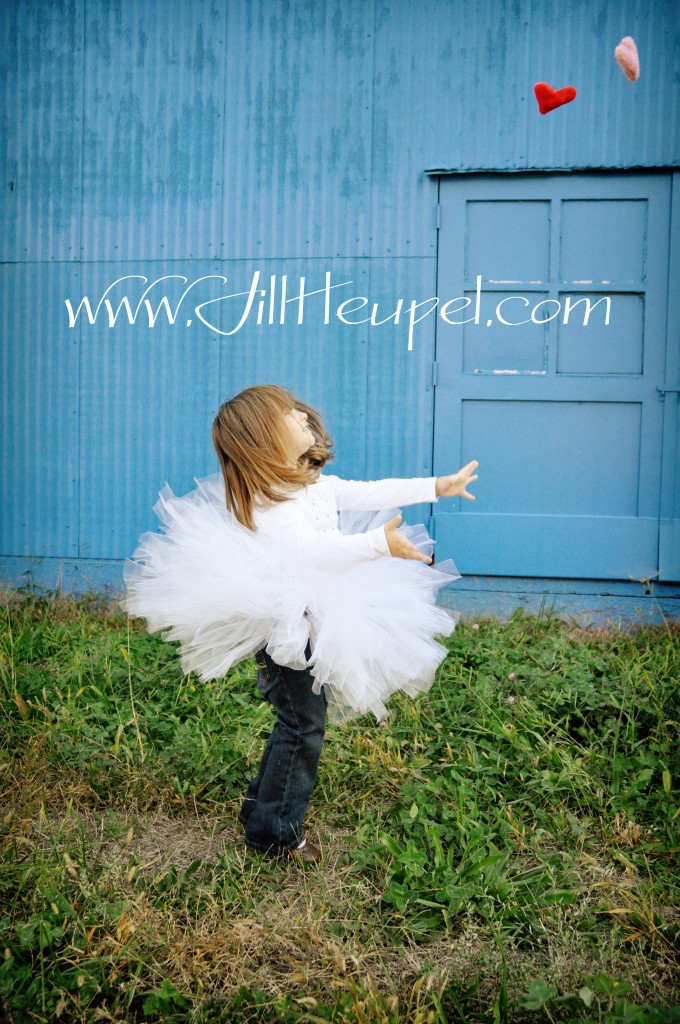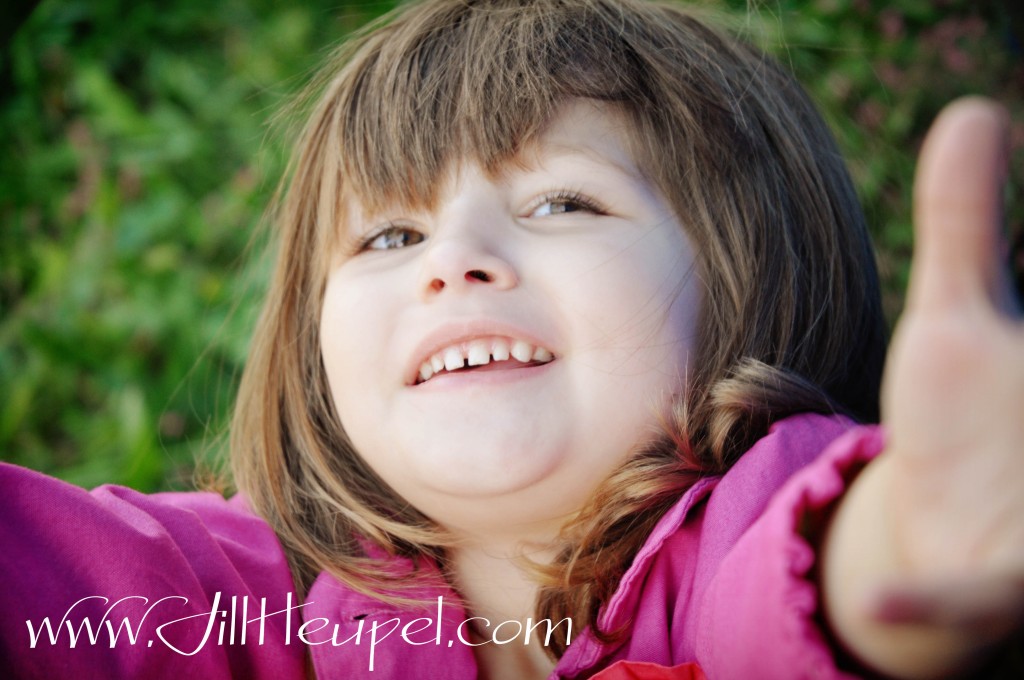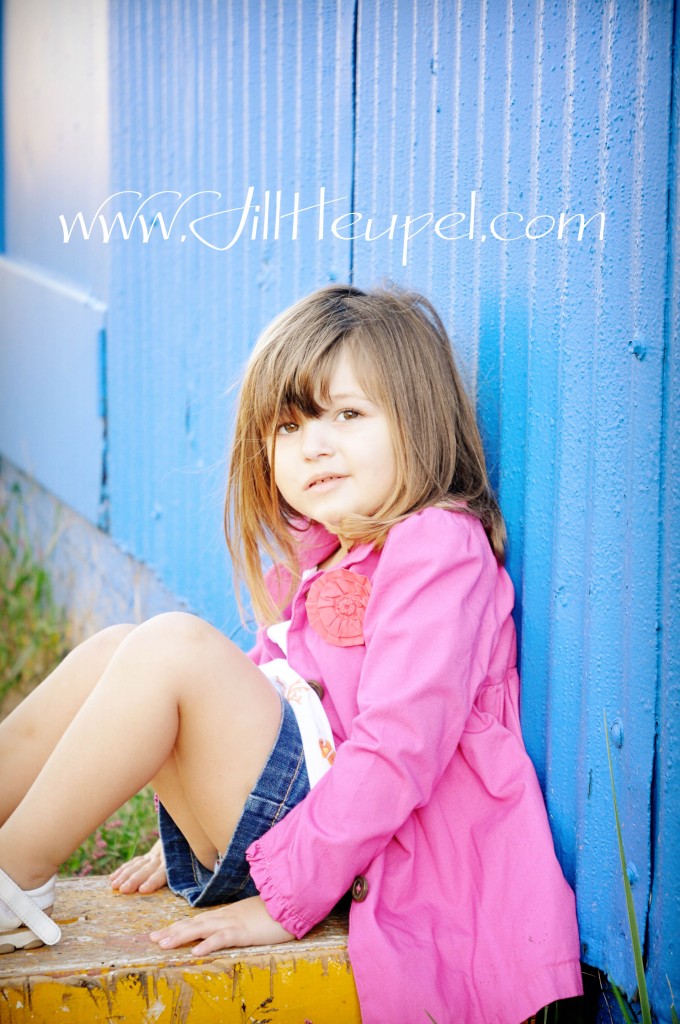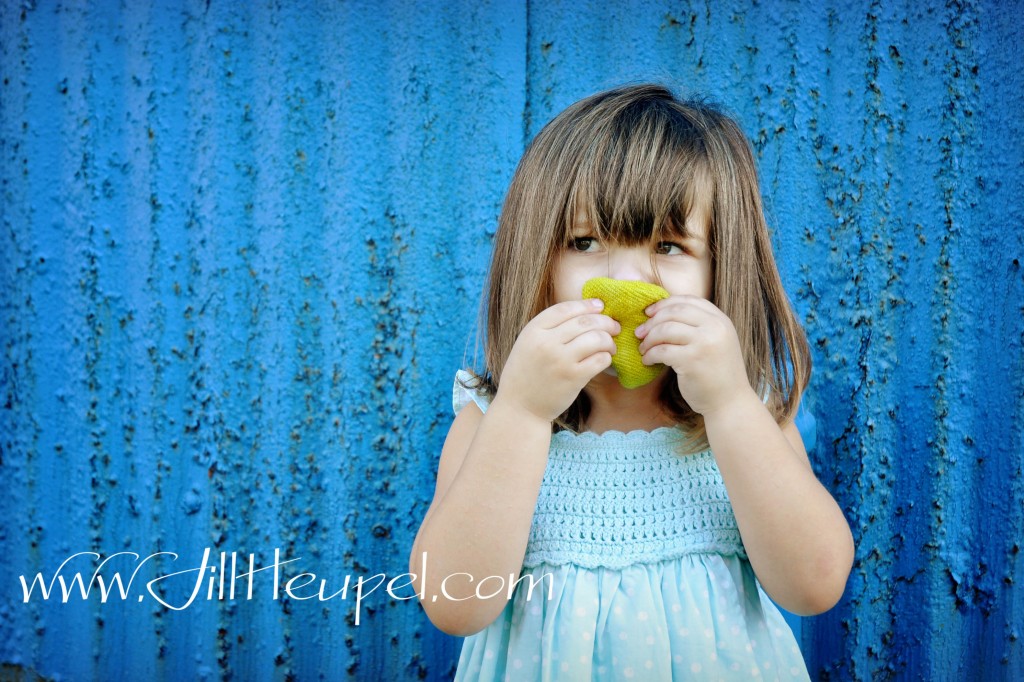 Ava and Mom, thanks for coming out to play.