I am so blessed.
 To get to photograph a family at its newest change… A wedding, a baby.  It takes my breath away.  It makes me hold my children and my husband a little closer.
Here is the Born Family.  They are dear to my heart.  Big brother Dorian is in the same class as my youngest, so we all get to see quite a lot of each other.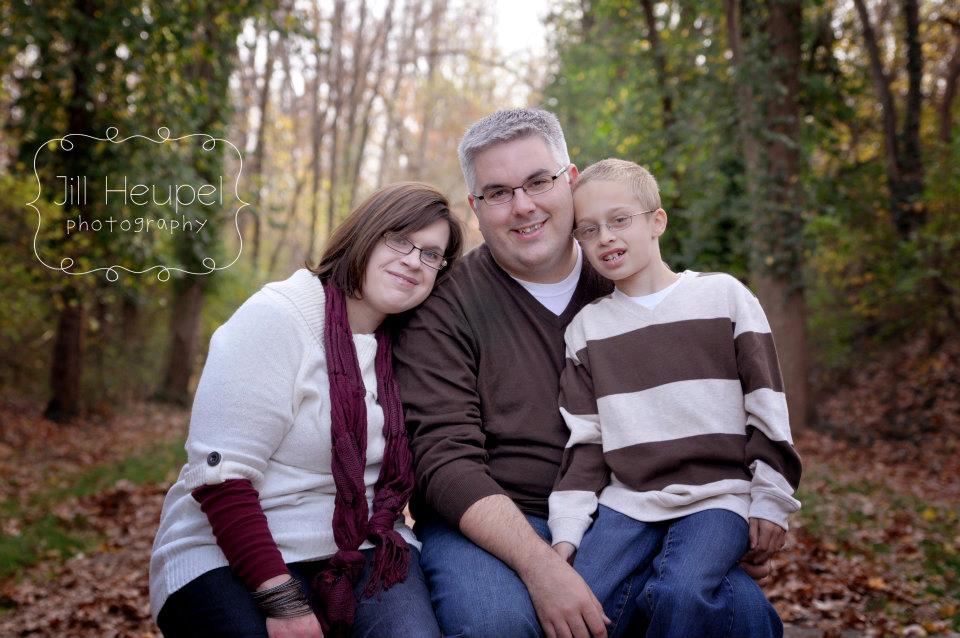 I had the opportunity to photograph their new baby brother, Dean, in his earliest moments.  Here he is at 3 hours old.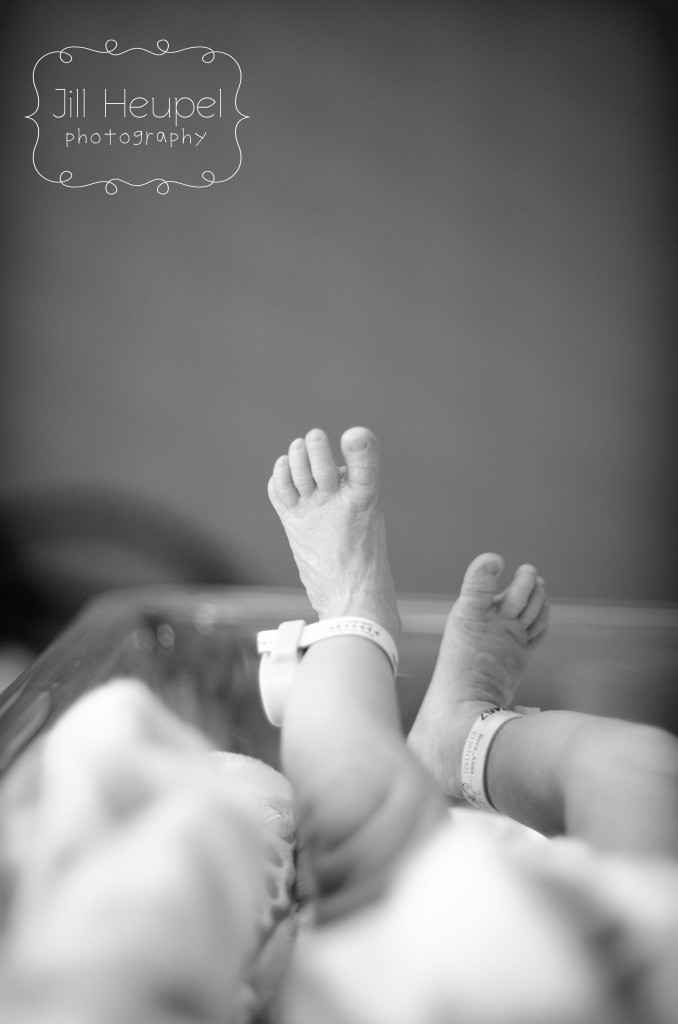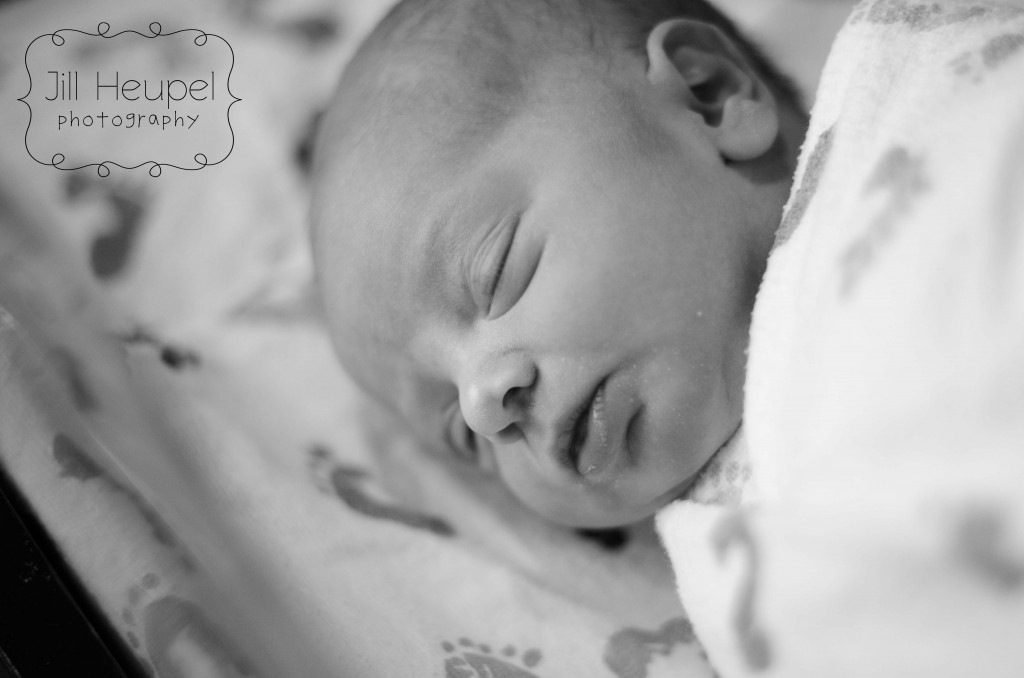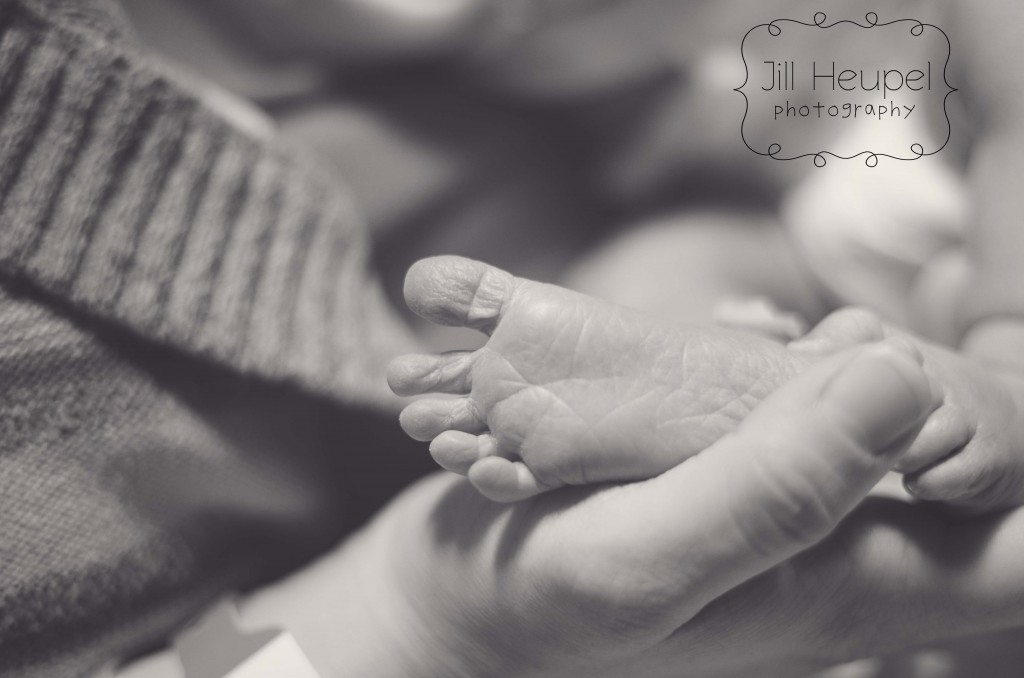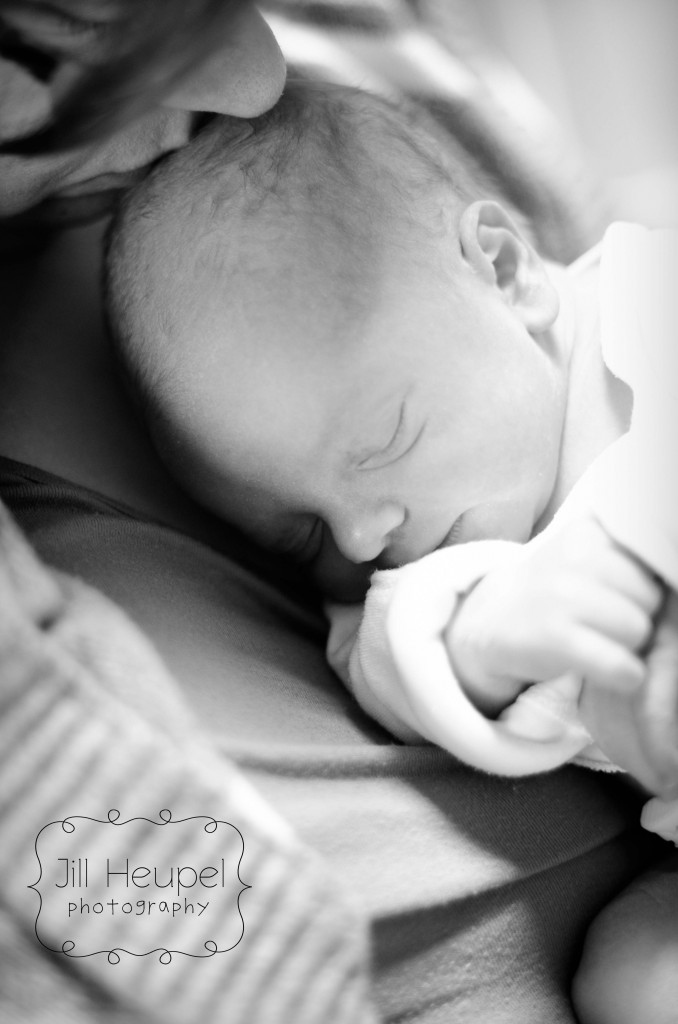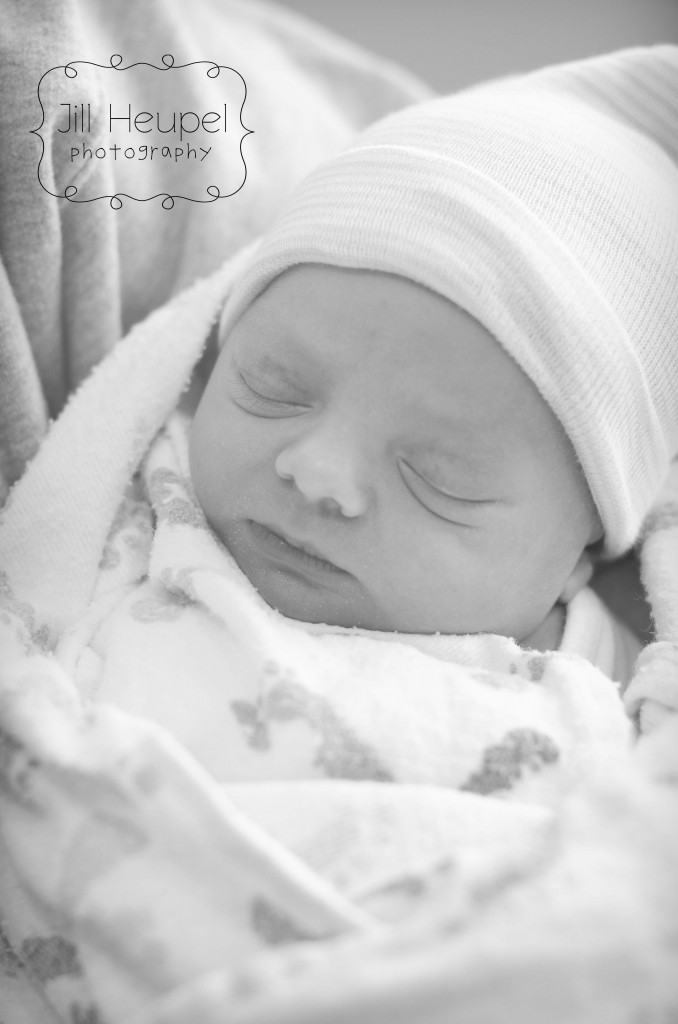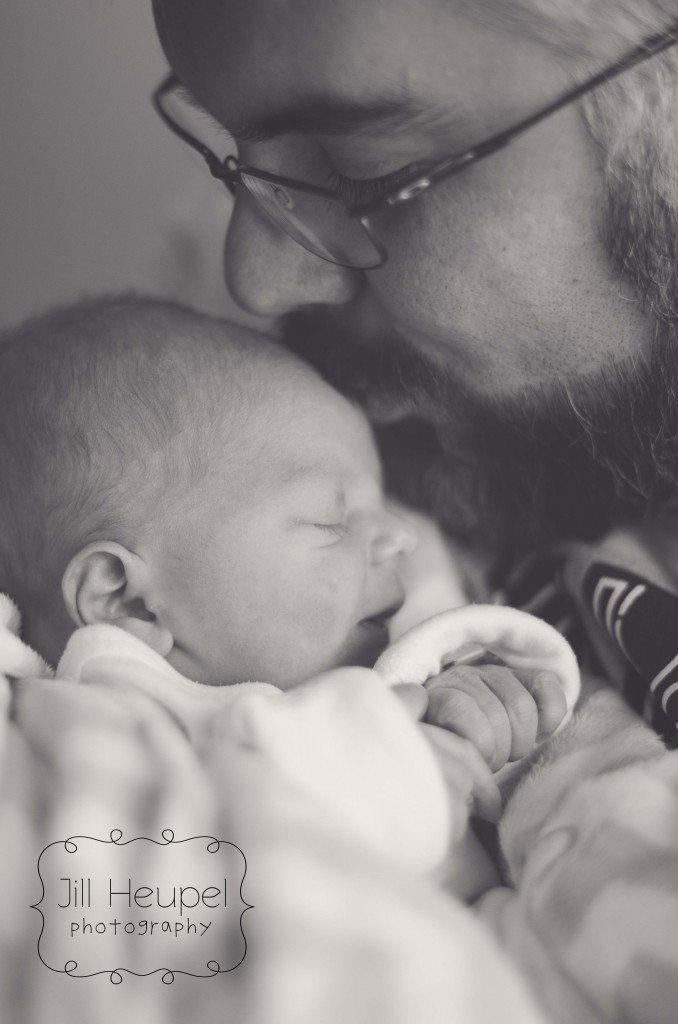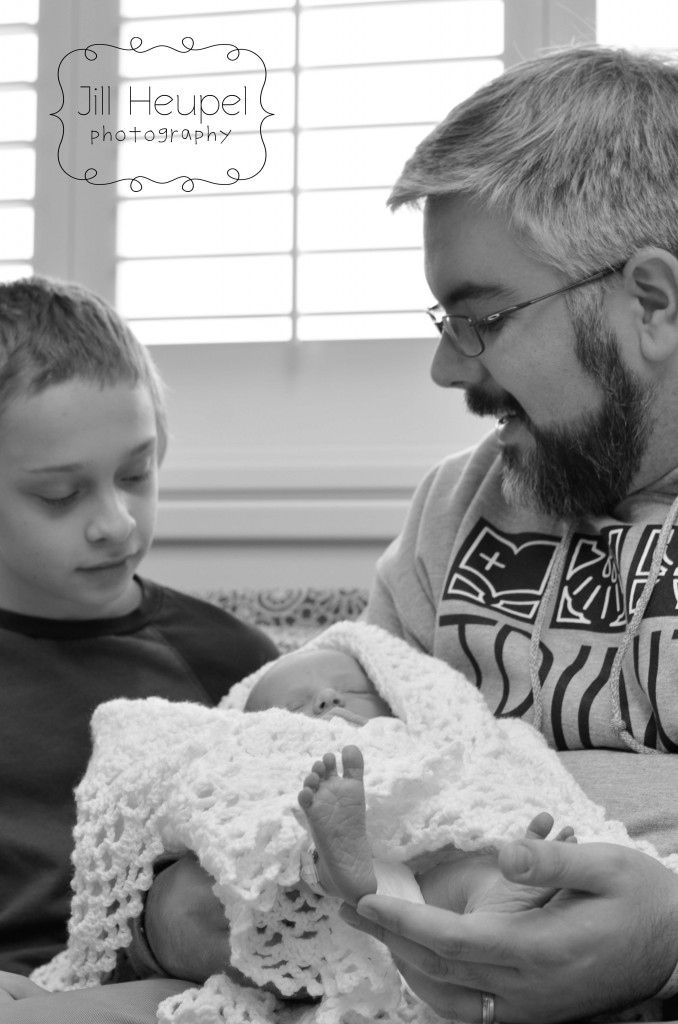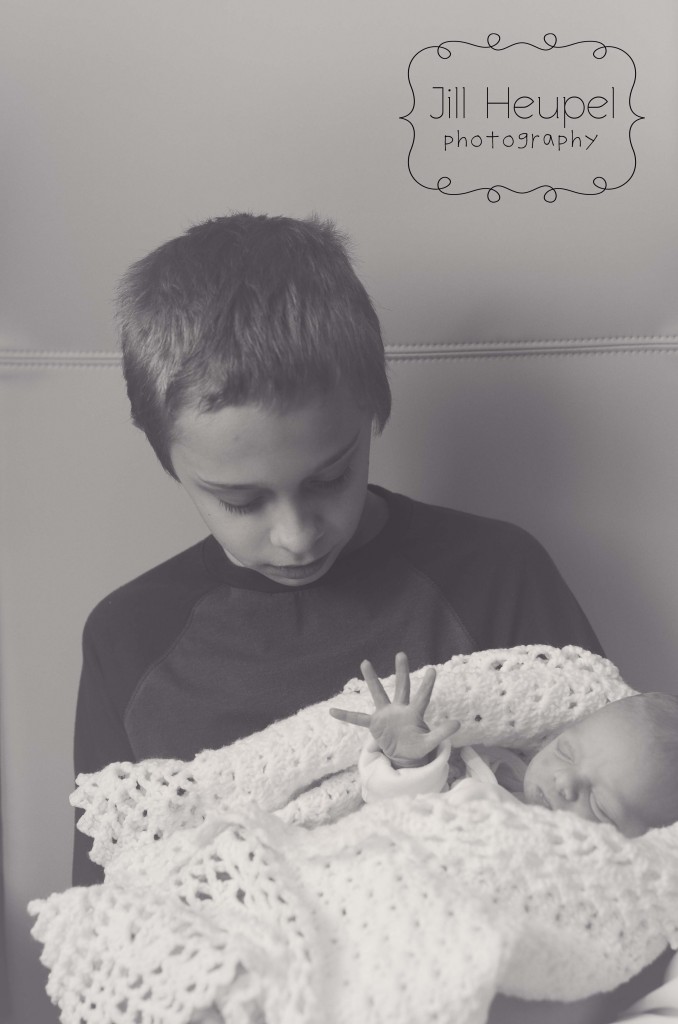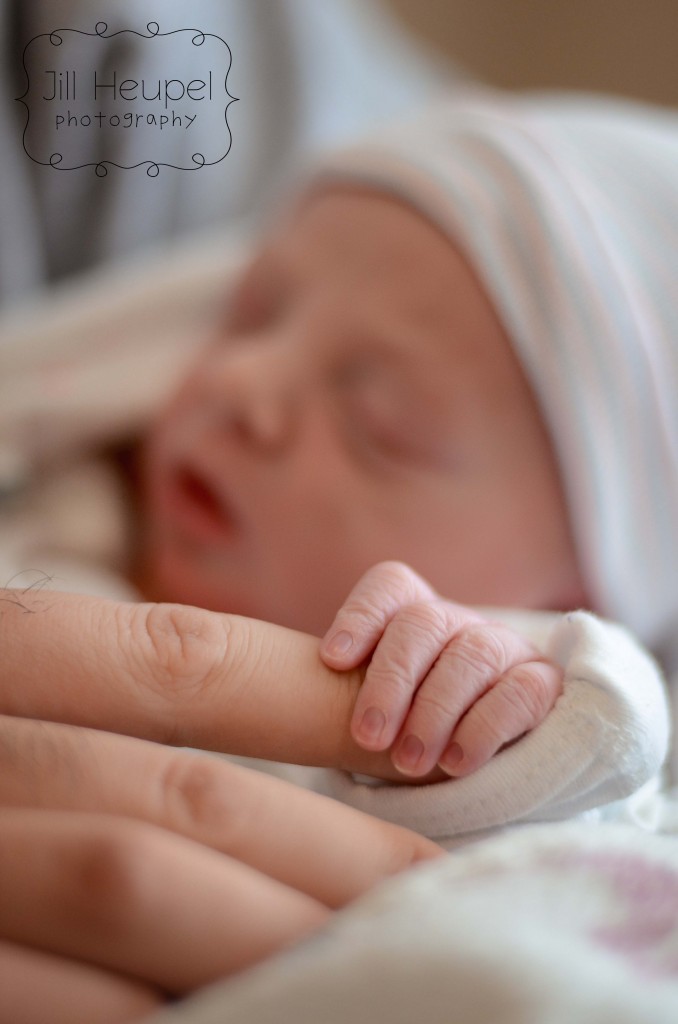 Love you, Born family!  So very excited about your newest little family member.  Let me know when you need a nap, so I can get some Dean time!