What a sweet family this was to work with.  I know baby L's Grandma quite well and she is so special to my whole family.  I was thrilled when she first approached me about gifting a maternity session to her daughter and son-in-law.  We had so much fun on that shoot.  The new parent's to be trusted me completely and we ended up with some fun and different pictures for them.  Baby L's family lives in another state, and I was thrilled once again to find out they would be coming back to me for their new baby pictures.  Thrilled!
So here is sweet little L.  Enter baby-fever…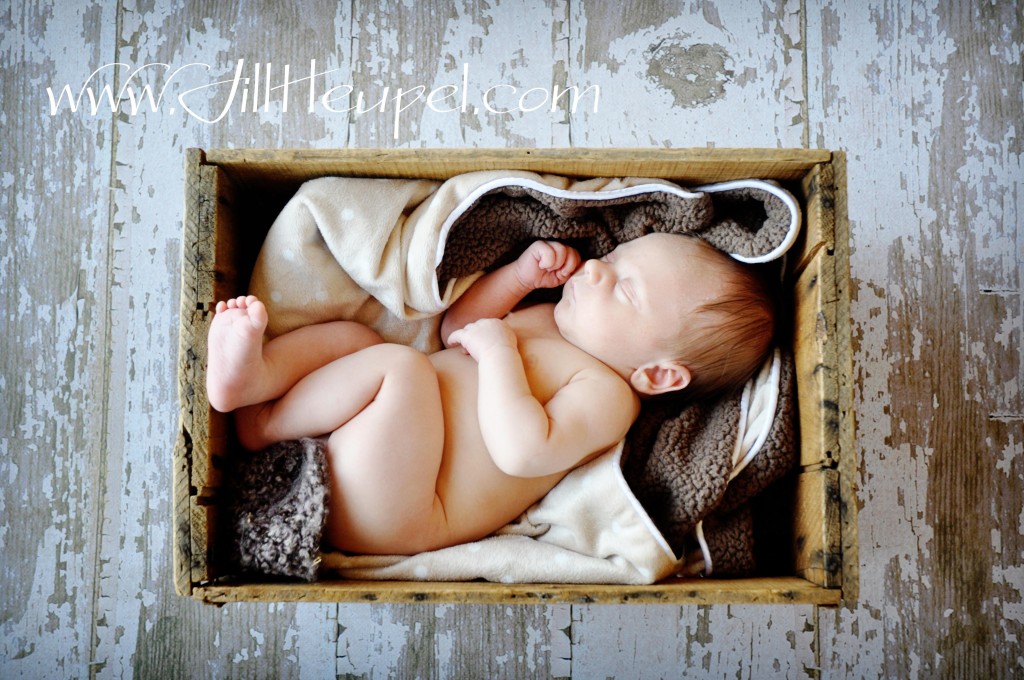 He has the sweetest little chin.  And toes.  And hands.  You get the idea.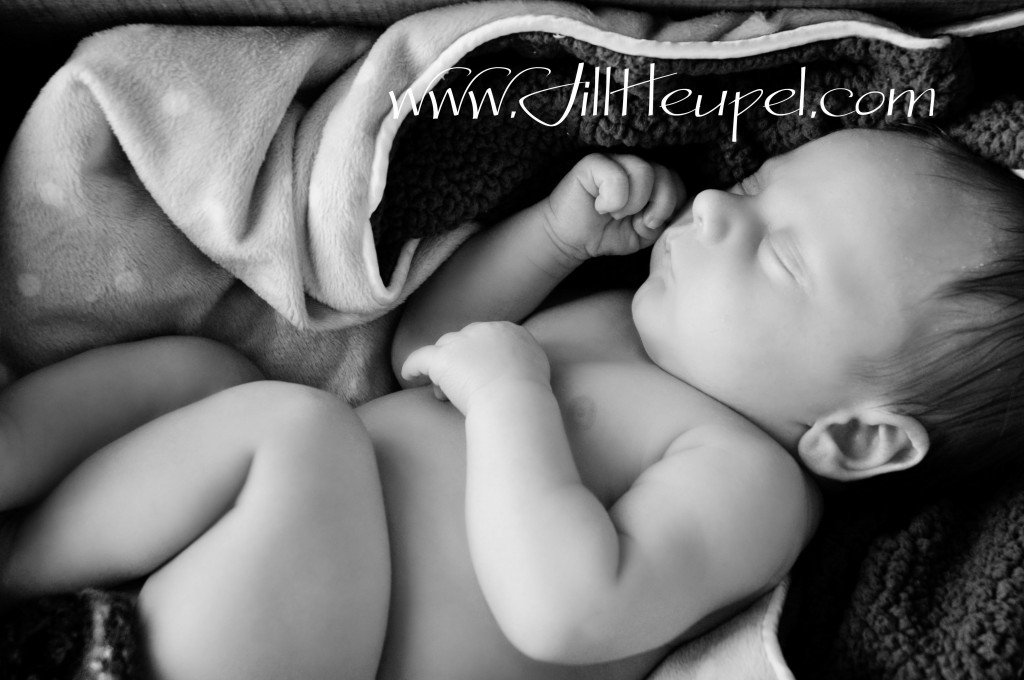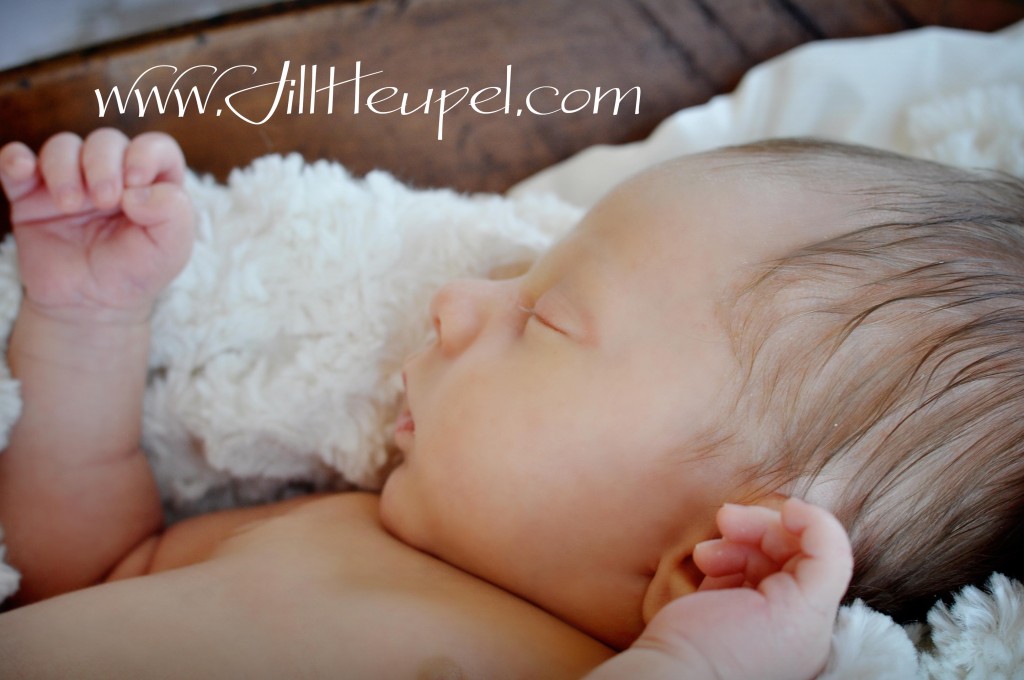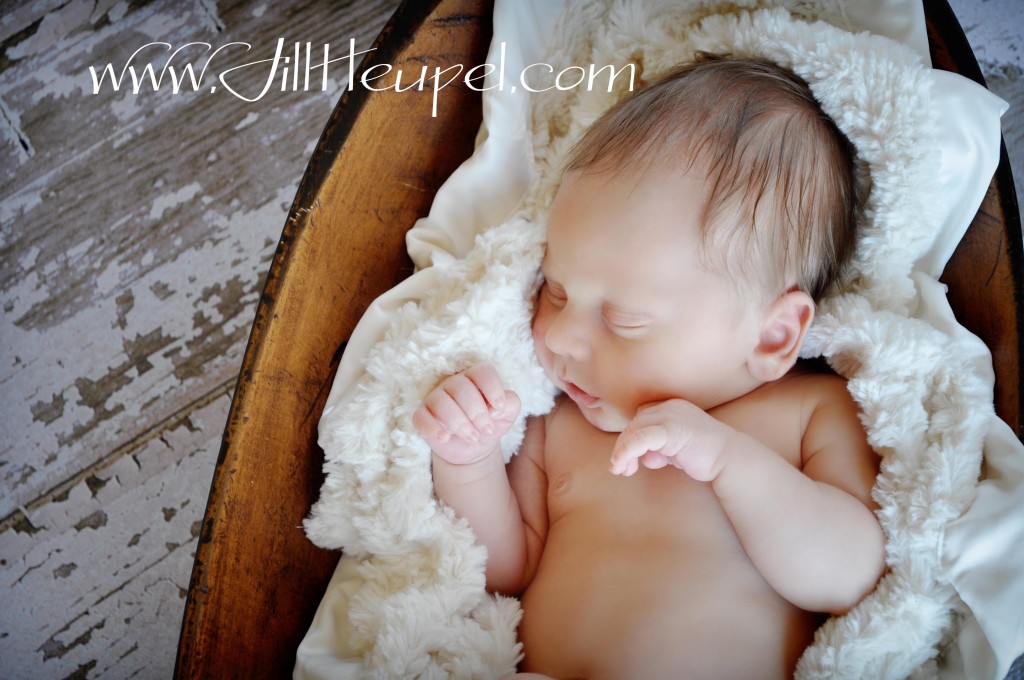 As I write this, there are several inches of snow outside my office window.  One week ago, though, on the day of their shoot, it was warm enough for some outdoor shots.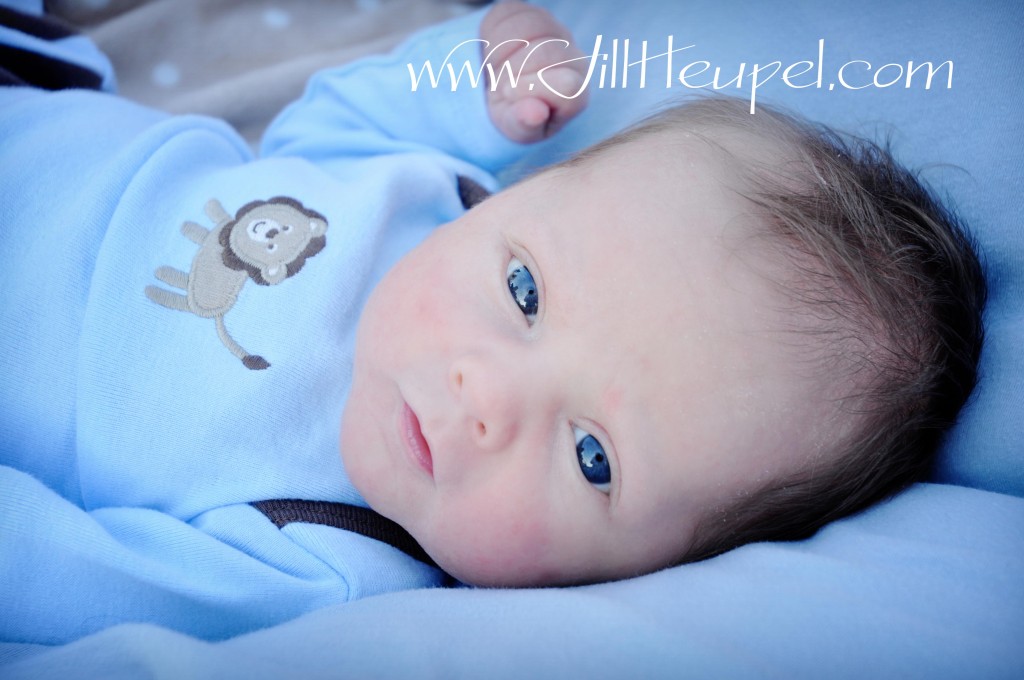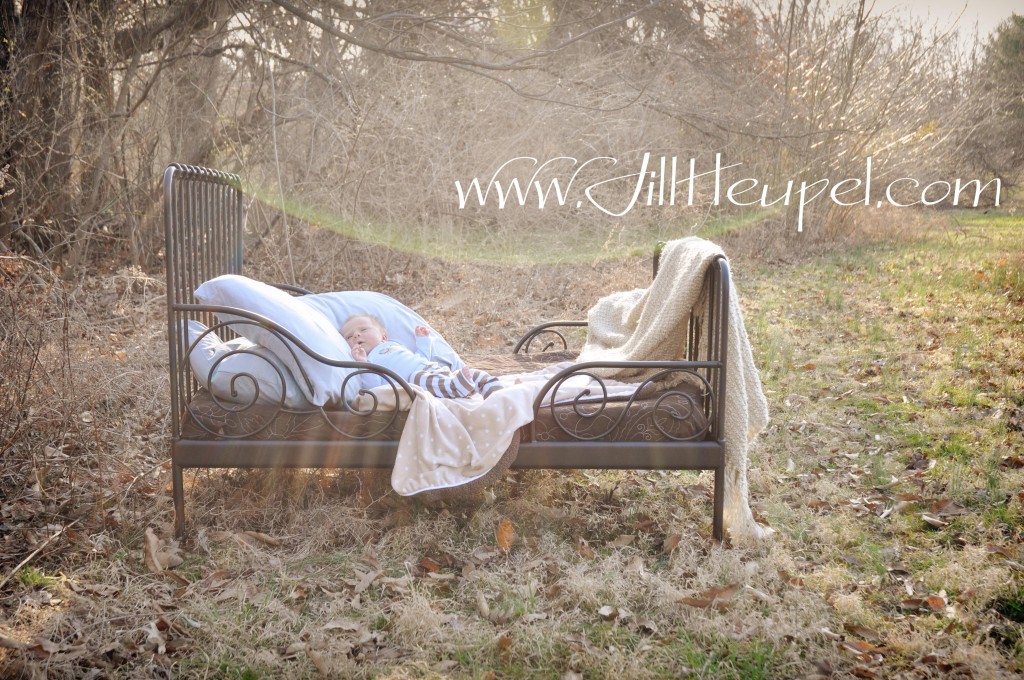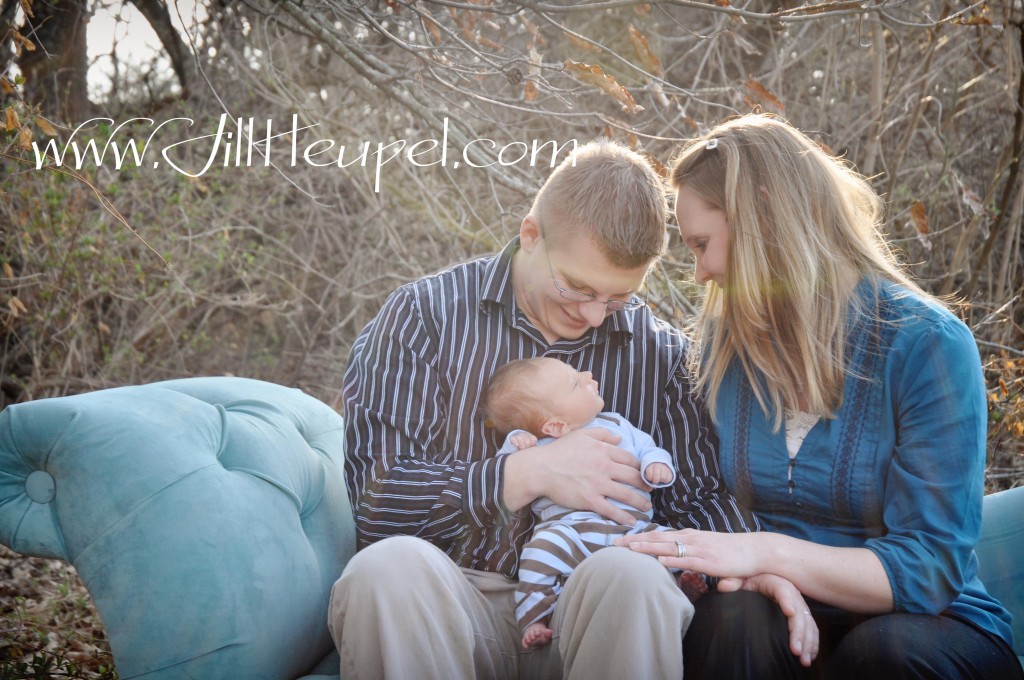 Don't they make a beautiful family?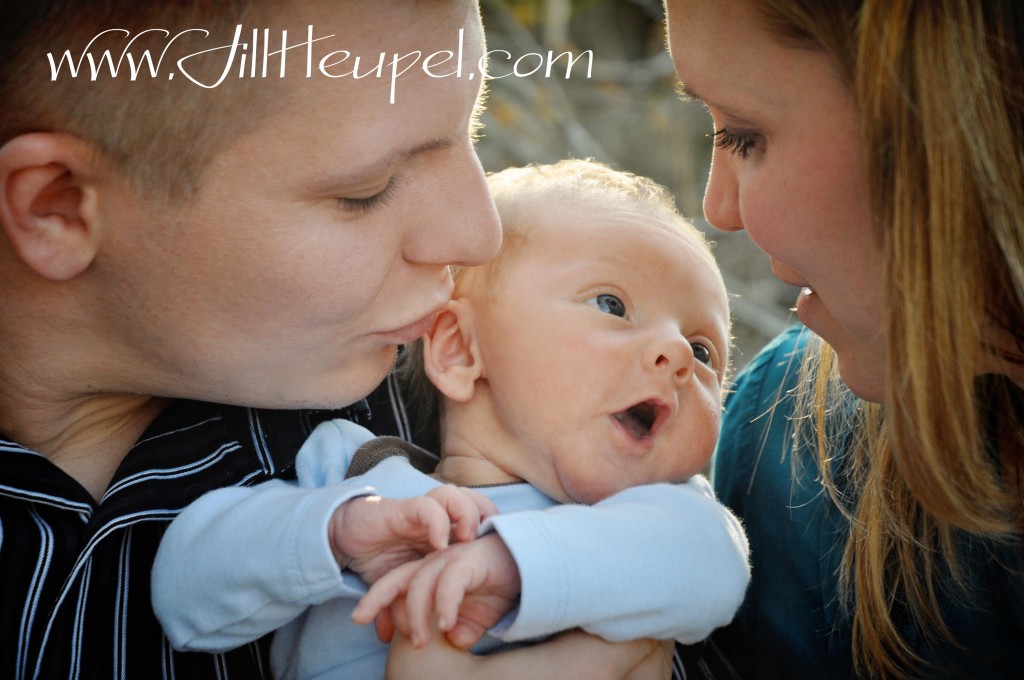 Oh, and one gorgeous Momma…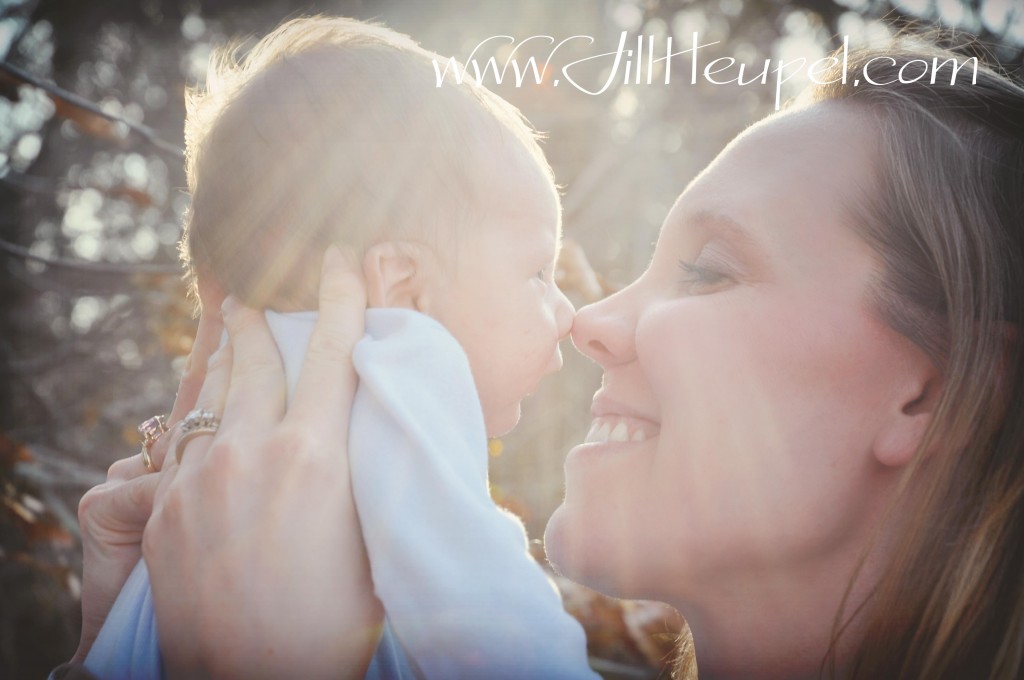 Grandma and Grandpa came along for the shoot and were willing to get in on the action.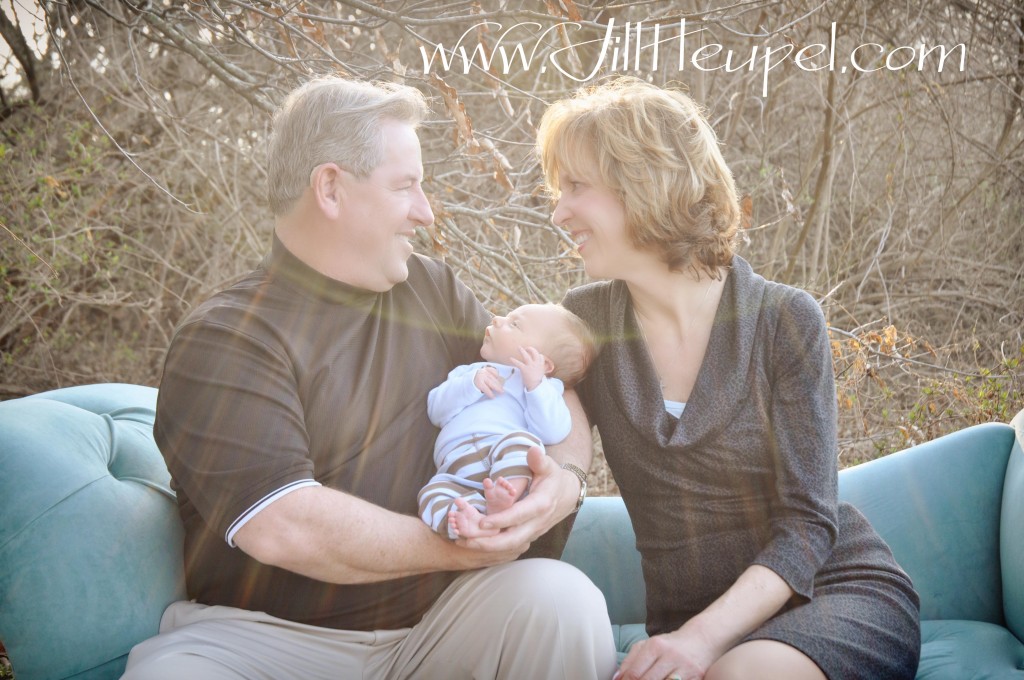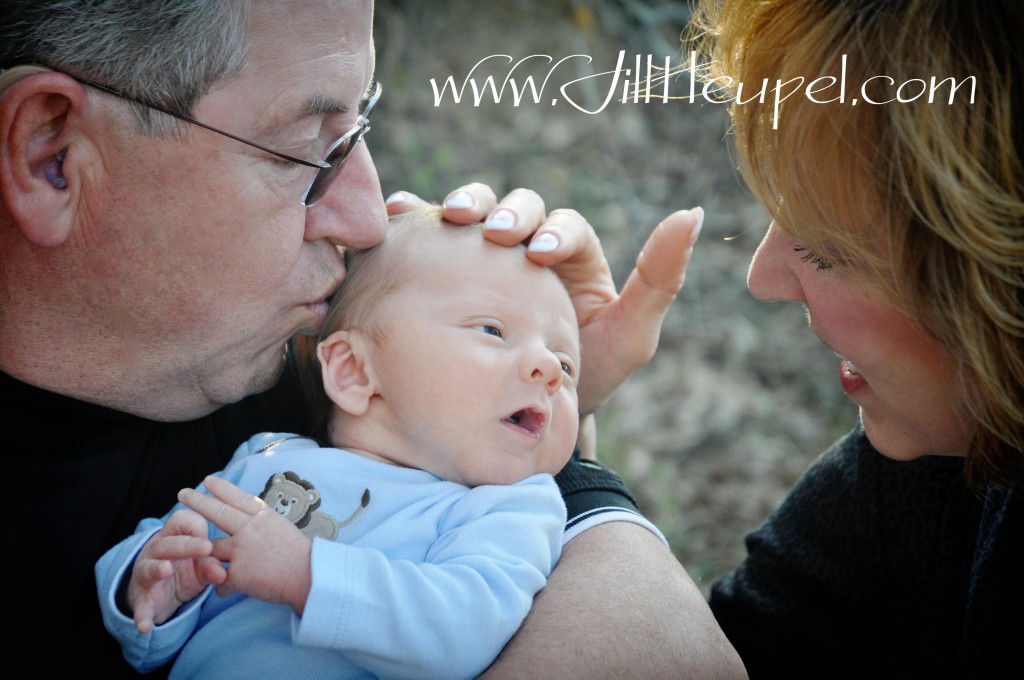 Thanks for letting me document this very special time for all of you.  Many blessings as little L begins to grow and grow.  I look forward to seeing him again!