Ah, I love brothers.  Nice, stand-up brothers who like to protect their younger siblings.  Brothers who intervene when someone takes away your bubble wand.  Brothers who threaten your bullies.  Who teach you how to make a wind tent out of sheets and fans on a super hot day.  Brothers who stay up through the night when a sibling is sick and the parents are out of town.  Or who bike ride with their little sister to the hospital and lift her up by the same sick older sister's hospital window, since little sister was too young to visit.  (Thanks Andy!)
Everyone should know what it is like to have a brother watching out for them.
Check out these two big brothers and how attentive they are with little guy.  I was mesmerized watching them.  They were concerned when he cried, helped to entertain him, and did so many sweet comforting gestures.  They argued over who whose lap he would sit on.  Little guy will be learning to be a brother from two very good examples.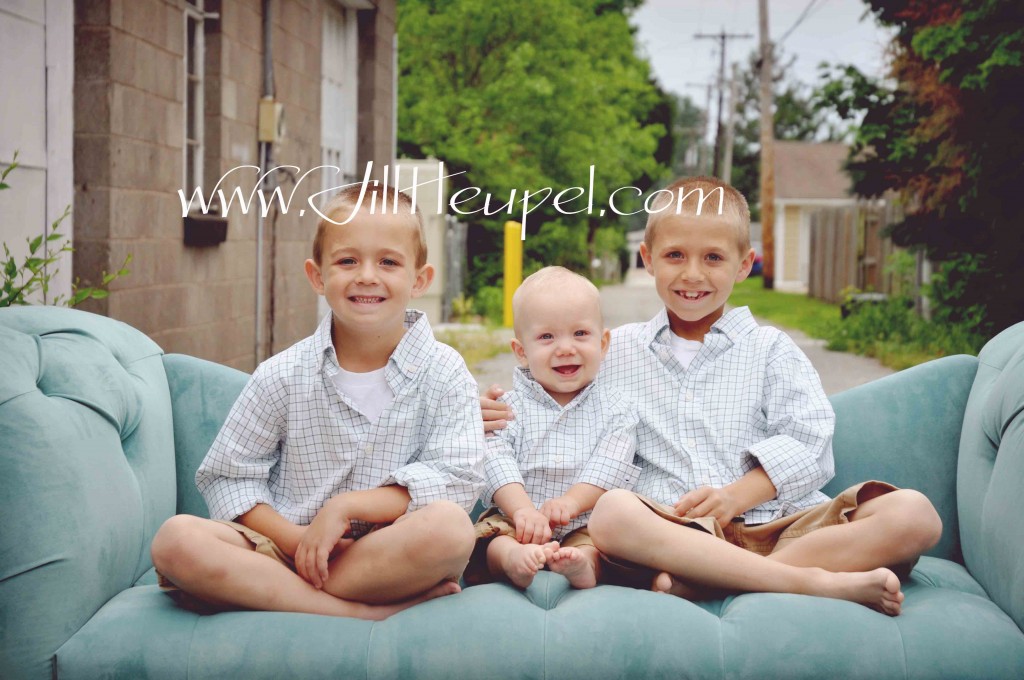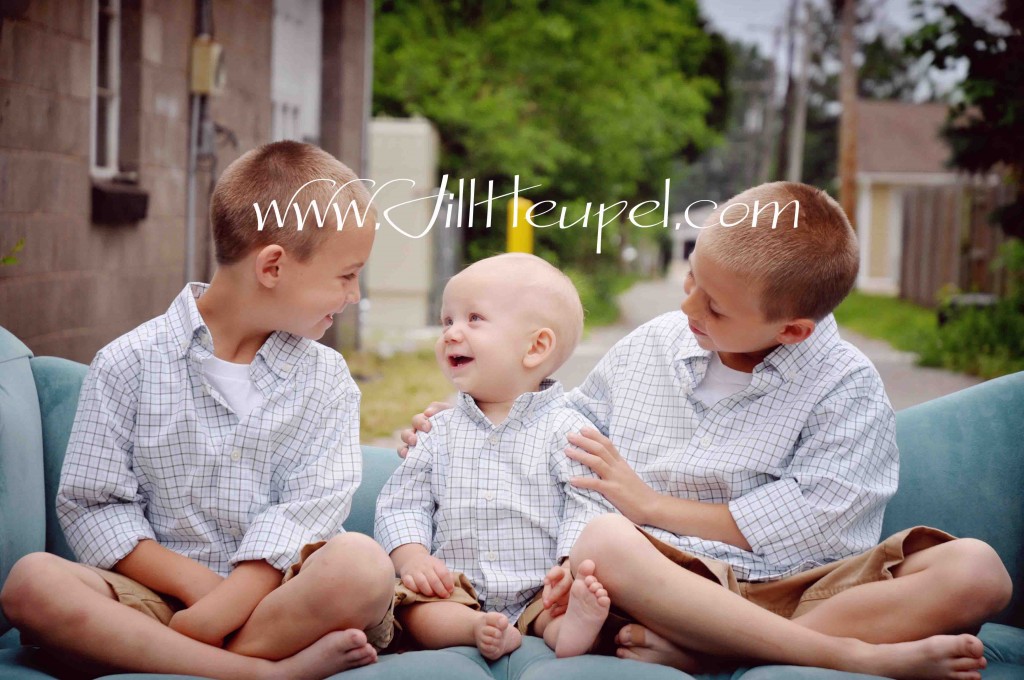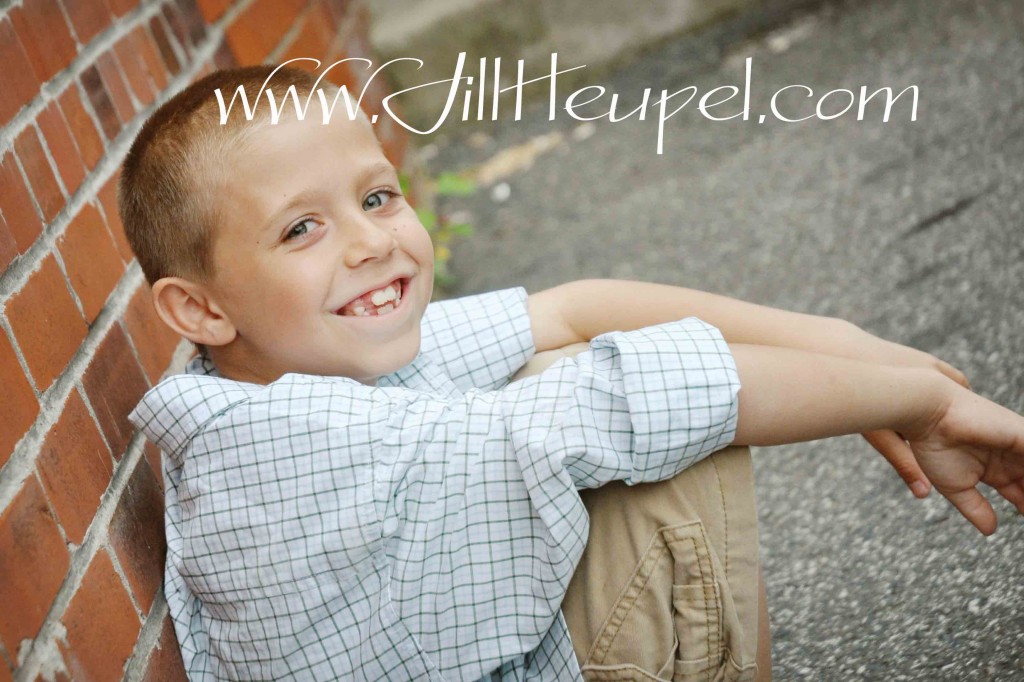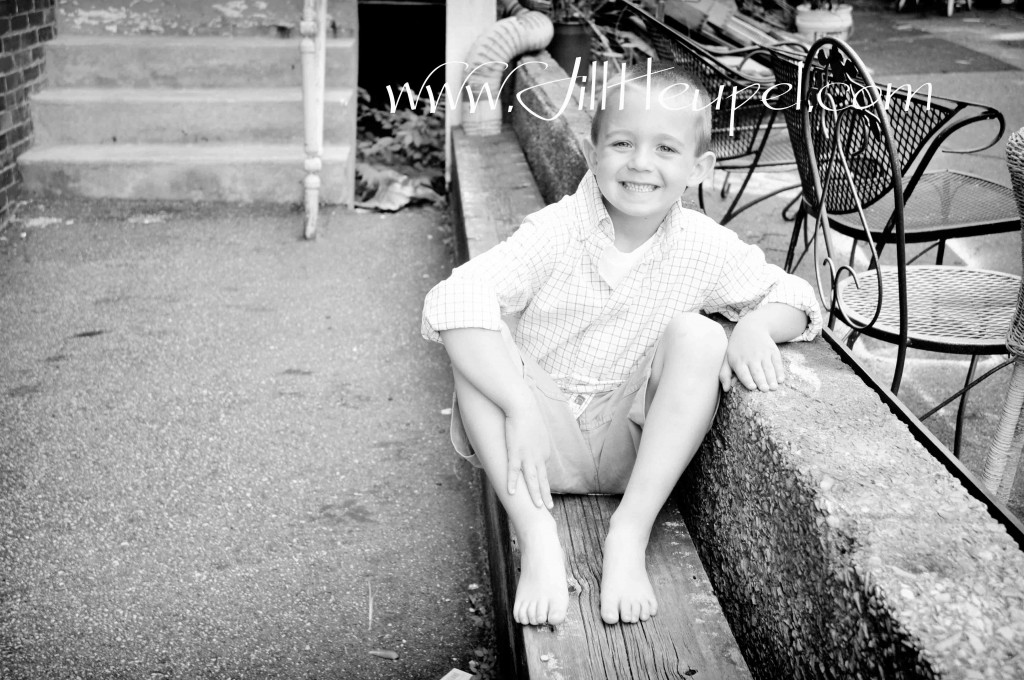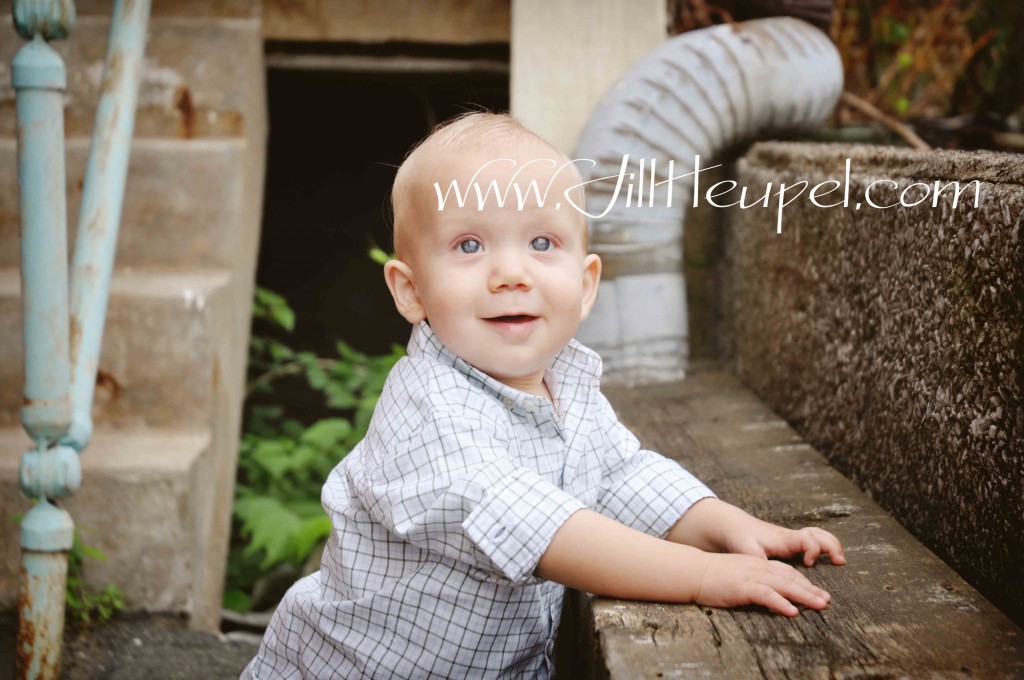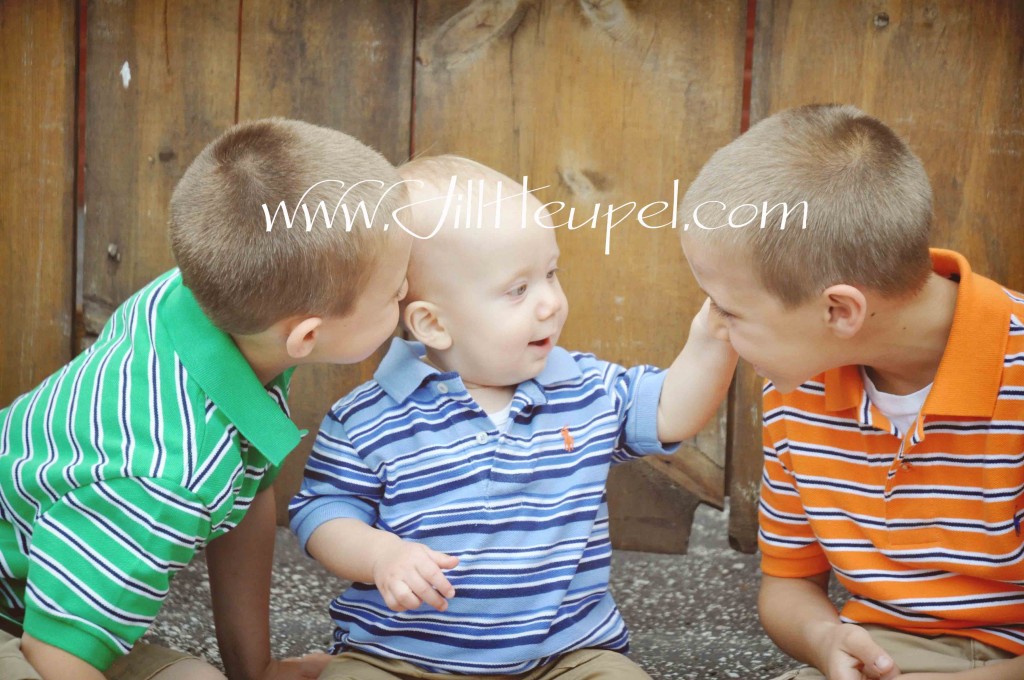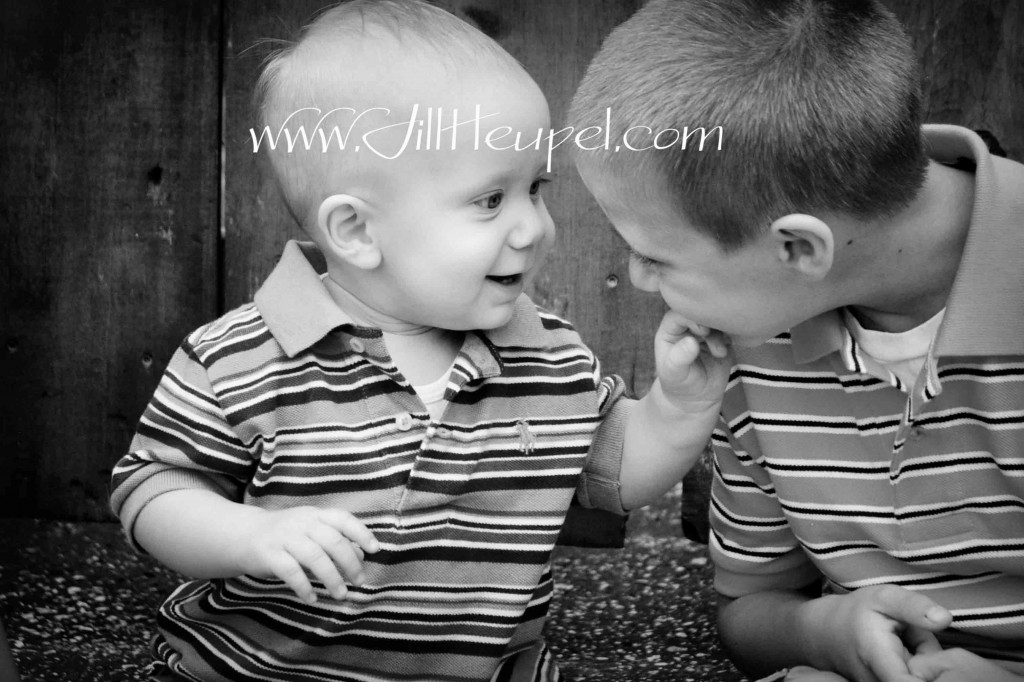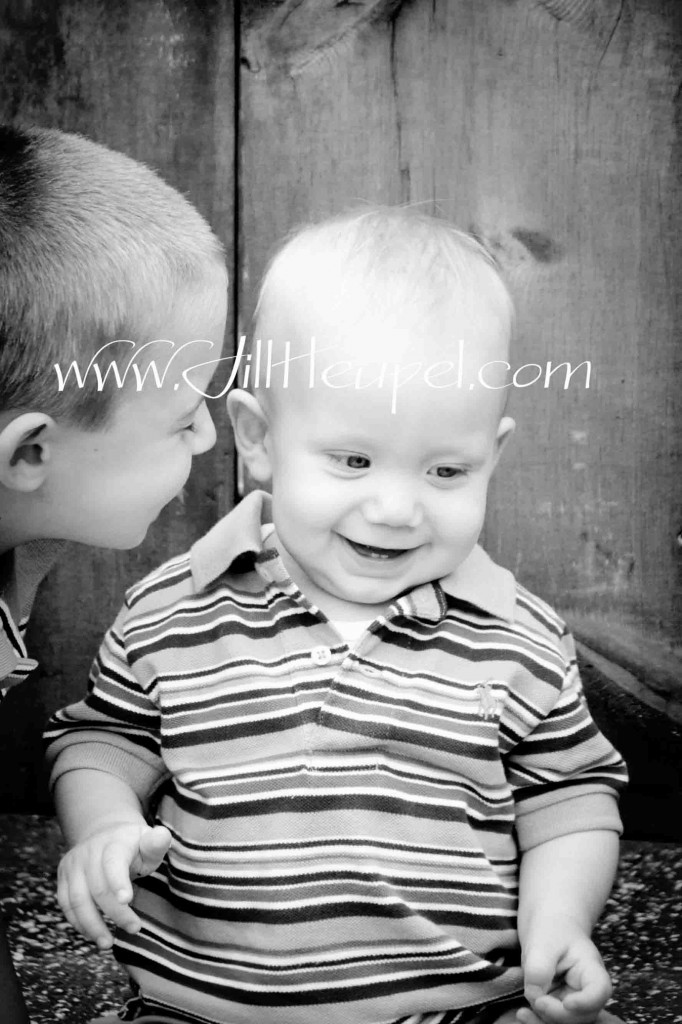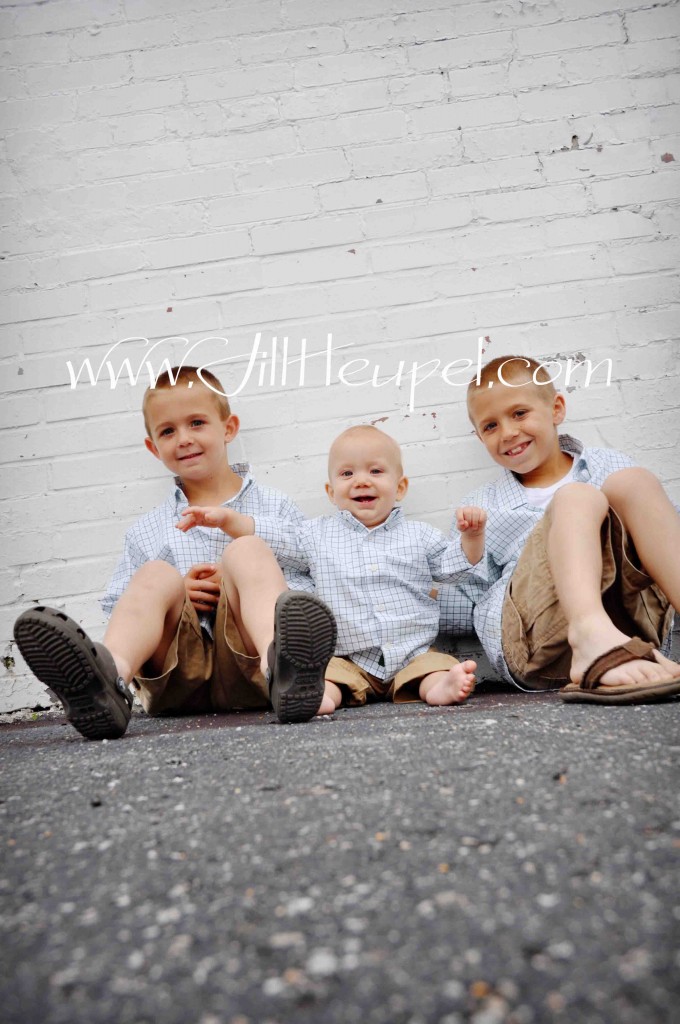 At the end, two of the brothers wanted to show me their amazing speed.  This was the shot I got chasing two little boys in circles around me, right before I nearly collapsed.  Look at that joy!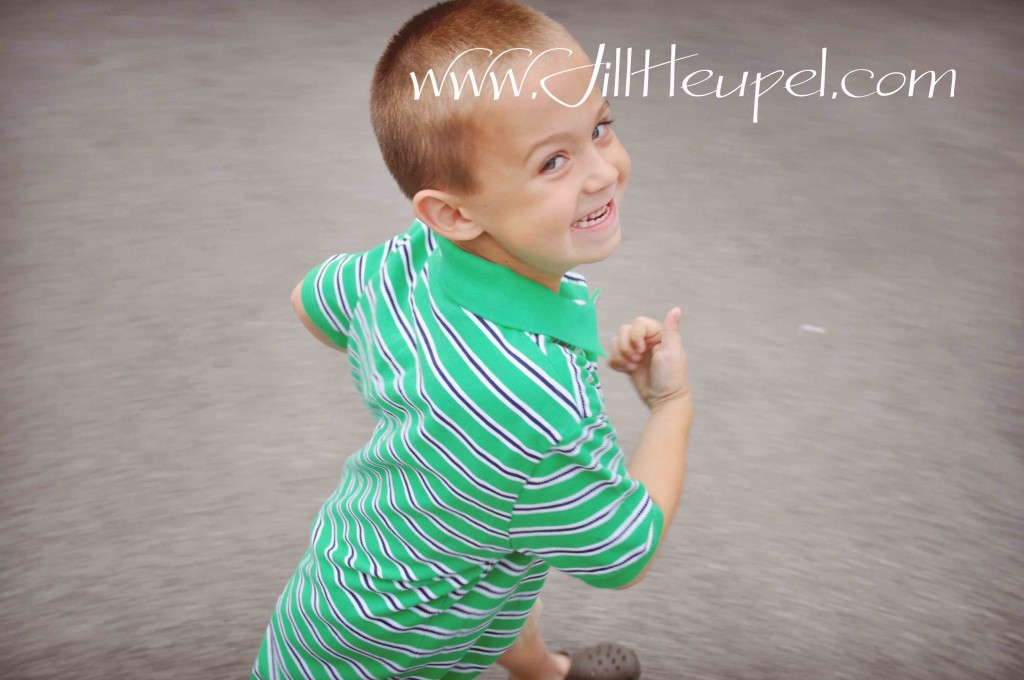 Yay for brothers!  Yay for nice brothers!