If you have visited my blog in the past, you have probably heard me brag on Tracy a bit.  Tracy is an artist of cakes.  You can give her any topic or character (Ben 10, Spongebob, Under the Sea, Tigers) and she will come up with an amazing cake that will wow party guests.  She is creative, fun, inspiring.  And she has beautiful children.
Here are some shots of new baby Elsie.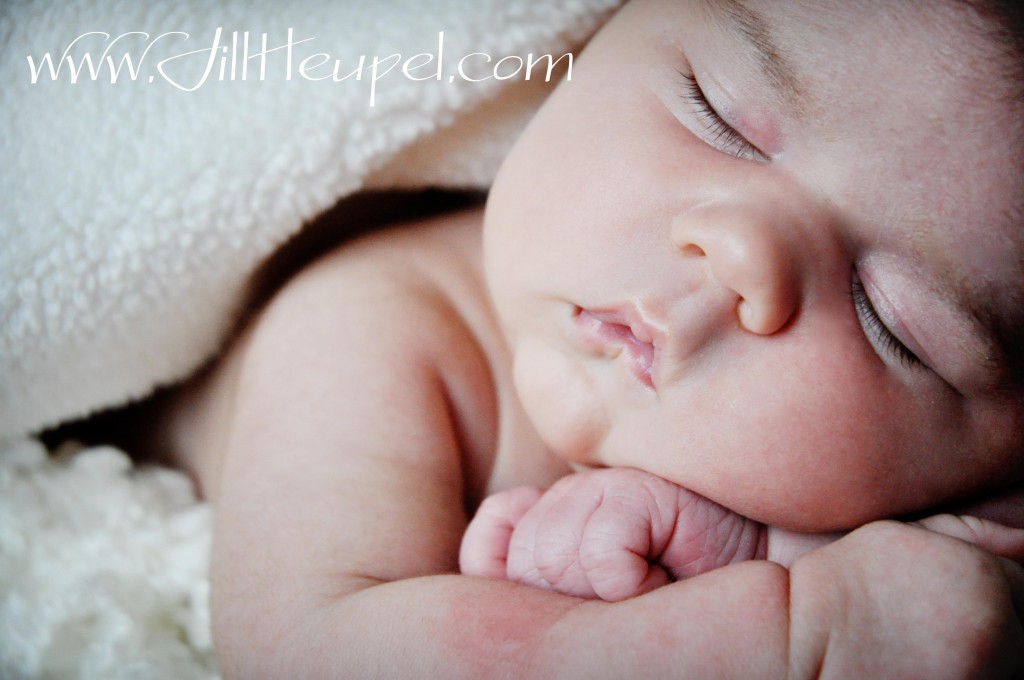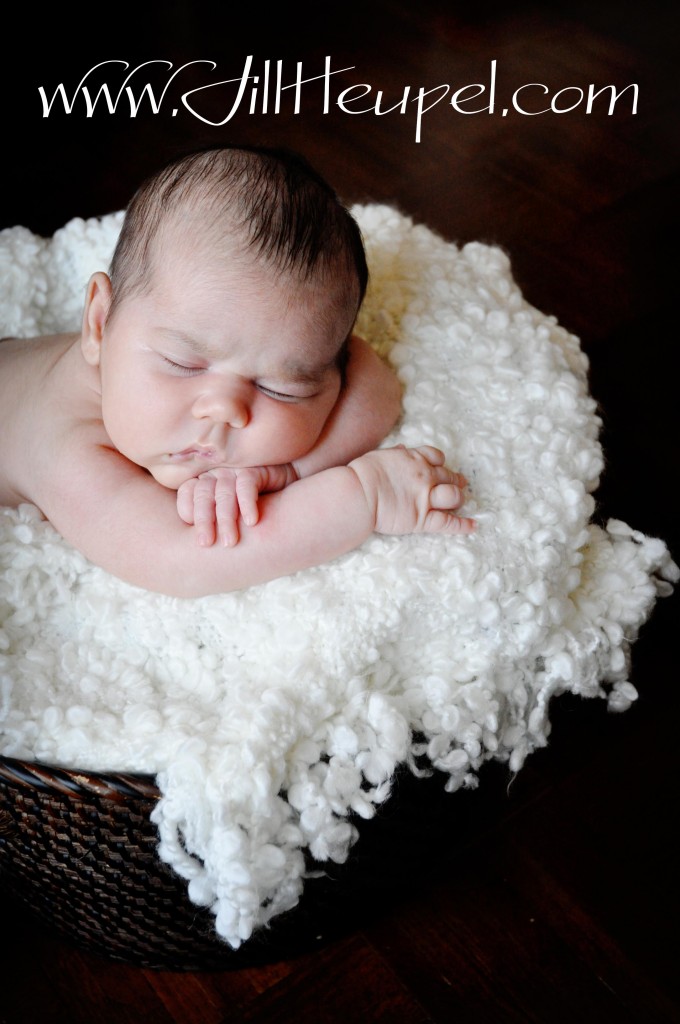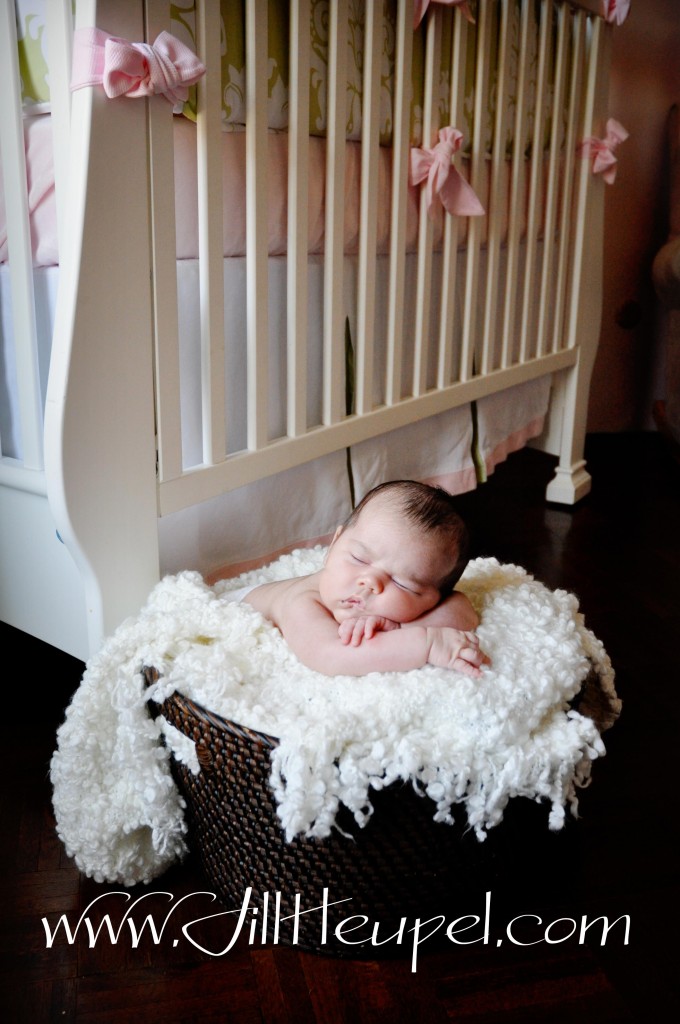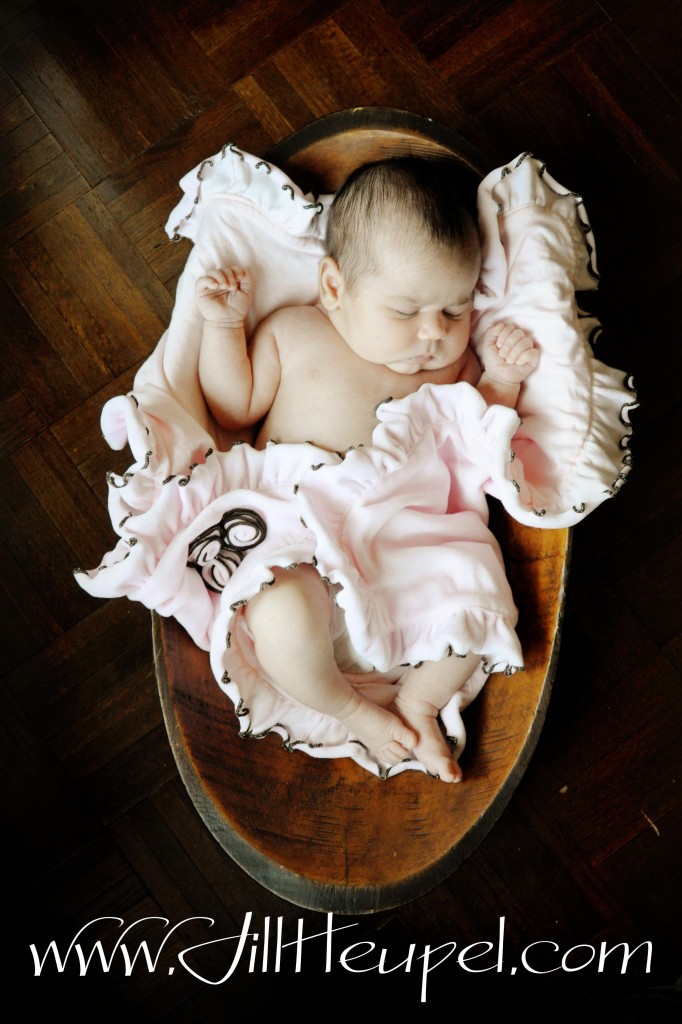 And meet the brothers…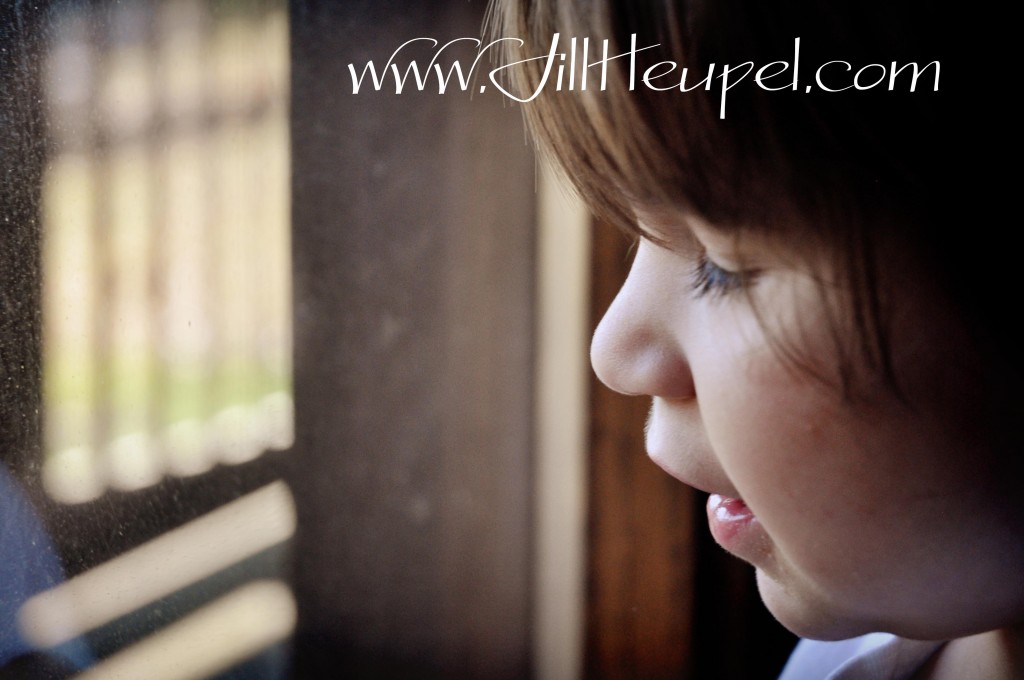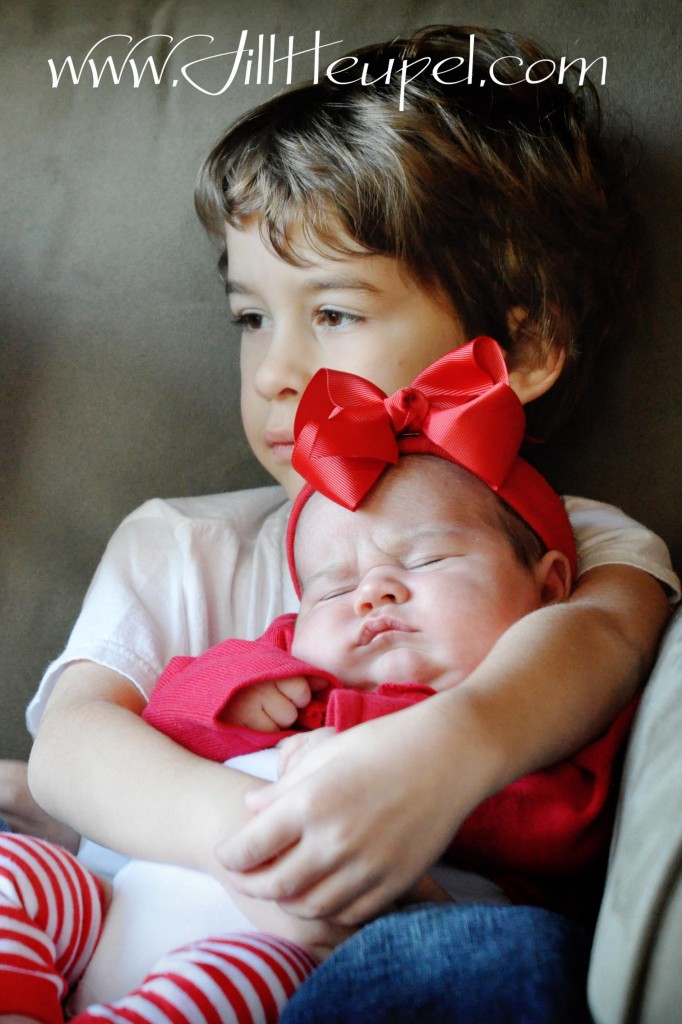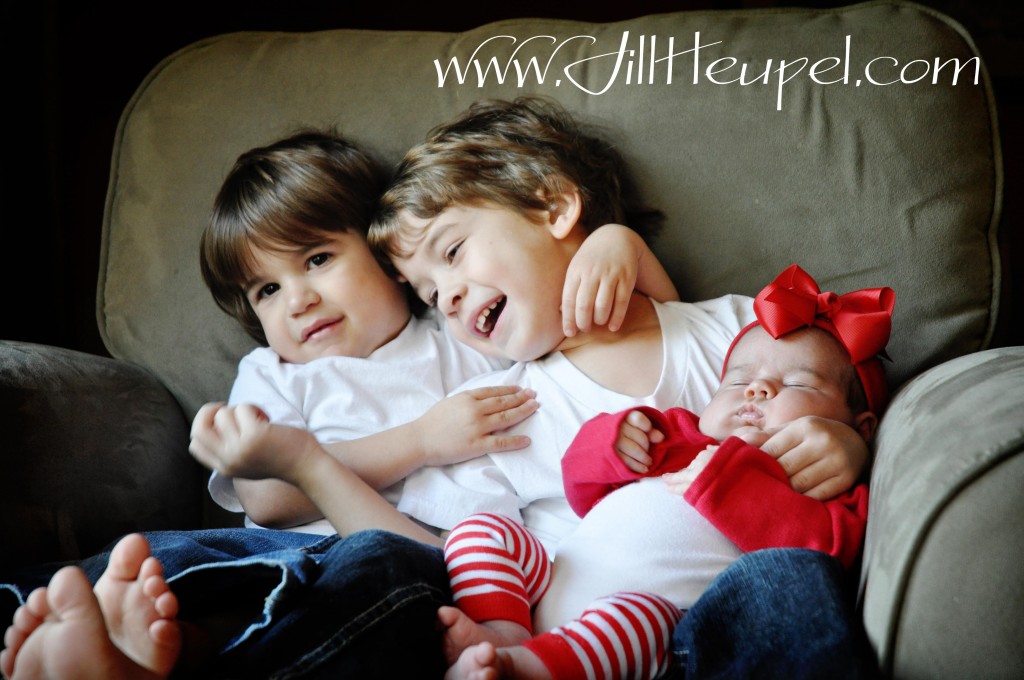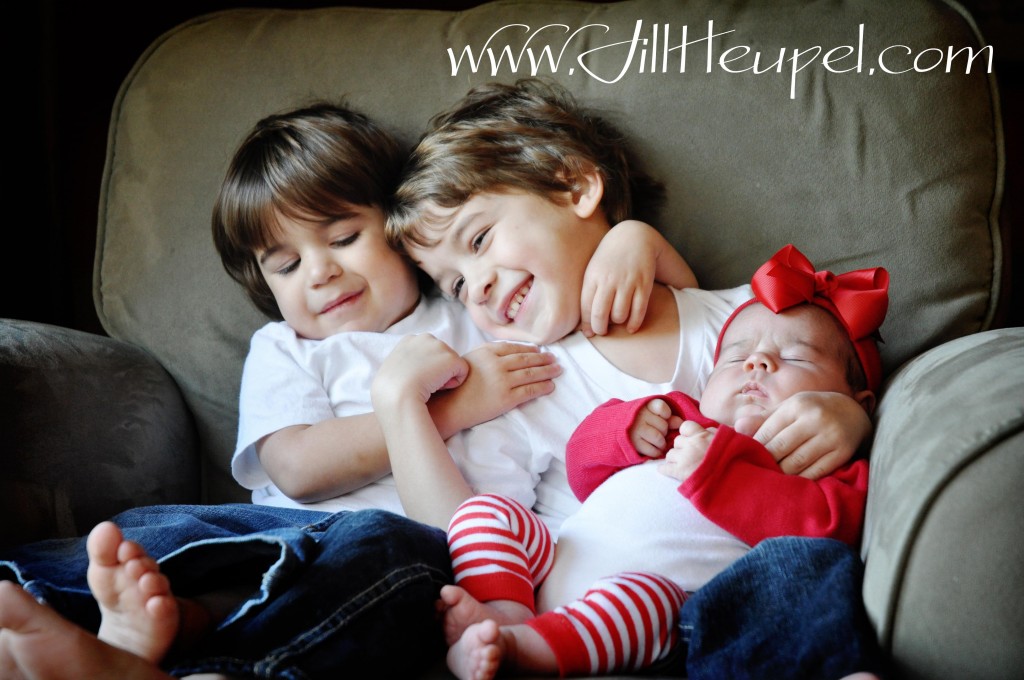 And here are examples of Tracy's work.  She really is an artist.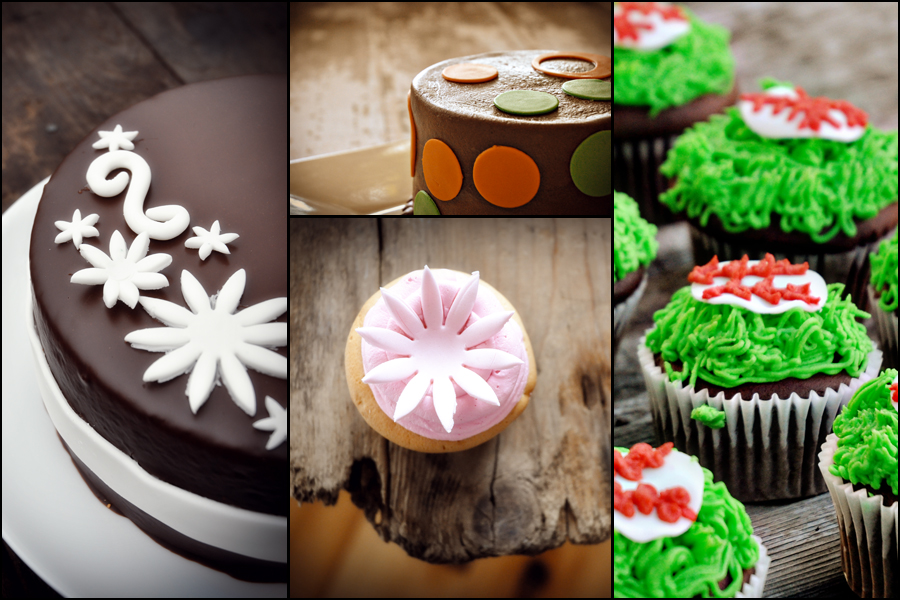 Want some cake of your own? Click here to go to Tracy's site.