Category Archives:
videos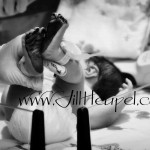 Photographing a birth takes my breath away, and makes me hug my kids a little tighter. Bringing me along for the ride and giving me the responsibility of capturing the awe, the tears, the very first breath…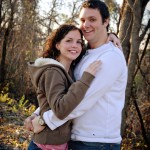 Katie and Mike were high school sweethearts. I am so, so lucky to have been able to work with them through many of their big moments. Now, meet little Cooper…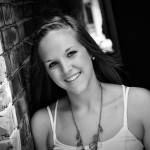 I'm involved with high schoolers.  I married a high school teacher and I have 2 (yes TWO!!) kids in high school this year.  I go to cross country meets, basketball games, baseball games, volley ball games, the plays and one-acts.  I cheer too loudly.  (I think my kids secretly love my loud cheering…)  I snap […]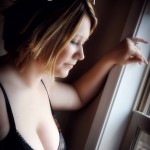 Out of everything I shoot, what is my favorite?