However parenthood comes to a person, it is a miracle.
If you know me much at all, you know I have a heart for adoption.  I was fortunate enough to have married a man who also wanted to open his home and his heart to kids who need families.  My own children came into my life through adoption, and I can't help but think that we are such a blessed family.
Last week, I got to see a miracle.  I was able to spend a few moments with a brand new family.  A family who has a lot in common with my family.  I got to meet little E and see how her new family completely loves her already.  I got to watch big sister in her new roll, kissing and loving on baby.  Here are a few of the images from their "Adoption" session.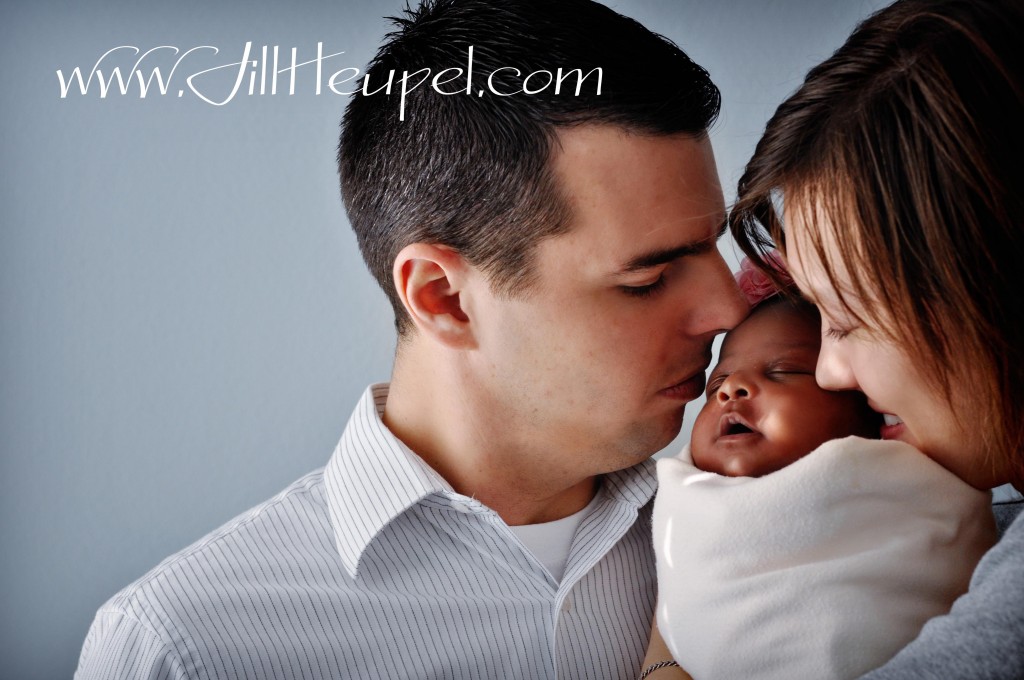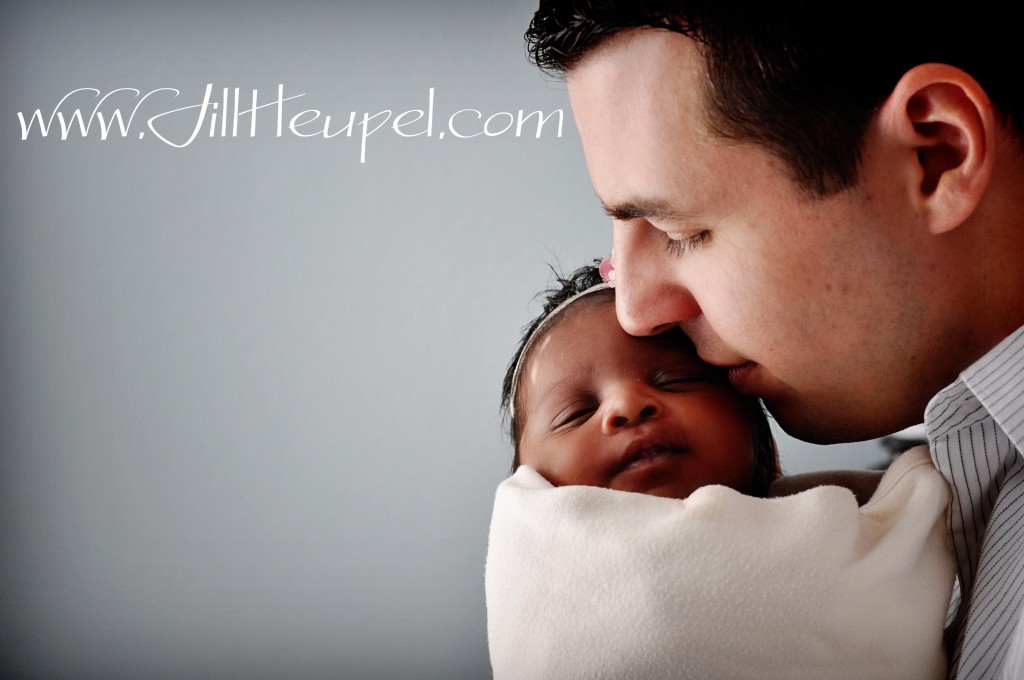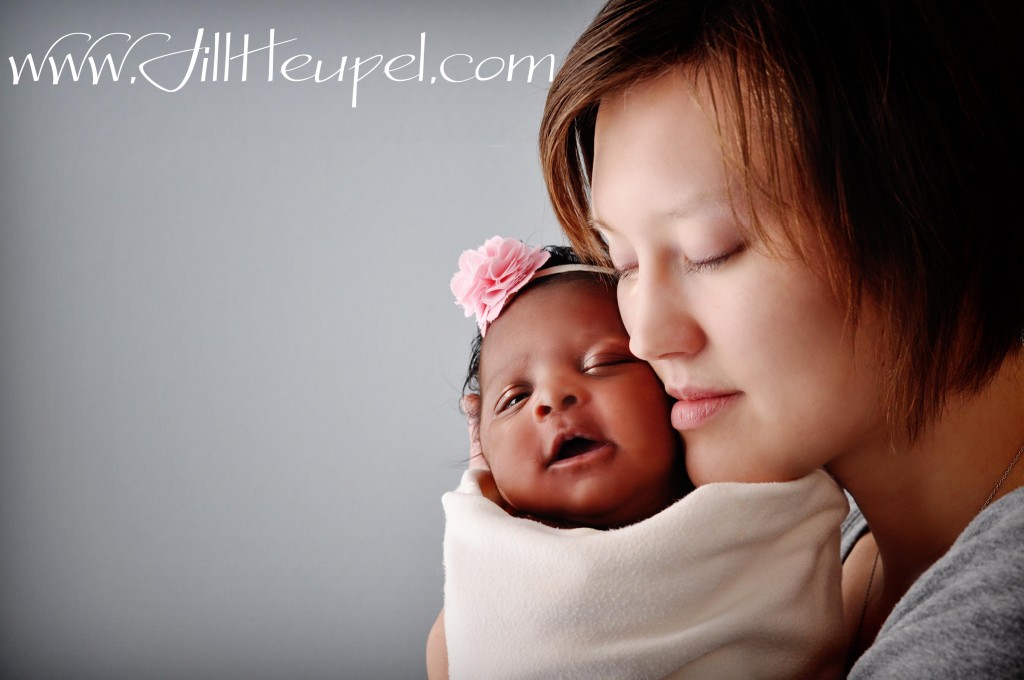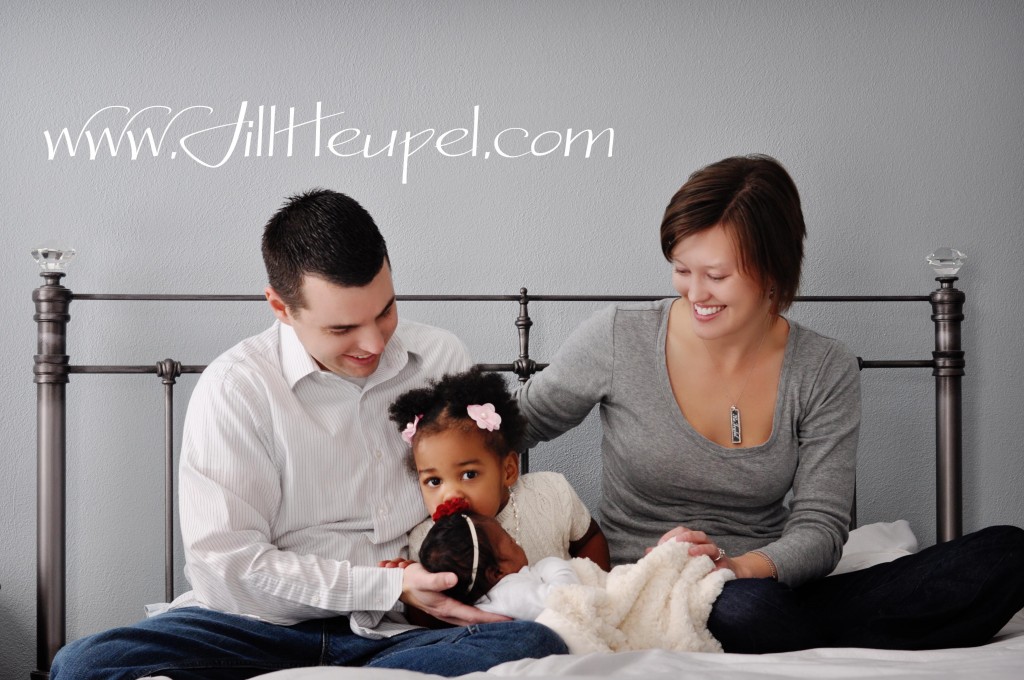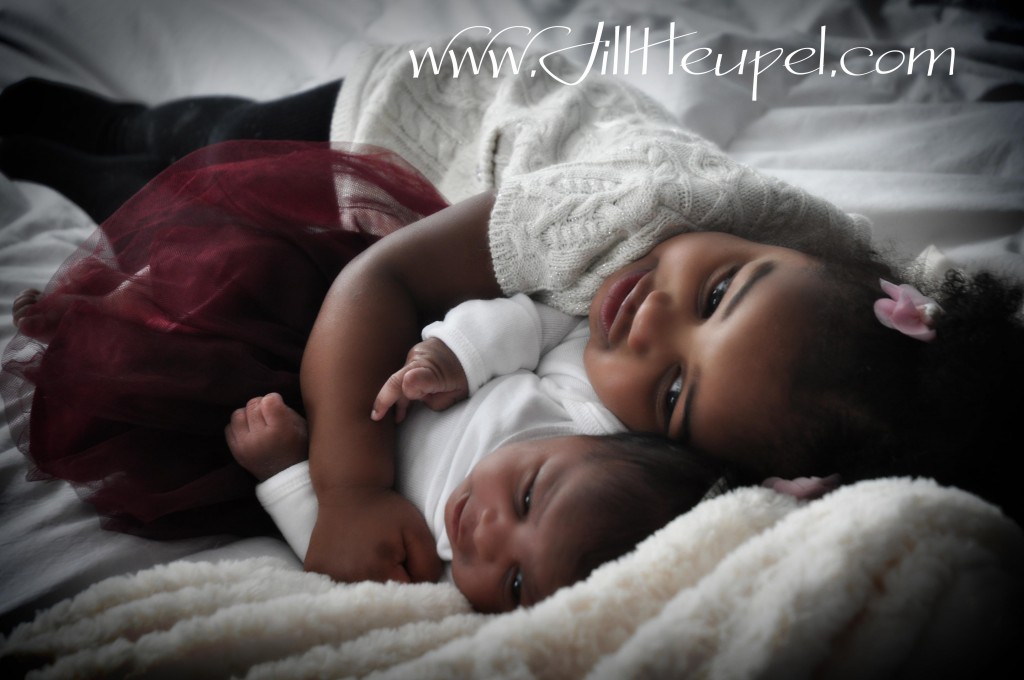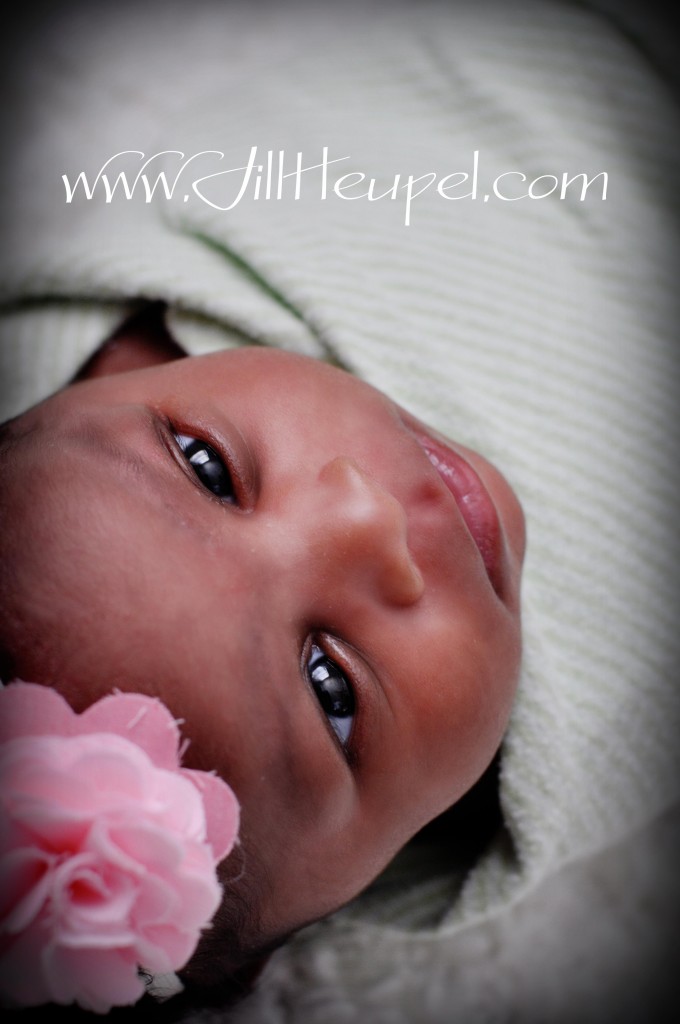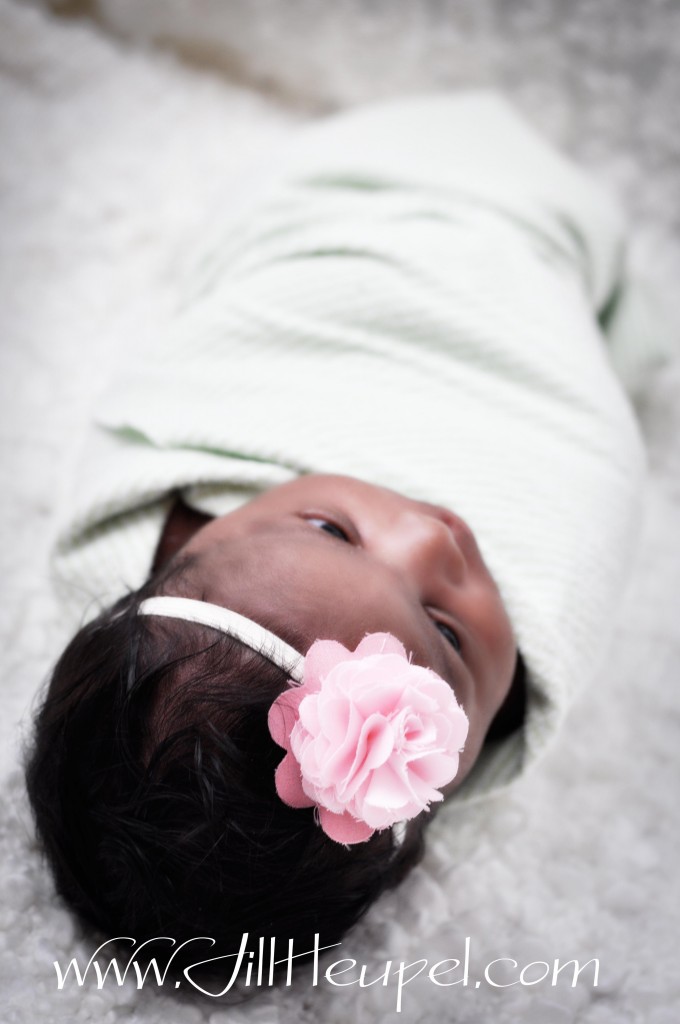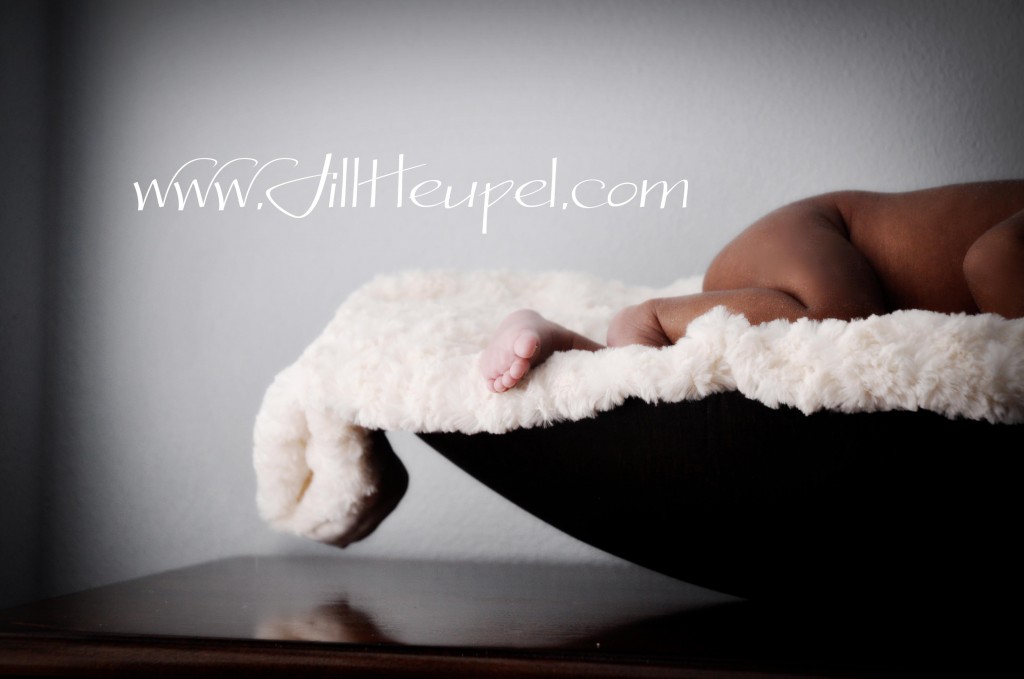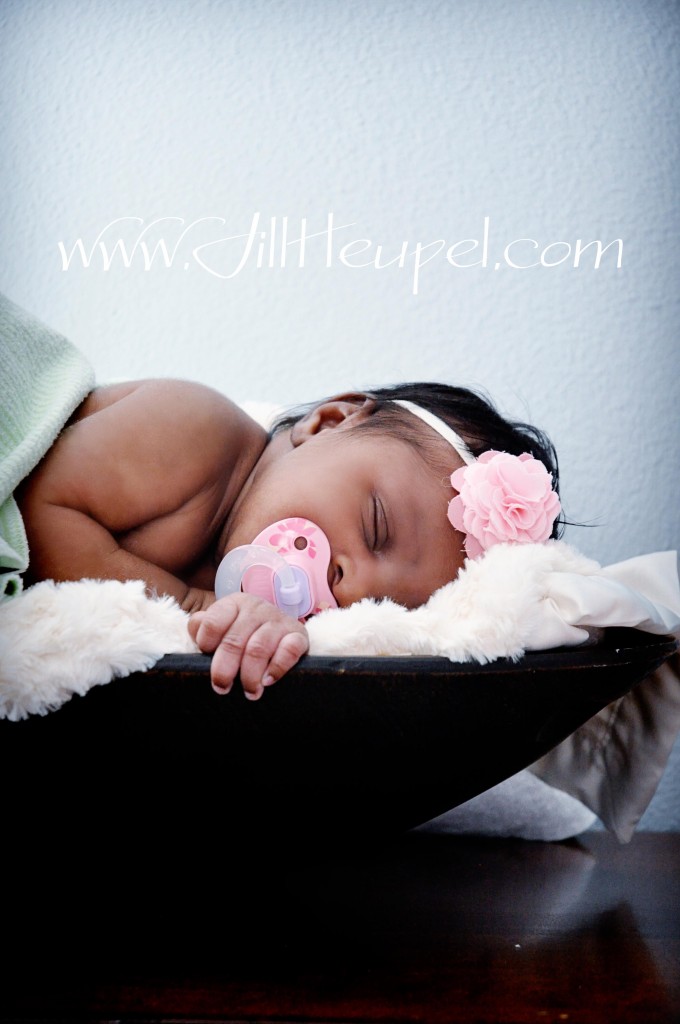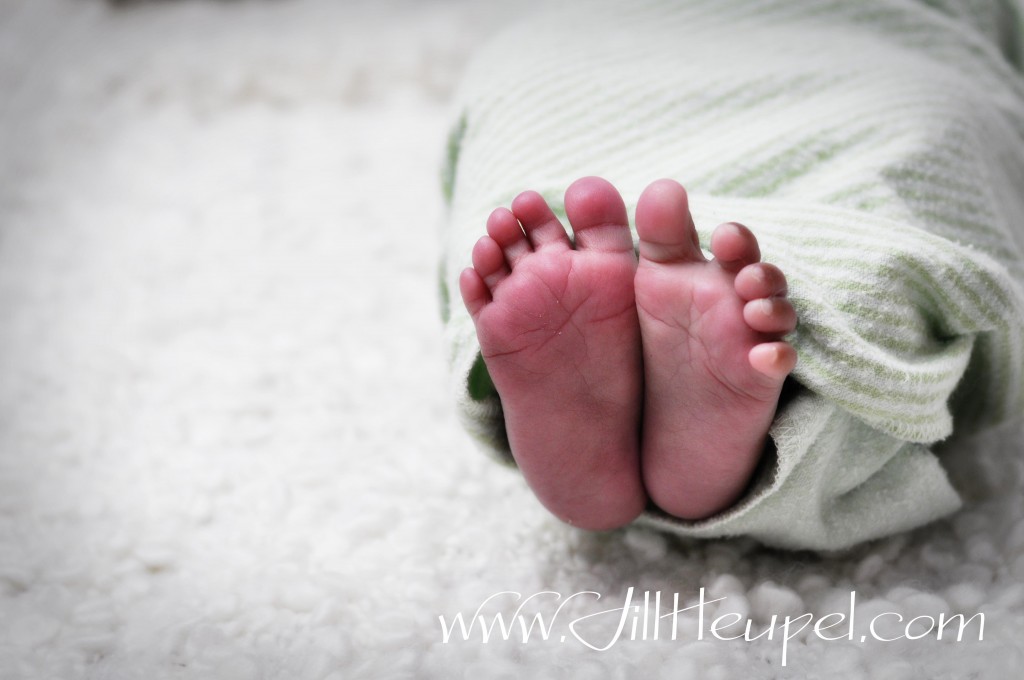 As a reminder, I offer free sessions to newly established adoptive families.  Contact me for more information.  And always, if you are interested in pursuing adoption, I am happy to talk with you a little more.
And here is a link to Rachel's recent blog post about her new addition.  It is beautifully written.  Please check out her post and leave her some love.
Merry Christmas all!