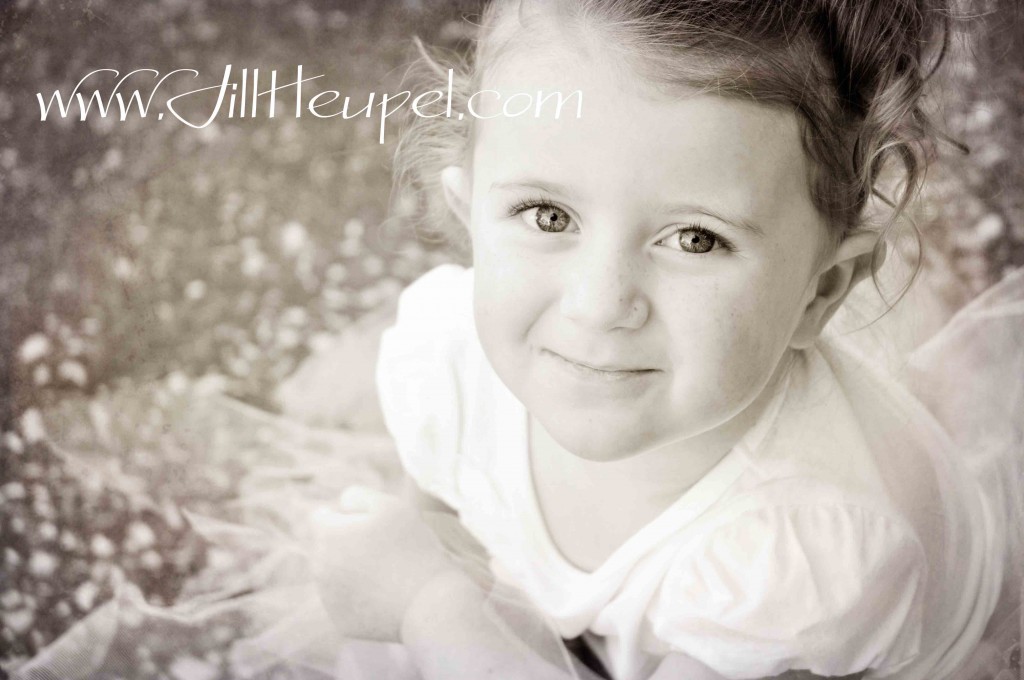 This is sweet little R.  Oh my goodness, this was a fun session and I have been dying to share these images.  The family finally got to see their pictures this morning, so now I can share with everyone else!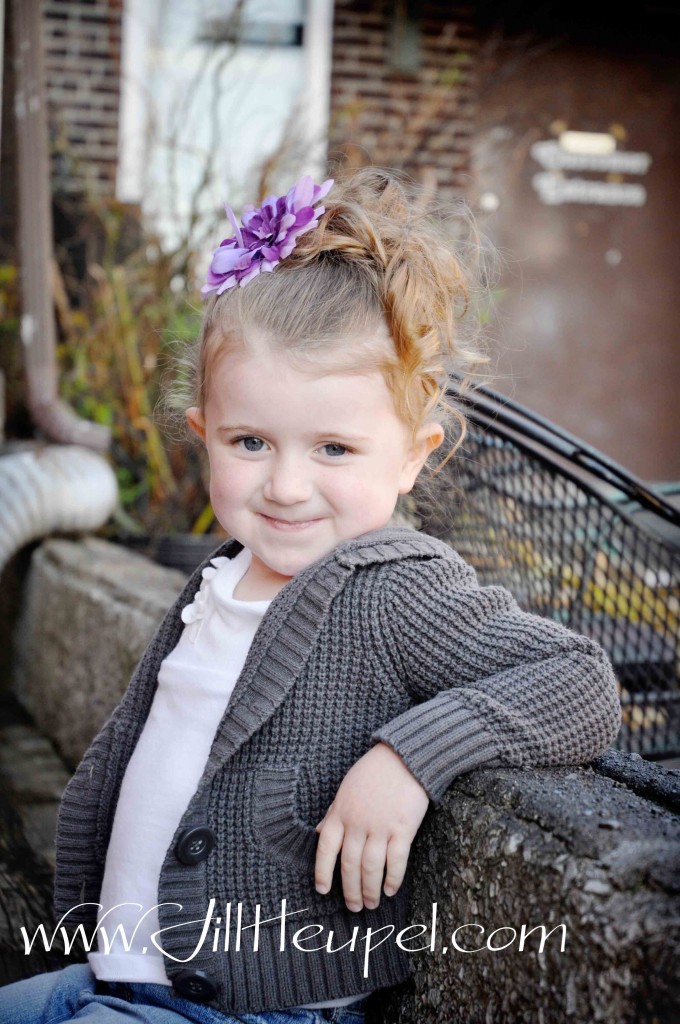 I've been doing something new lately.  Instead of just capturing families as they are, we have added on a little bonus to each session.  I try to help Mom and Dad come up with some sort of unique setting, favorite item, or even an interest to really make the sitting special.  Little R is a girlie girl, so naturally, tutus had to come into play.
We started with some bed shots and then worked on some family pictures.  These three were so sweet together, we totally could have gotten enough for the whole session by this point in time.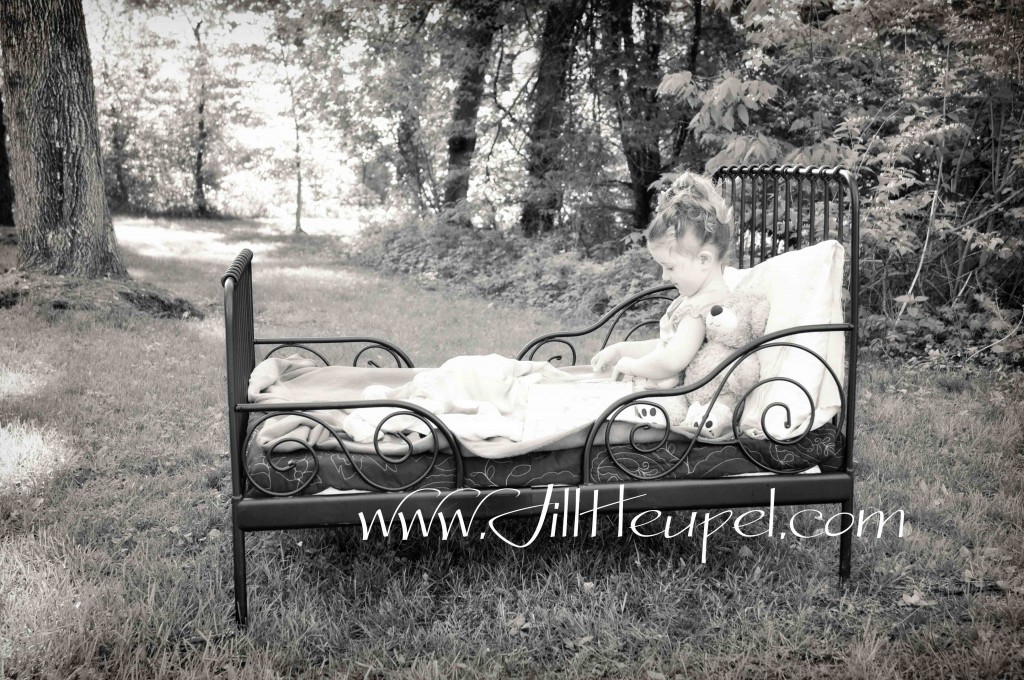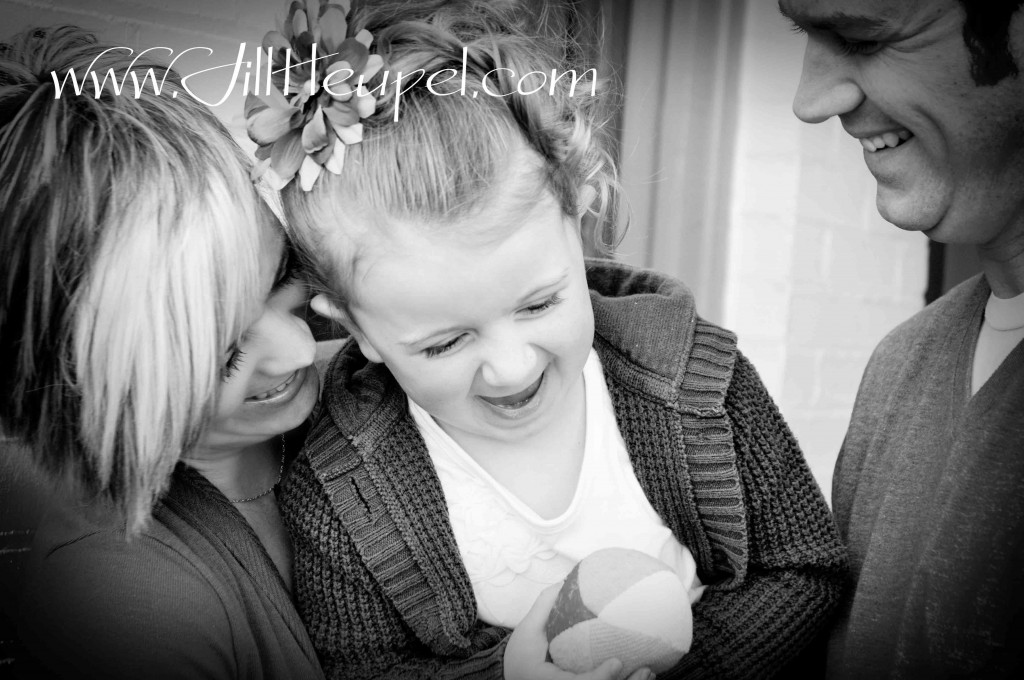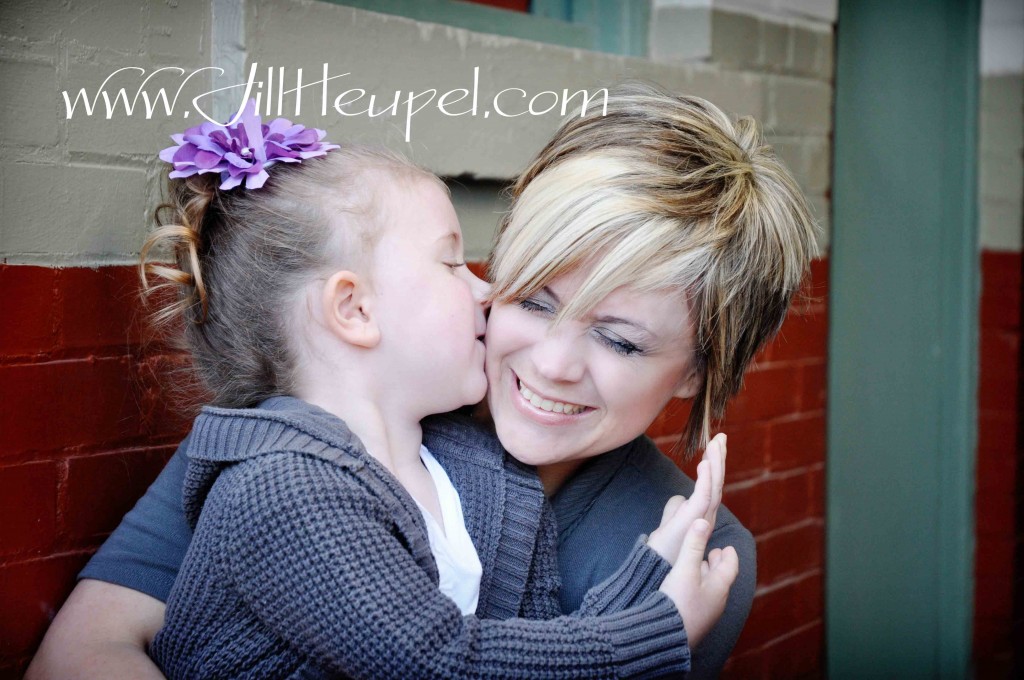 And then the real fun started…
Turns out that nothing goes better with tutus then cupcakes!  These beauties are from The Cup in Edwardsville.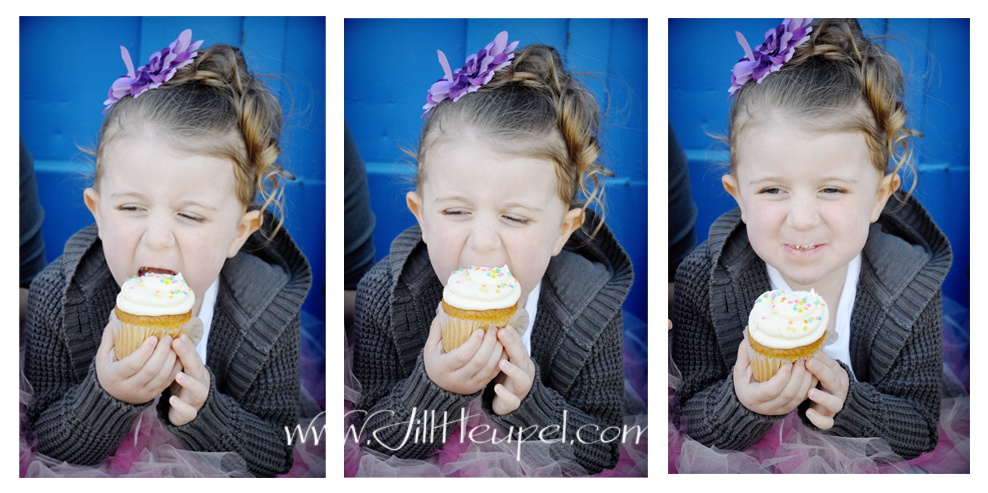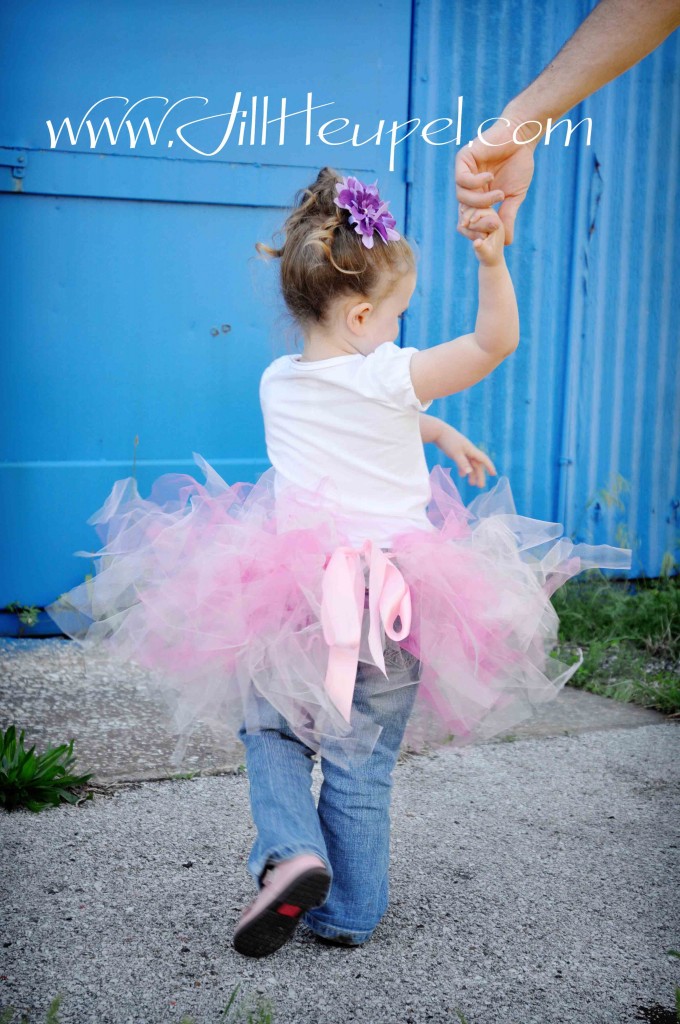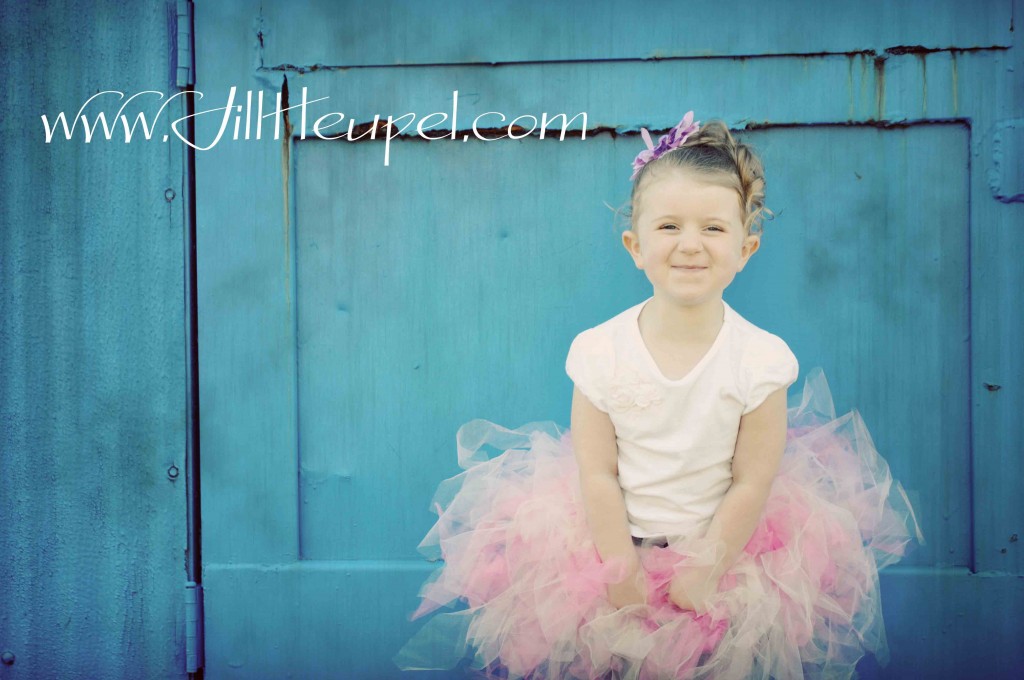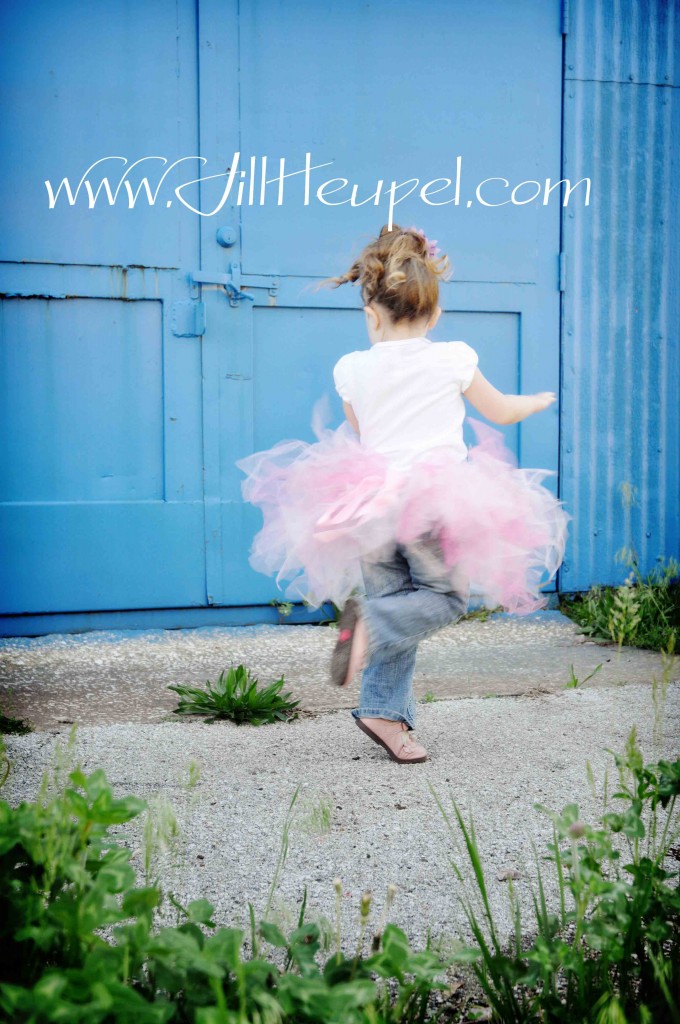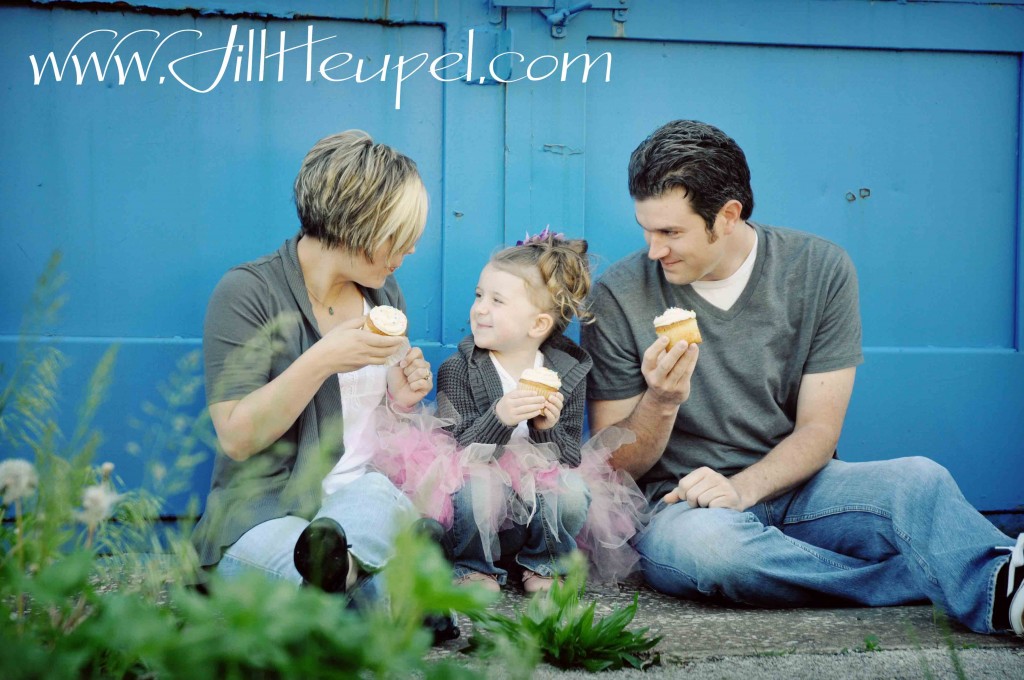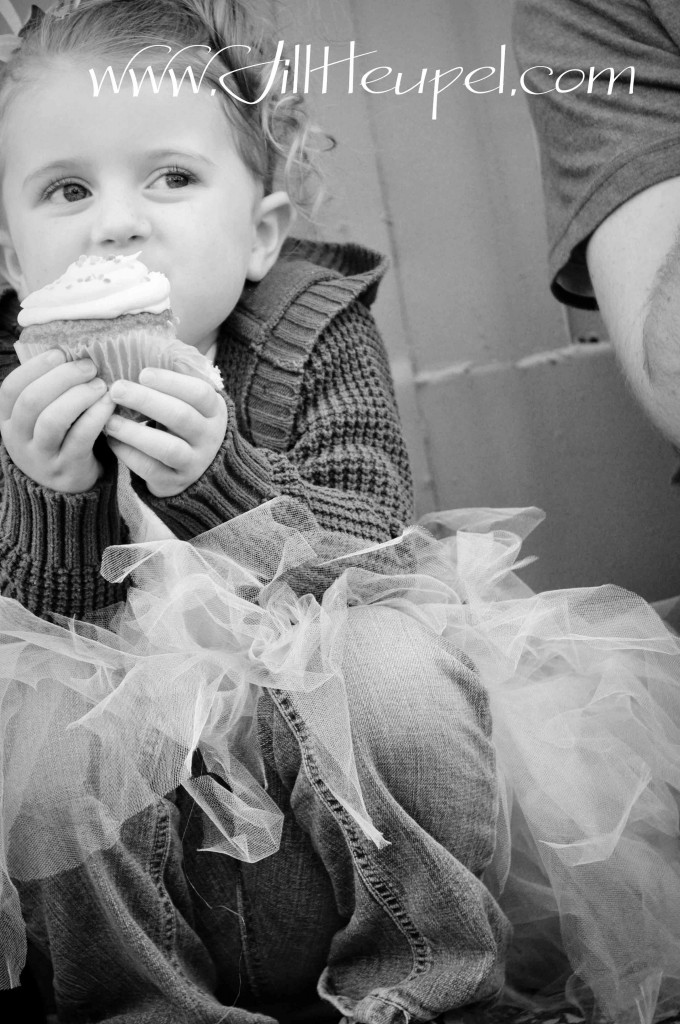 Thanks so much for a fantastic and inspiring photo session!