Now that Christmas is over and some of these neat items are no longer wrapped under the tree for others, I can share a few of my favorite things from the past few months.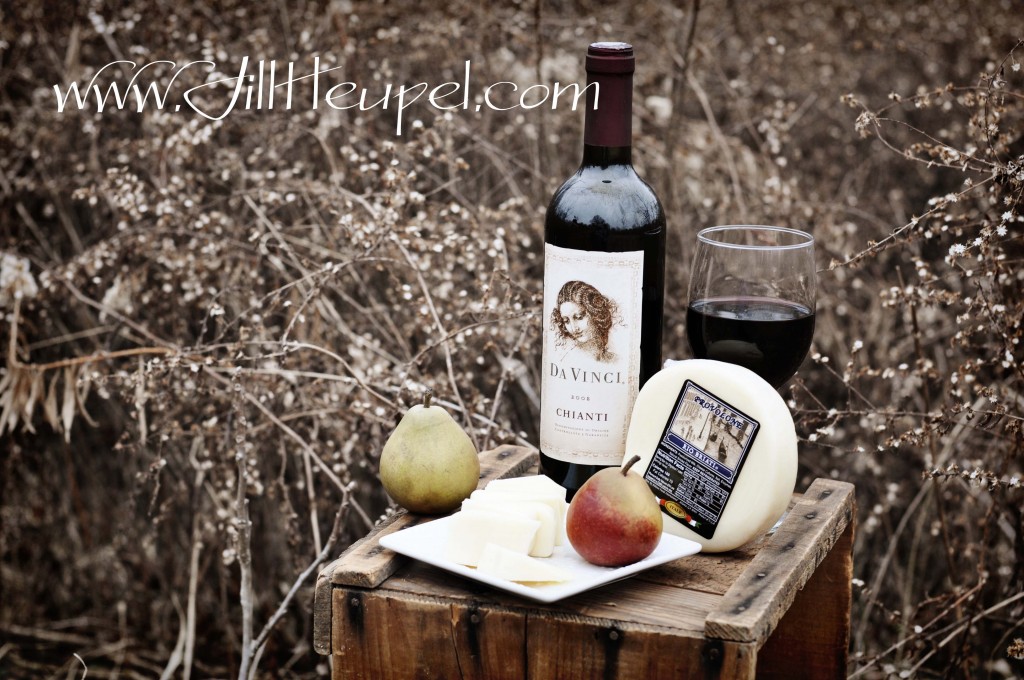 This is Da Vinci Chianti, 2008.  It is the featured wine in Dierberg's monthly wine news for January.  I highly recommend it!  You can sign up for Dierberg's monthly wine related newsletter at www.dierbergs.com.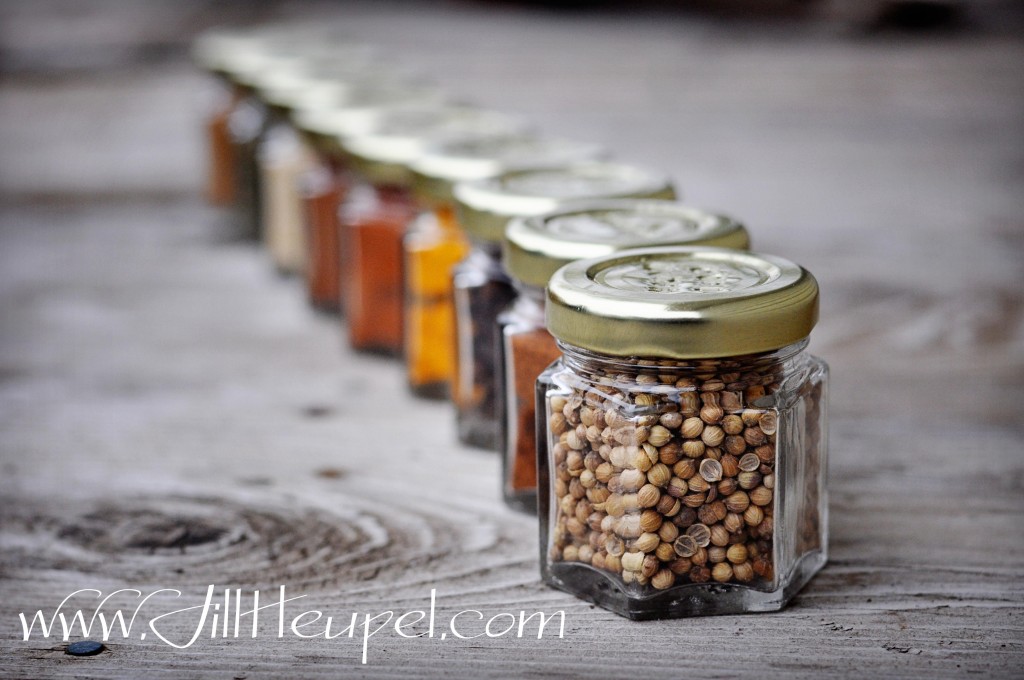 This is a spice set from Gneiss Spice.  The cool thing about these cute little jars is that the lids are magnetic.  The entire spice rack can stick to the side of your fridge.  You can check out the spice sets in the Gneiss Spice etsy shop.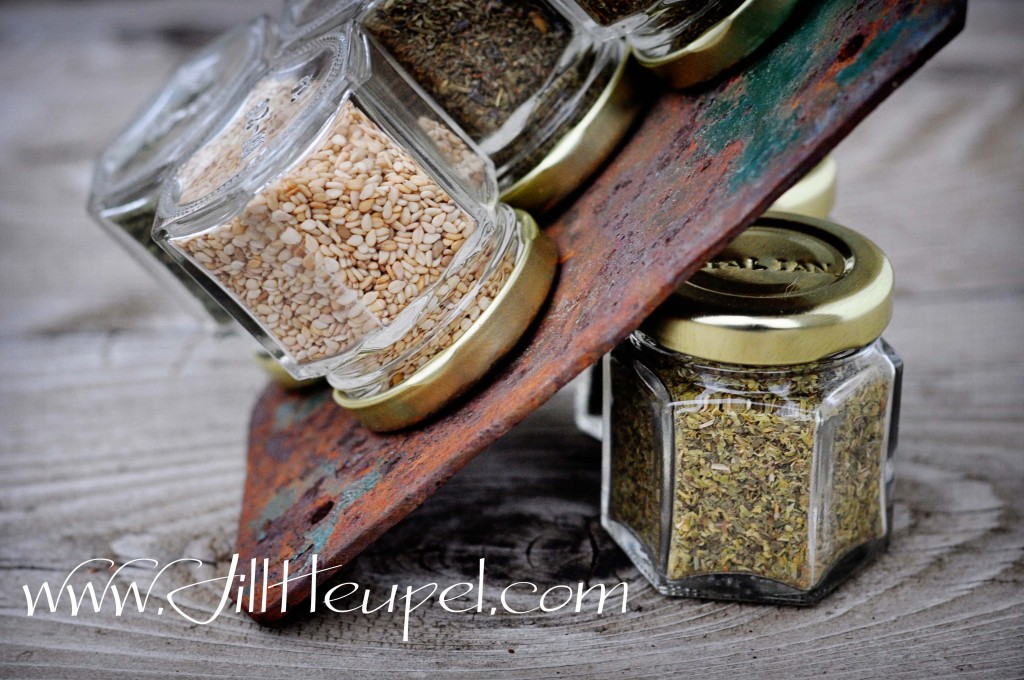 These are shower steamers from Angel Face Botanicals.  You get one steamer wet while in the shower, but then place it in a corner that does not get much water.  The scent of the steamer is released throughout your shower.  Amazing.  Seriously amazing.  Steamers are just one of the neat products available at Angel Face Botanicals.  Here is where you can see many of their other products.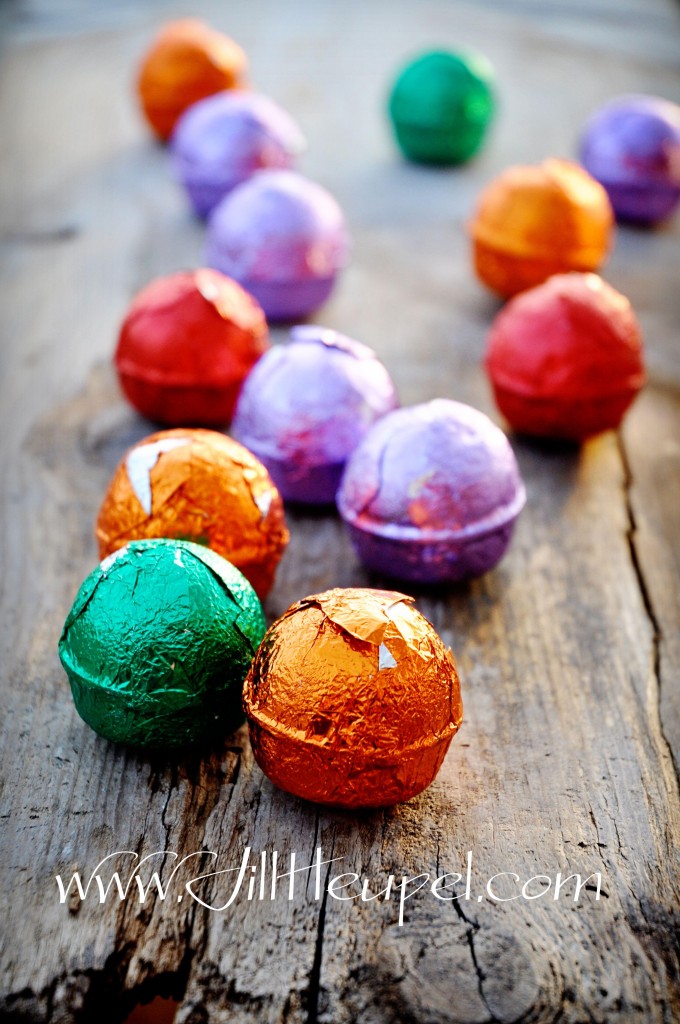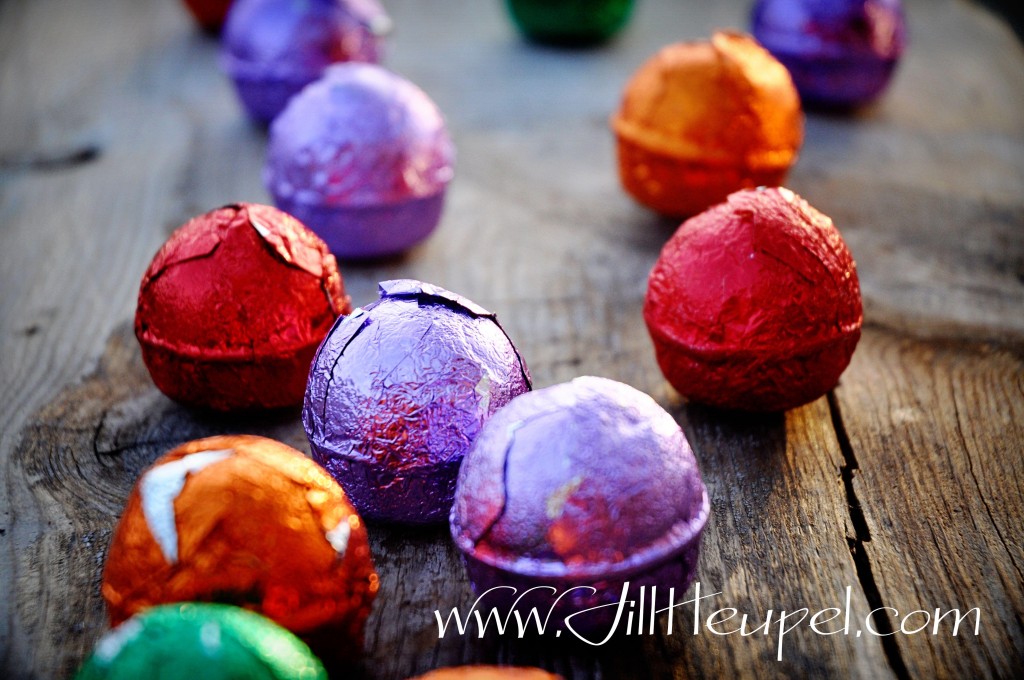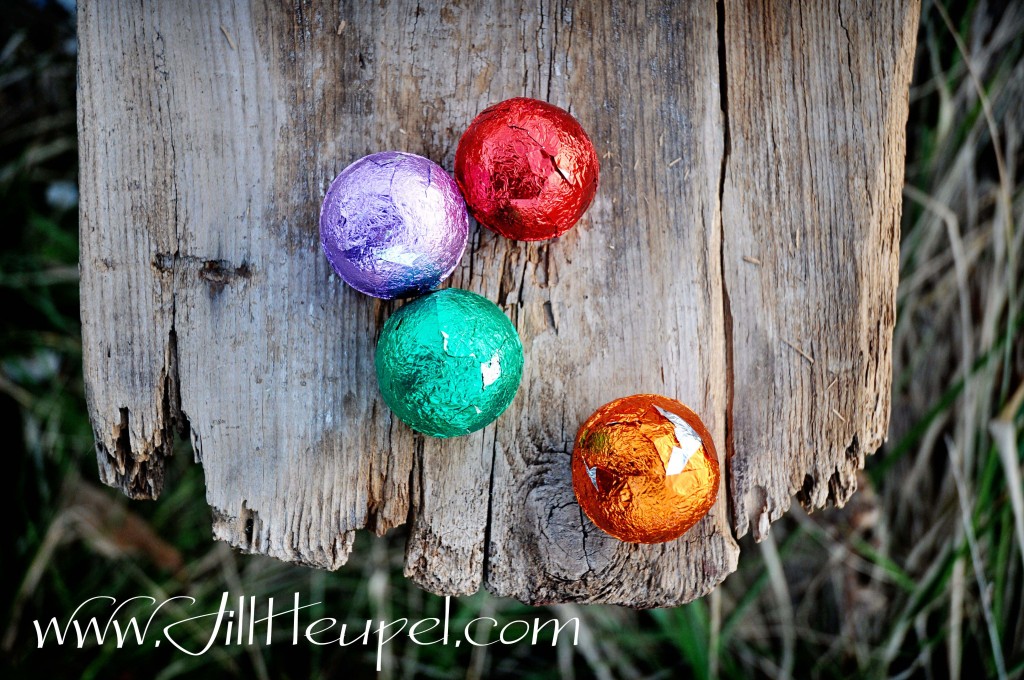 These are purses designed by Milloo.  Cute and casual, there are many more options in the etsy shop.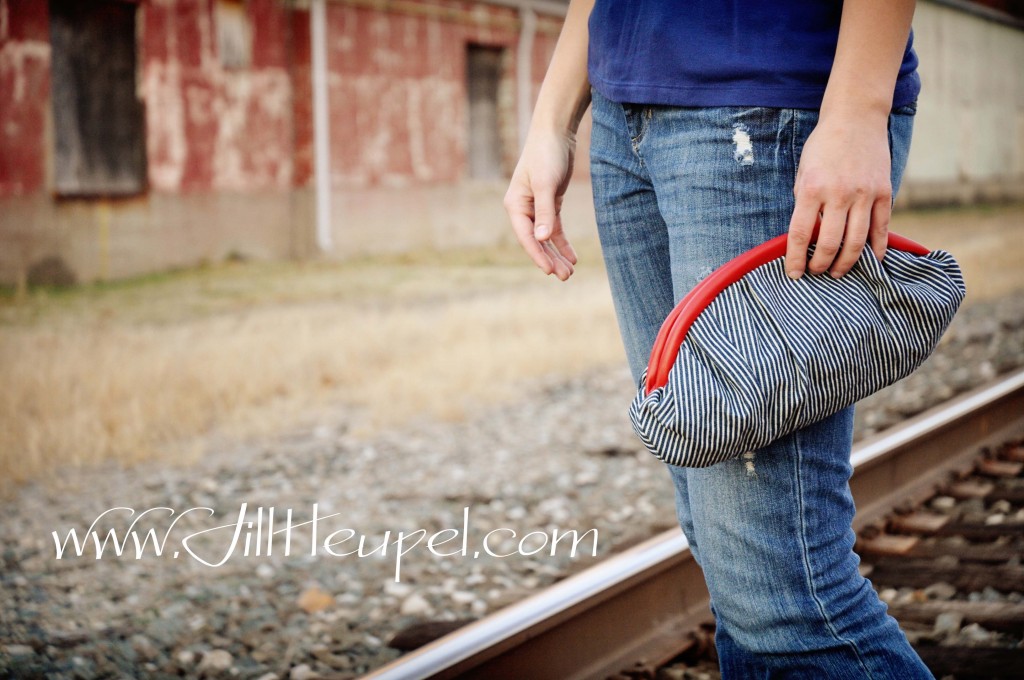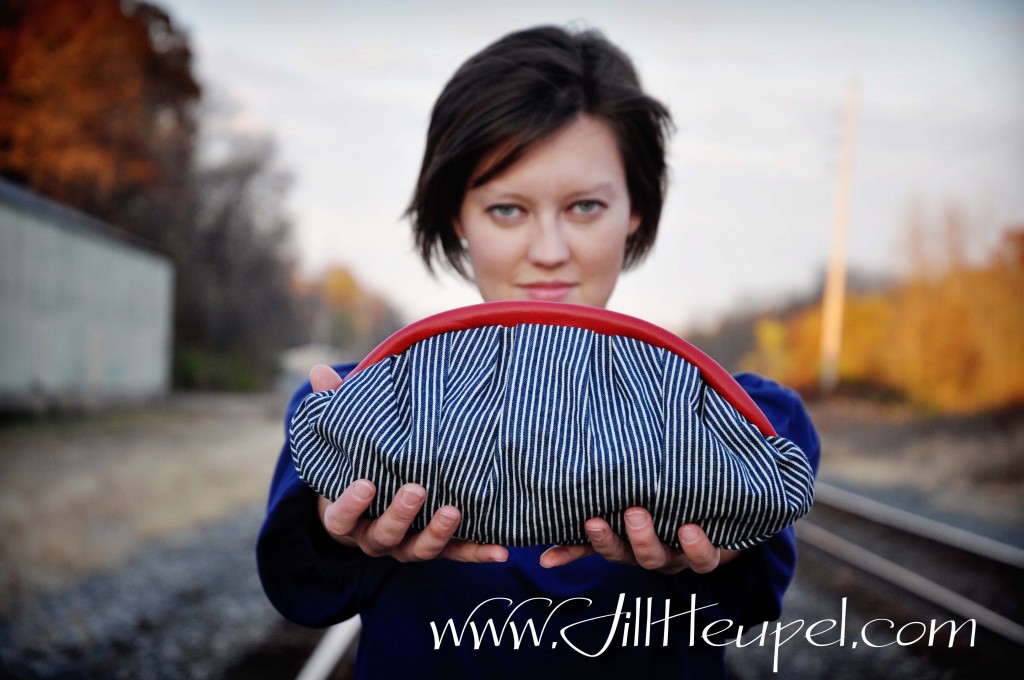 My last "favorite" is another etsy find.  These screen printed pillows are from Nesta Home.  The pillows are really cool, but there are so many other neat items in the shop too.  I love LOVE the napkin sets.  Check out Nesta Home etsy store here.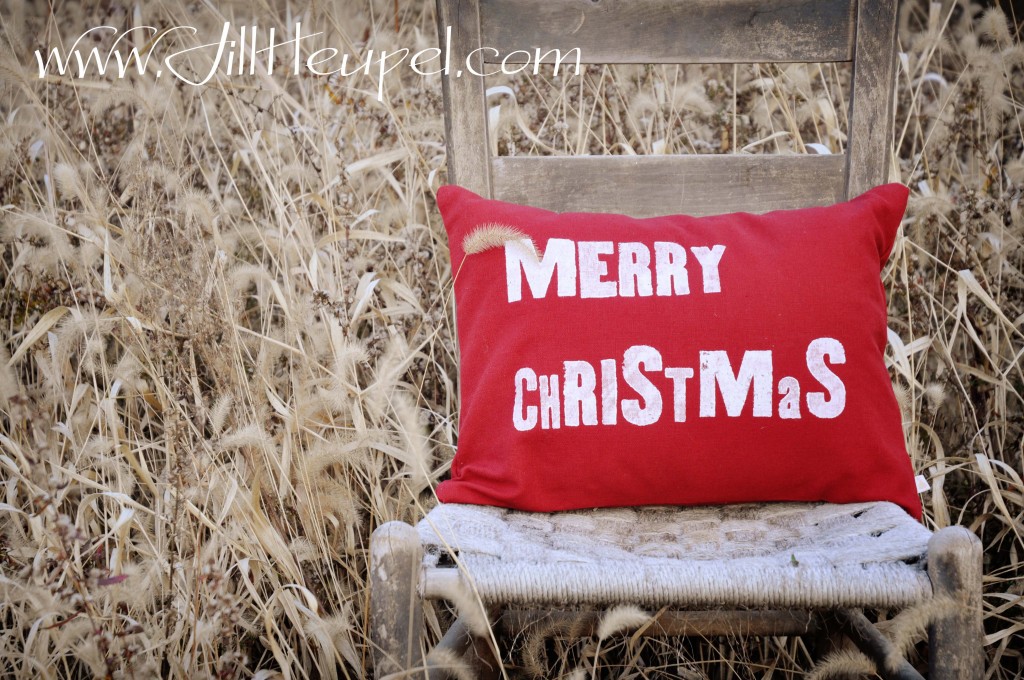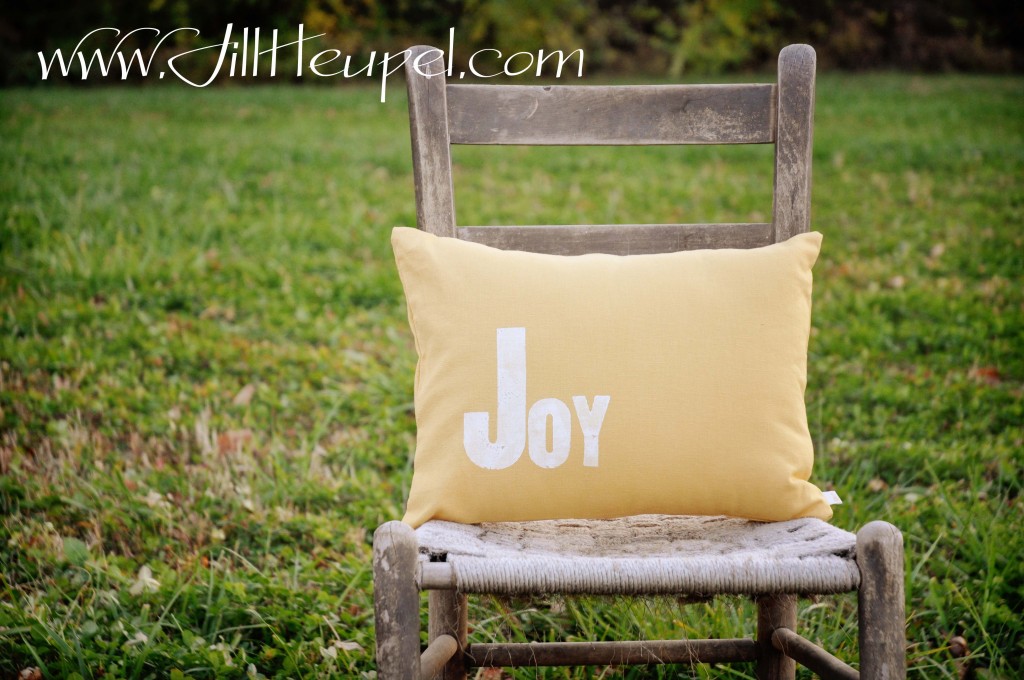 I'm so lucky to be able to work with such cool people and products.  These are a few of my favorites from the last few months.