One of my favorite families is back for more fun!  This is the G family.  I'm having trouble recalling how many shoots I have done with them.  It is in the 4 to 5 range…
One of the reasons I love working with this family is that they really trust me with their session.  They go where I want to take them, and it pays off.  So when I tell the G family that I want to start our shoot on church steps, they didn't question me at all.  And when we were finishing up and I said, "Let's go to that parking-lot over there" they led the way.   I love that!
Another reason I enjoy this family is that they are very comfortable in front of my camera.  We have worked together so much, they know what to do.  They know to look at me for a few and then mess and have fun with the kids.
And yet another reason I enjoy working with the G family is creative Momma Chelsey.  She puts her family in fun clothing and thinks of ways to make the shoot fun for her kiddos.  From running around in a super-hero cape, to splashing in the mud, Chelsey has great ideas and is up for lots.  Plus, she makes amazing hair bows for little girls.  You can see them here and here.  And if you must have one, email her at chelseygray@rocketmail.com.  It will be worth it!
Dad is also my go-to computer guy.  He never even laughs at me for my lack of computer-related skills.
I also love that their dog joins in almost every sitting.
So anyway, here are a handful of pictures from their very fun, very lively, very tiring shoot.  I'm guessing the kiddos slept as good as I did that night!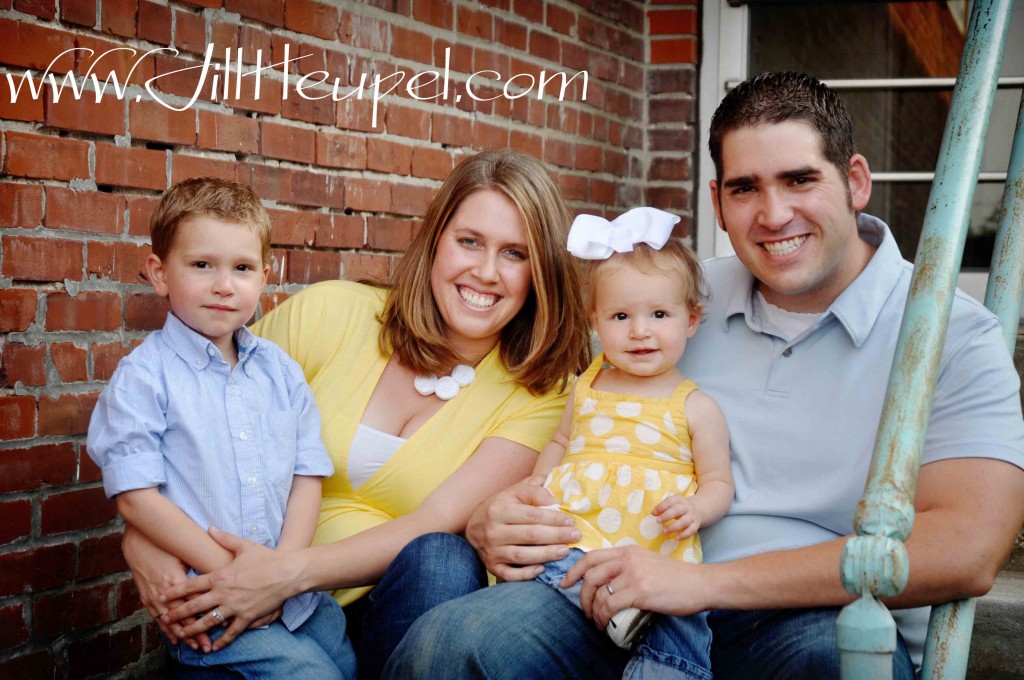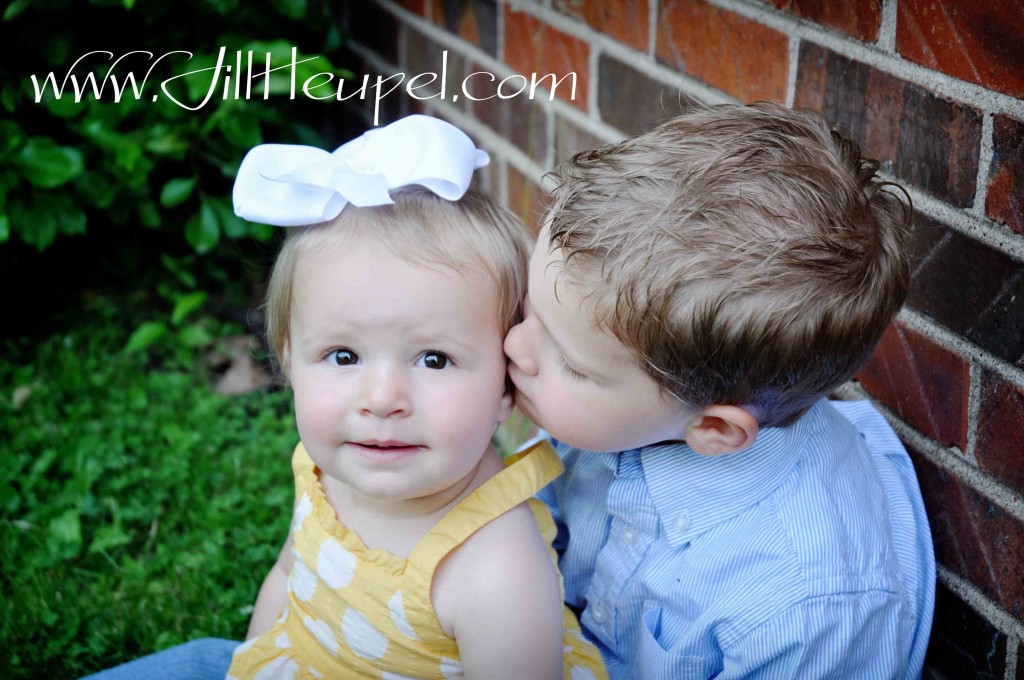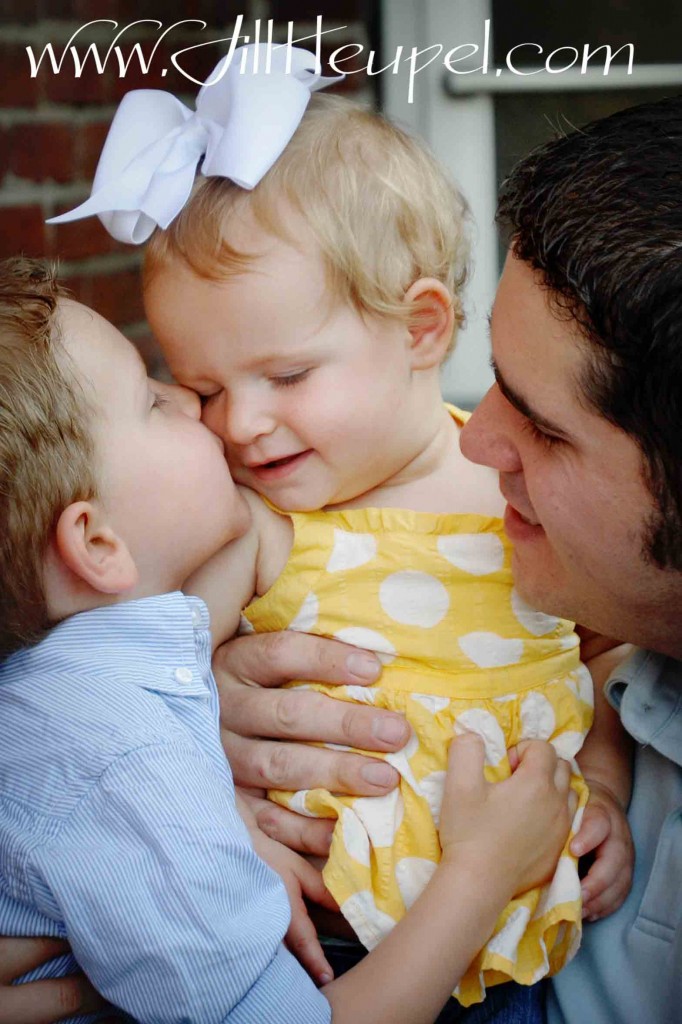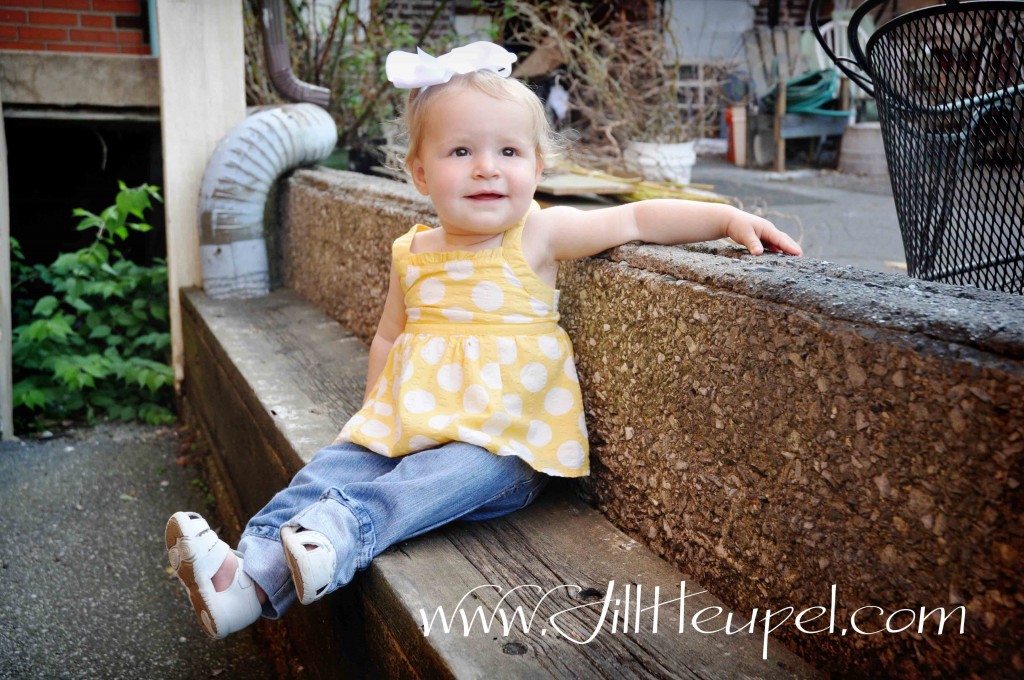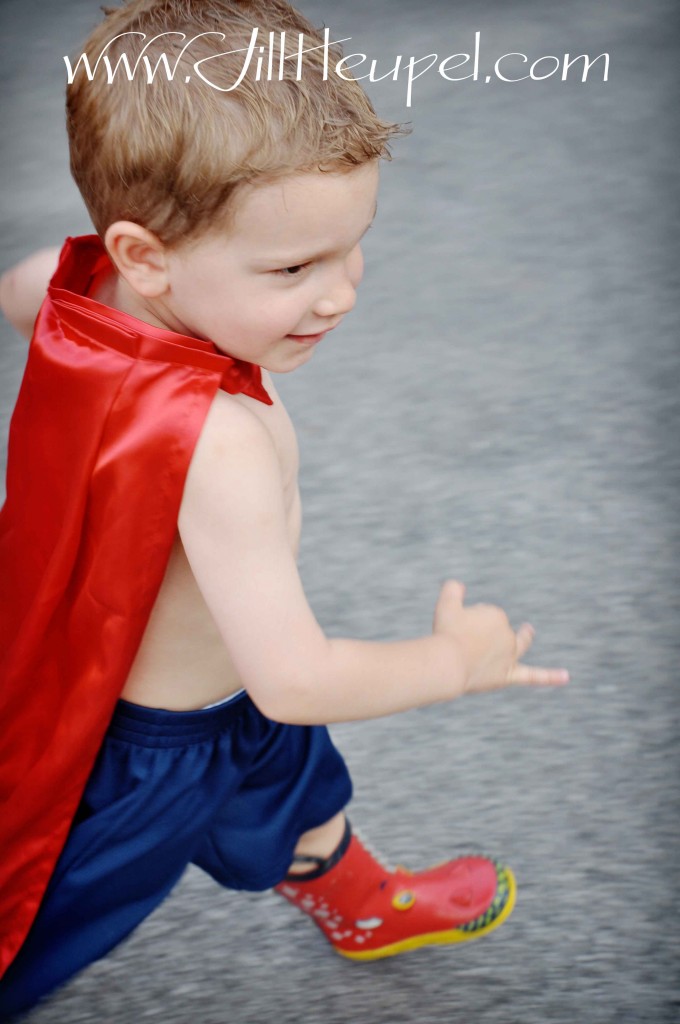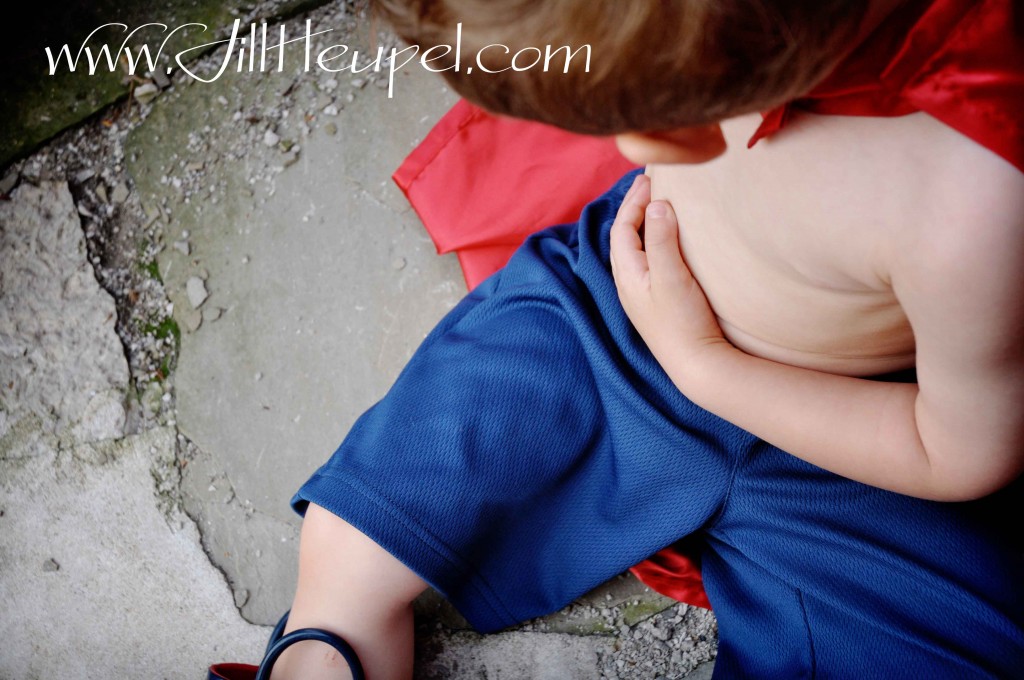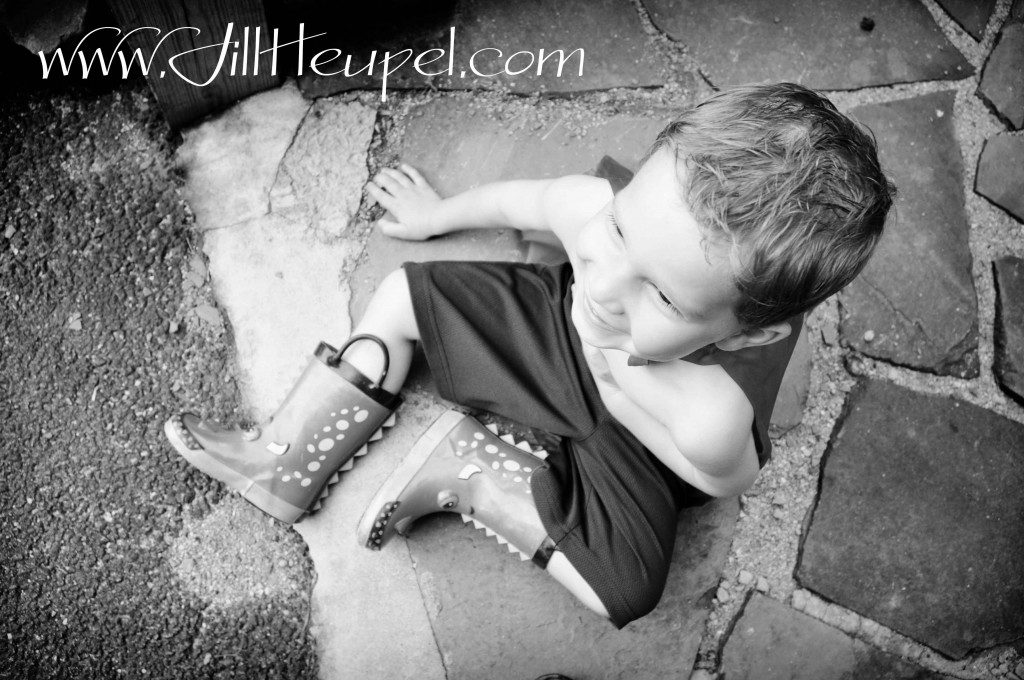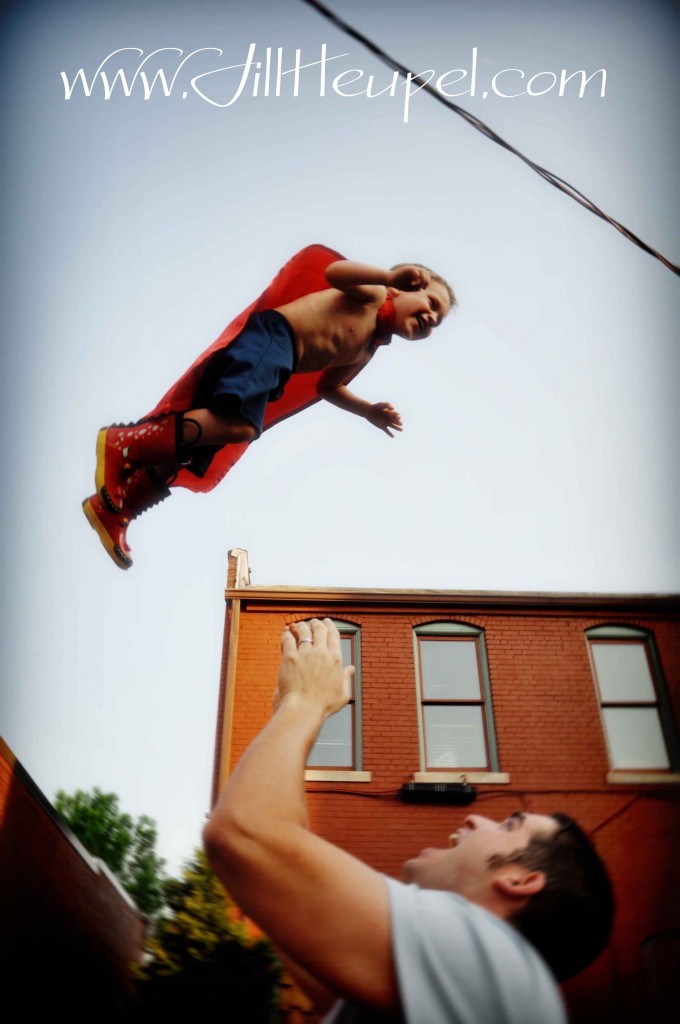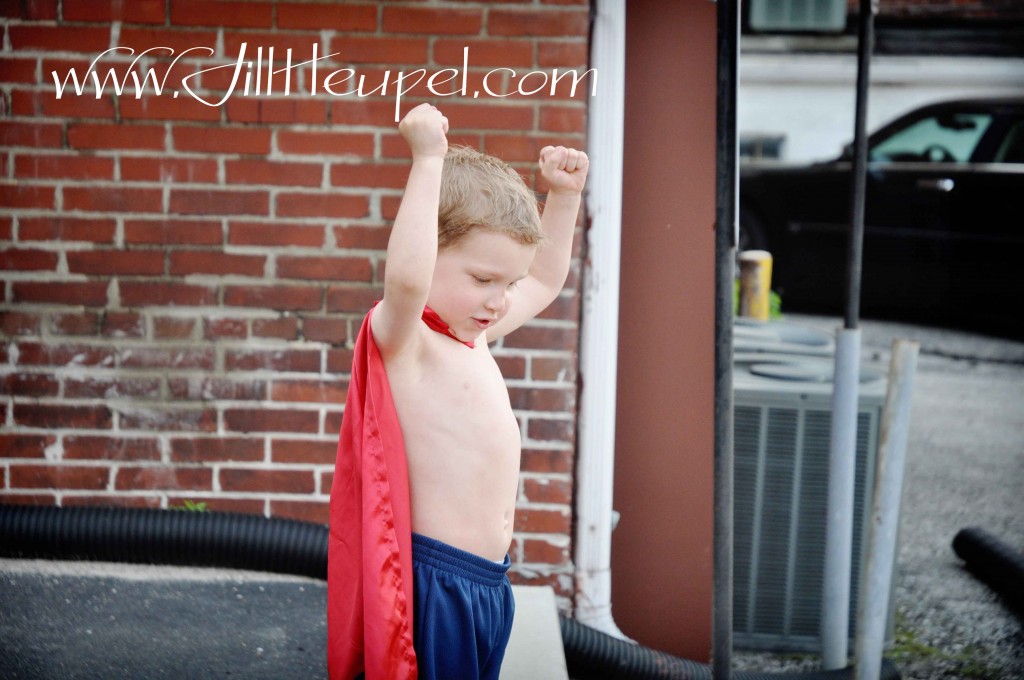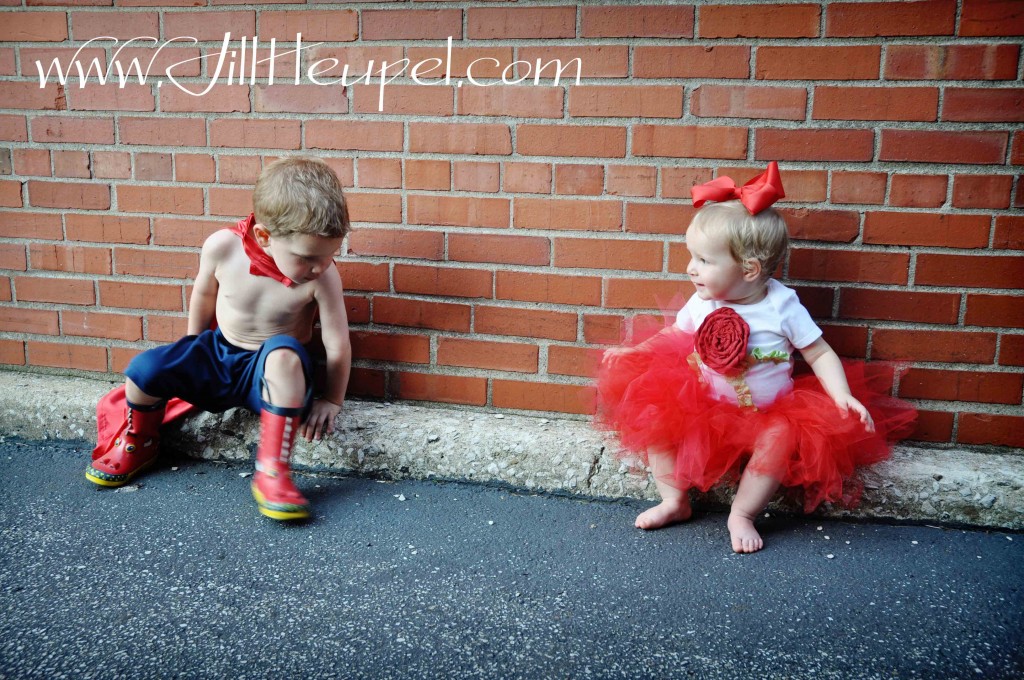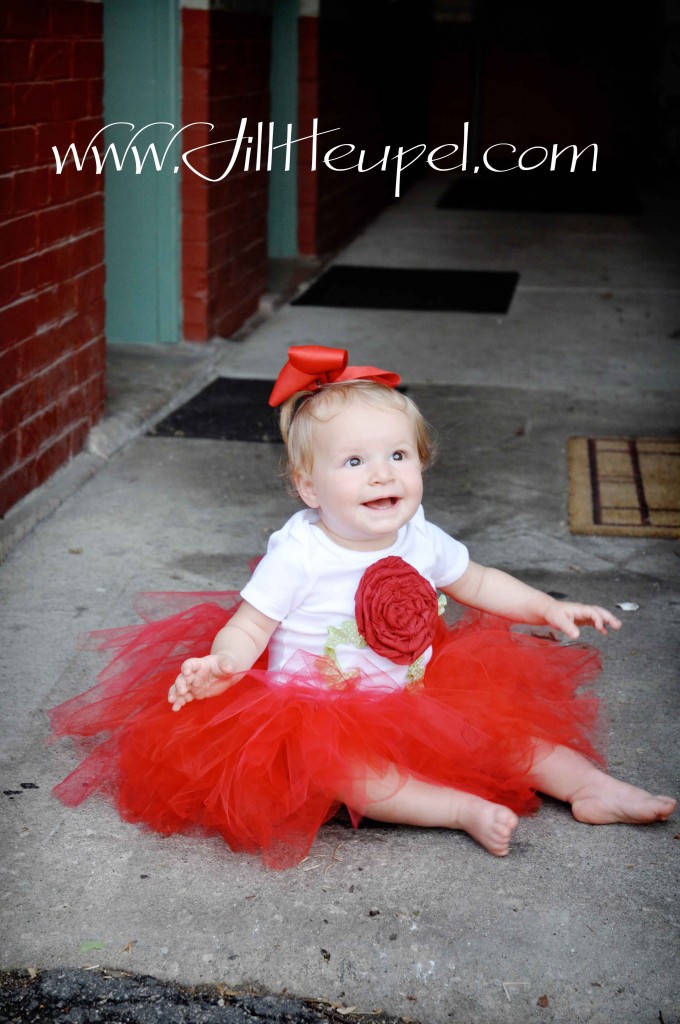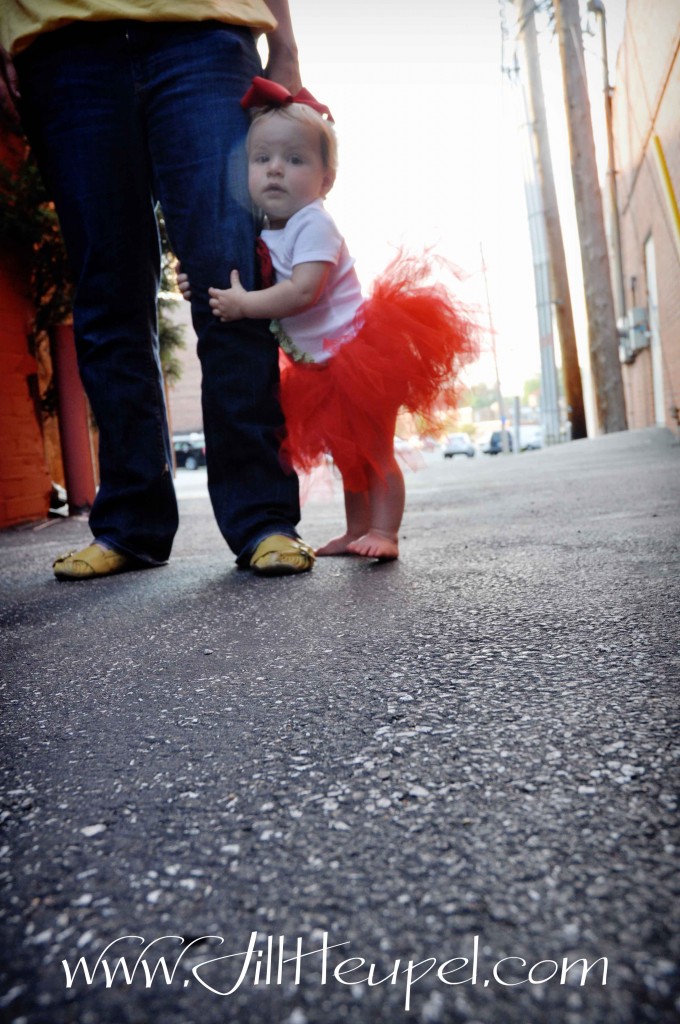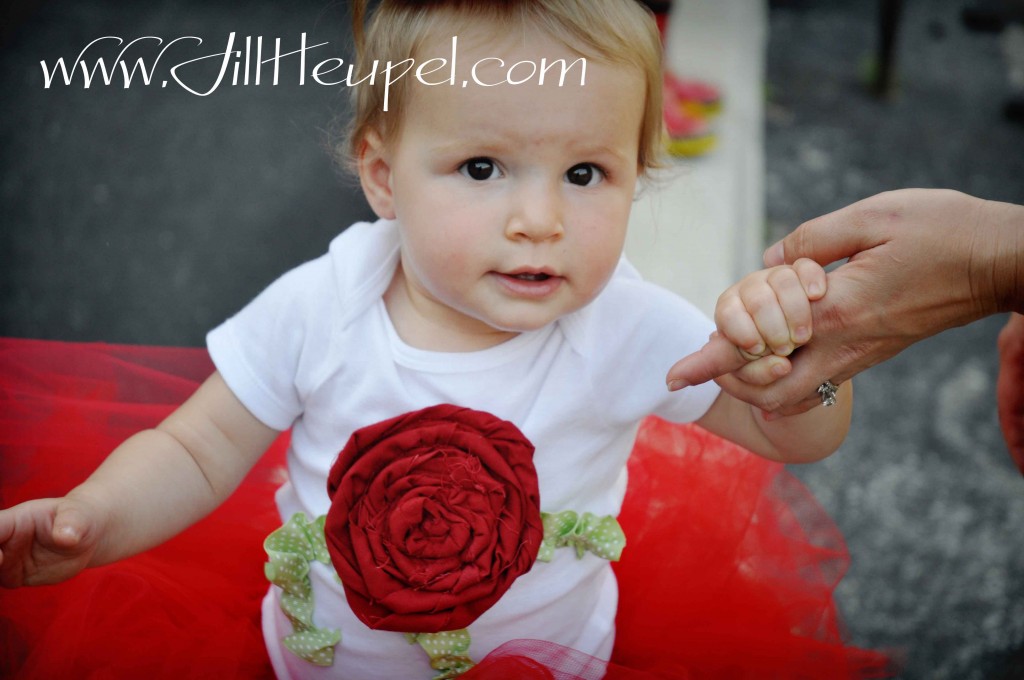 Thanks again G family.  I'm looking forward to the next shoot already!