Senior sessions are high up my list of favorite sessions.  My twins are graduating this year, so I have been right in the middle of all of the big changes that high school juniors and seniors go through.  It is a whirl wind, to say the least!
Here is some information about senior sessions and what they are like:
How many senior sessions do you shoot each year?
25!   Senior sessions are about individuality.  I want each session to be unique and I do not want my seniors pictures to look like anyone else's.  No two sessions are the same.
 What locations do you use?
The locations are completely unique.  I always try to go to two locations for each shoot.  This gives you variety in your environments.  Before your session, we will chat and come up with the setting that most fits you.   It might be a place I recommend, or your house, or a family farm.  The possibilities are endless.
How many outfits do I get?
Typically, 4 outfit changes.  Sometimes my guys like to only change once, and only because Mom is forcing them to.
When should I have my senior photos taken?
There is no right or wrong season to have your photos taken.  I have had kids who are on the ball and get their pictures taken in the spring of their junior year.  I have lots of kids that shoot in the summer.  I have had kids wait and wait for snow for their session.  There is no wrong time, but you will want to keep an eye on your yearbook deadline for the school.  My preference is spring, when the tempatures are nice, the grass is green, and there is color everywhere.
I hate having my picture taken.  Why should I do a senior session?
This really is a time of transition.  Still at home with Mom and Dad, but right on the cusp of stepping out on your own.  This is likely the only photo session in your life where the focus is all on you!  Your senior pictures are something you will show your own children some day.  And no!  Of course they won't laugh at what you where wearing, just like you wouldn't do that to your parents!  😉
So here is Jencie.  She is my first senior of 2013!  We were able to catch a beautiful spring day with lots of color.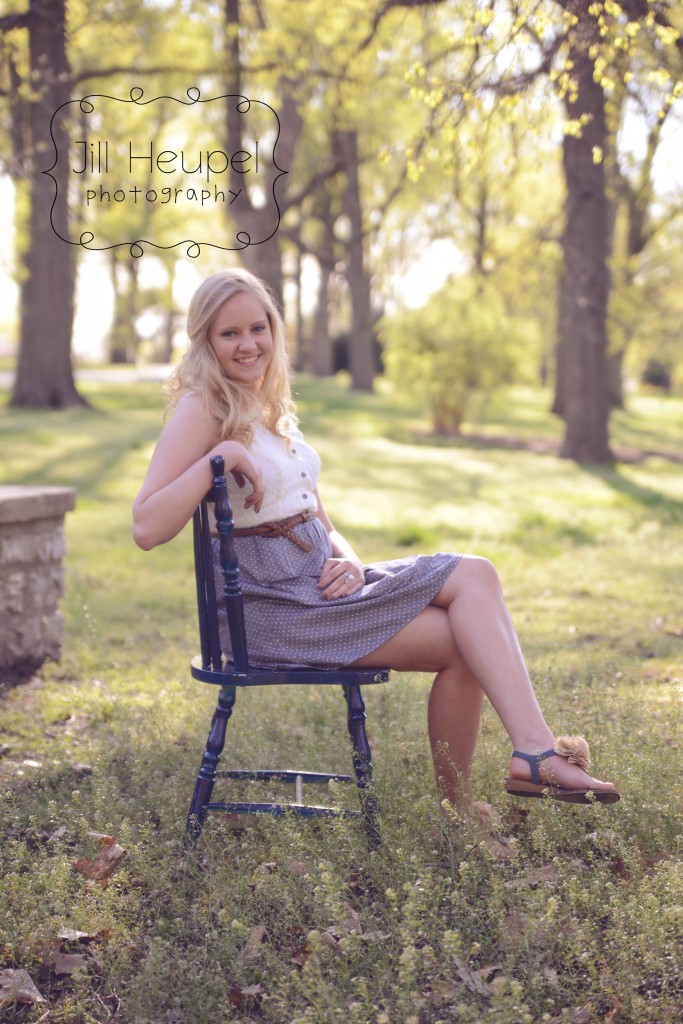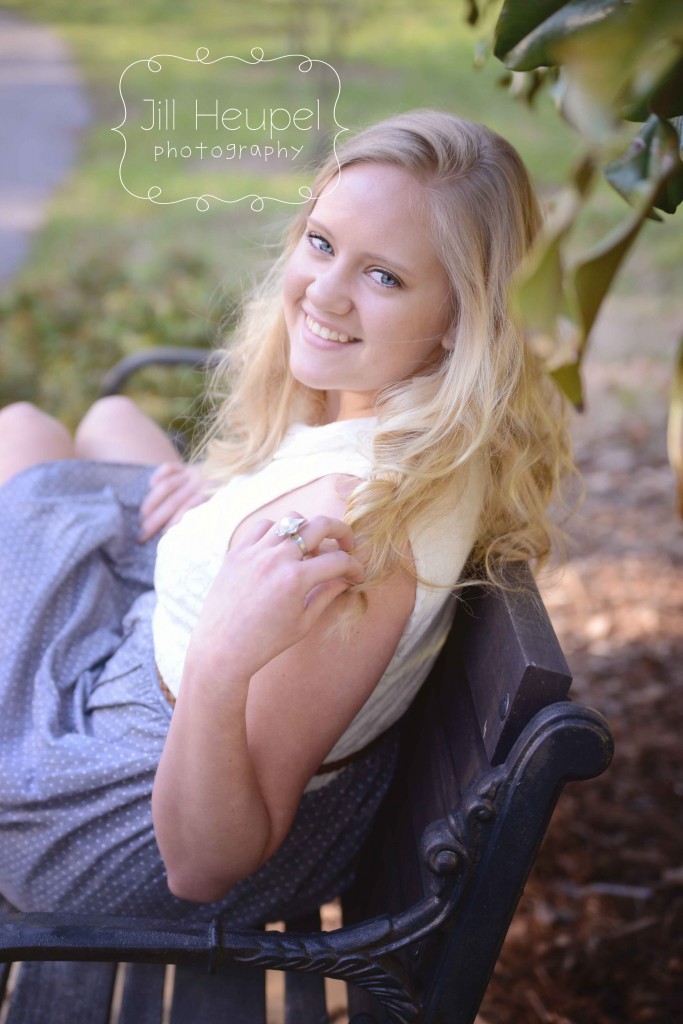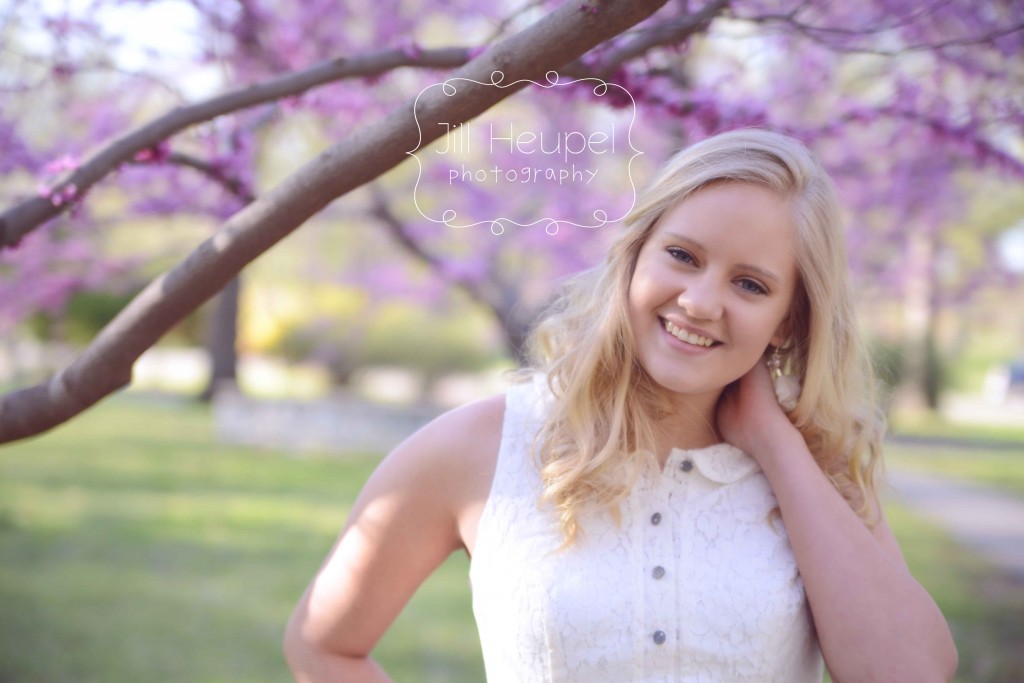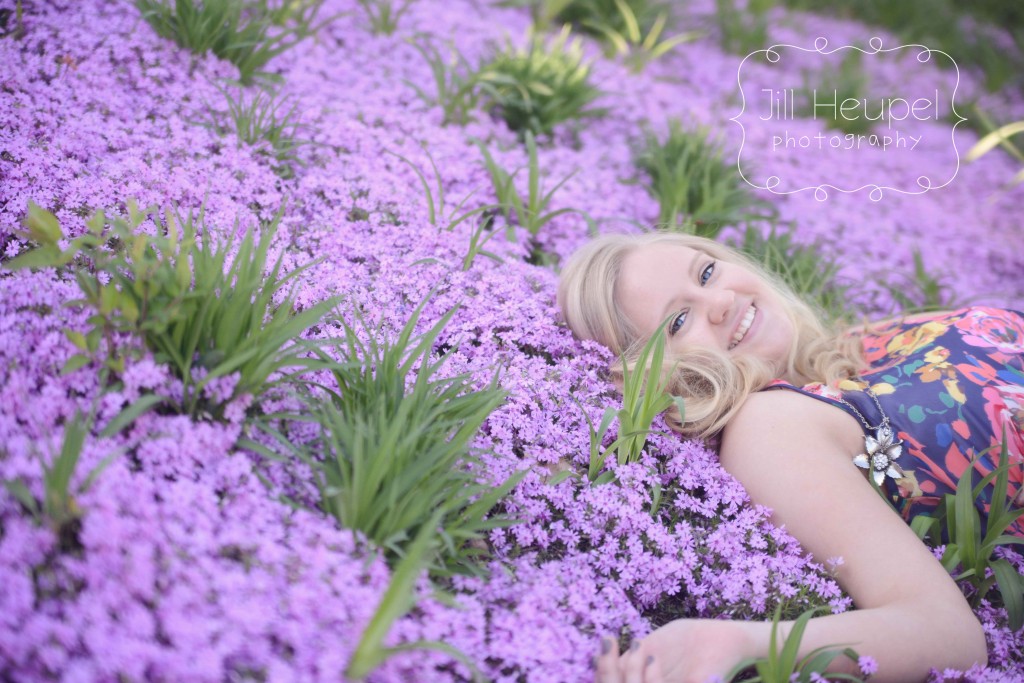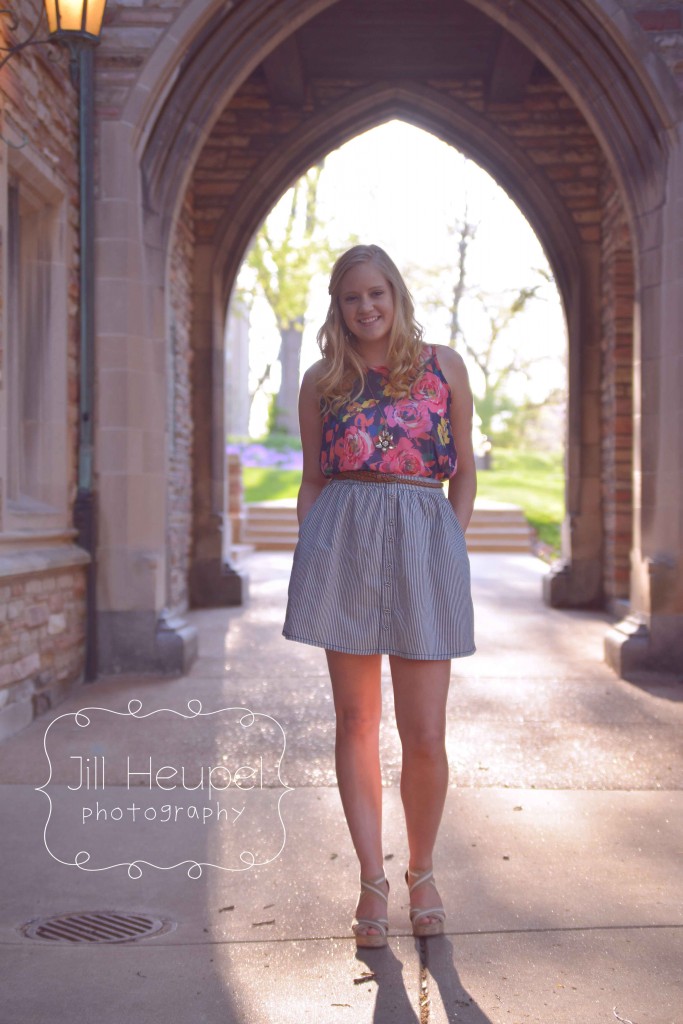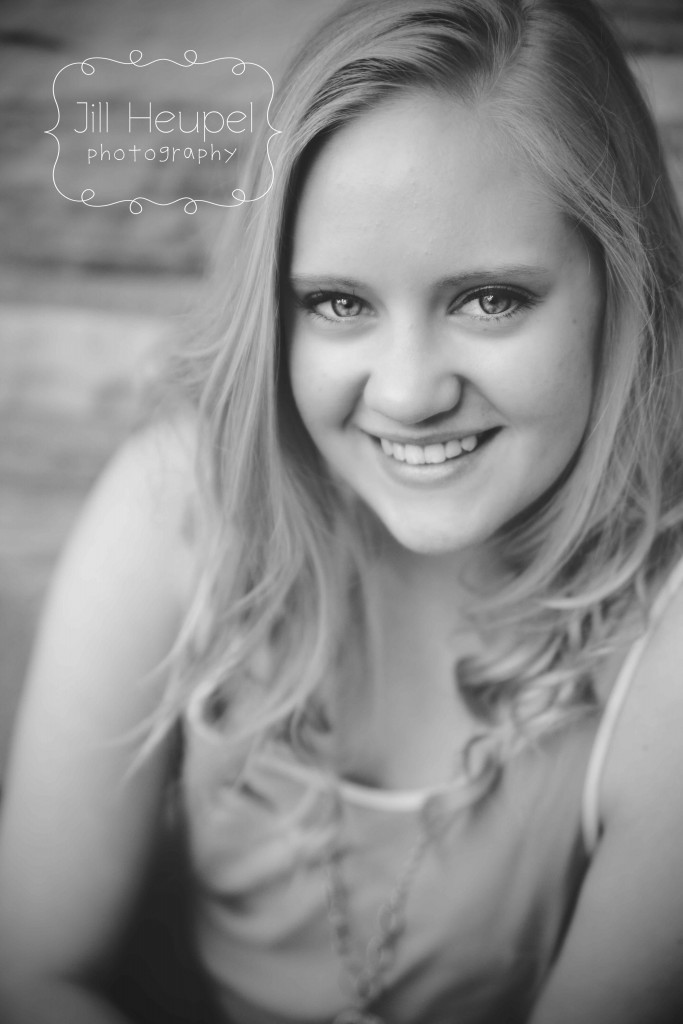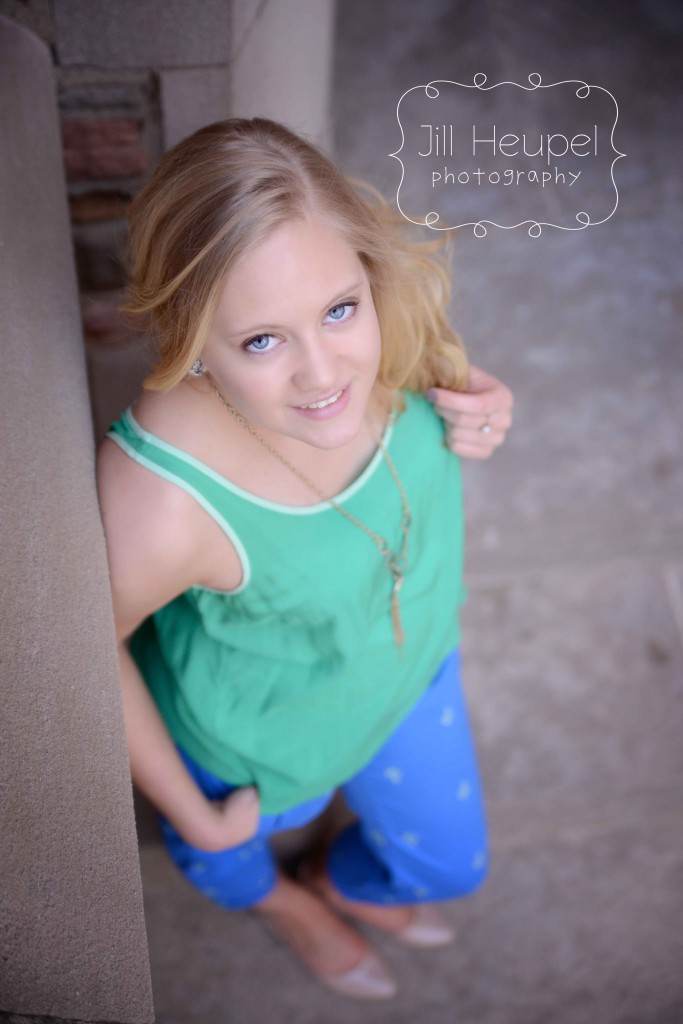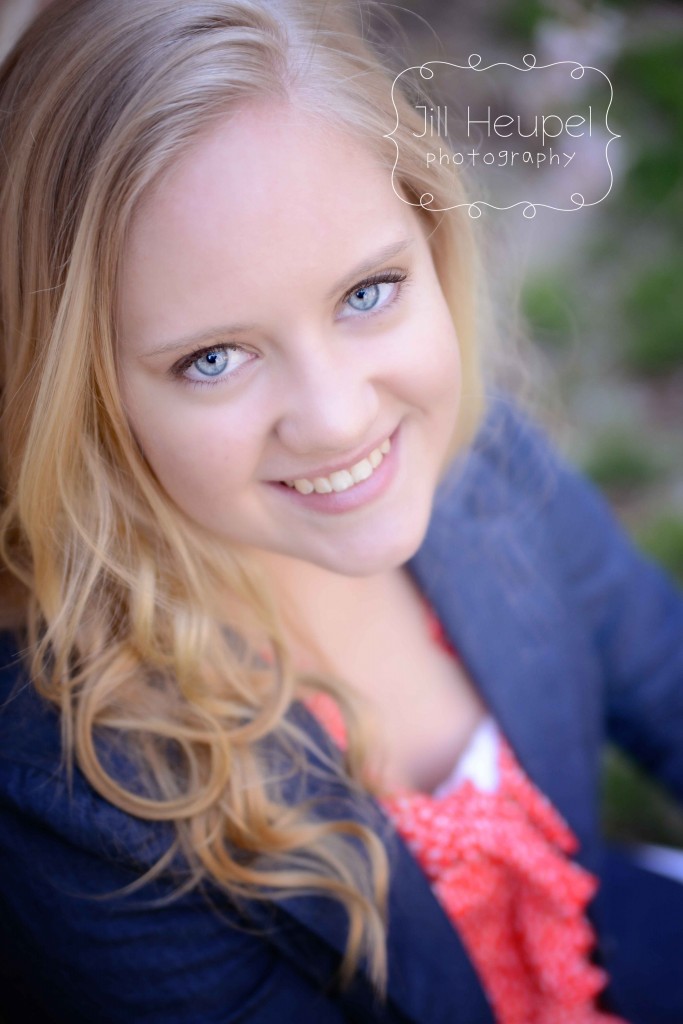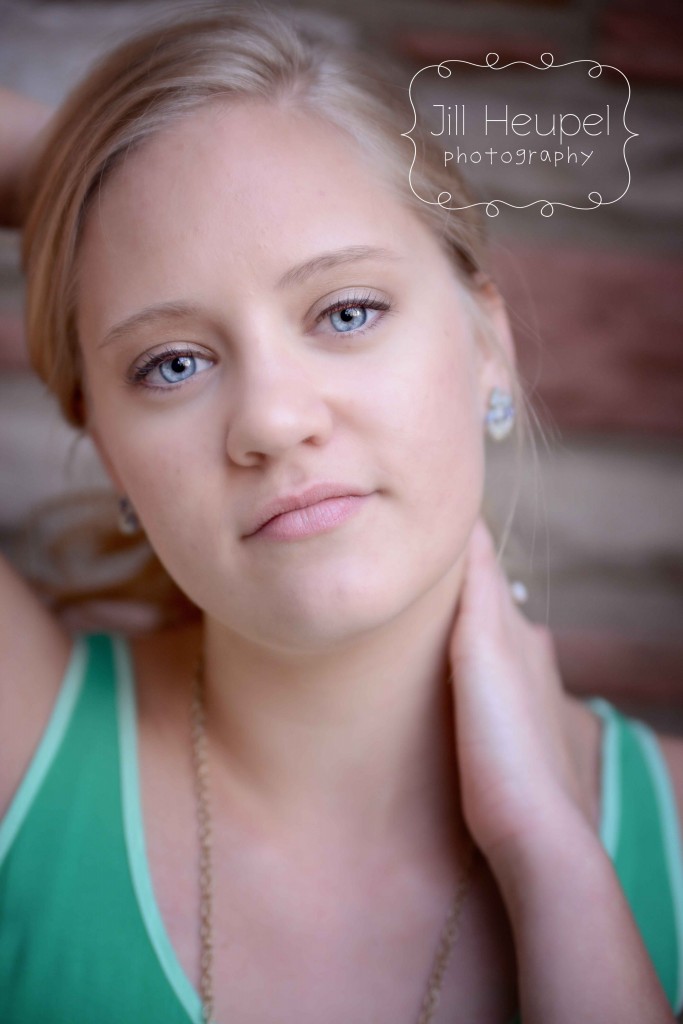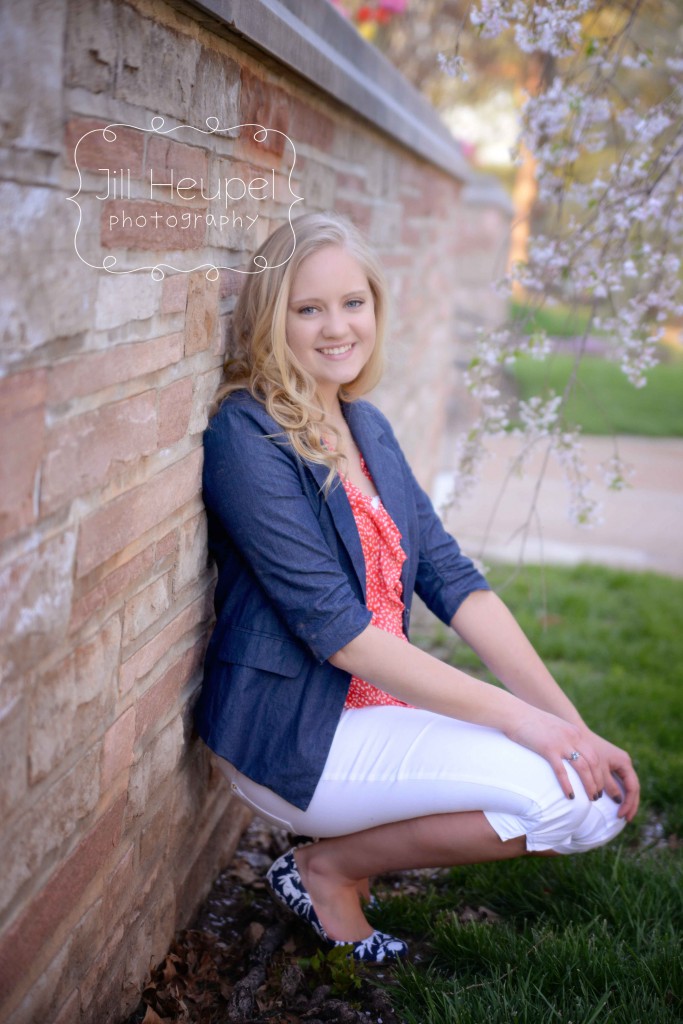 Thanks so much, Jencie!  Blessings on your senior year!