This is Johnny and his people.  Johnny was the first place winner in the dog category for the St. Louis Post Dispatch Cutest Pet Contest, 2010.  Isn't he cute?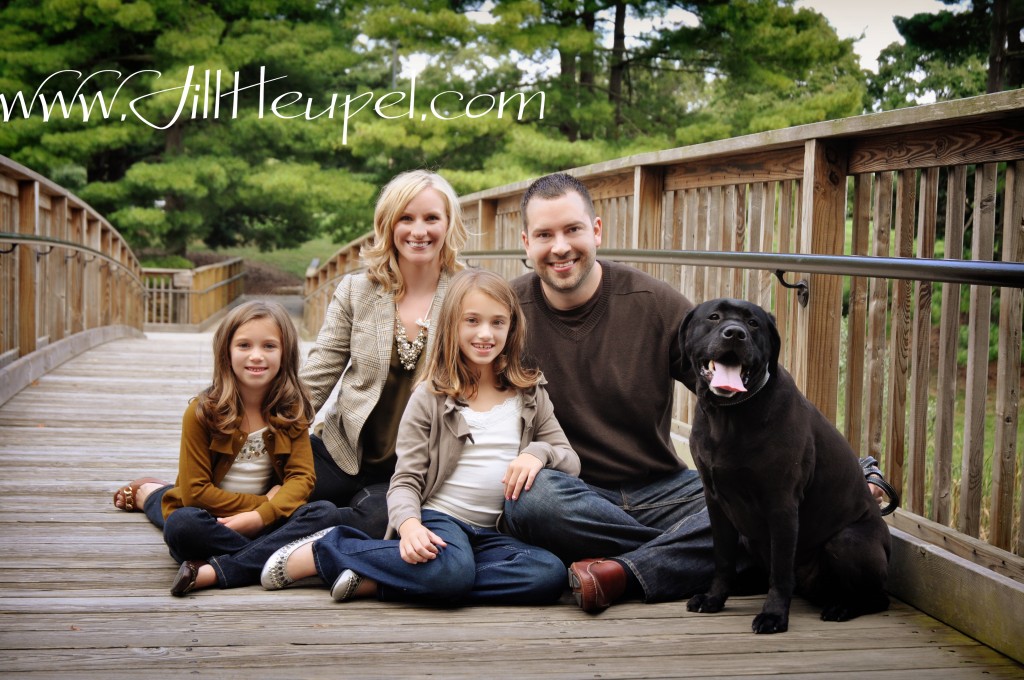 Even though the shoot was all about Johnny, we made some time for some good family moments too.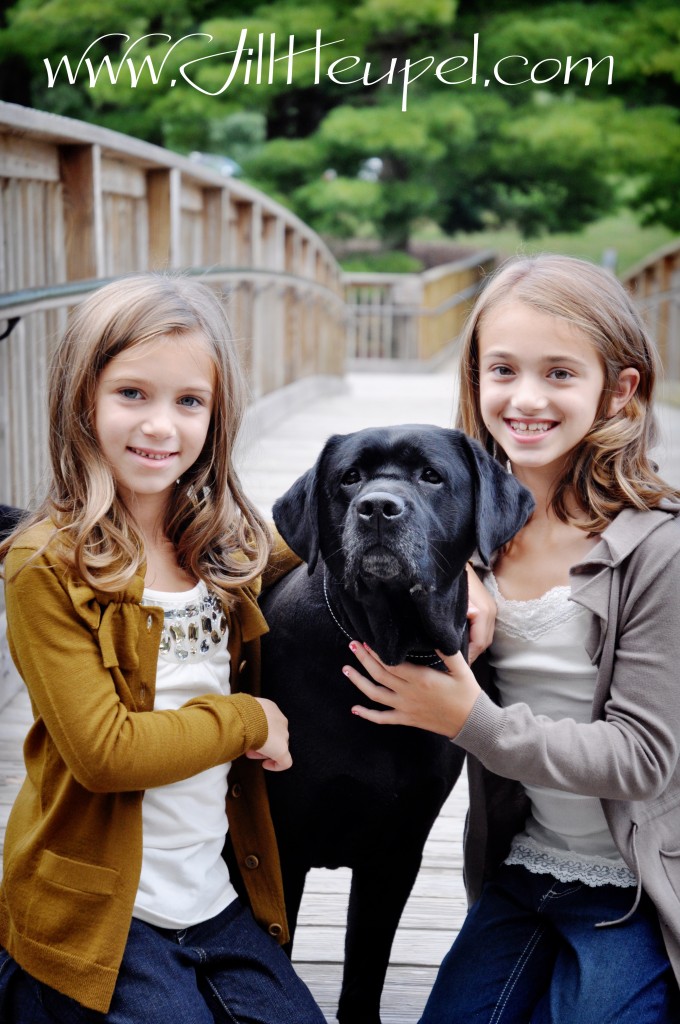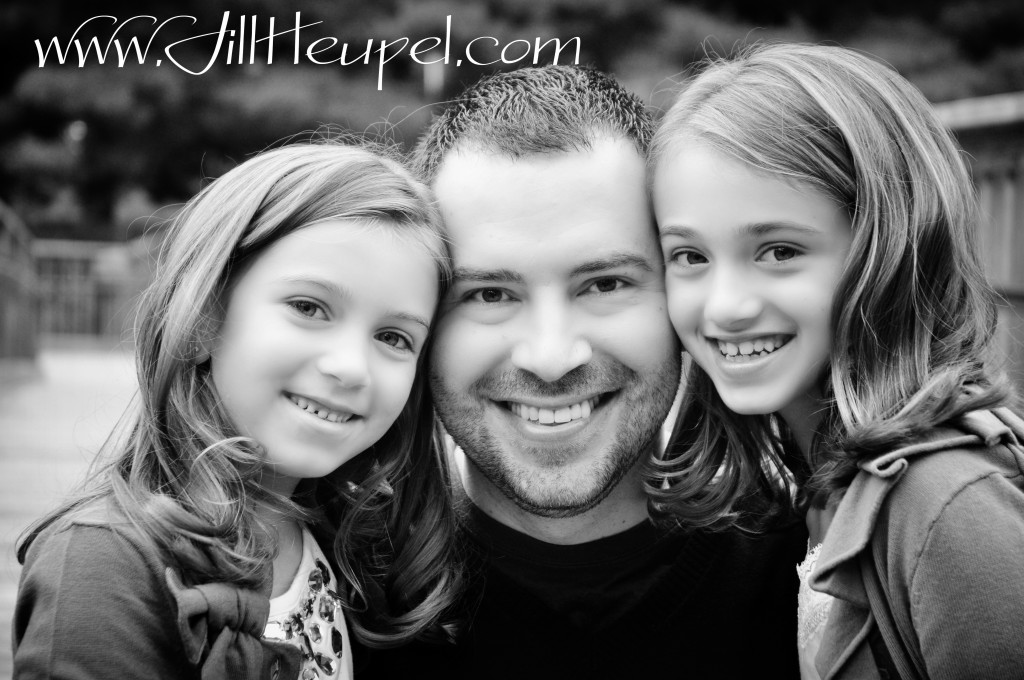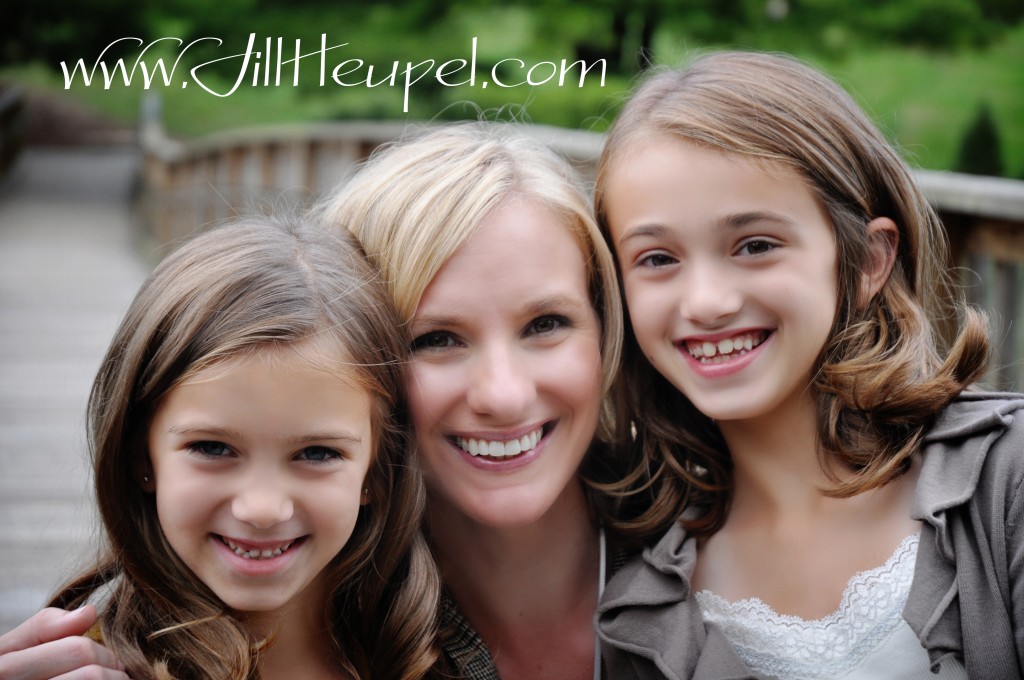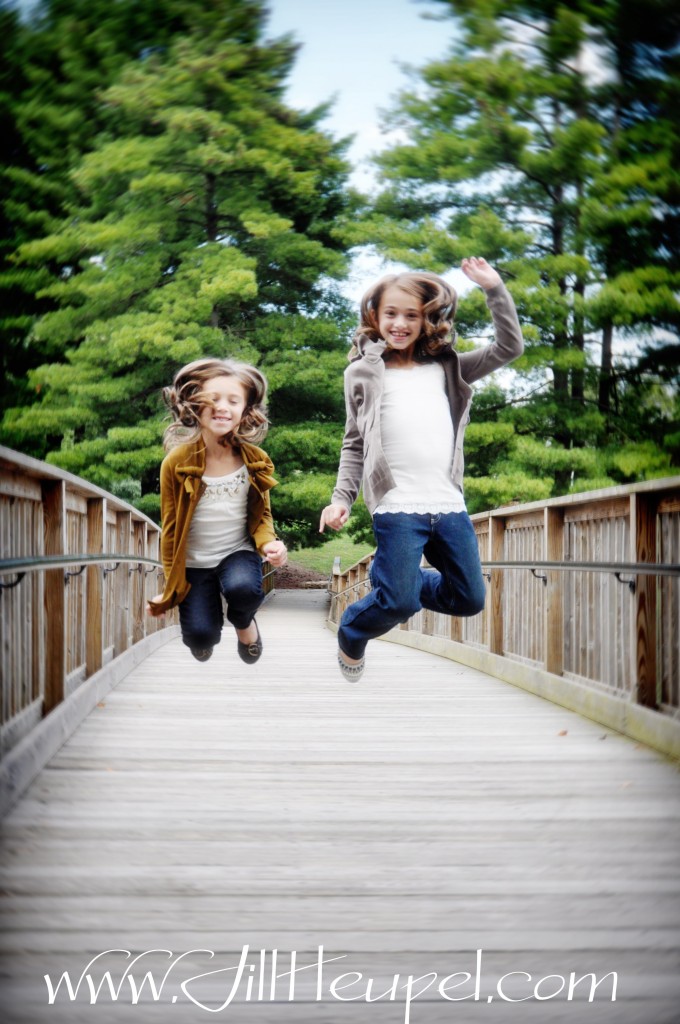 Throughout the shoot, Johnny had a lot of fun.  He ran around, played with toys, got totally loved on.  He did great!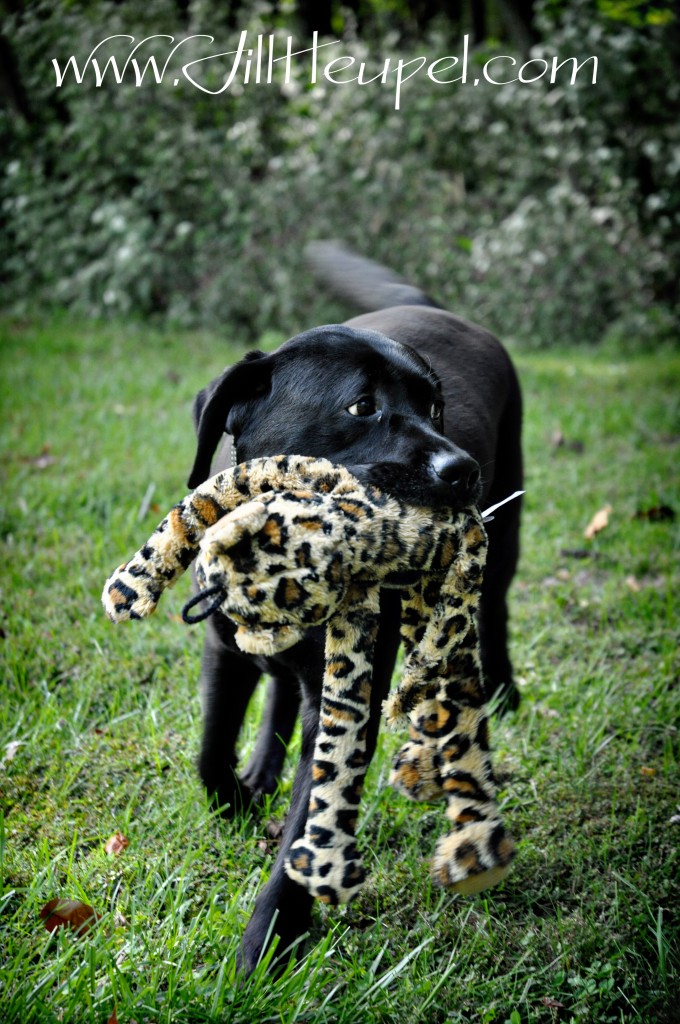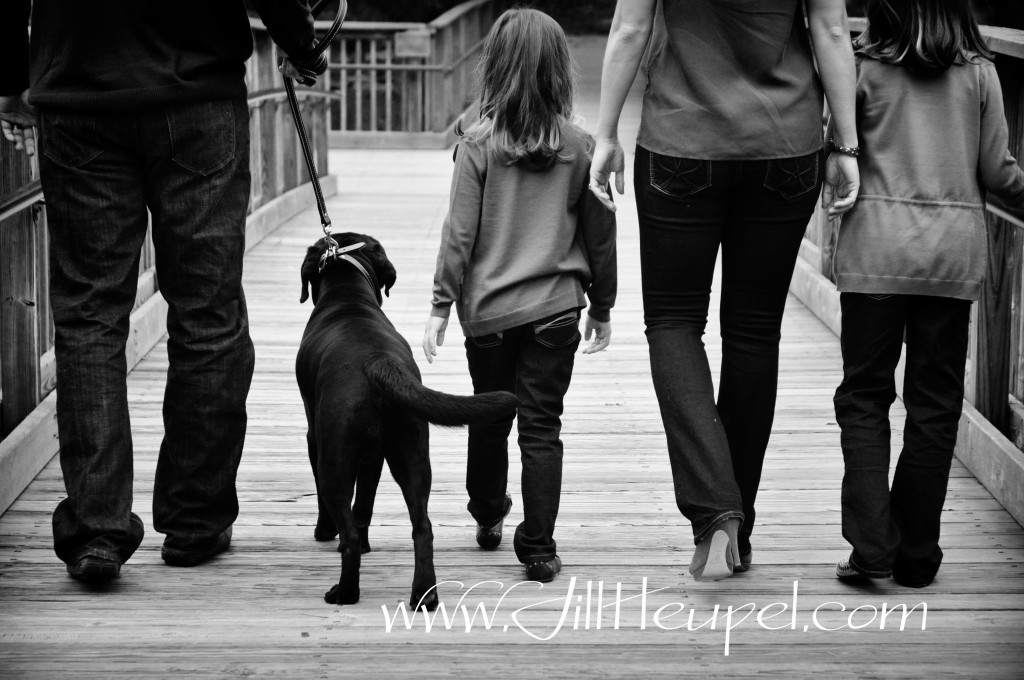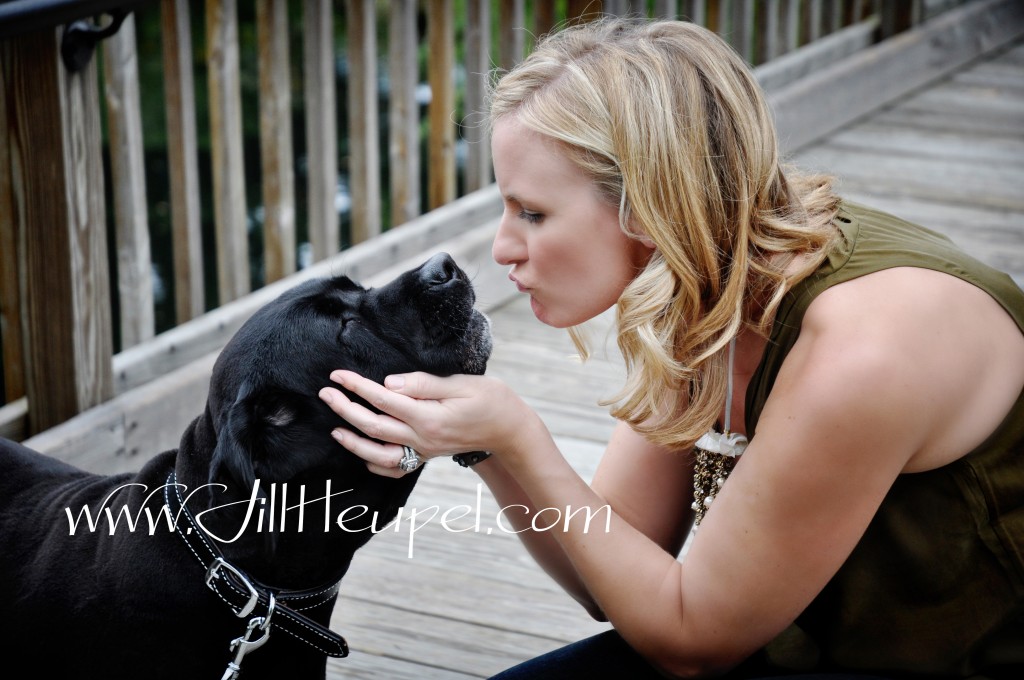 And then Johnny told me we were done…
Good dog, Johnny!