While the rest of us were digging our cars out of the snow, Jill got to escape to California.  She also got to do a shoot with her brother's adorable family, these kid's faces just make me squeal a little inside.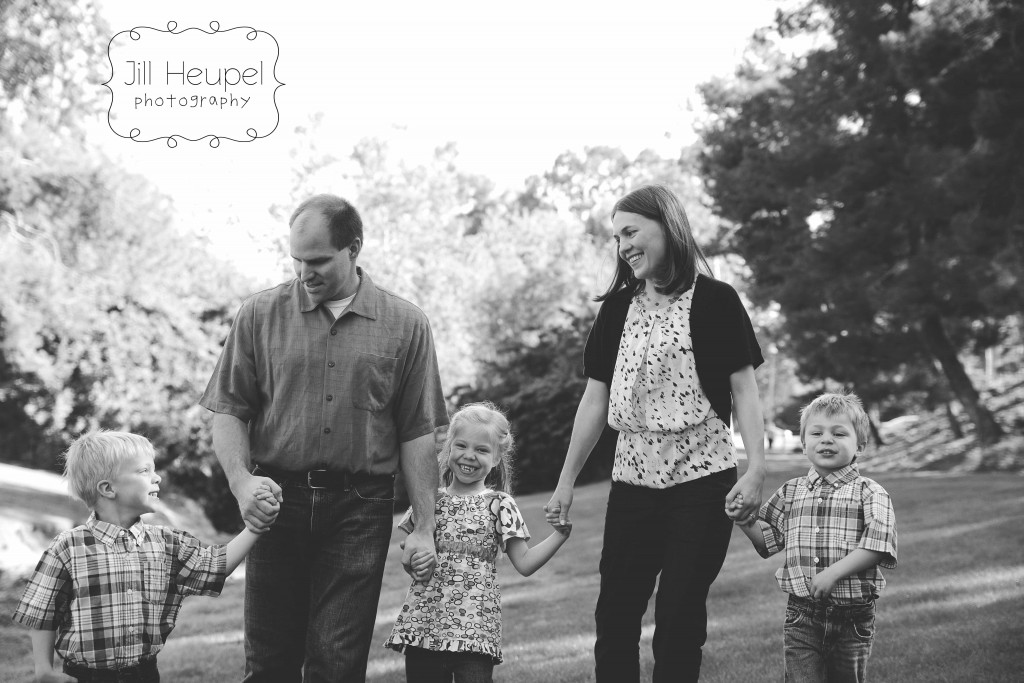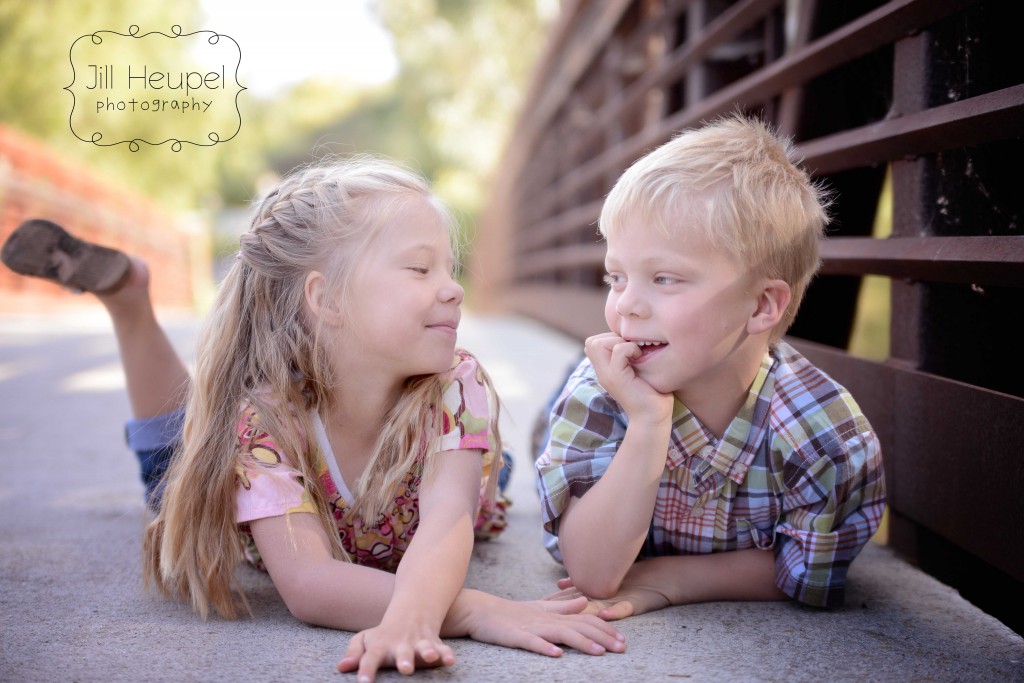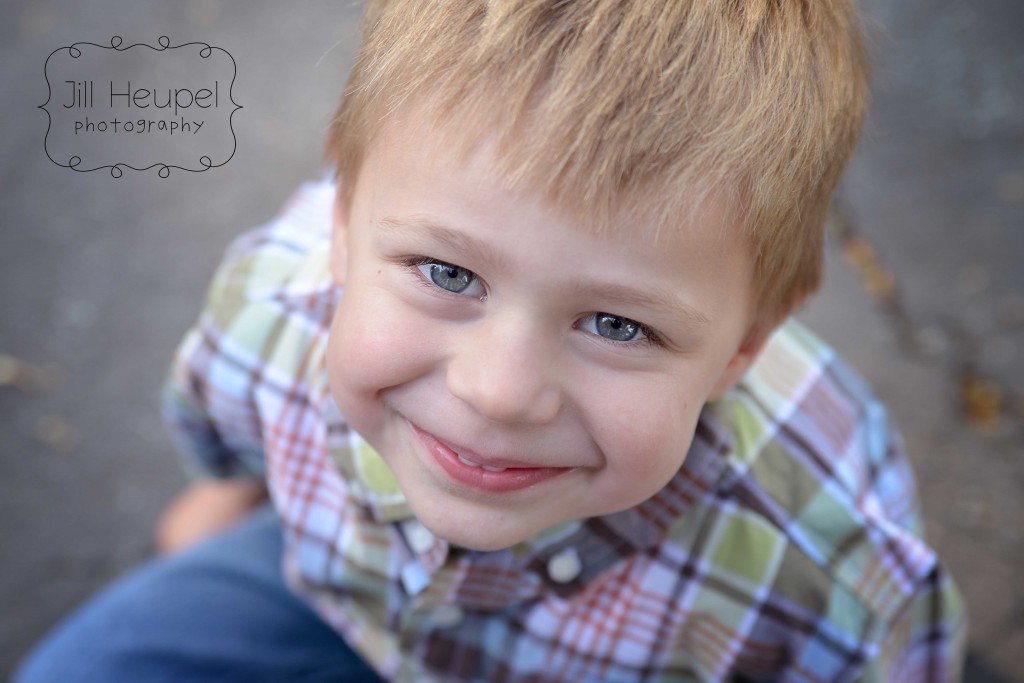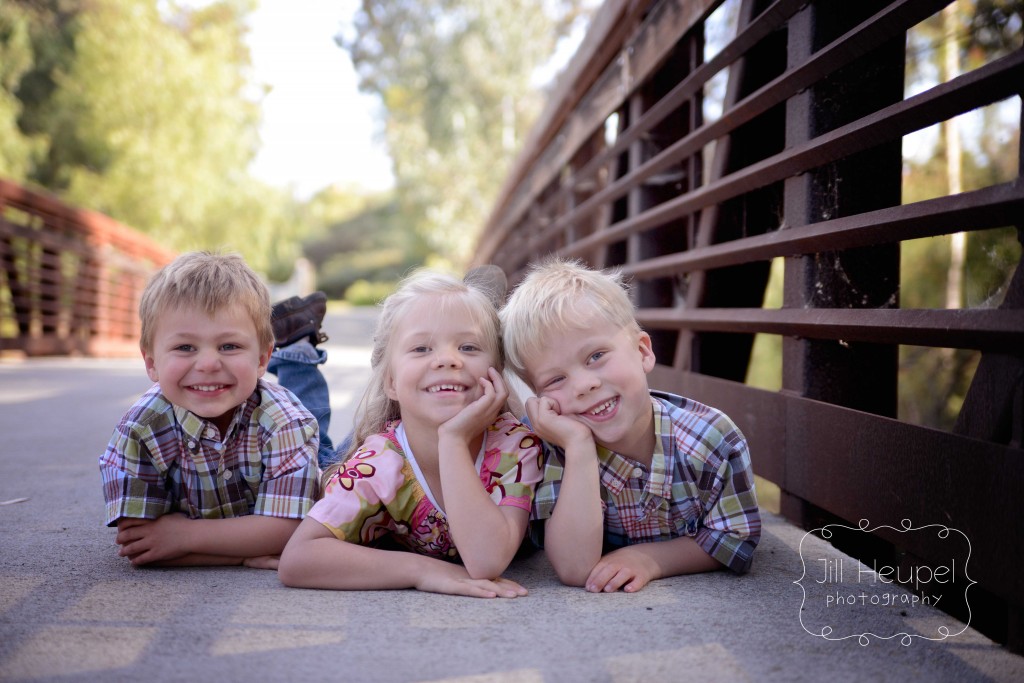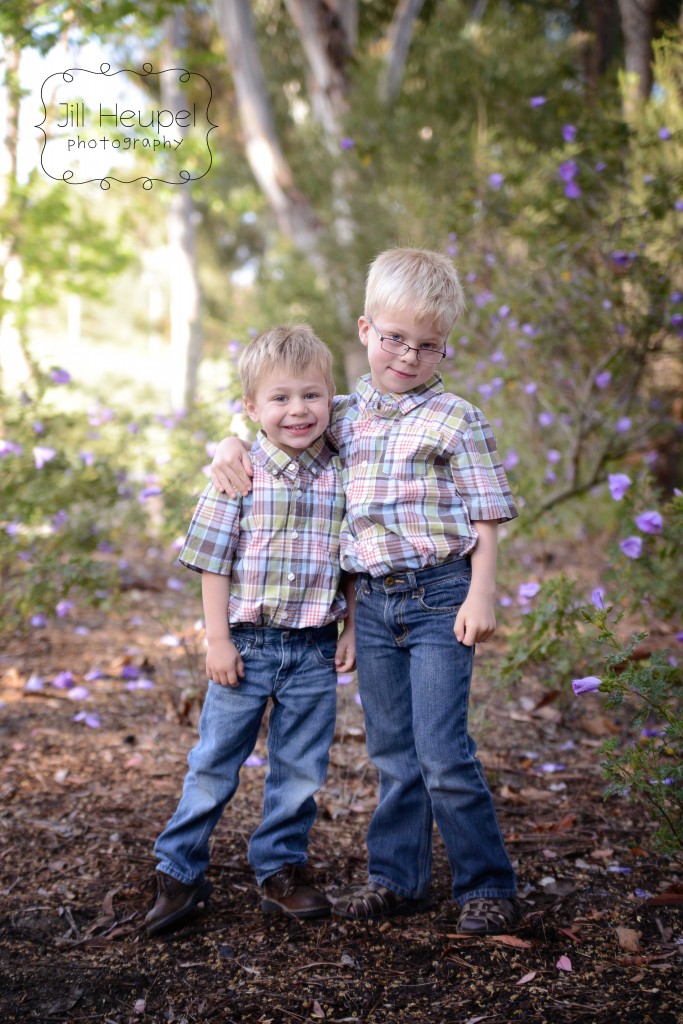 What a sweet moment…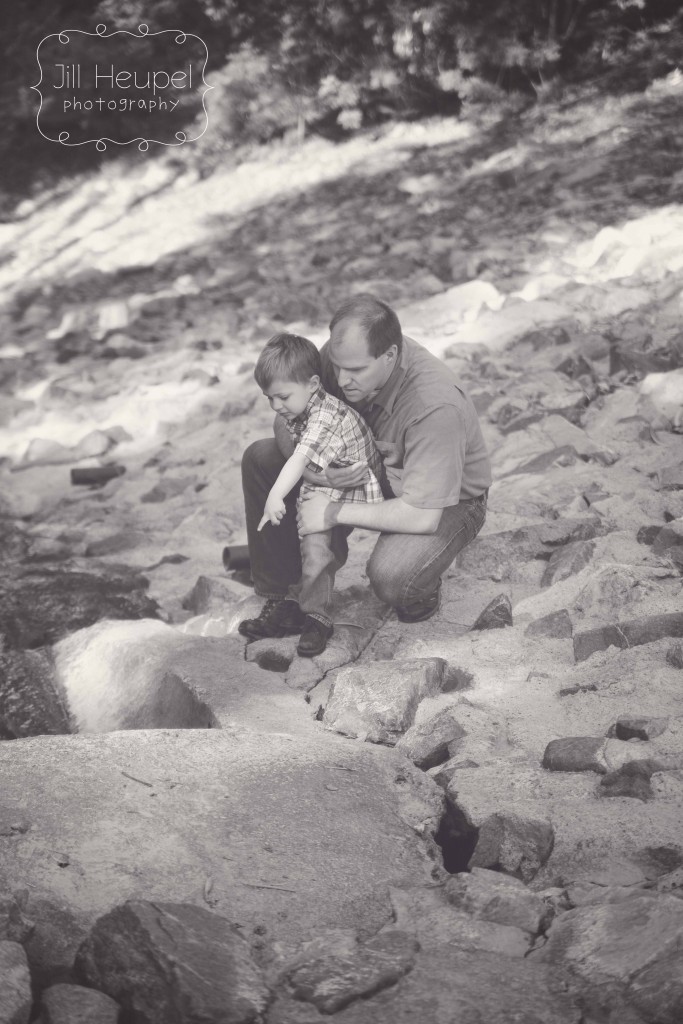 Glad to have you back, Jill!