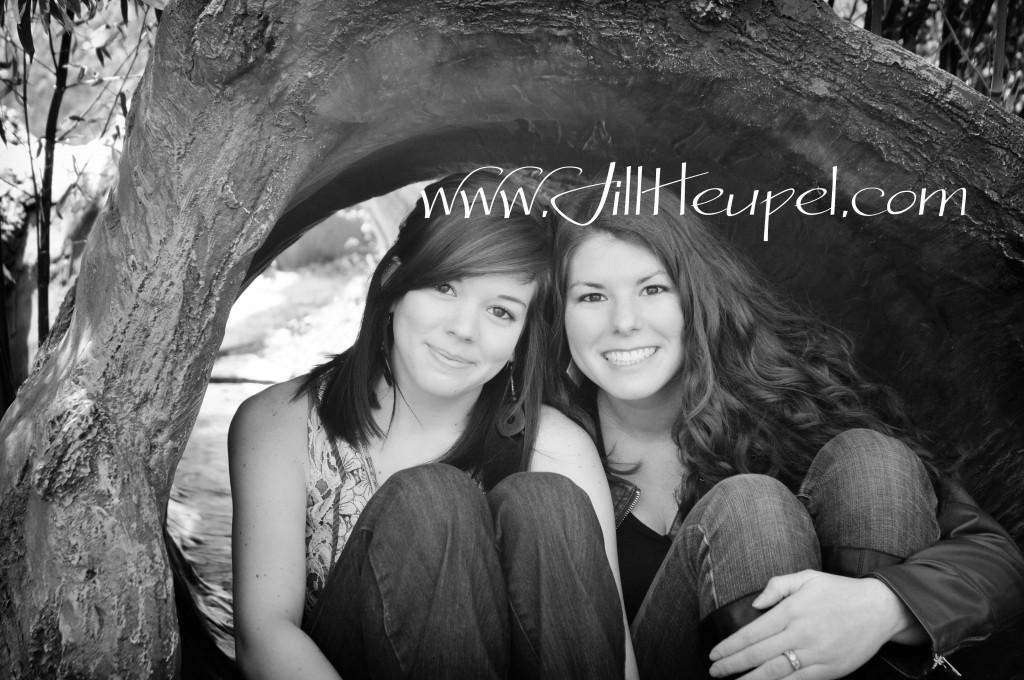 You might remember one of these two sisters from her engagement session last week at the St. Louis Zoo.
Christen and Kaitlin are cool like that, so we went ahead and did Kaitlin's senior pictures at the same time.
Here are a handful from her fun shoot: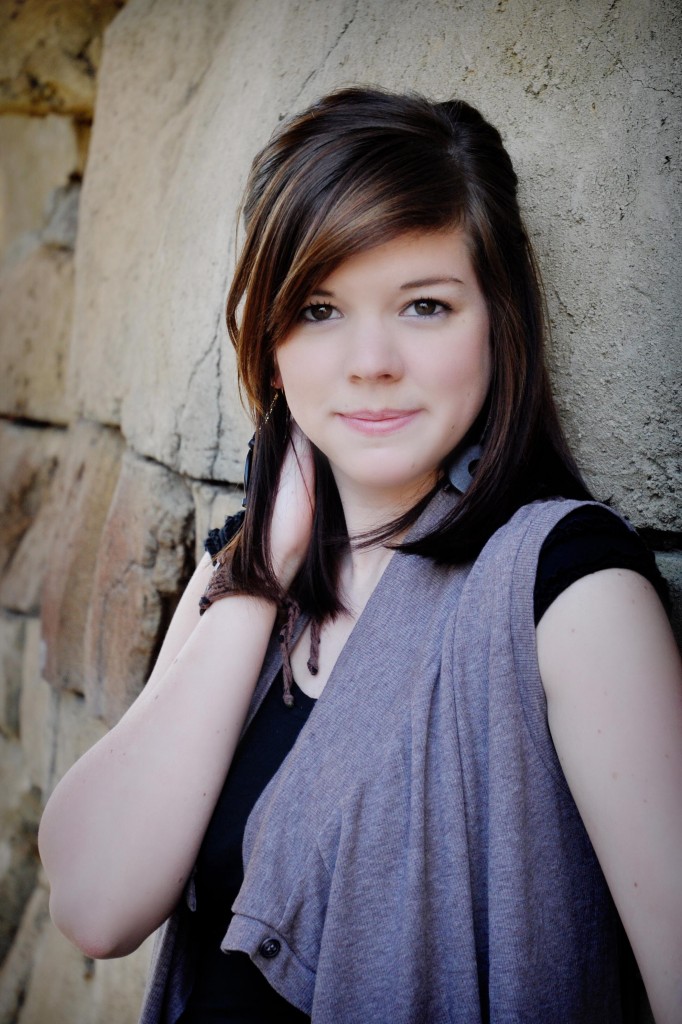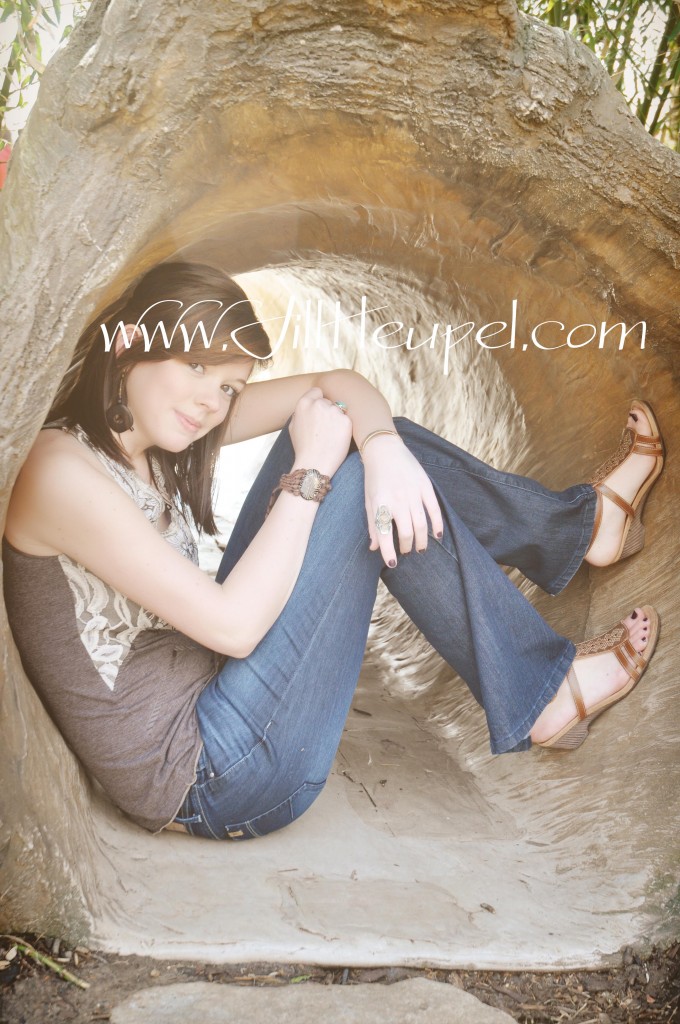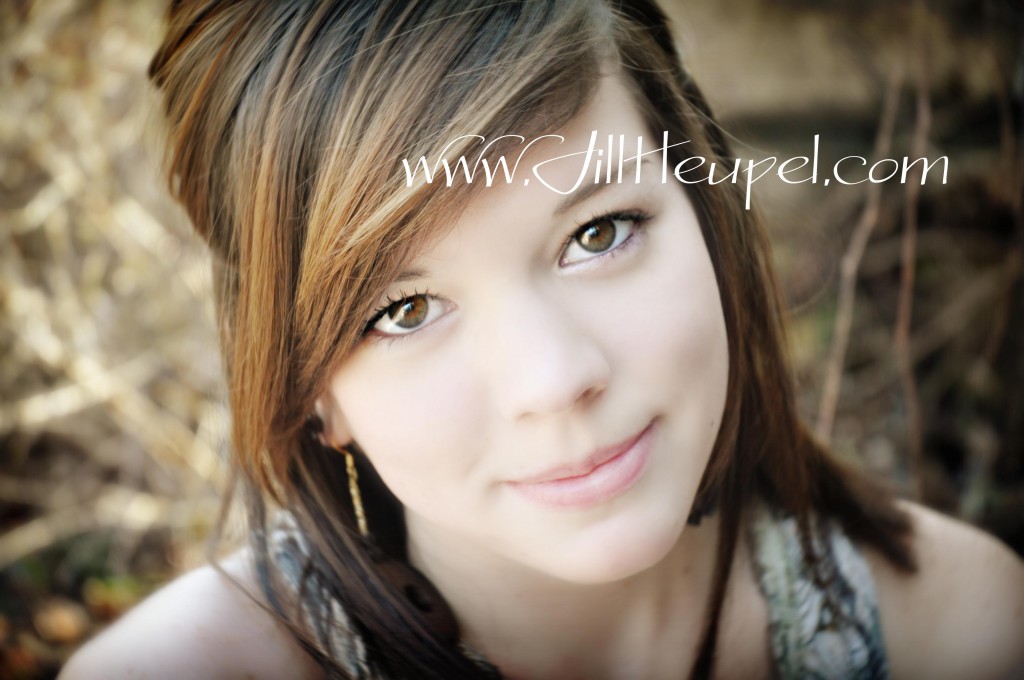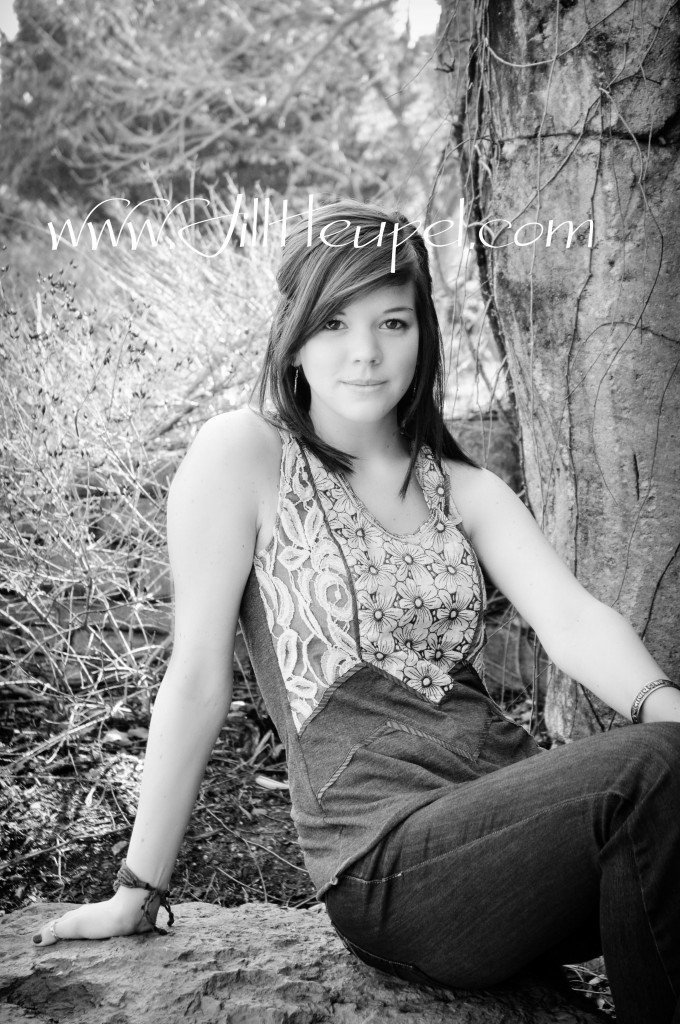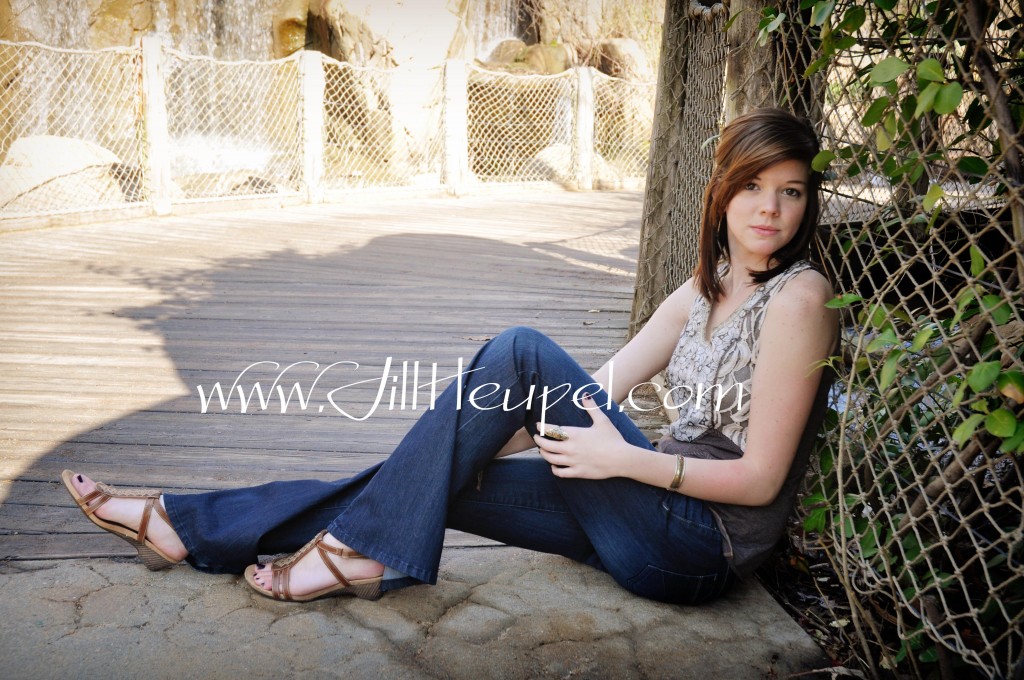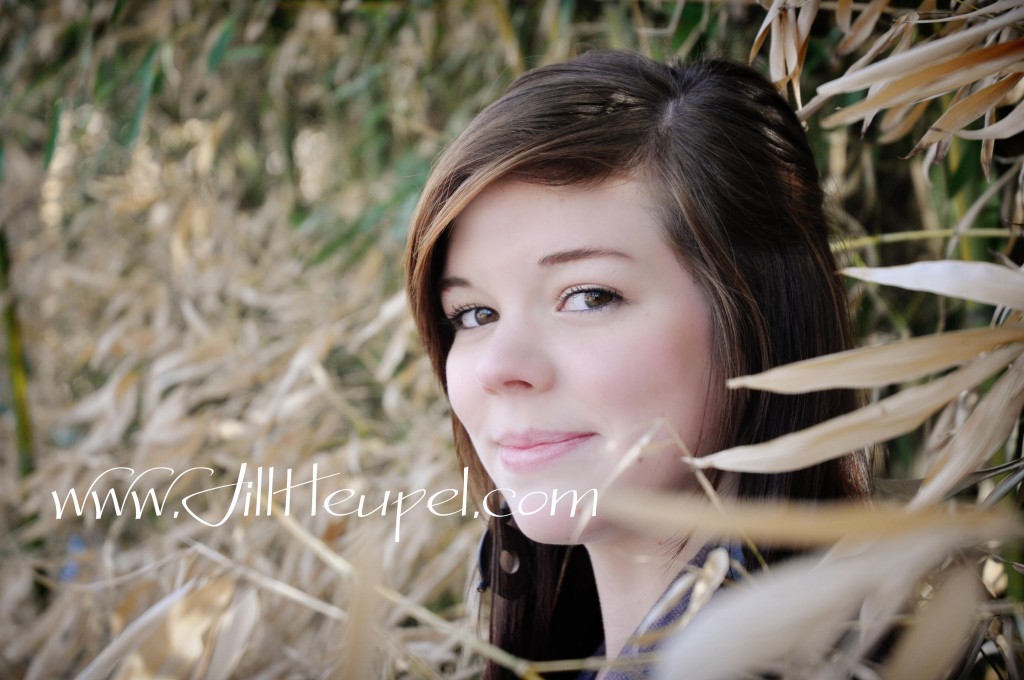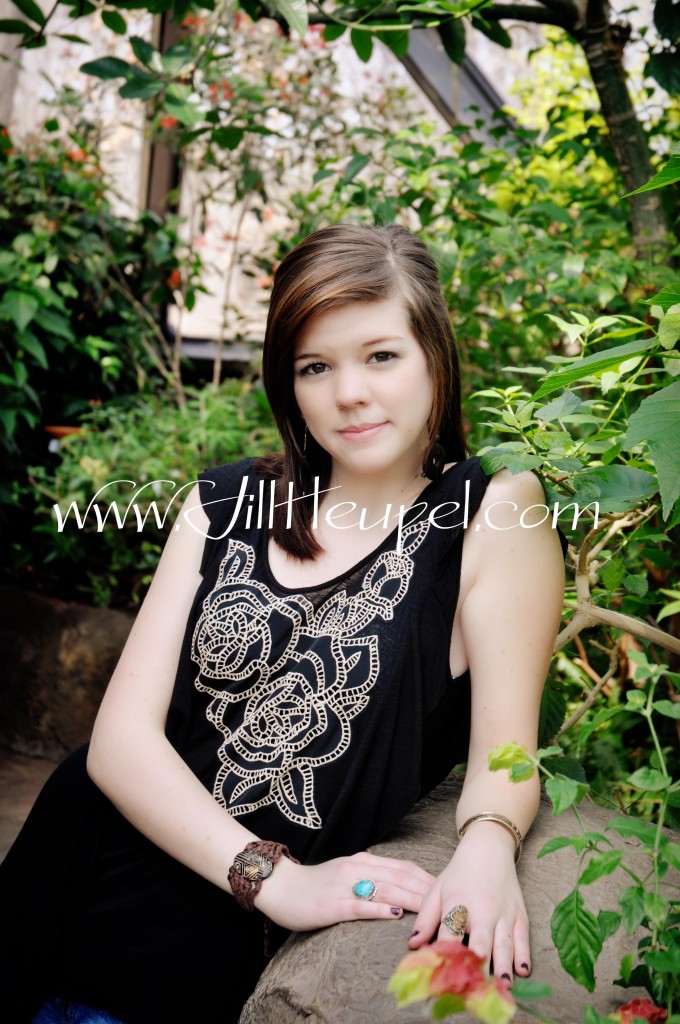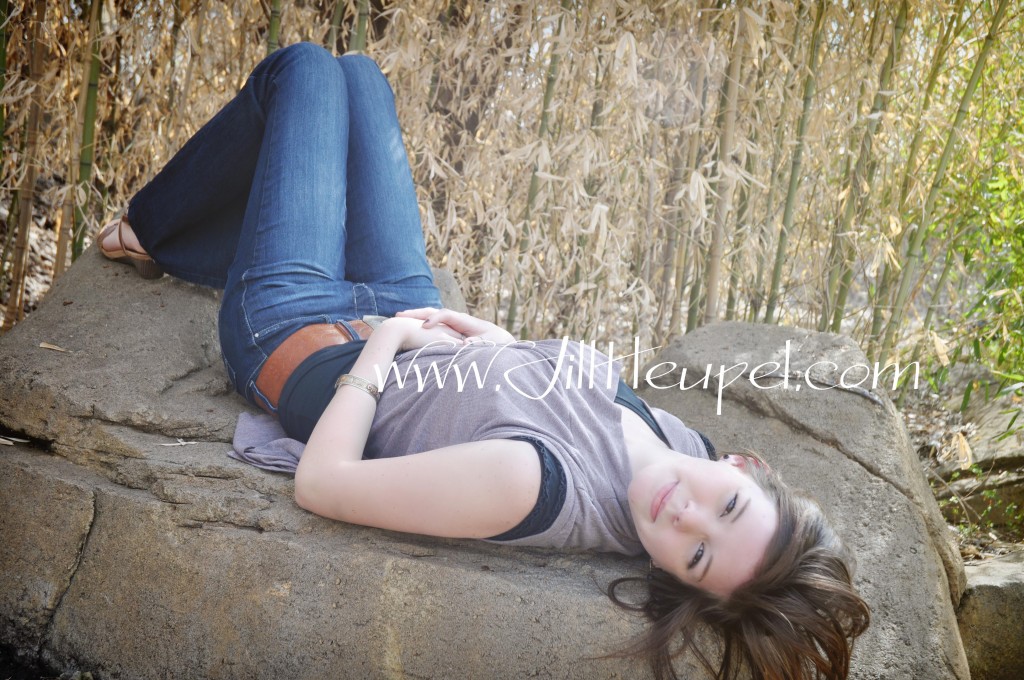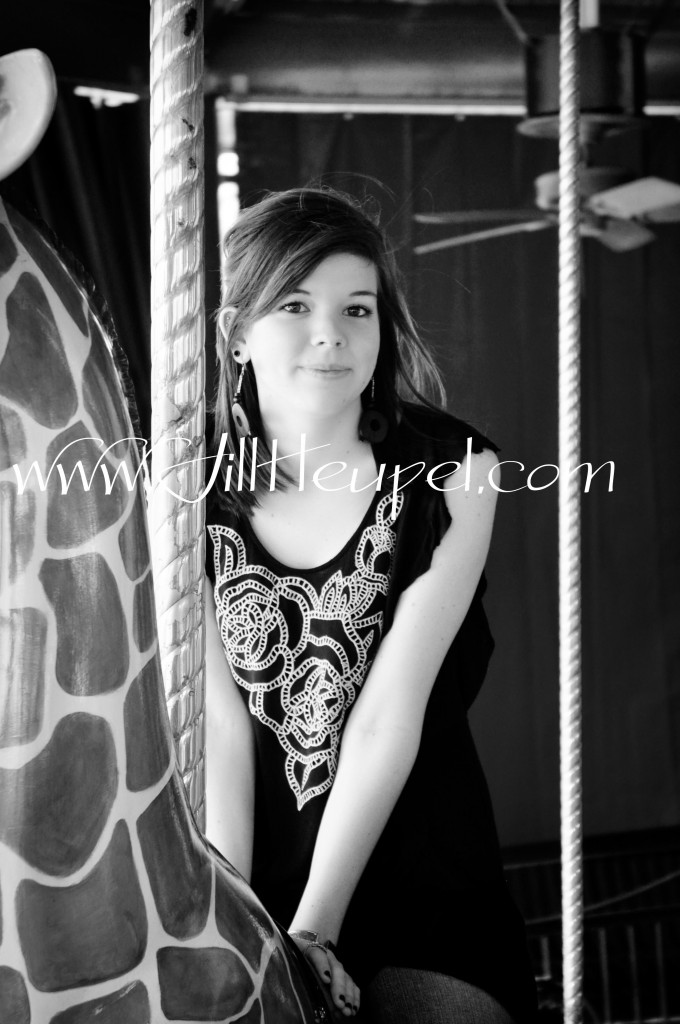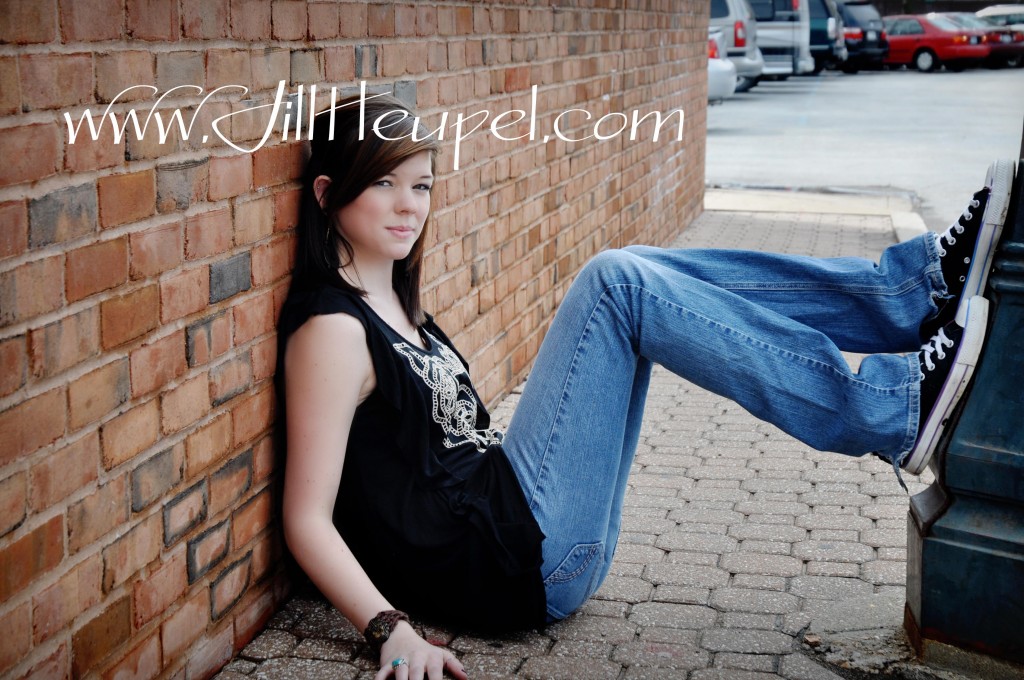 Thanks for a fun shoot, Kaitlin!