I am so blessed to work with cool people. I have several assistants that I count on, and all of them are uniquely talented. The assistant who has been with me from the beginning is Heather. Heather is a 3rd grade teacher who moonlights as a photographer. She is creative, friendly, likable, calming. During a wedding, she can tell what I need from across the church. And if someone needs to climb up a rickety ladder to take a picture, she is on it. My family pictures have always been taken by her. Heather is my go to assistant, and I a great friend.
Kayla came to me from a ways away. I photographed a relative of hers a few years back. Kayla is also one of Heather's students from a long time ago. Because of the relationship, Heather came along to help with this shoot. We had a fun afternoon shooting. It was easy to see that Kayla was one of Heather's favorite students and that Heather was also a favorite teacher of Kayla.
So here is the preview: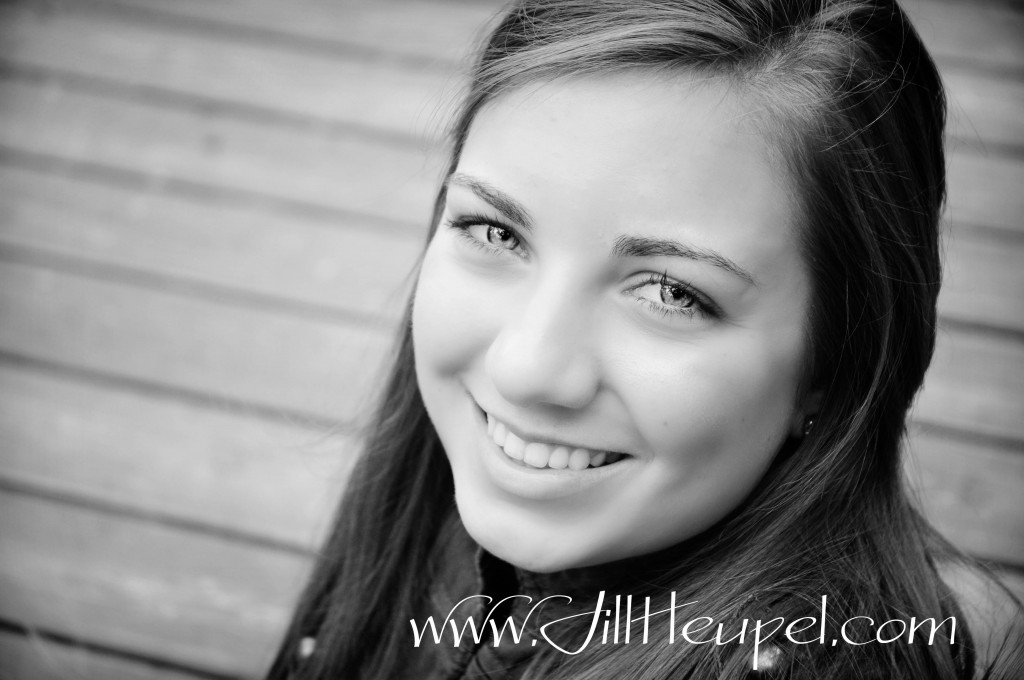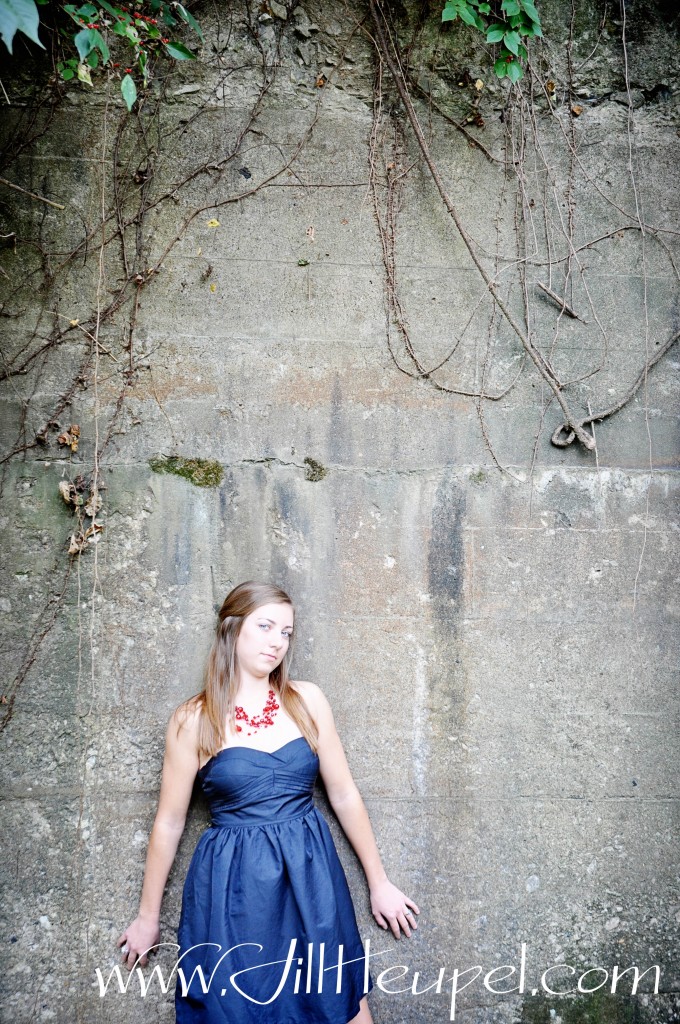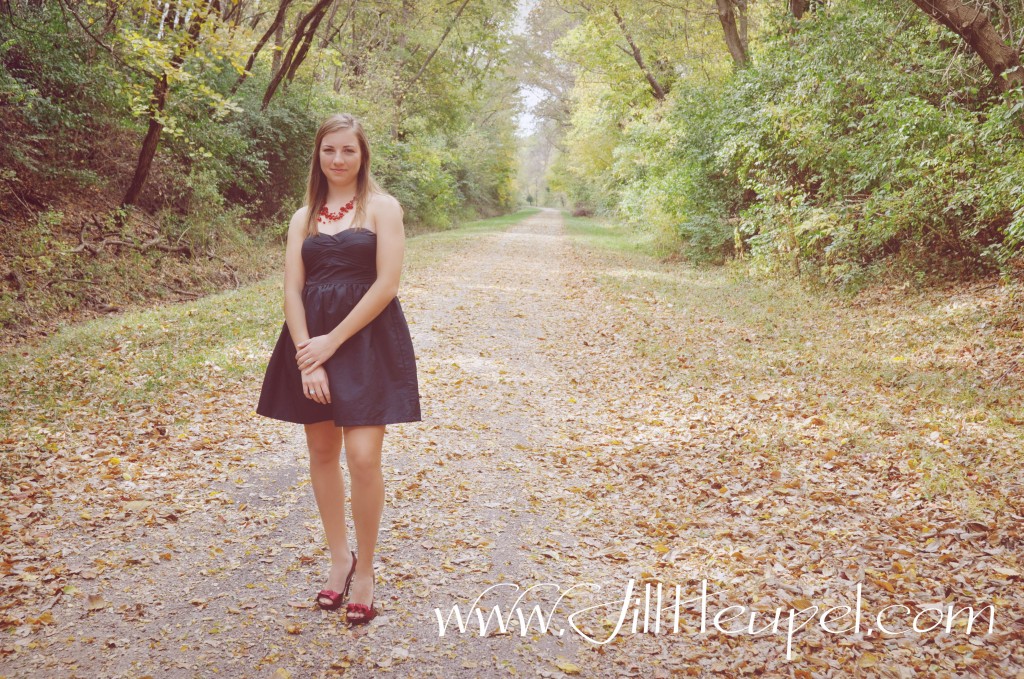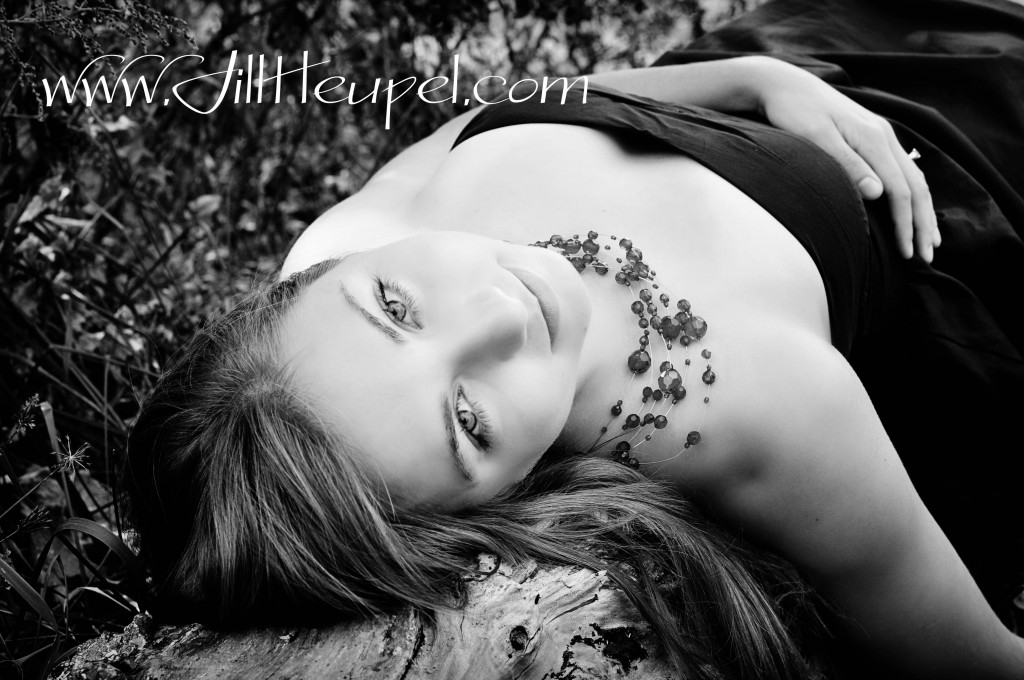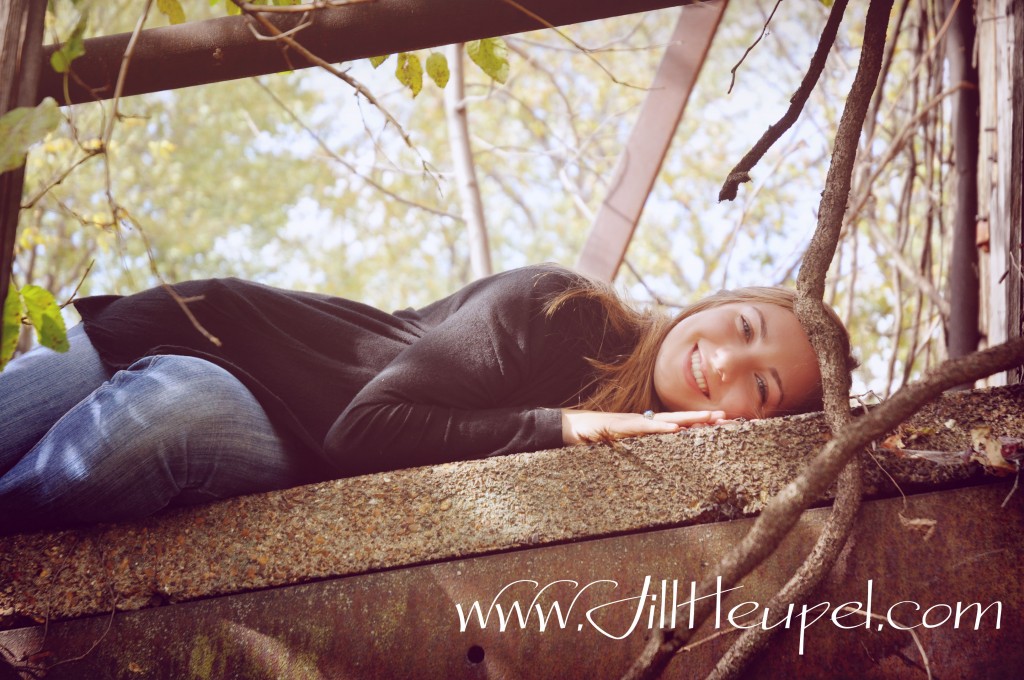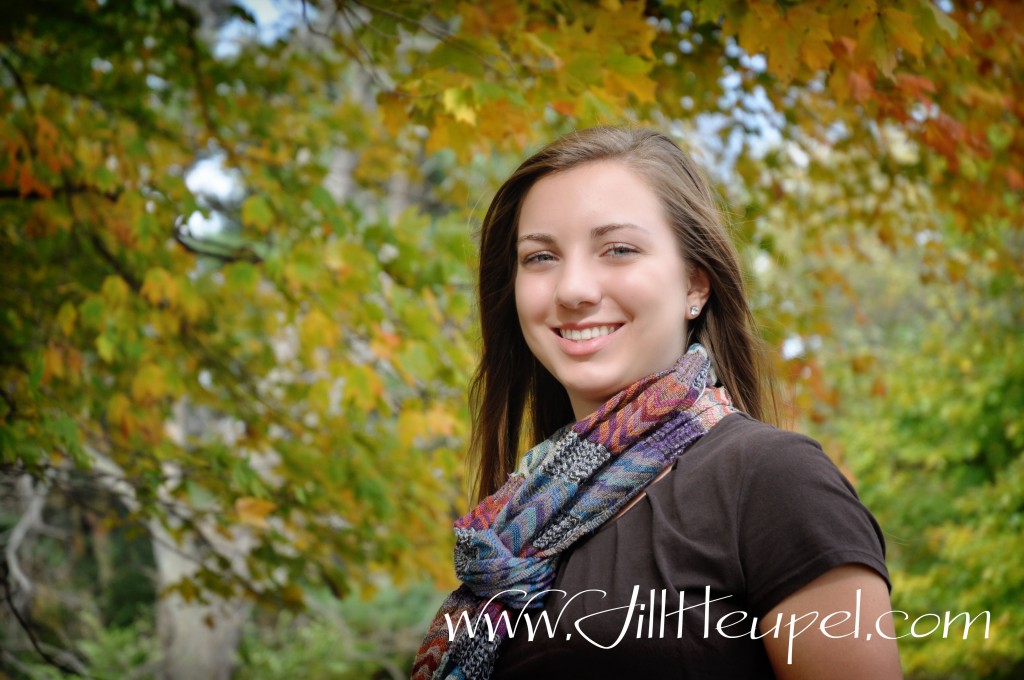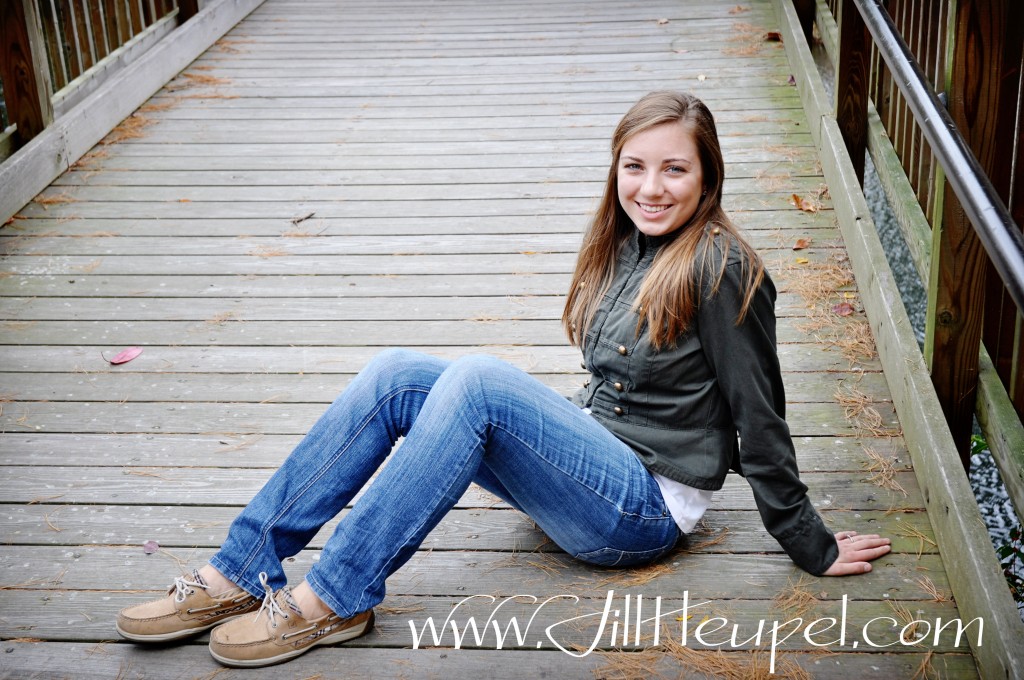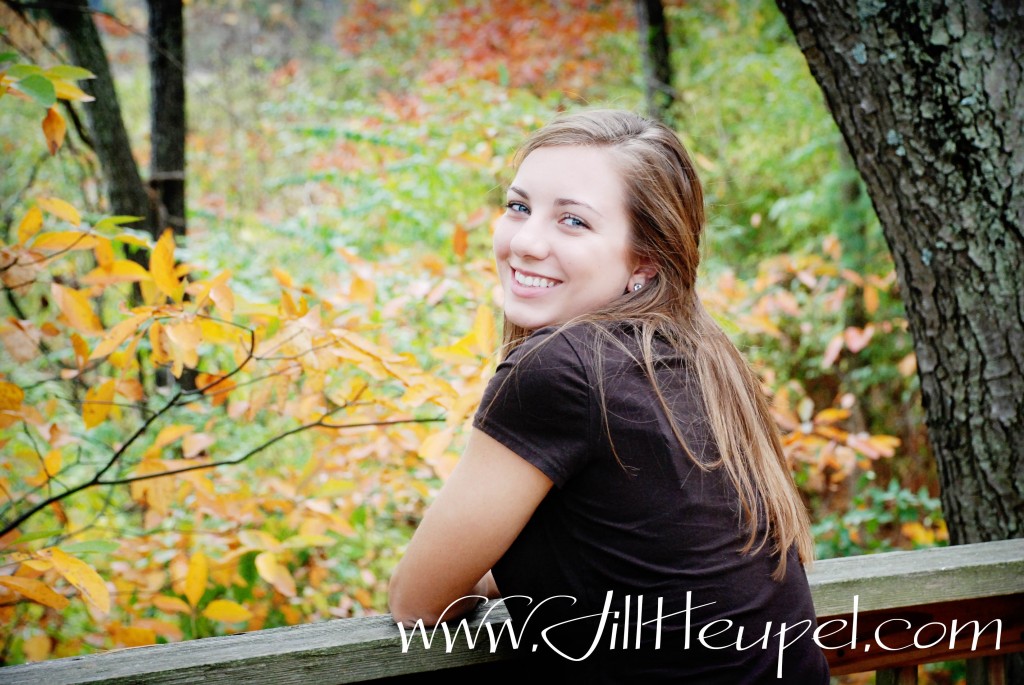 And lastly, here is Heather at work with Kayla.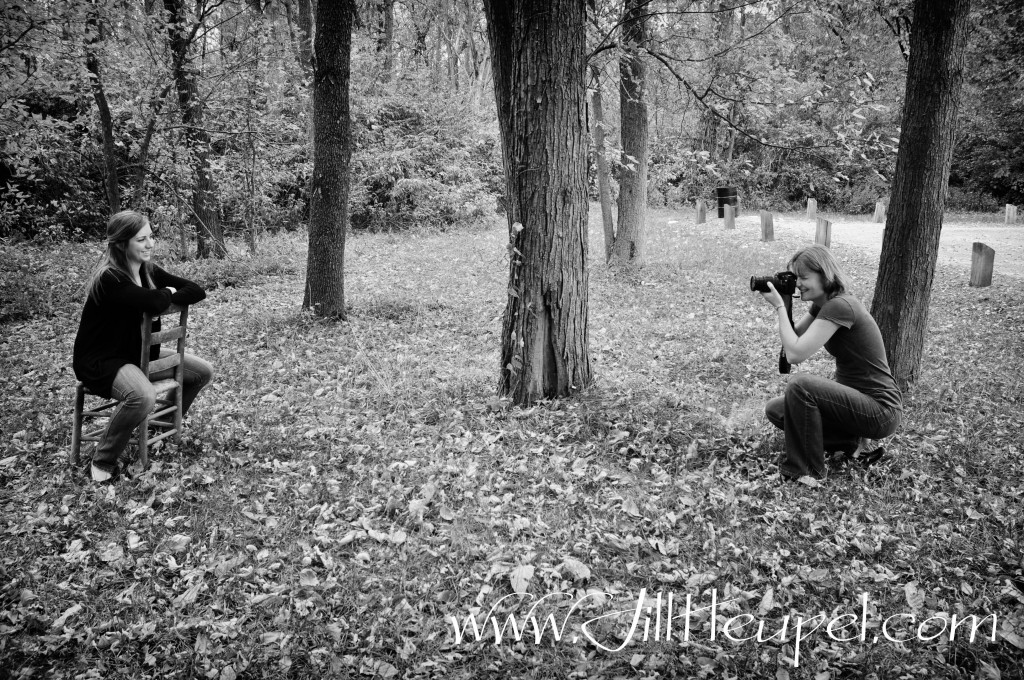 Kayla, thanks for coming all the way over for your shoot. It was wonderful to work with you and to observe the special relationship you have with a teacher from your past.
And Heather, you are totally amazing. I am lucky to work with you and call you a friend.