Meet Mary and Kris!
I am so excited about their upcoming wedding in Grafton.  We picked THE BEST day for engagement pictures, complete with a super-high river and about a million flying bugs.
But look at them…  They rocked it anyway.
 Here are Kris, Mary and Winston: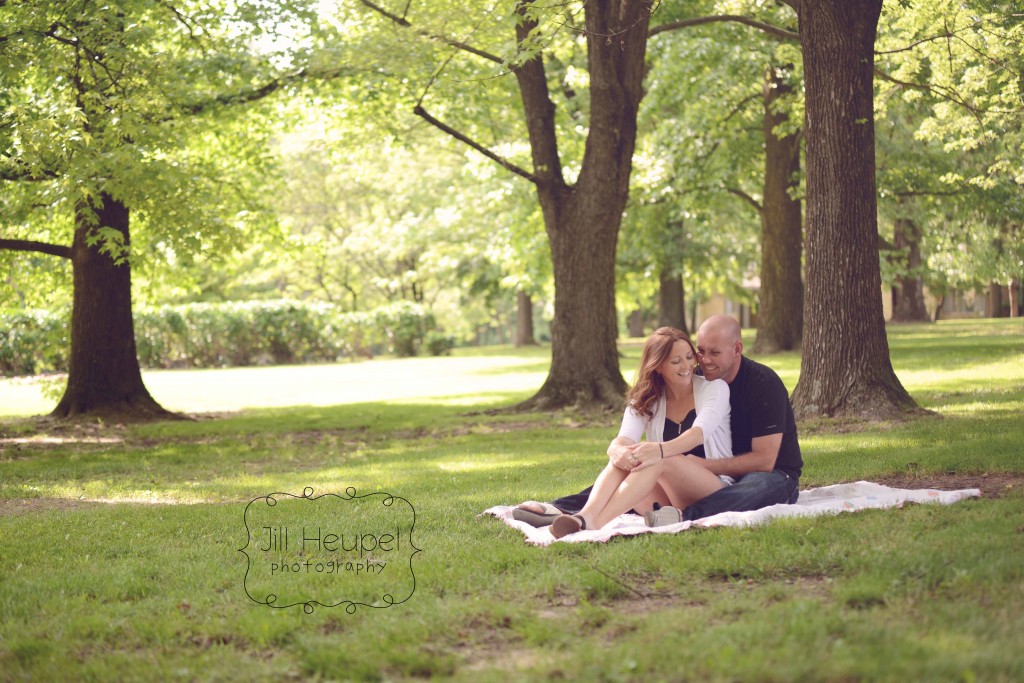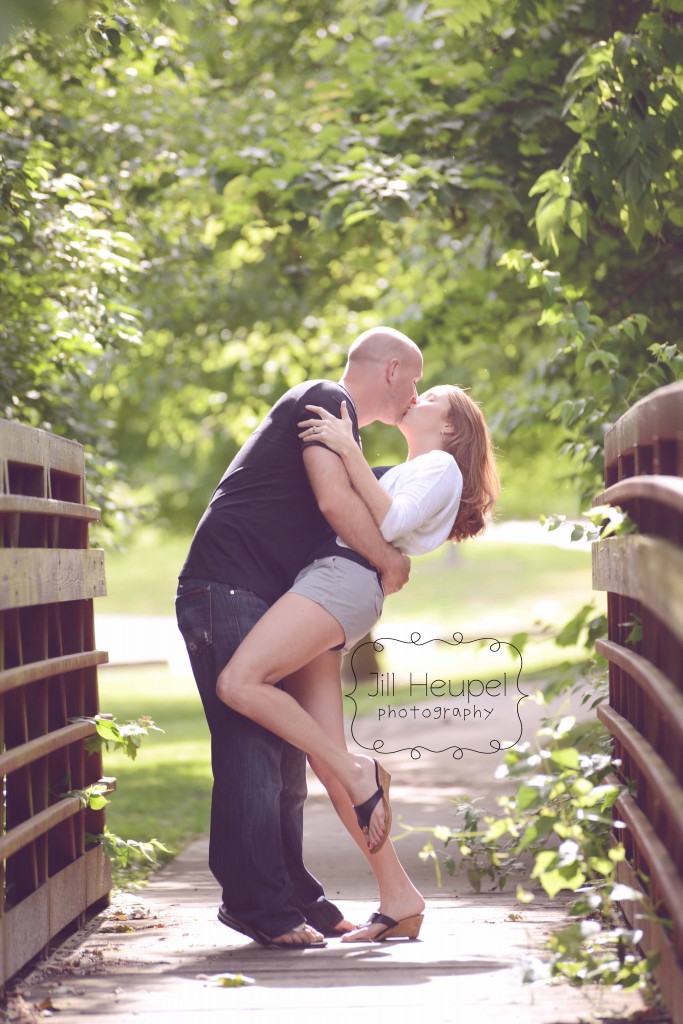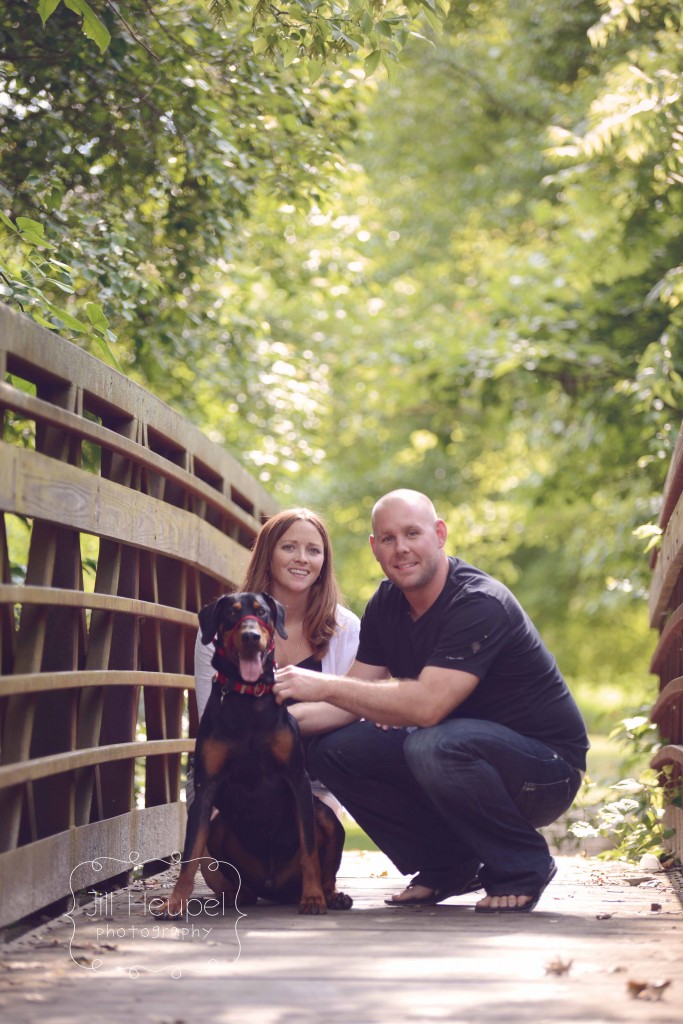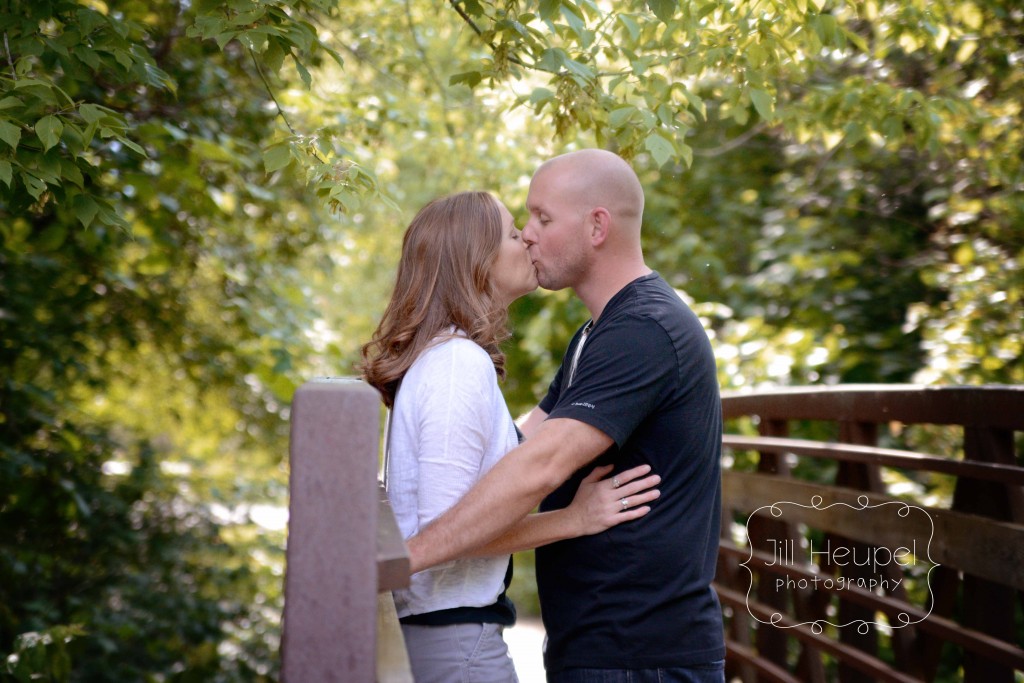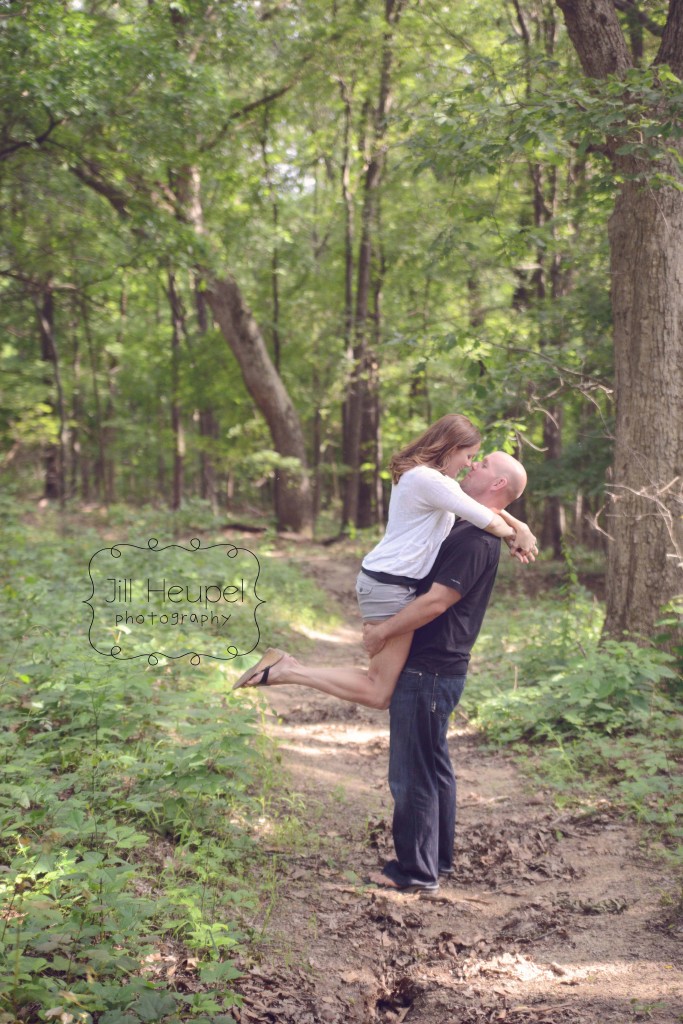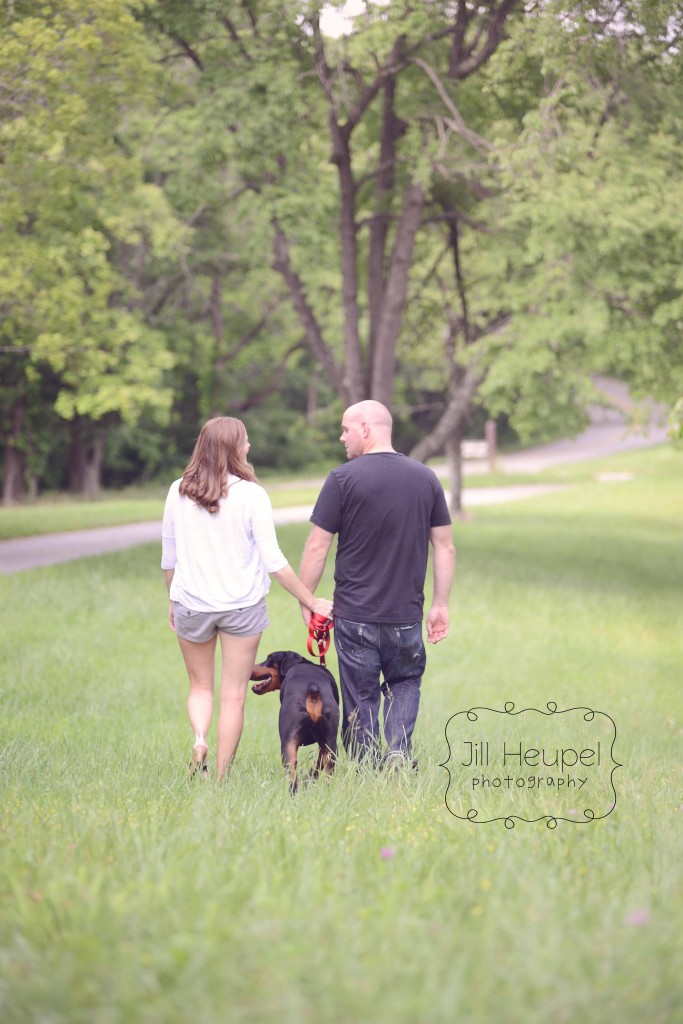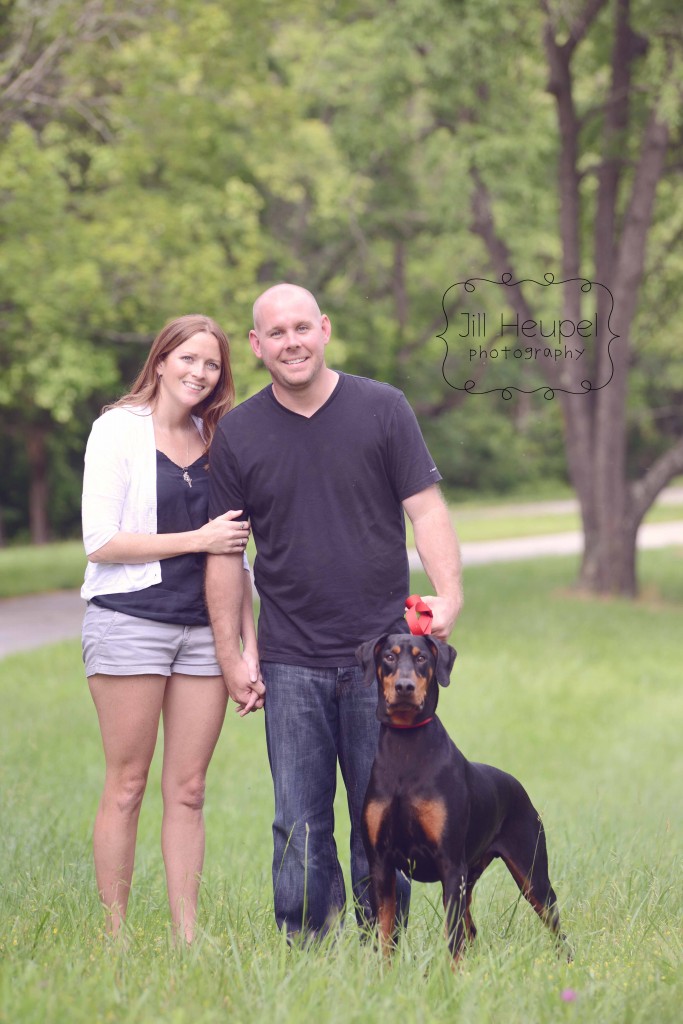 Thanks guys!  I am so, so, so excited for the wedding!