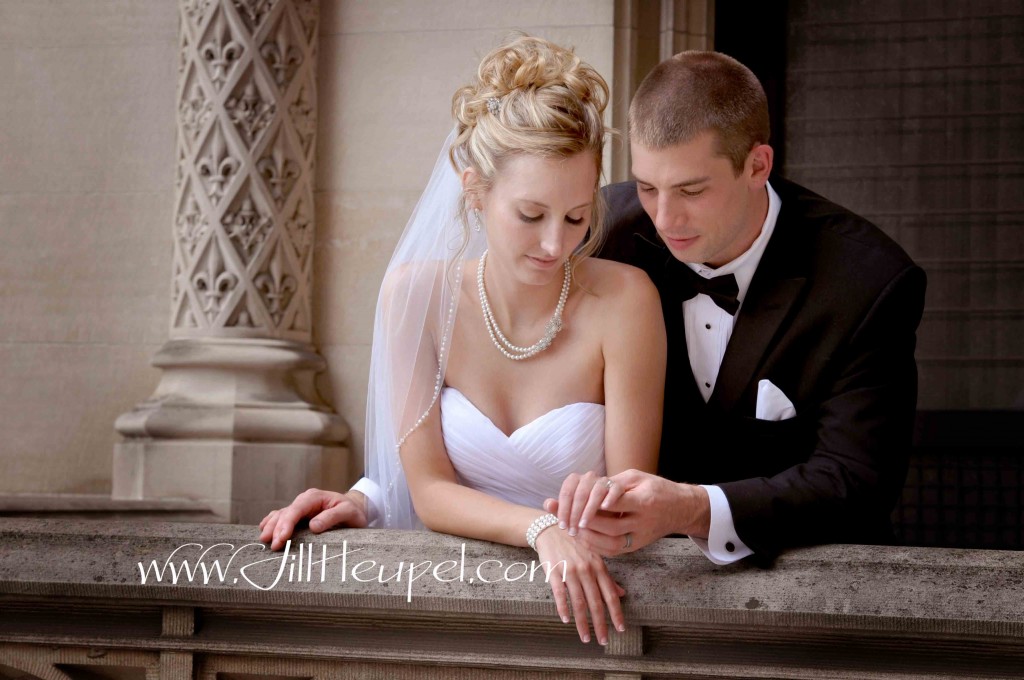 Tim and Krista's wedding day is not one I will soon forget.  It took place in North Carolina.  The Smokey Mountains, the Biltmore Estate.  It was gorgeous.  The wedding took place a couple of months ago, but I wanted to highlight something that Tim and Krista prioritized on their wedding day:  bride and groom portraits.
Looking down the road 10, 20 years.  The photos that a couple keep on their walls are of the two of them together, alone.  The album, which holds all of the important people, the details, the entire day unfolded, comes out about once a year.
I am showing this wedding because the couple gave me all of the time I needed to get these portraits.  They have multiple locations and multiple poses to create a great selection of photos for their walls for years to come.  An added bonus was that they got to have a chunk of time on their wedding day where they could slow down and just focus on each other.
If you would like to see more of this gorgeous wedding, click here.