Planning a photo session can be a lot of stress, especially on Mom.  She's got to pick outfits and accessories for each family member, from head to toe.  I've put together a list of shops that sell great items for little girls.  From shoes to headbands, check out these stores for some inspiration.  Just one or two fun pieces can really take your styling to the next level and make your photo shoot that much cooler.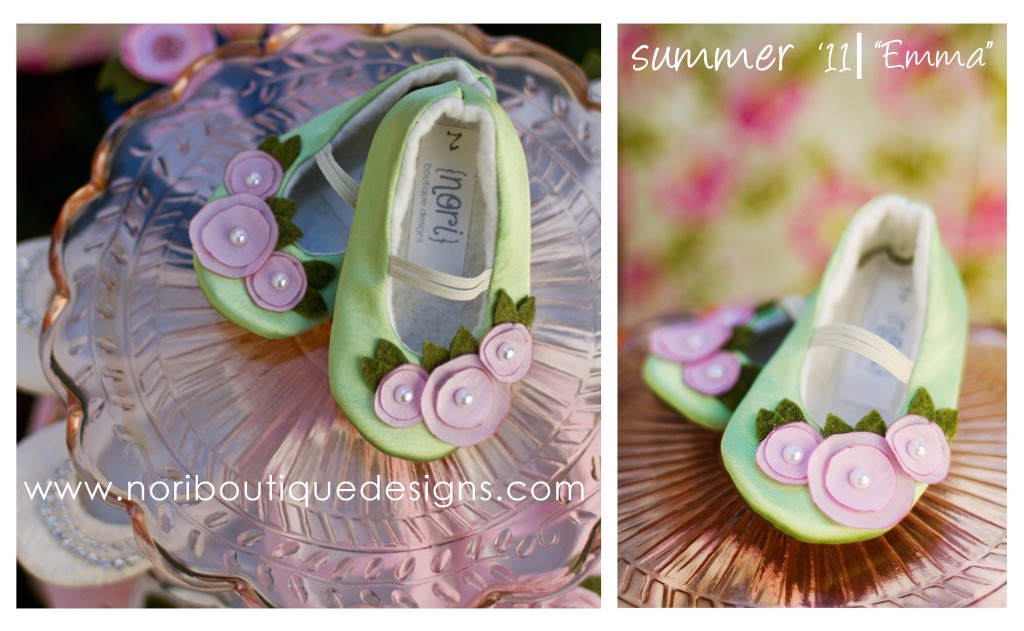 These sweet little shoes are from Nori Boutique Designs.  She also has an amazing line of boots.

And Noah and Lilah…  When my daughter was younger, and I would plan our outfits, I would pick one great piece for her and style everyone else to that piece.  Check out her skirts and dresses with bold fun patterns!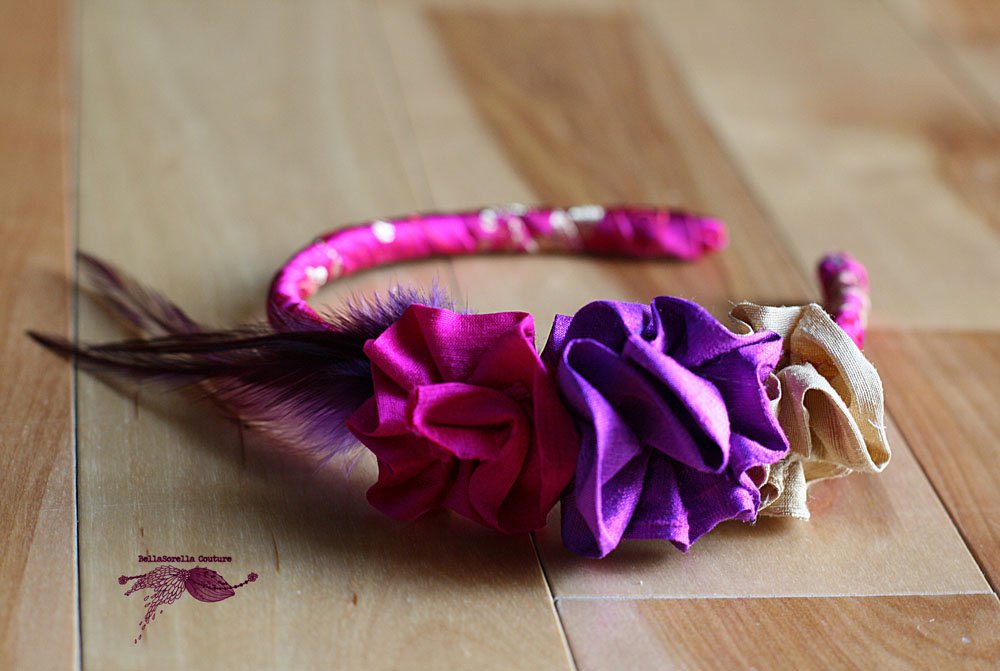 There are so many creatives out there making headbands for little ones, but Bella Sorella Couture makes gorgeous pieces for big girls too!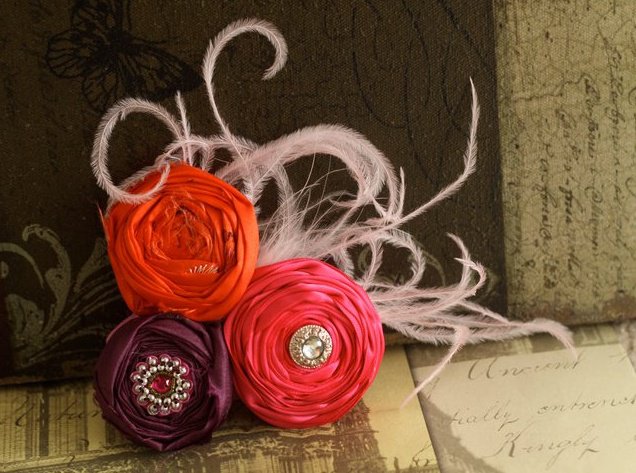 Check out this creation by Chic Pretties. You also need to look at her hats.  Gorgeous!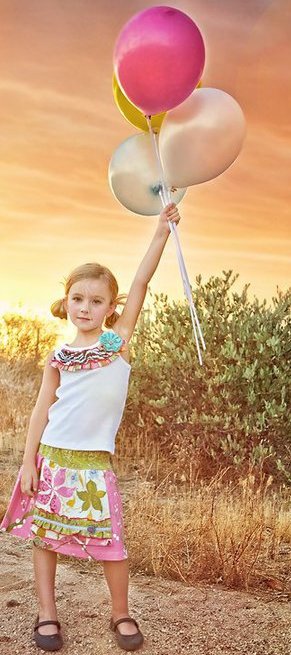 This fun outfit is by Ingrid B Designs.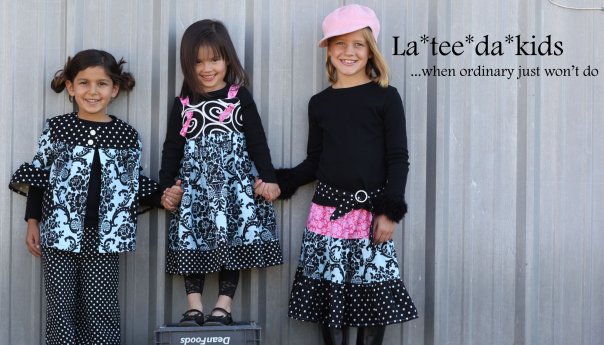 Amazing clothes from La Tee Da kids!  Be sure to check out her Beaches and Cream series. <3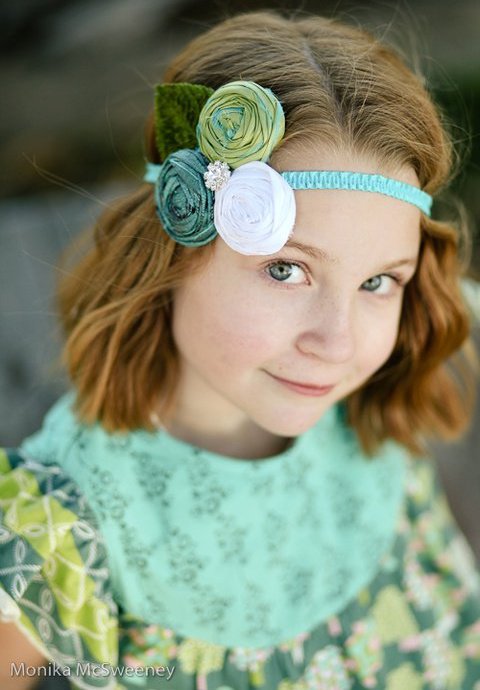 I love, love, love Sweetly Fallen.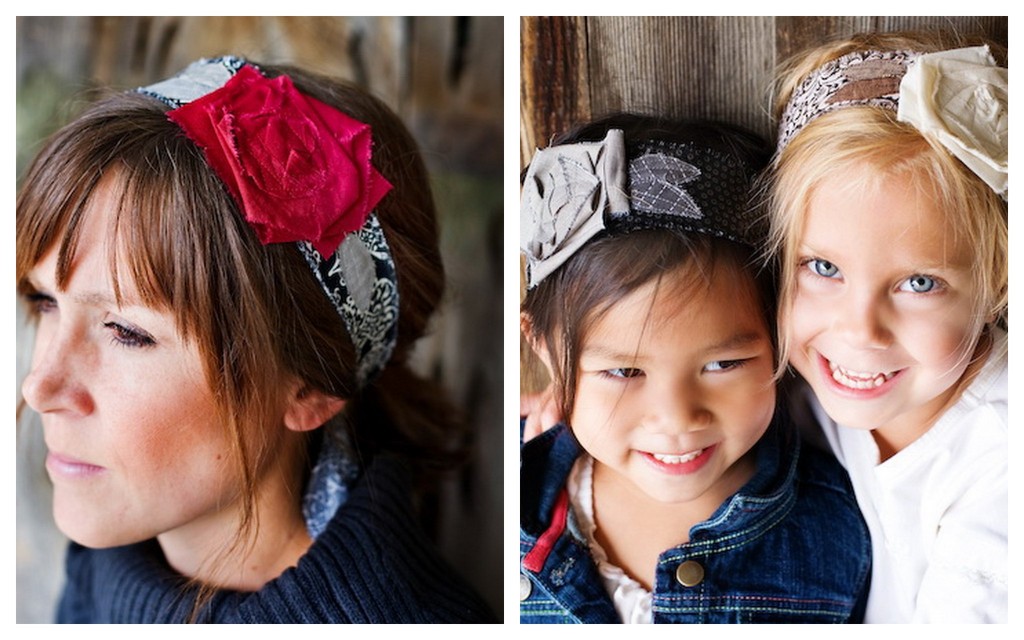 How about these chic headbands from Vintage Rose Wraps?  I actually just had to pause in my post to order 2…
If any of these have made you drool, here are a few more links of my recommendations.  These are taken straight from my etsy favorites file… <3
Pink flower cap for baby girls
Pink superhero wings for shoes
Watch for some inspiration for styling your little boy's shoot next week.