I love my job.  I love to feel and I try to find that place at each session.
This is a shoot where I was able to just be a fly on the wall and still get to experience the miracle.  Lucia is the 4th girl in this sweet family.  She is cherished already.
Here it is, the birth of Lucia…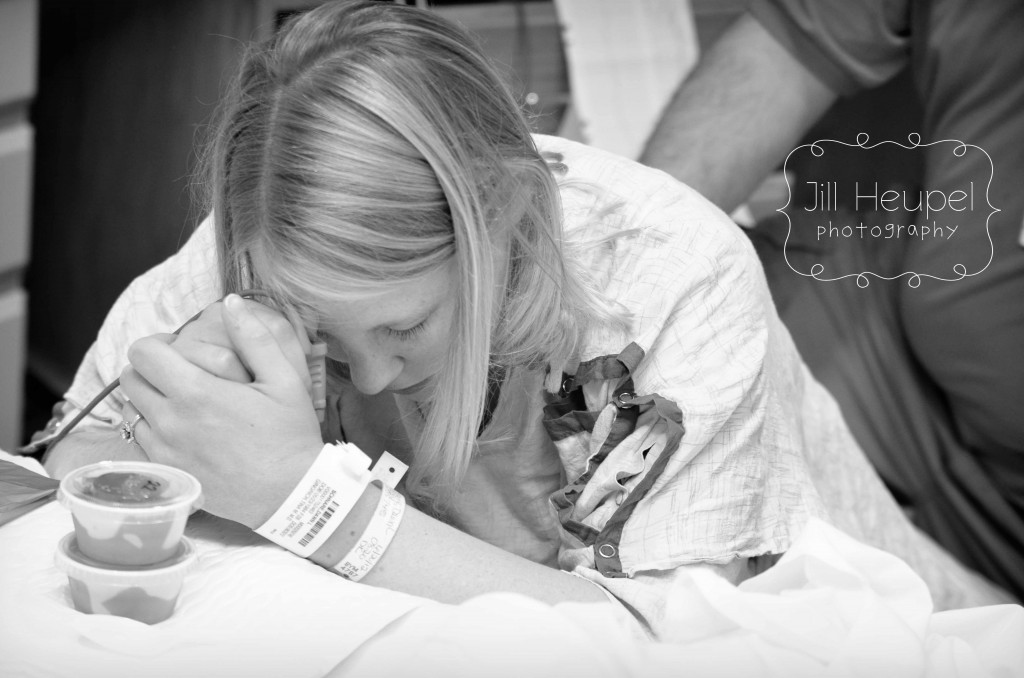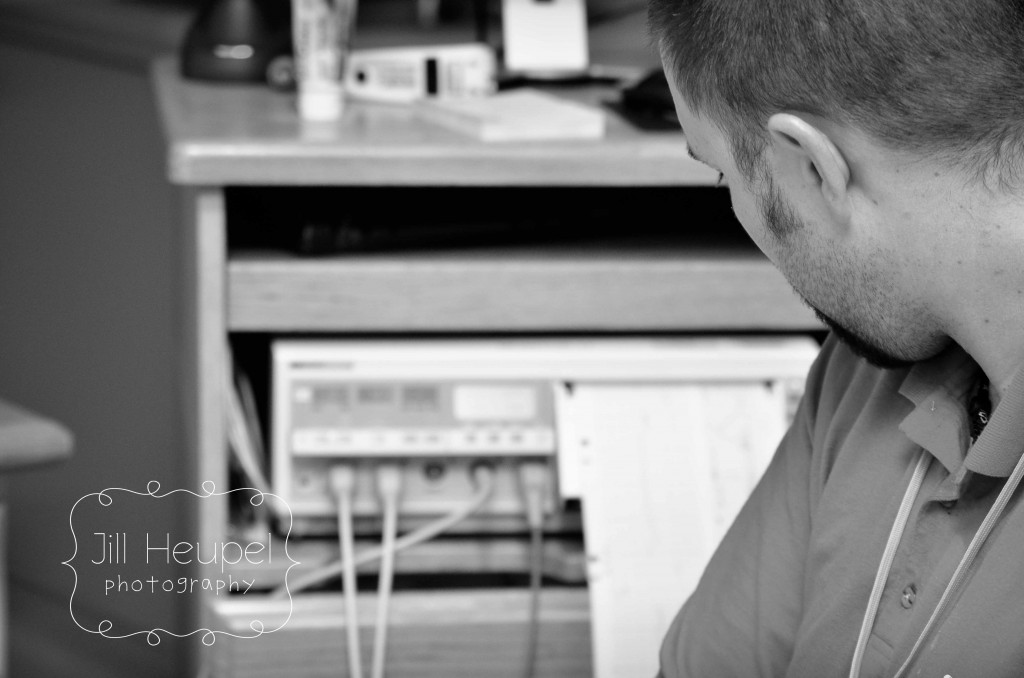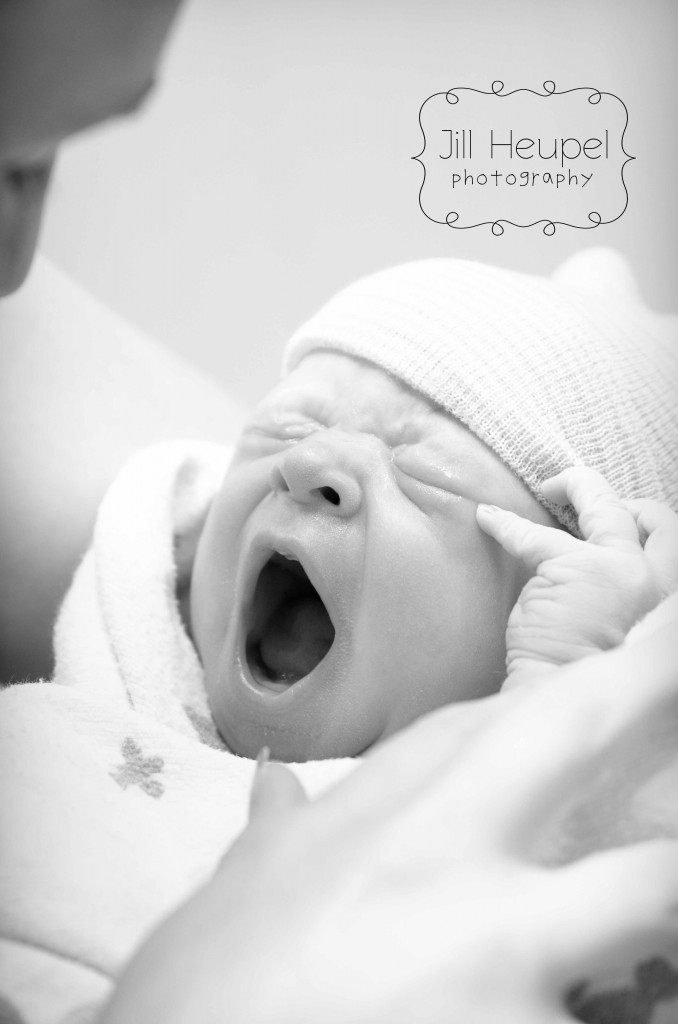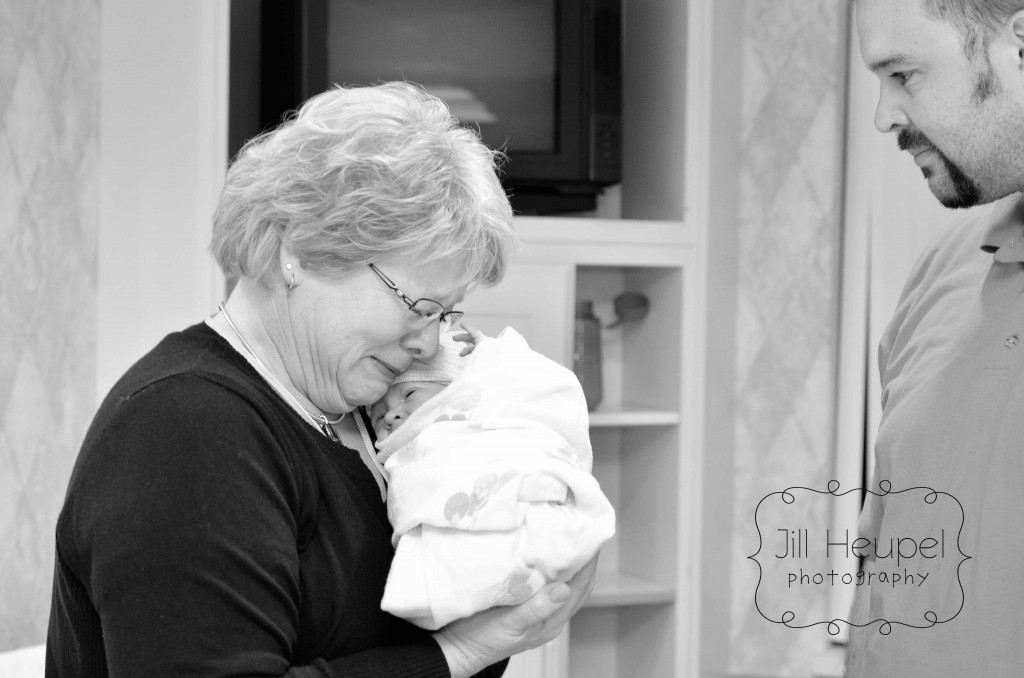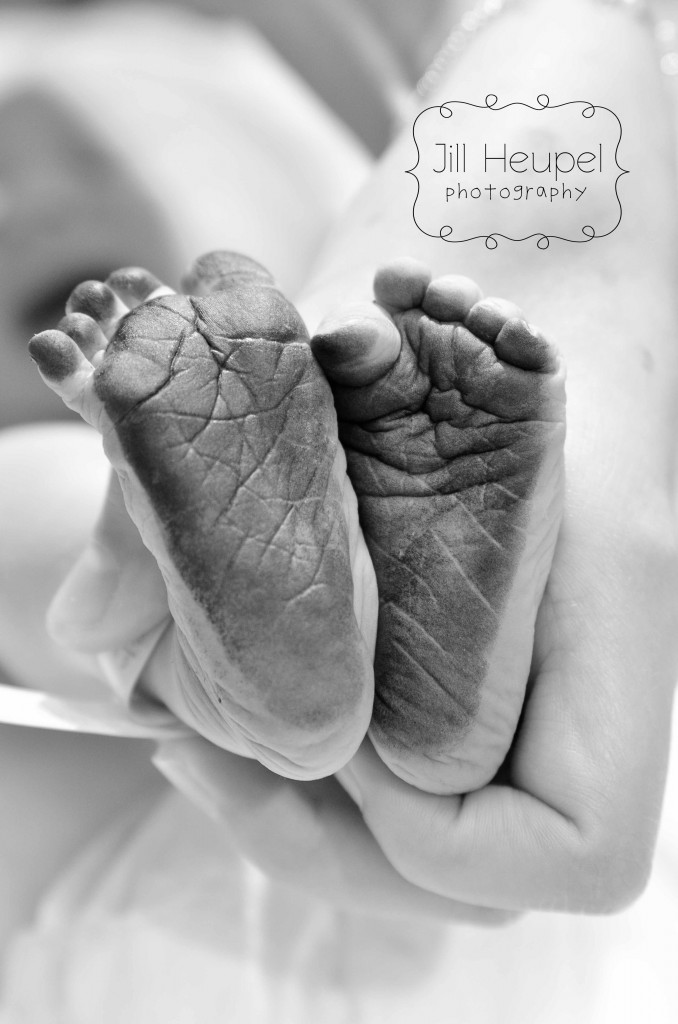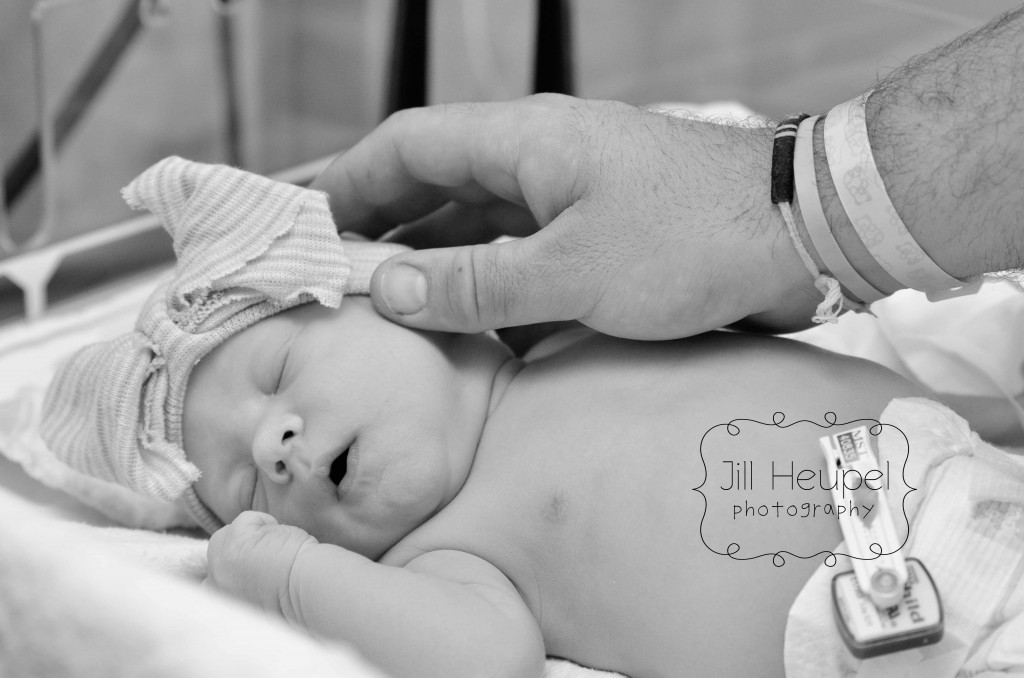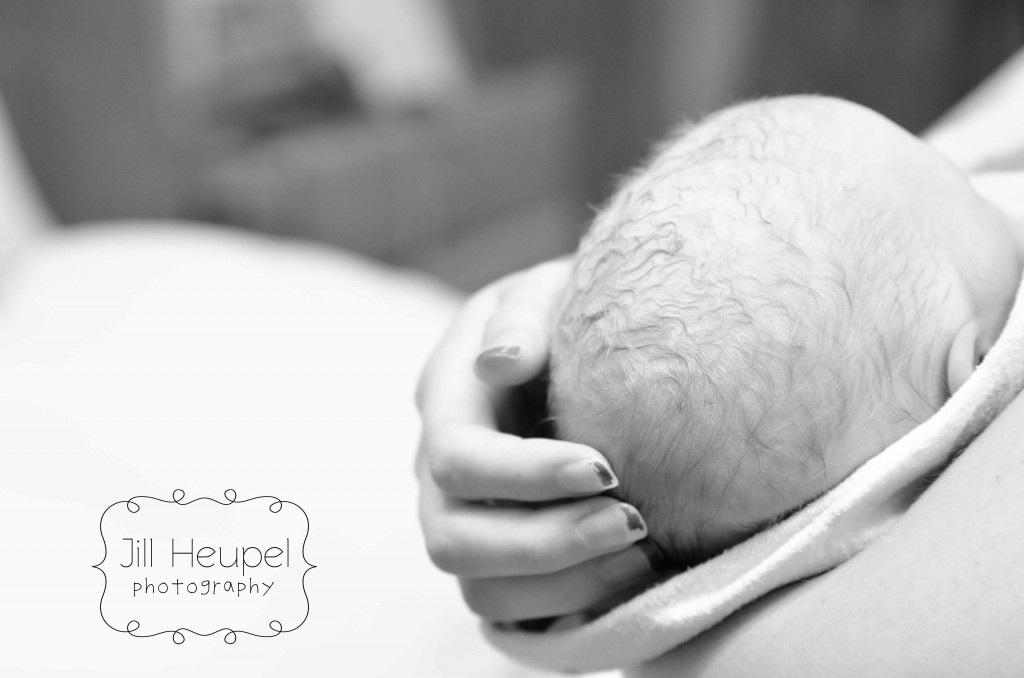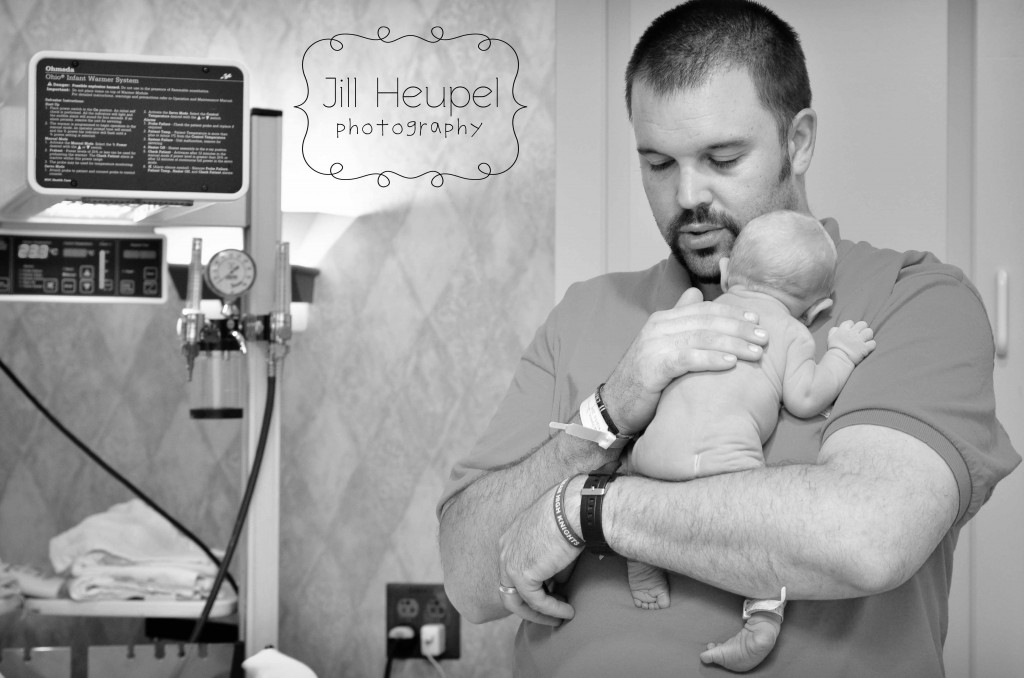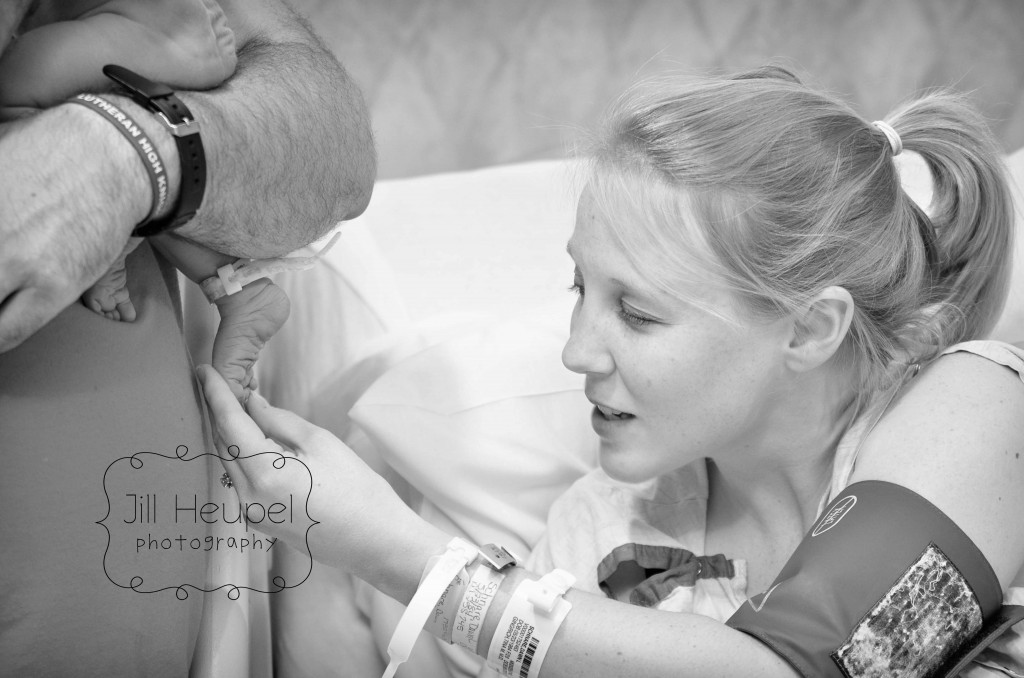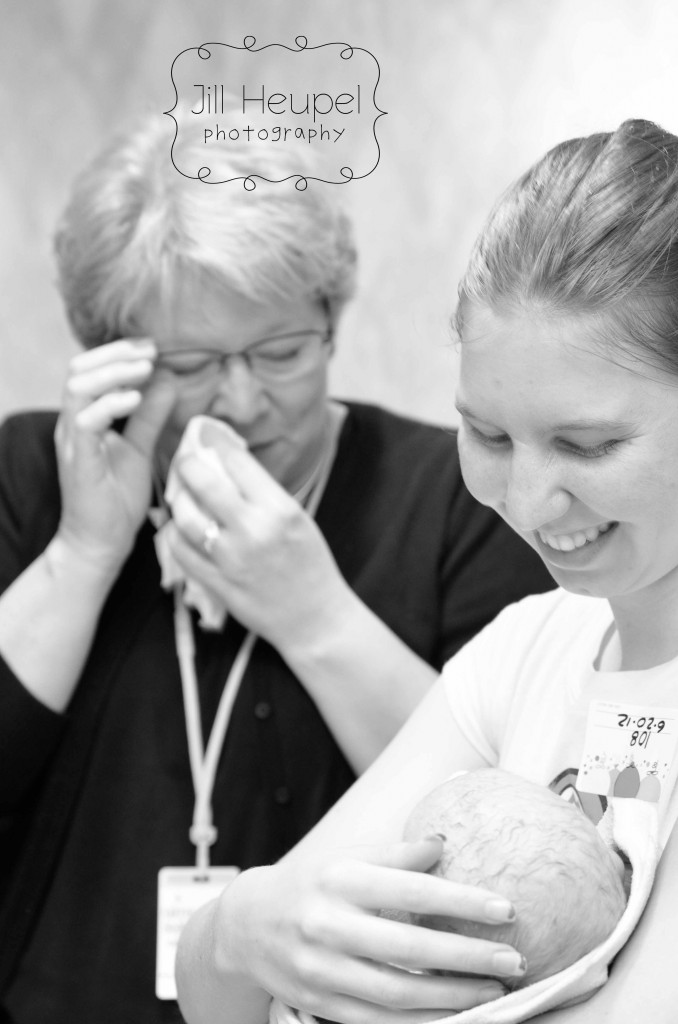 Here is the video link to Lucia's birth.
S family, I can see you are beyond blessed with your sweet girls.  Love and congratulations!