What a fun shoot this was!  I have had the pleasure of working with the "N" family in the past, and I was thrilled when they asked me to photograph their family again.  Mom gave me lots of creative control and I was able to select some very fun locations for this group.  I thought I knew I had mapped out the flow of the shoot, but I was quickly taken on a different path.  Little E, one of the twins, brought his best buddy along on the shoot.  In E's mind, Eeyore is part of the family, so Eeyore was photographed with the family as well as on his own.  It was precious.  I started with a few group shots: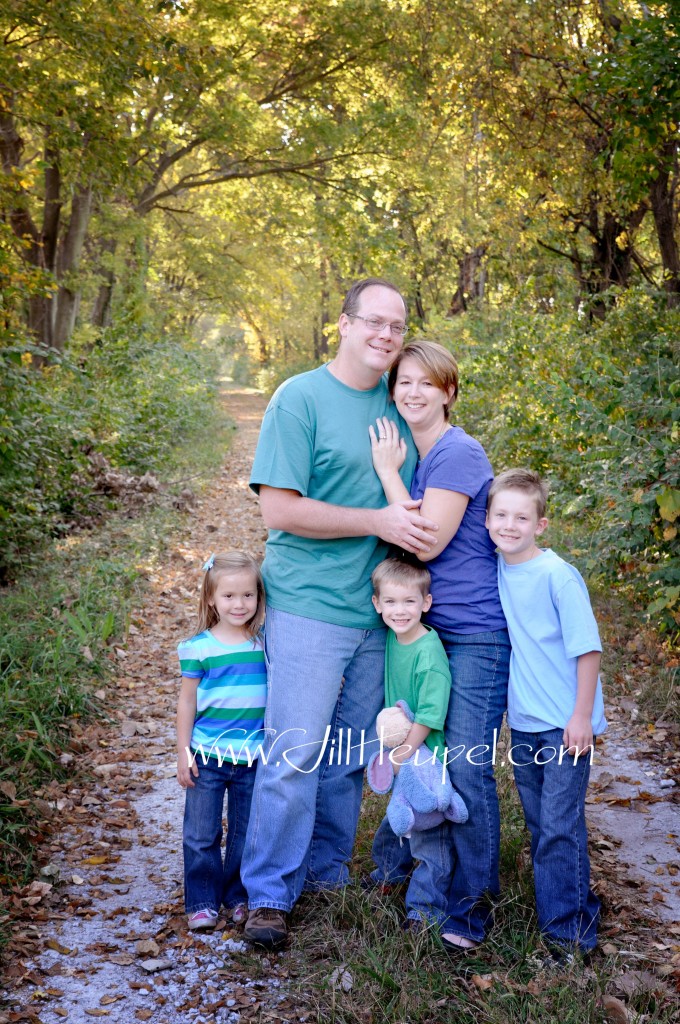 Then I did individuals of the kids, which soon alerted me to the need to photograph Eeyore as well…
Twin sister: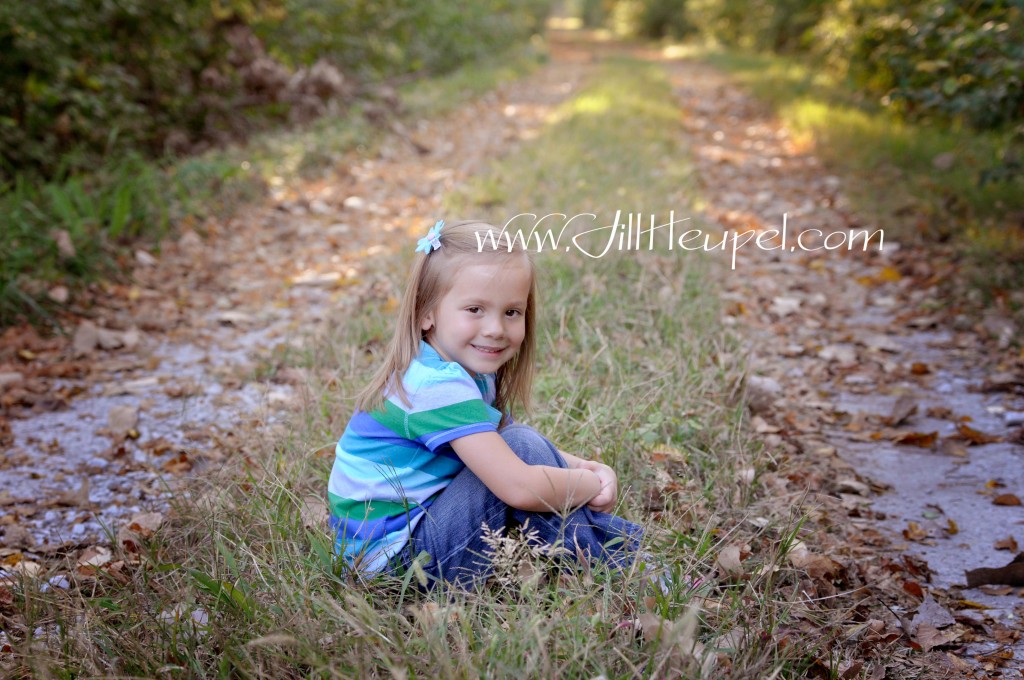 Eeyore's turn: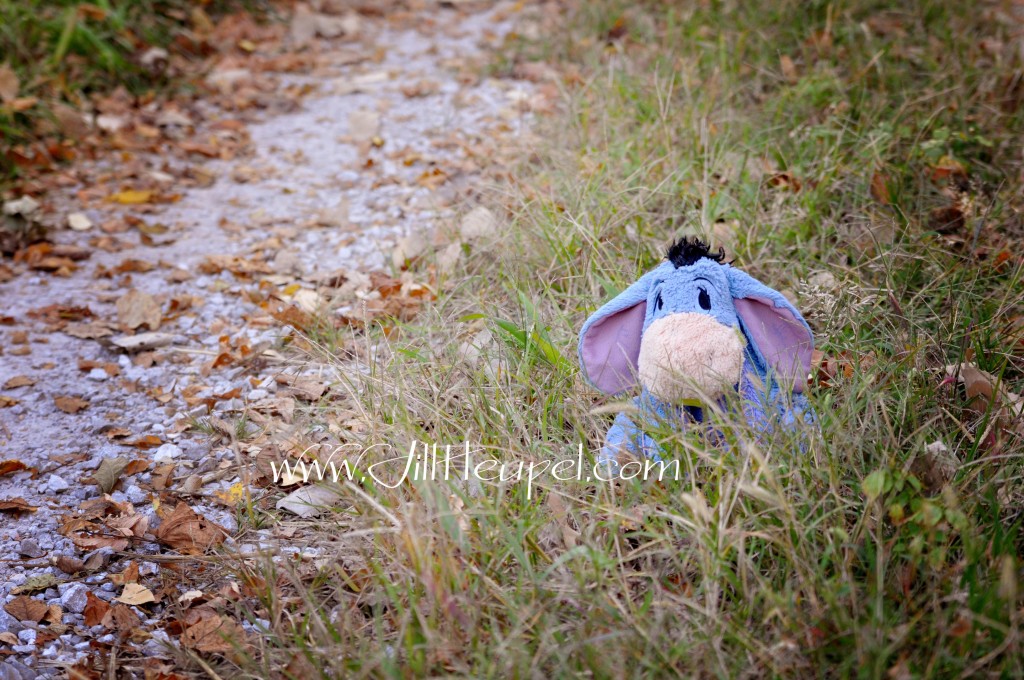 Big brother:
Eeyore's turn: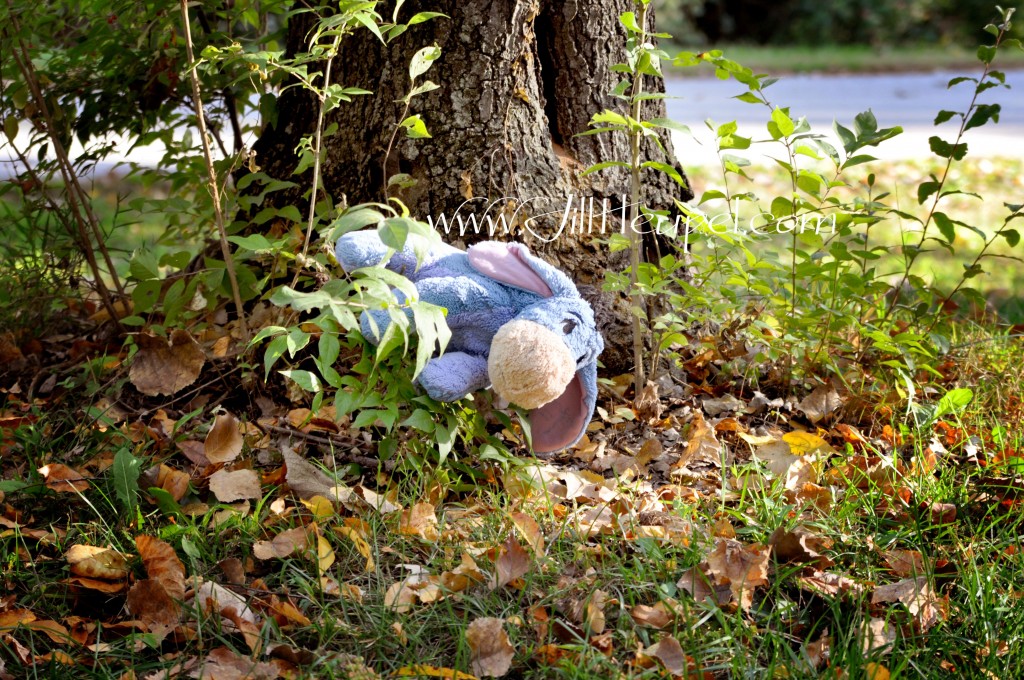 A few more of the kids: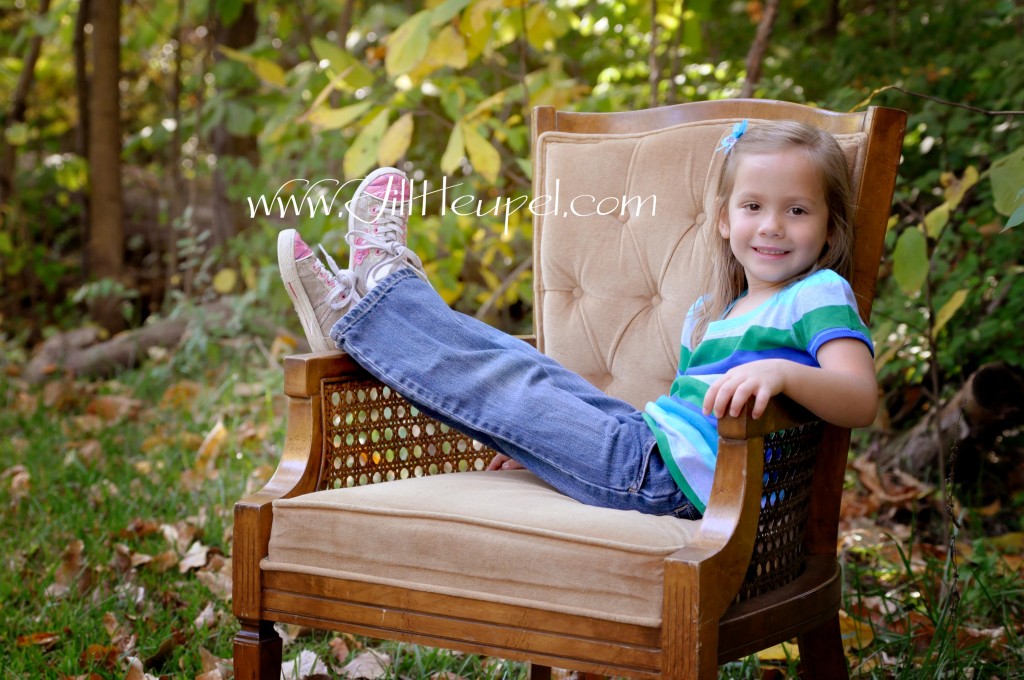 Whoops, look who snuck into this one!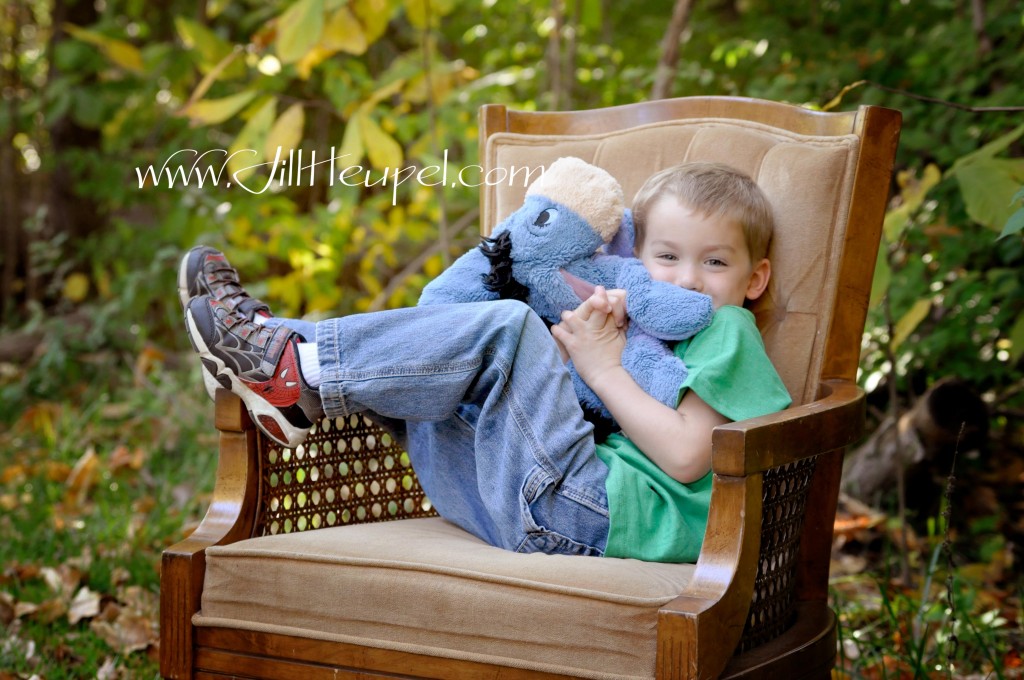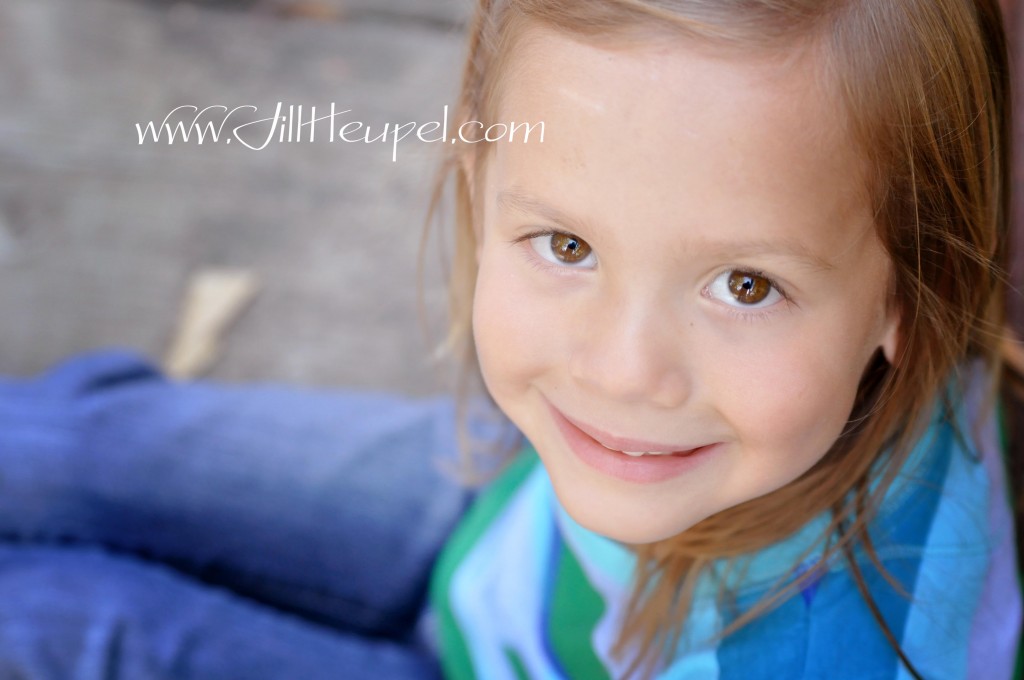 Eeyore's turn: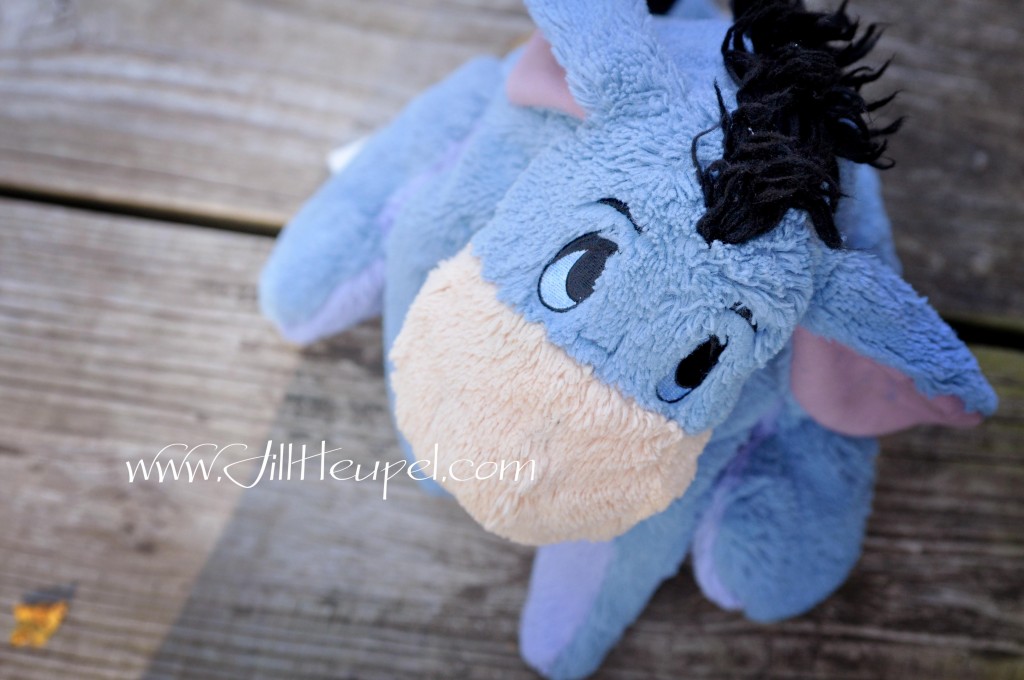 We did a few icky love shots…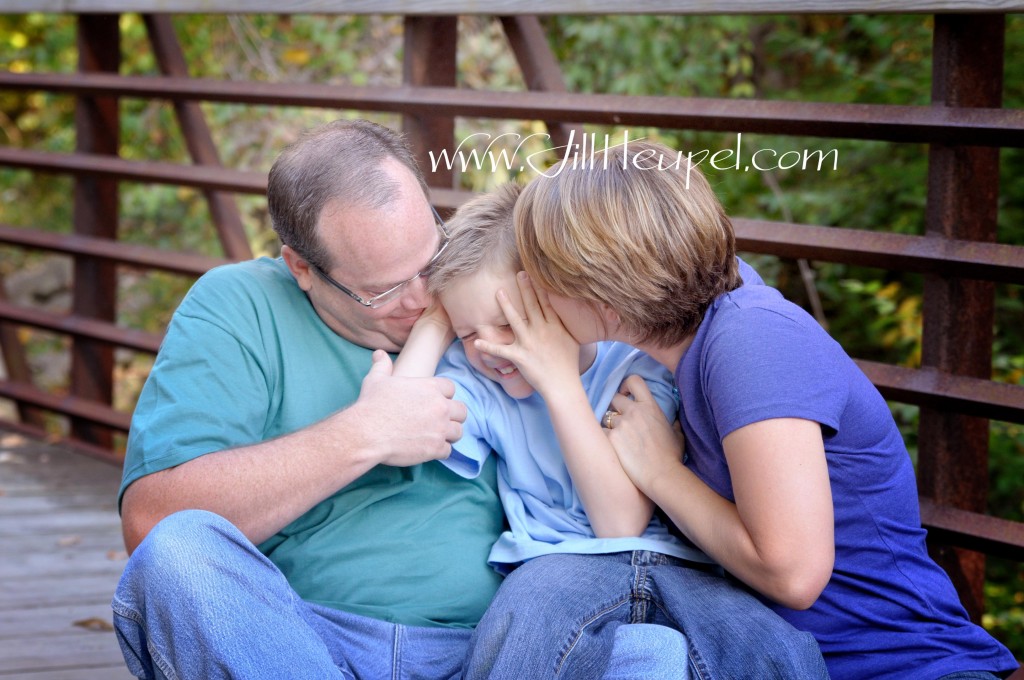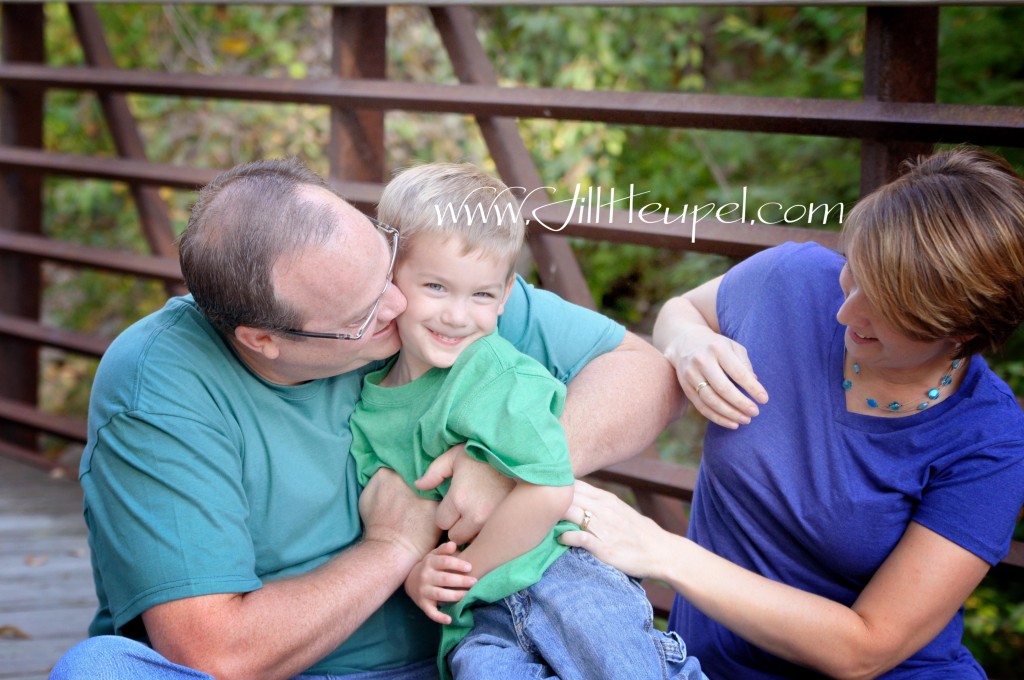 Then we headed to our second location.  Little friend was no where to be found when we moved on to cupcakes…  He must have been too tired to keep up.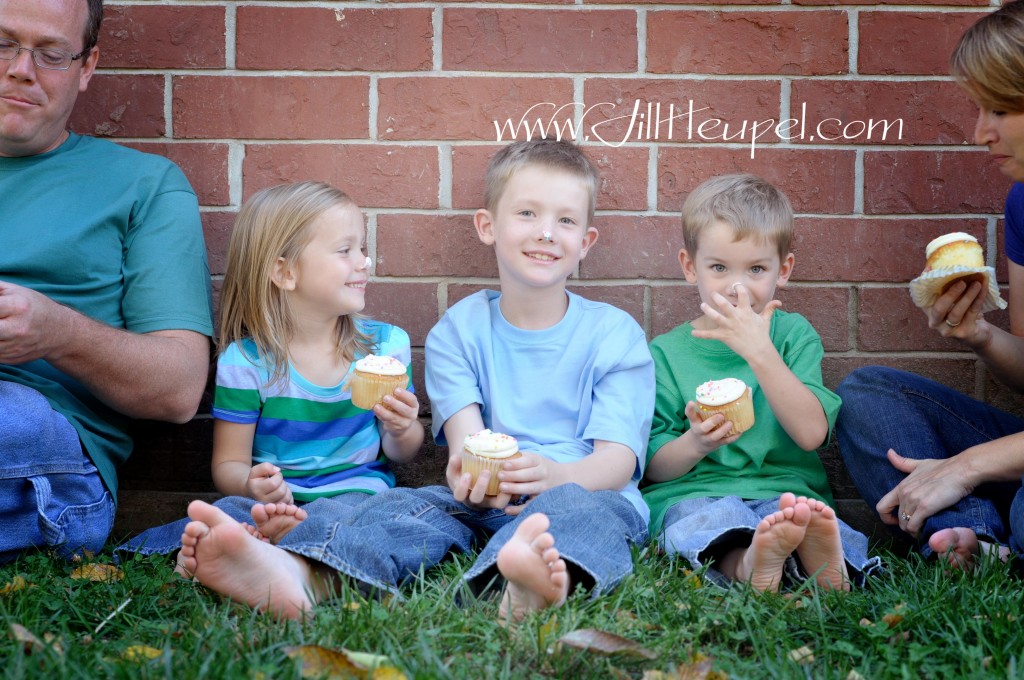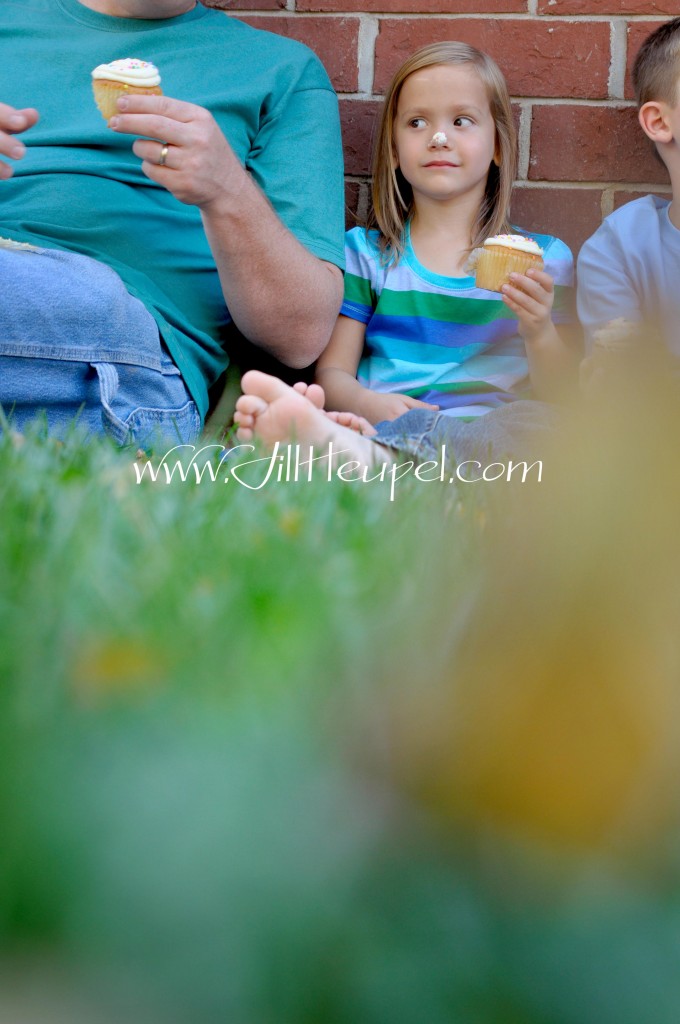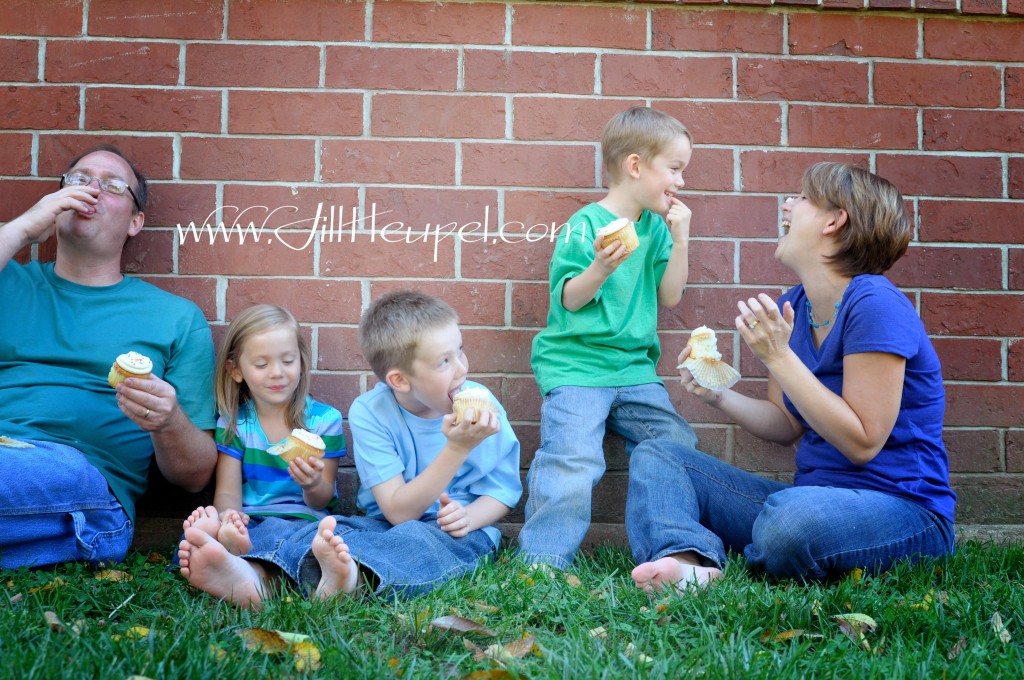 What a fun, fun shoot!  It was amazing to get this shoot in before little E was to the age of not needing his buddy to have fair treatment.
Thanks N family!  Your shoot was so much fun.  I am so pleased to give you these images!
"I thought," said Piglet earnestly, "that if Eeyore stood at the bottom of the tree, and if Pooh stood on Eeyore's back, and if I stood on Pooh's shoulders -"
"And if Eeyore's back snapped suddenly, then we could all laugh. Ha Ha! Amusing in a quiet way," said Eeyore, "but not really helpful."
"Well," said Piglet meekly, "I thought -"
"Would it break your back, Eeyore?" asked Pooh, very much surprised.
"That's what would be so interesting, Pooh. Not being quite sure till afterwards."