I am continually reminded of how very blessed I am.  I still wake up in the morning and can't believe I get to do a job that I love.  You see, this is my second career.  I have a college degree in psych, even though I spent every spare minute at the university in the art building.  As much as I wish I would have figured out what I love back then, the hard days as a social worker have put a lot into perspective for me.  I never wake up in the morning, whining about how I have to go take pictures.  I don't complain about edits and an inbox full of emails.  I am truly blessed to enjoy every day of work and to be able to provide for my family while doing something I love.
Working with this family is one of the reminders of how blessed I am.  This is my 4th session with them.  They were one of the first families who trusted me with their pictures.  They are a reminder of how lucky I am to be doing something I love.
Here is the F family: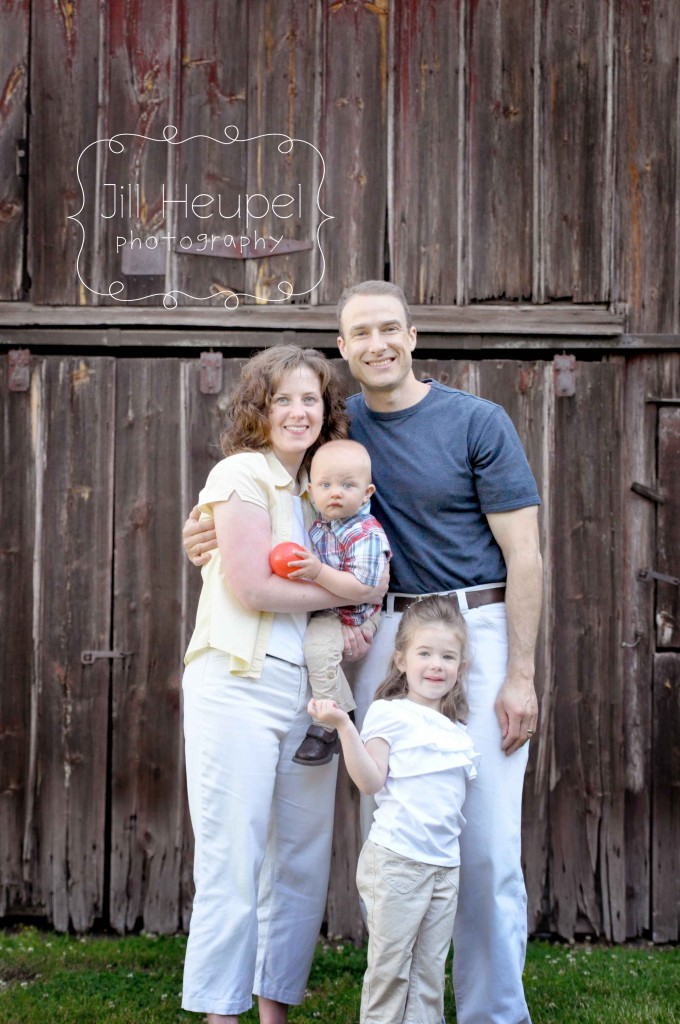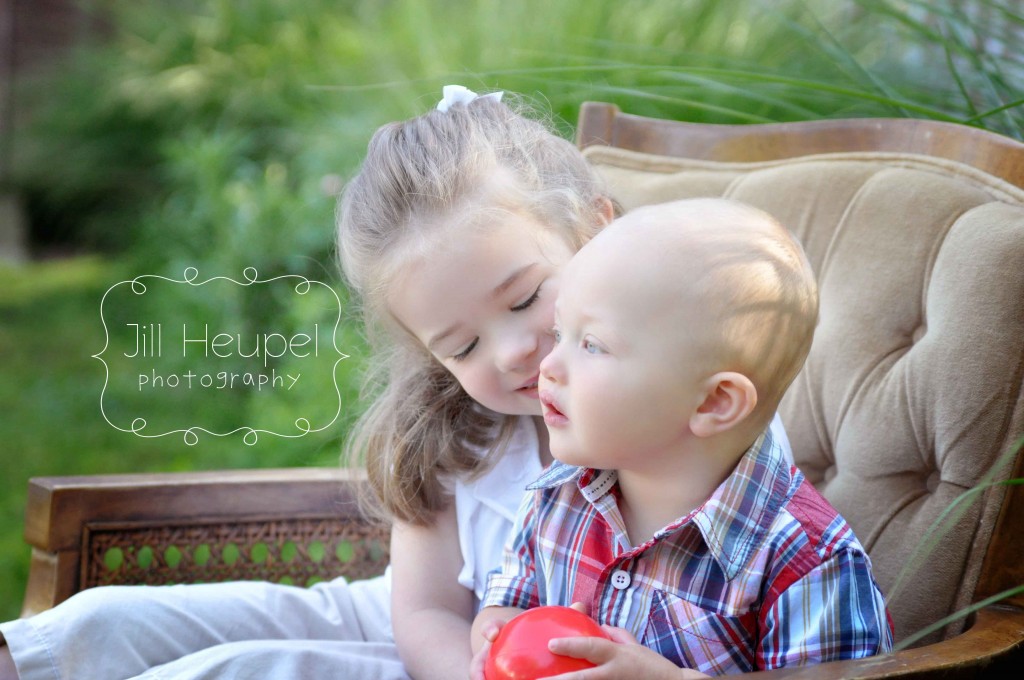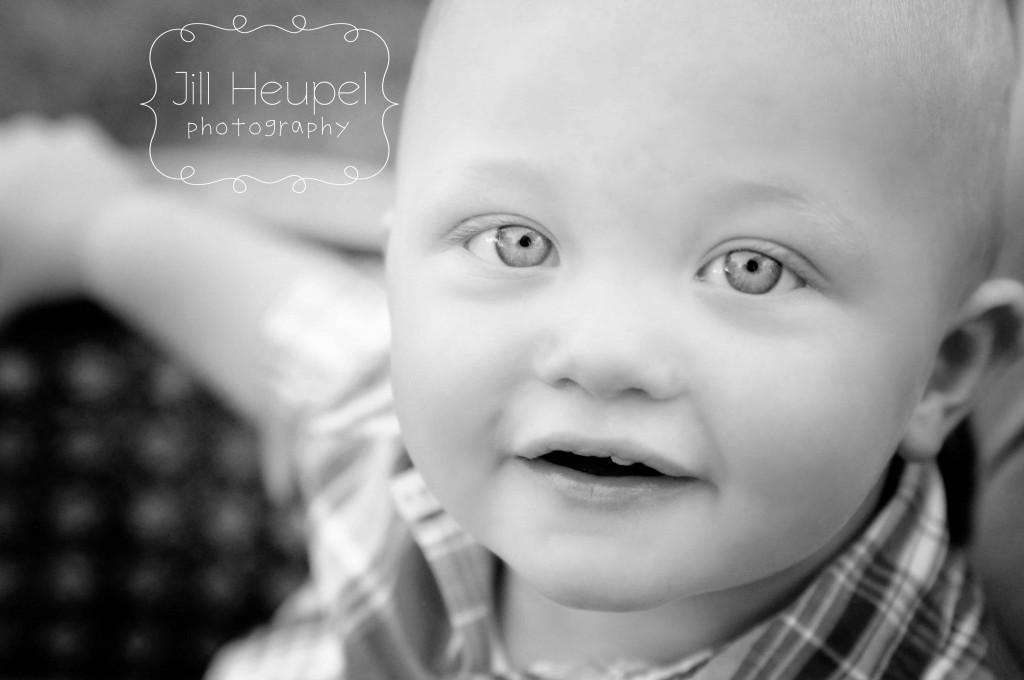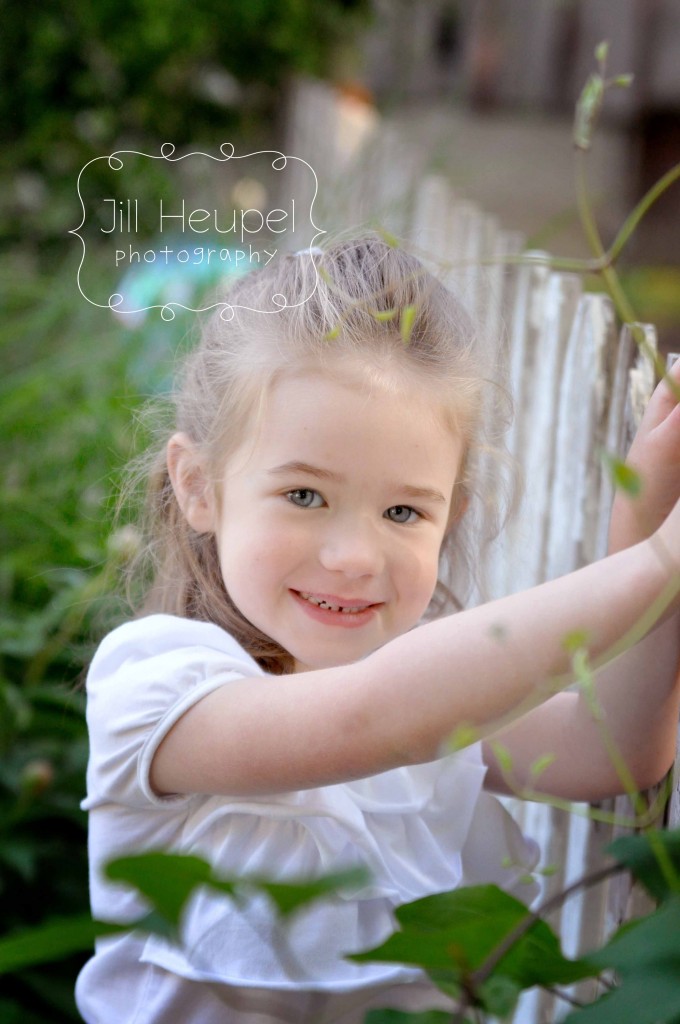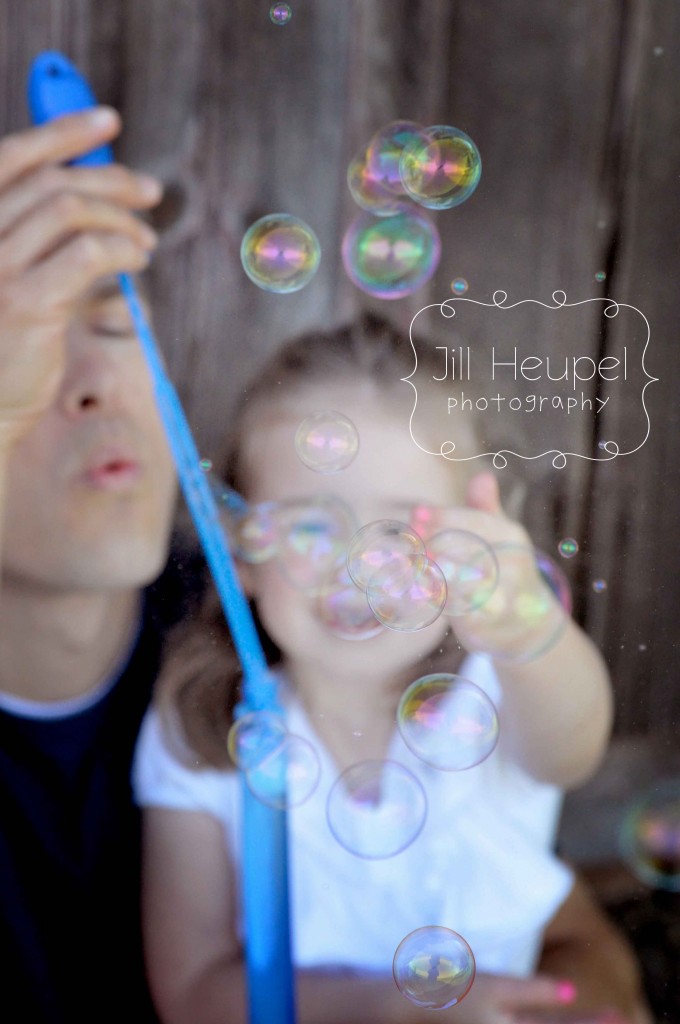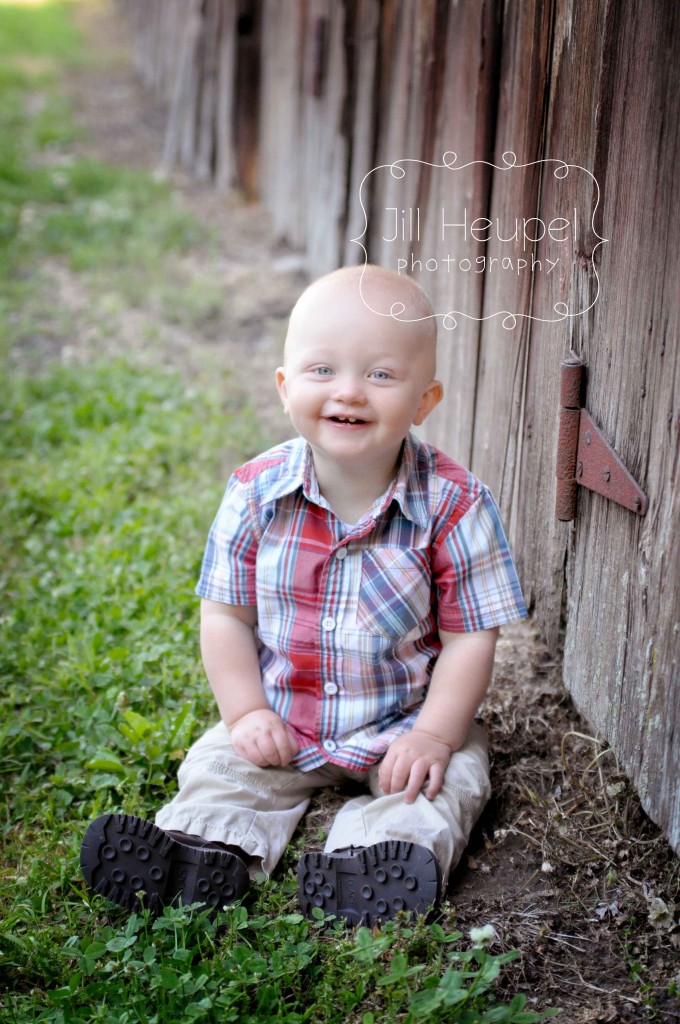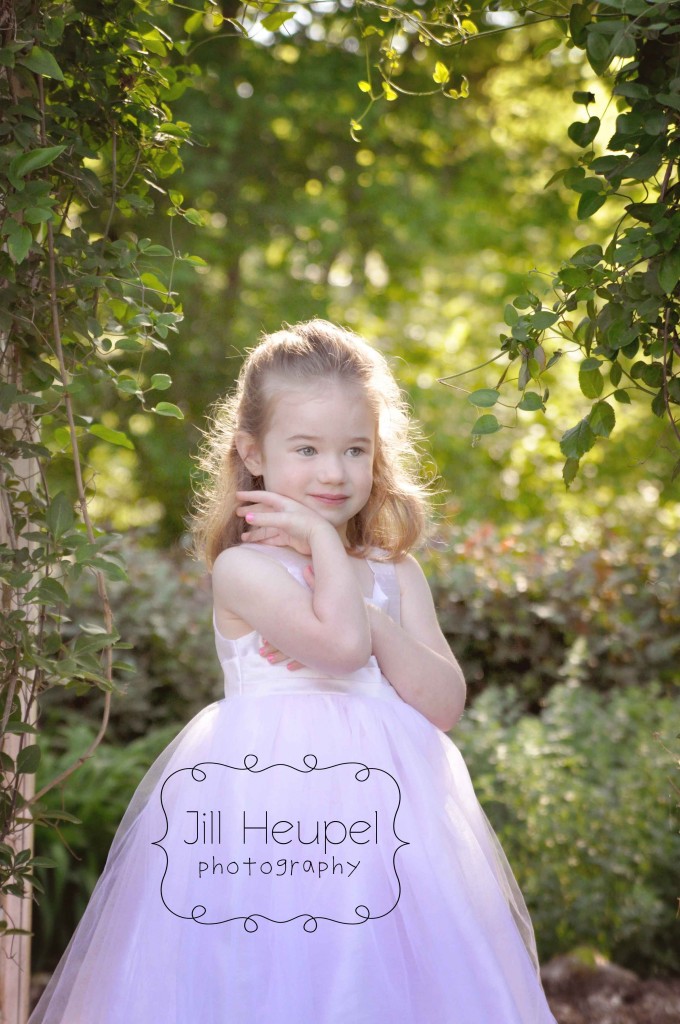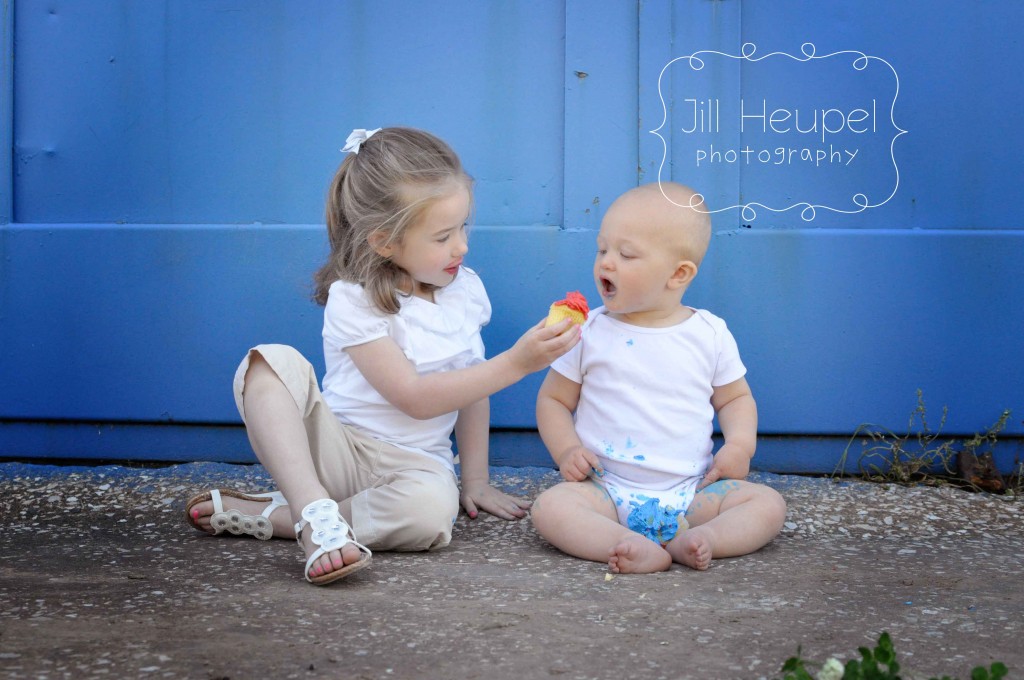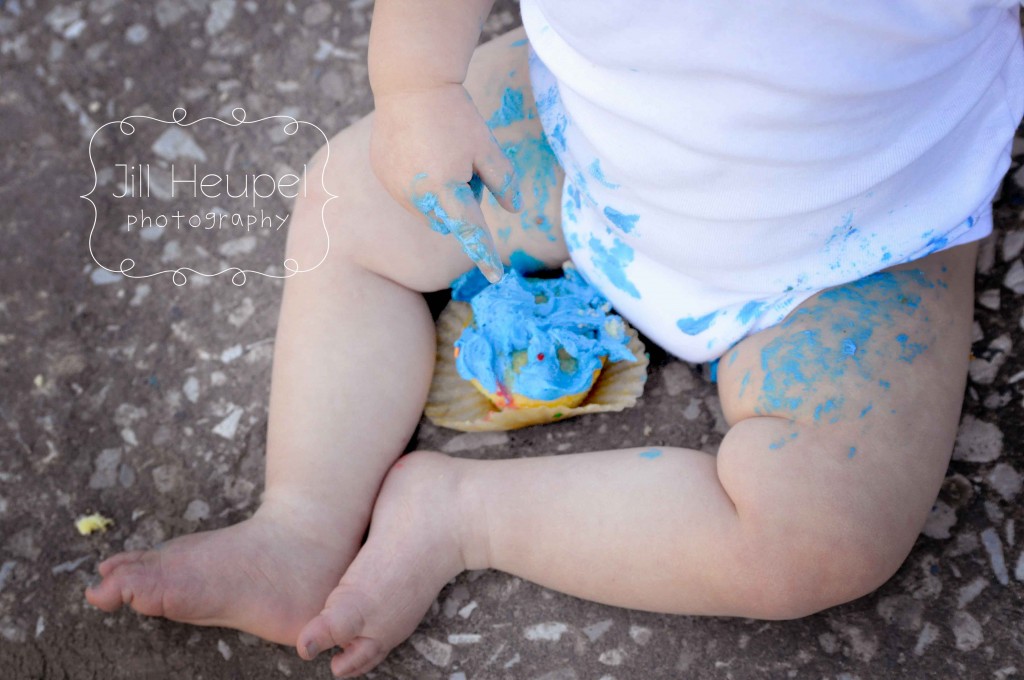 Thanks again, F family.  Always a joy!