My first session with this family was years ago.  On the morning of their shoot, I got a phone call from my Mom.  My Grandpa had died that morning.  I wanted to crawl into bed.  To cancel the shoot.  To start the 8 hour drive to be with my loved ones.  The last thing I wanted to do was a photography shoot.
That was the day that I learned that photography could be healing for me.  My Grandpa was my one relative who loved photography.  He was proud of me and loved to look at what I was working on.  I shoot for many reasons.  My Grandpa is one of those reasons.
And here is the M family, many, many shoots later.  This family is fun, playful and relaxed.  I am so thankful that I get to be the photographer to capture these moments for them!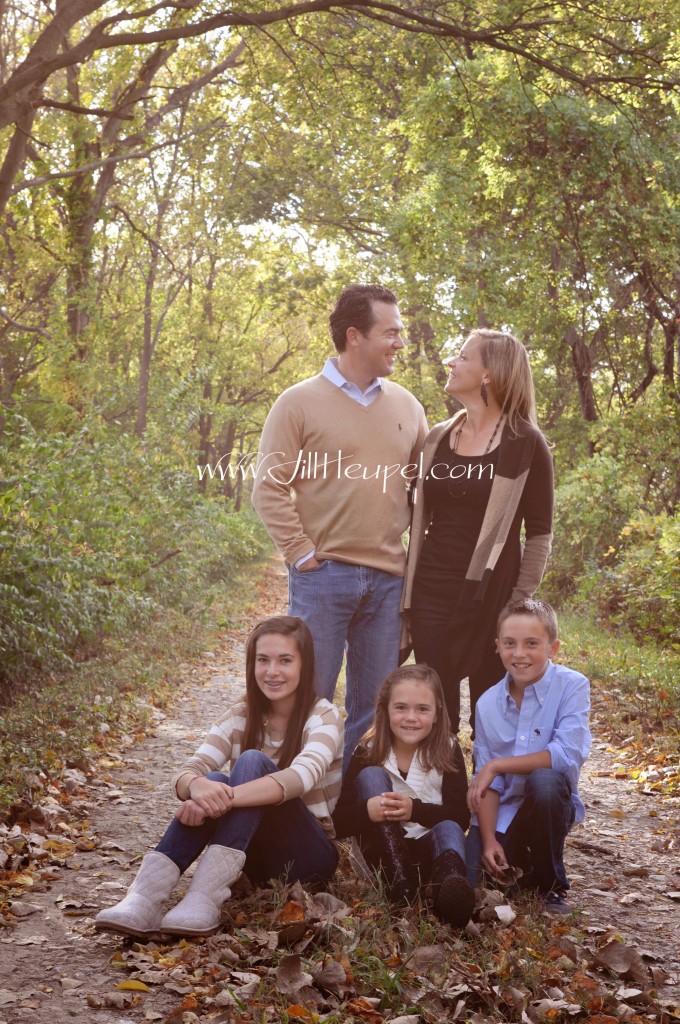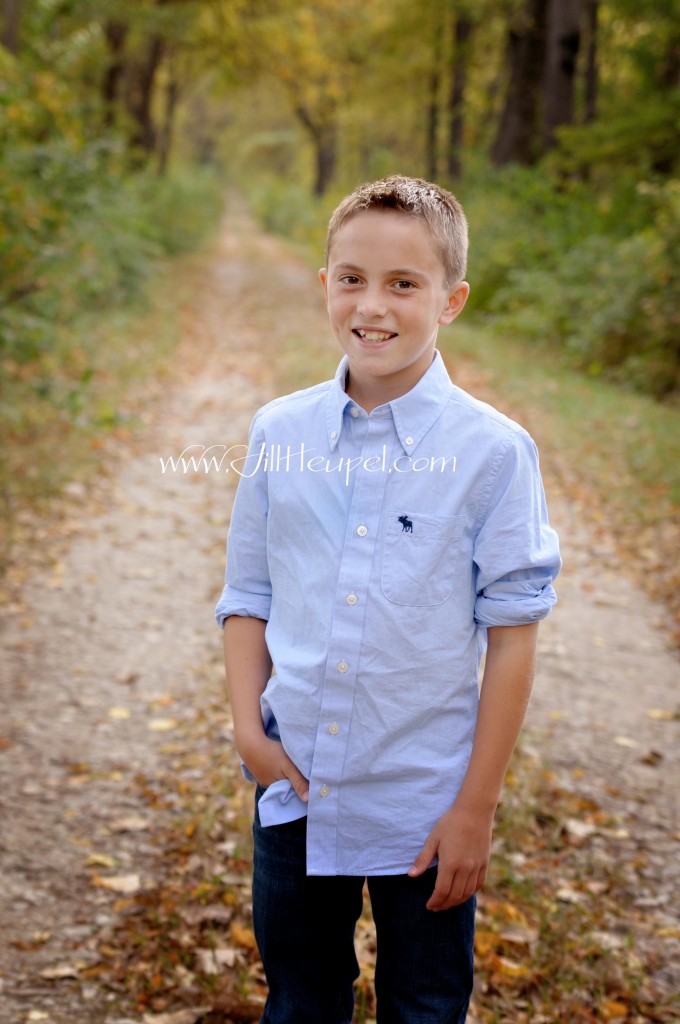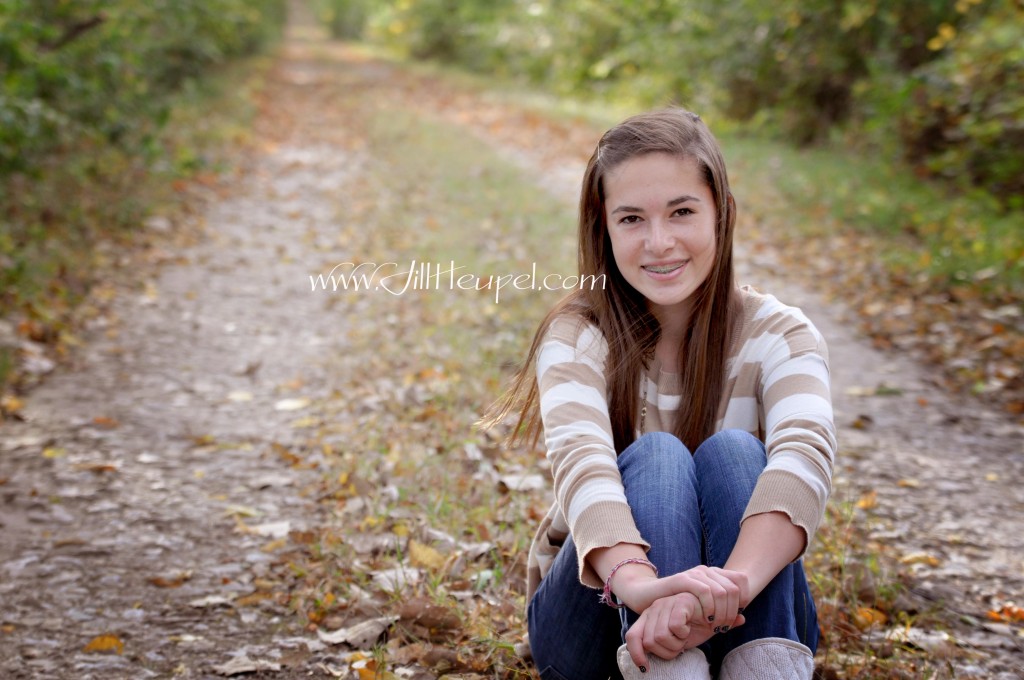 Dad had a little fun getting the kids to lighten the mood: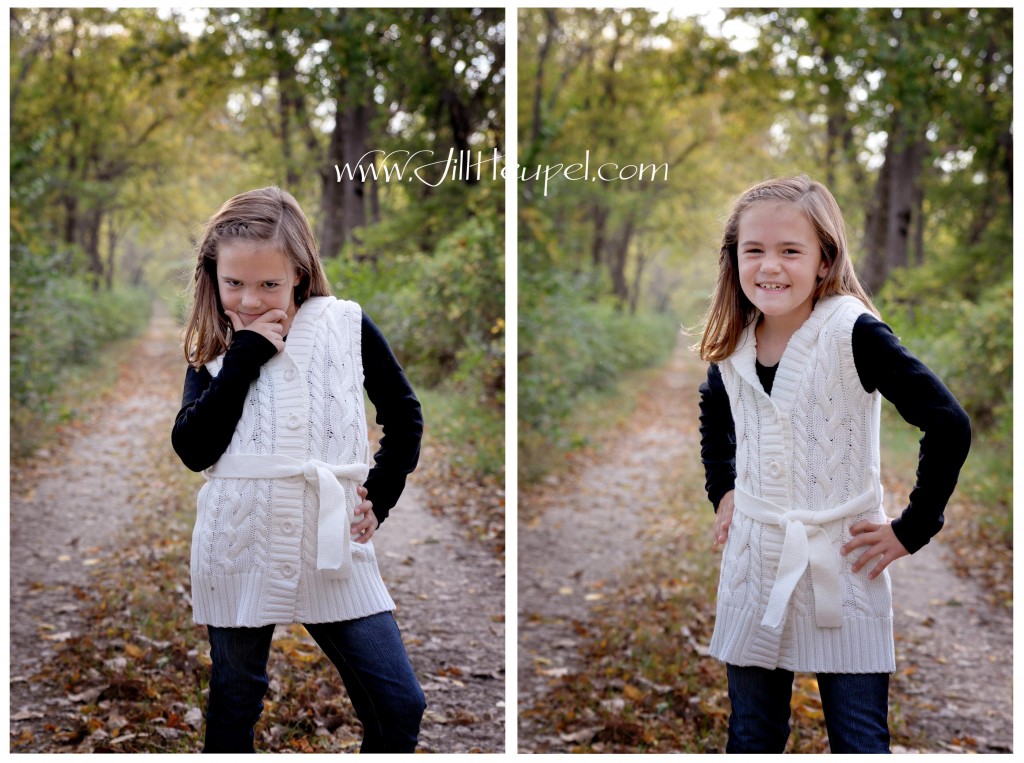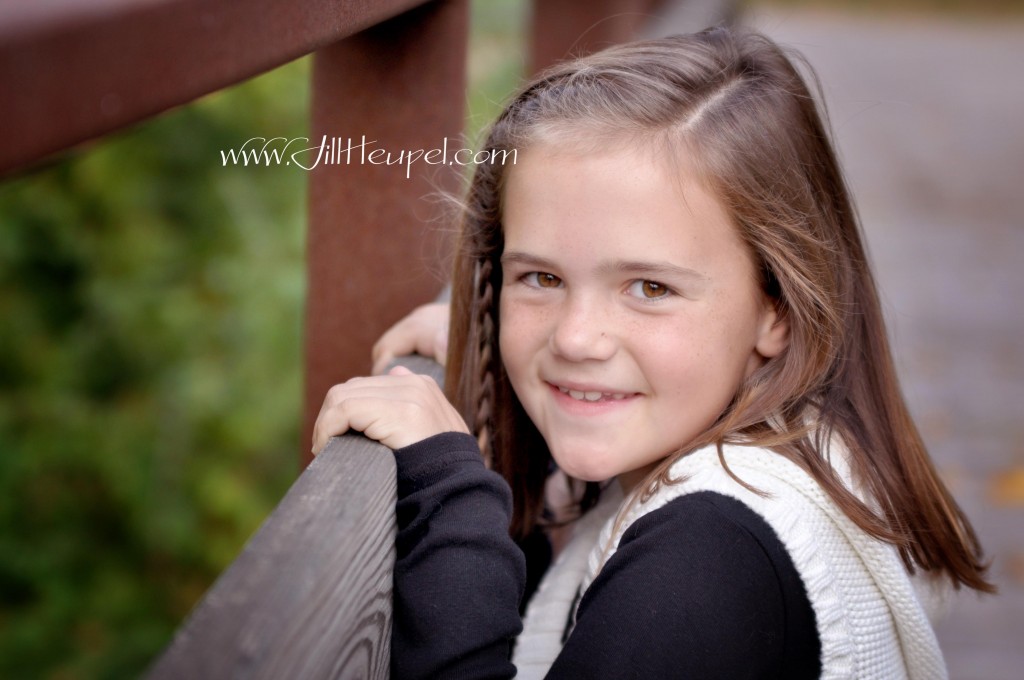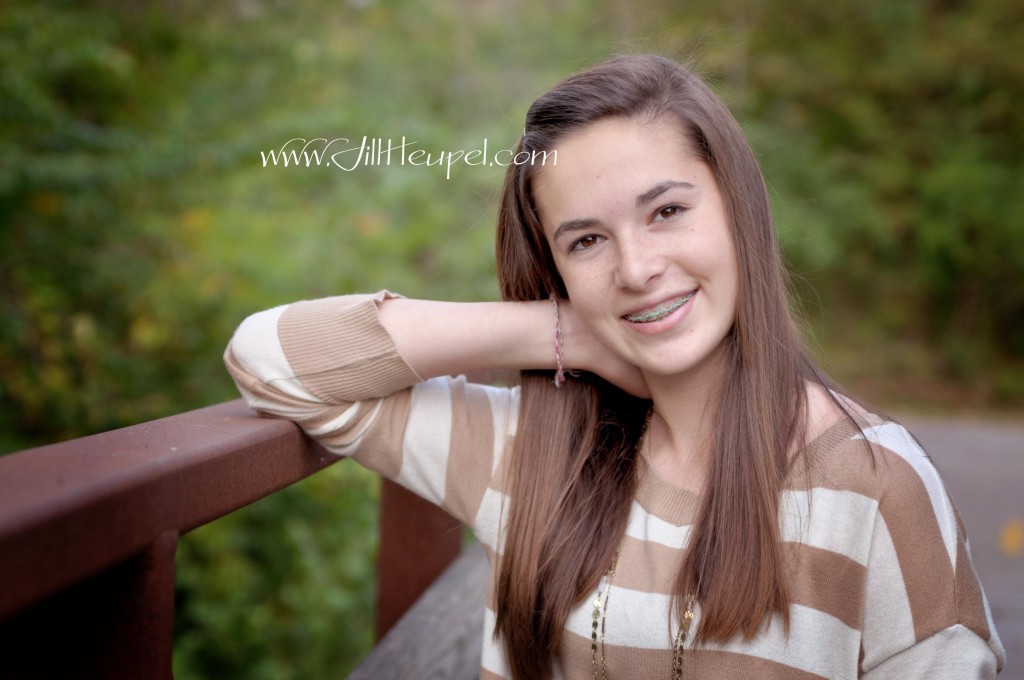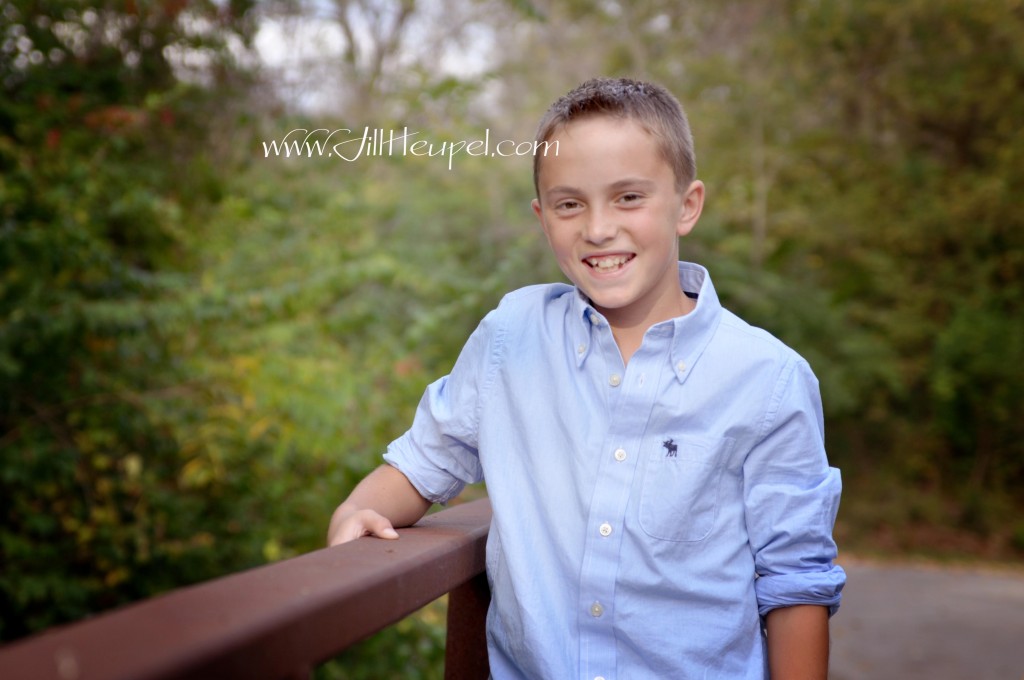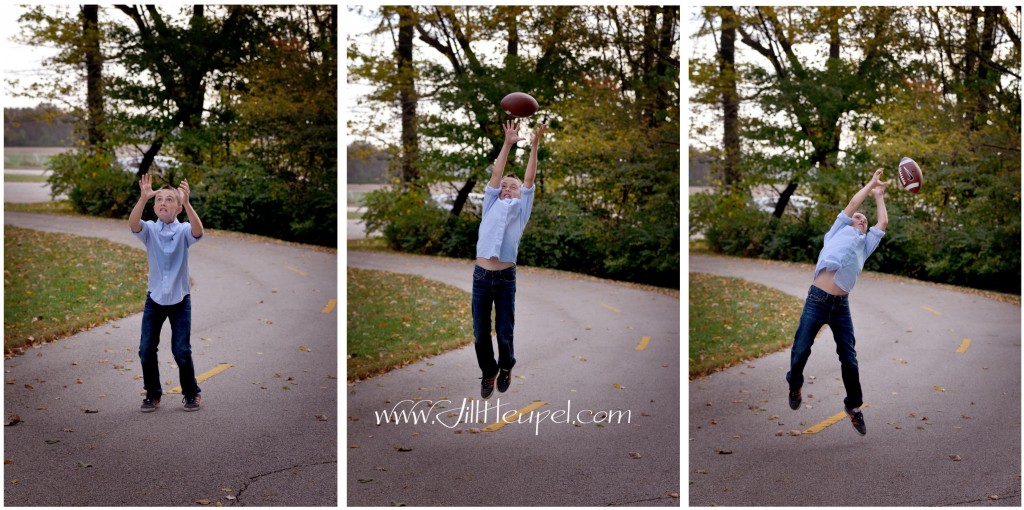 We played a little football.  Check out E's "catchin' the ball face" in the first frame!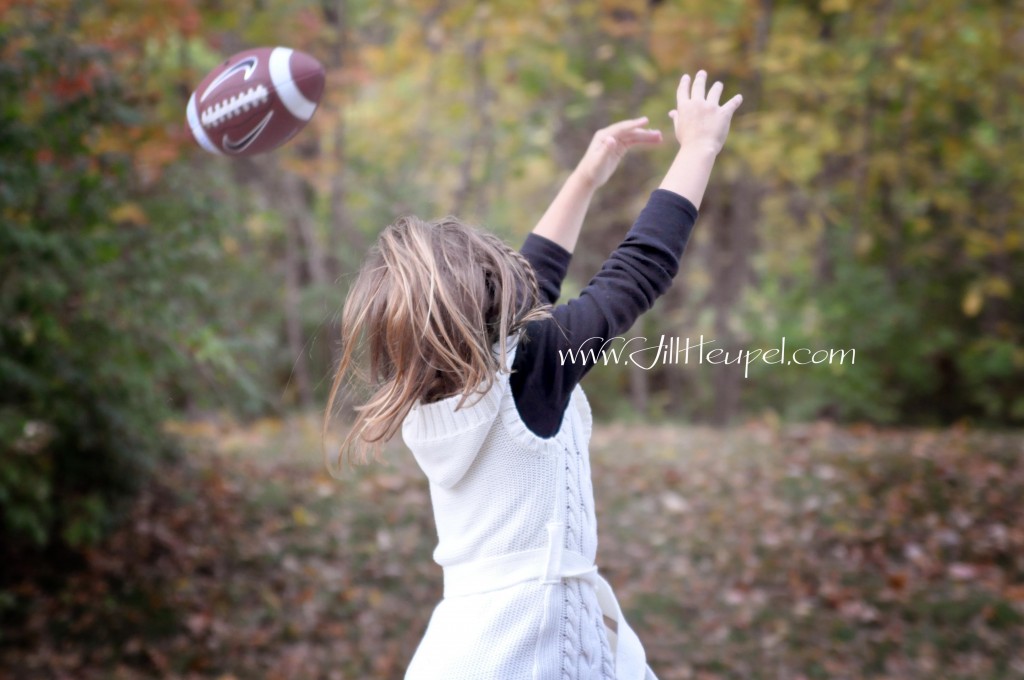 Then came the cupcakes.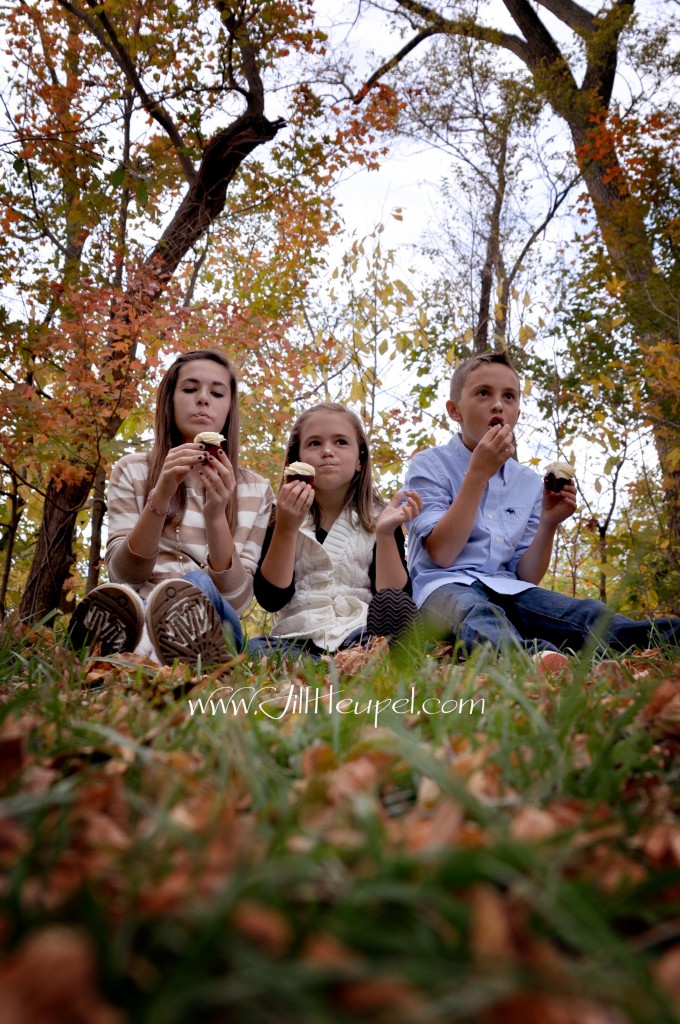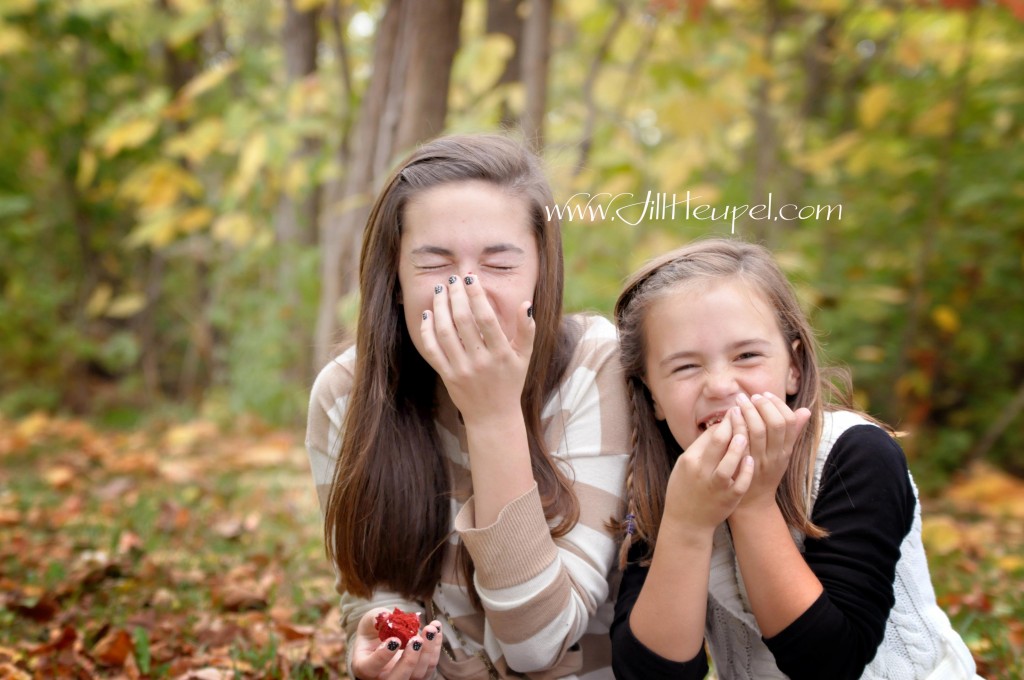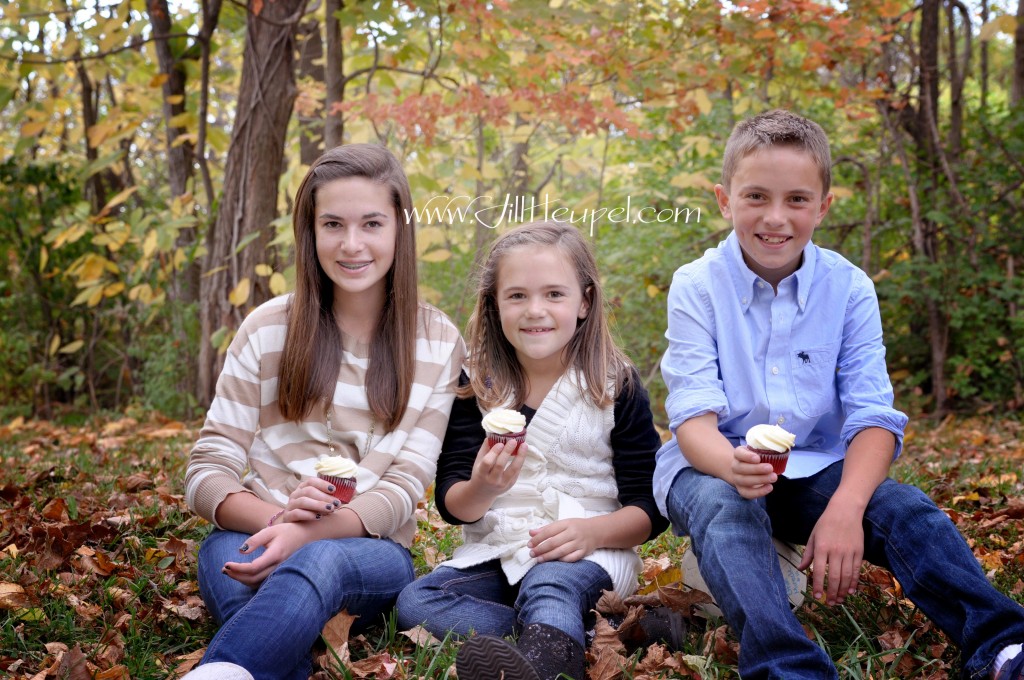 Thanks M family!  Love, love. love working with you!